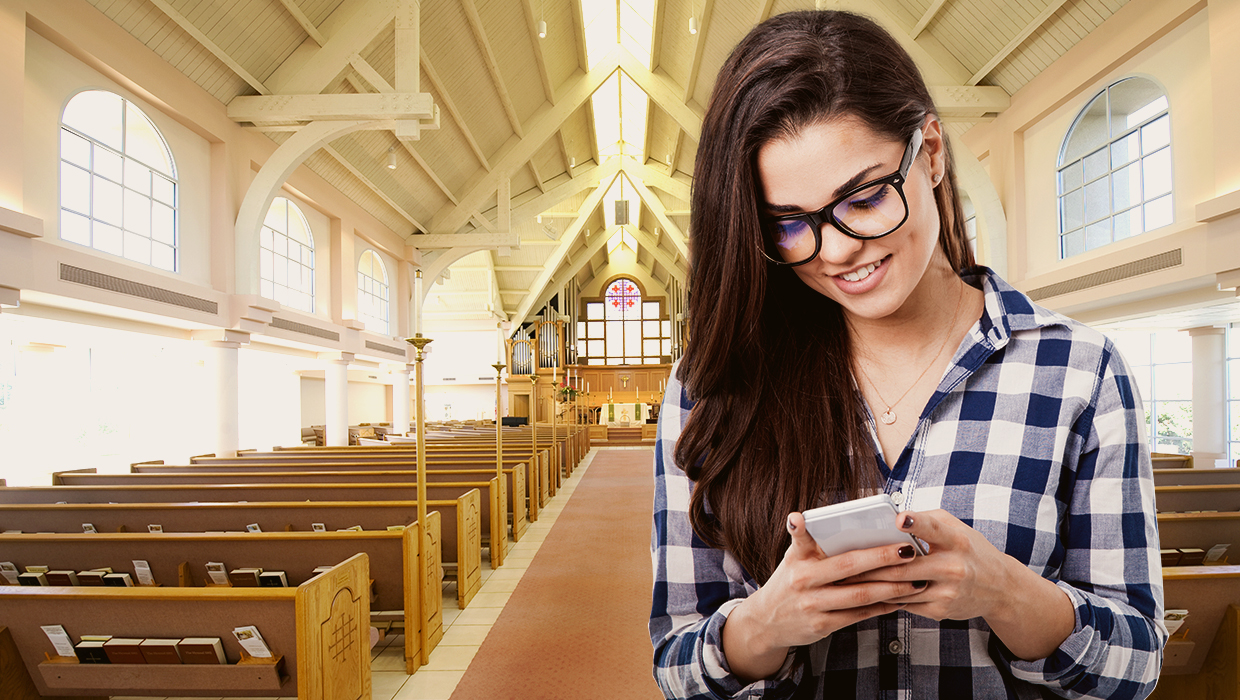 10 Life-Changing Church Apps and Services for Your Ministry
There's incredible pressure for many church leaders these days to keep up with technology and the ever evolving options for products and services. Fortunately, the vast array of choices  have not left churches behind. There are many top-notch church apps and web-based products tailor-made to fit any ministry's needs. There are also many apps in wide use that, while not designed specifically for churches, can be used quite effectively, even with a limited budget. Here are some apps and services that will positively impact your church.
---
Planning Center Online (PCO)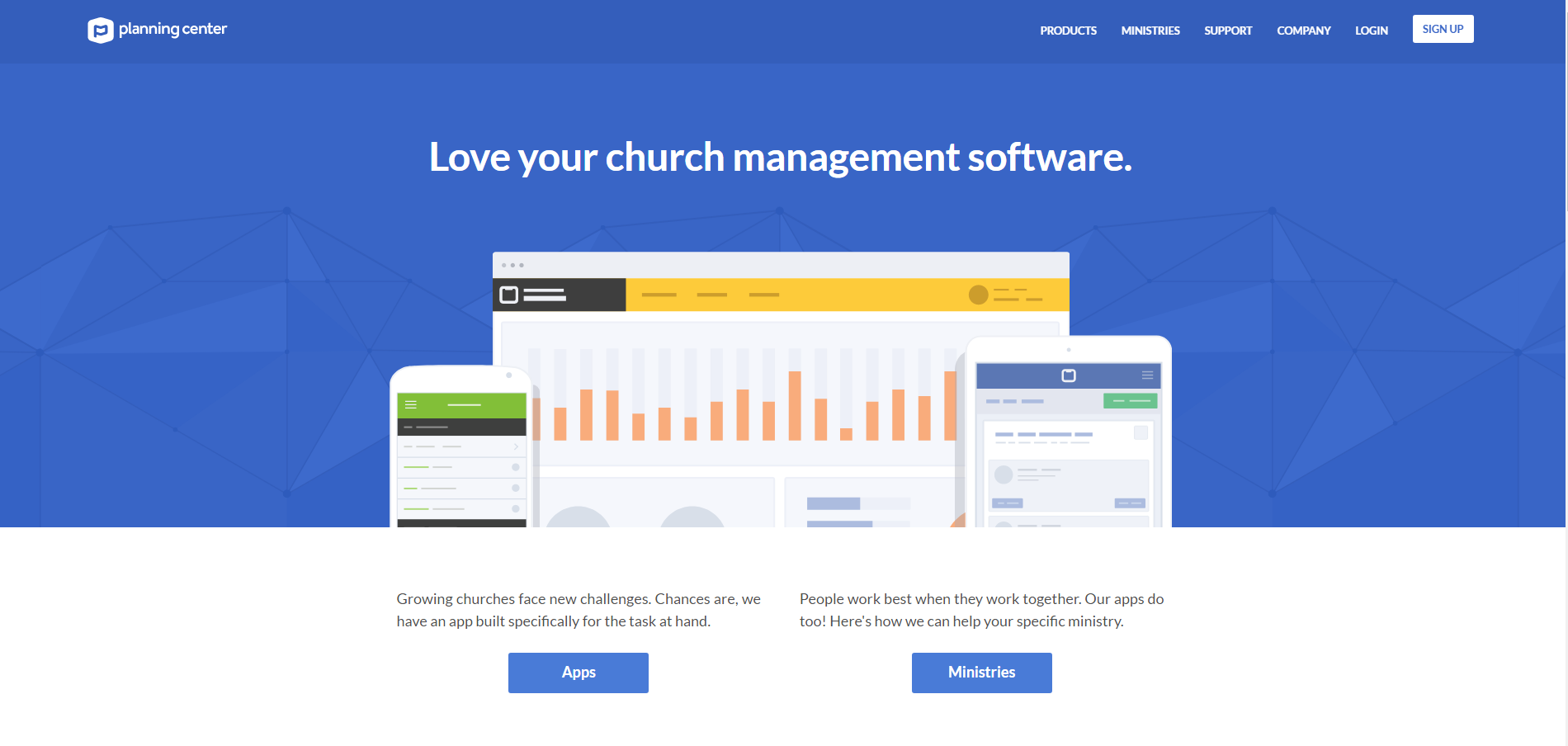 Perhaps the most popular of the church apps, and certainly the most used online planning tool for American churches, Planning Center Online is also one of the more versatile. It can be used to plan services, allocate resources, schedule staffing, and share documents. PCO is web-based with functionality for both IOS and Android, and has a free 30-day trial period.
---
Asana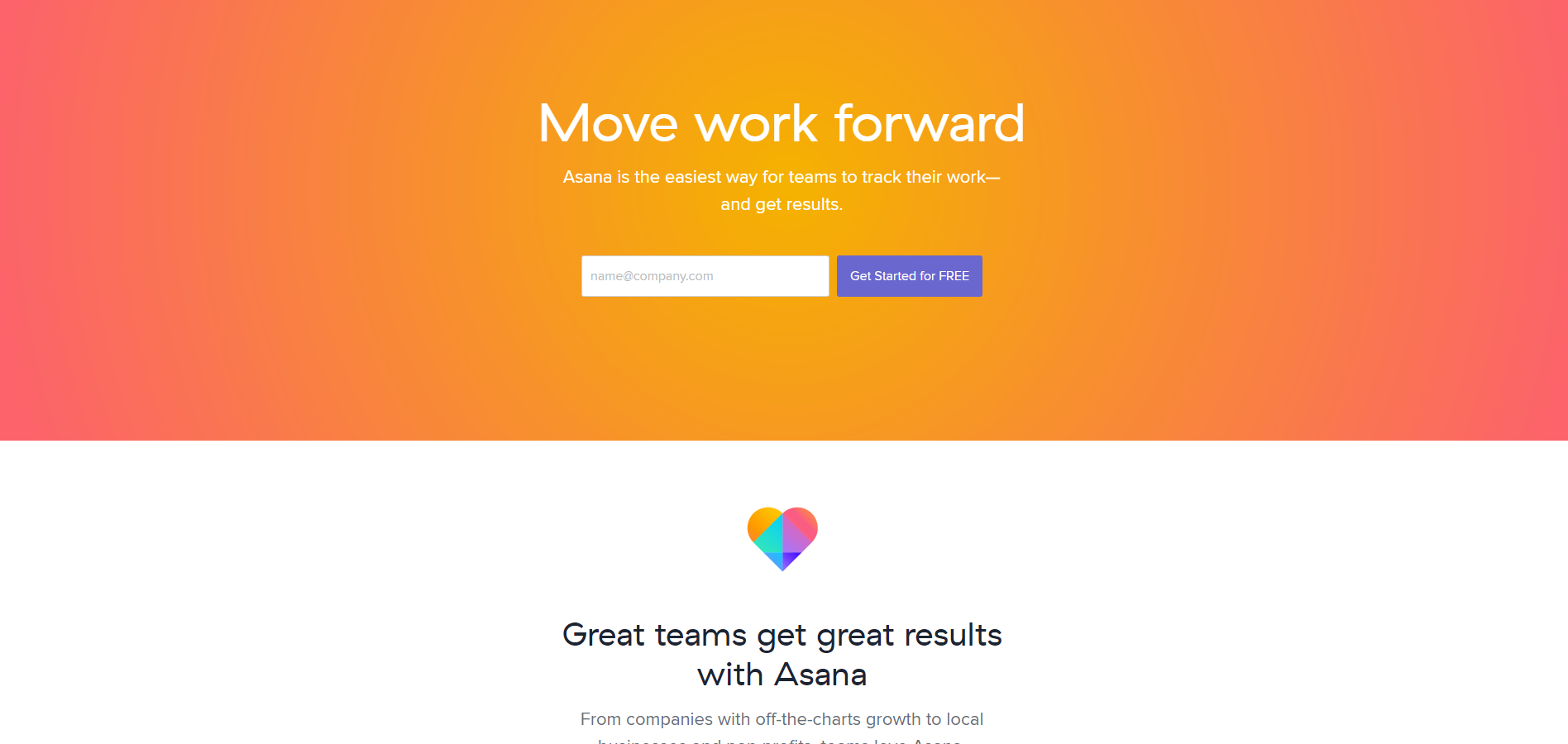 Asana is an incredibly easy-to-use project management and tracking tool founded by Facebook co-founder, Dustin Moskovitz, and former Facebook engineer, Justin Rosenstein. Compared to other tools such as Basecamp or Atlassian, it offers a much more intuitive experience, well-suited to small teams in and outside of churches. If your teams is small enough (15 people or fewer) Asana also has a free version that might be exactly what you need.
---
Logos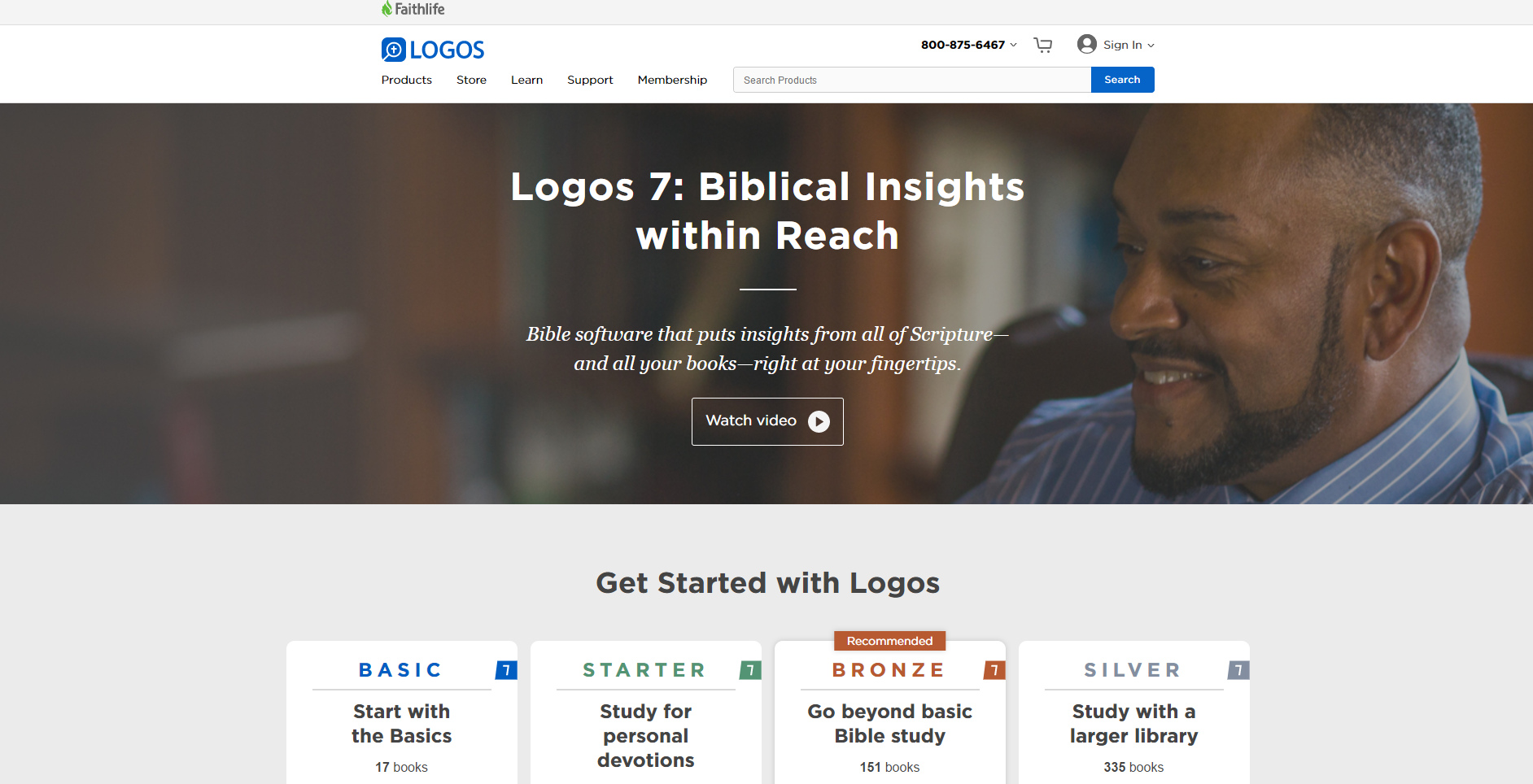 Need more interesting resources for your sermons? The free Logos app can help spice up your sermons with an immense library of theological resources. Its text comparison feature is also indispensable for bible study sessions and sermons alike.
---
Spotify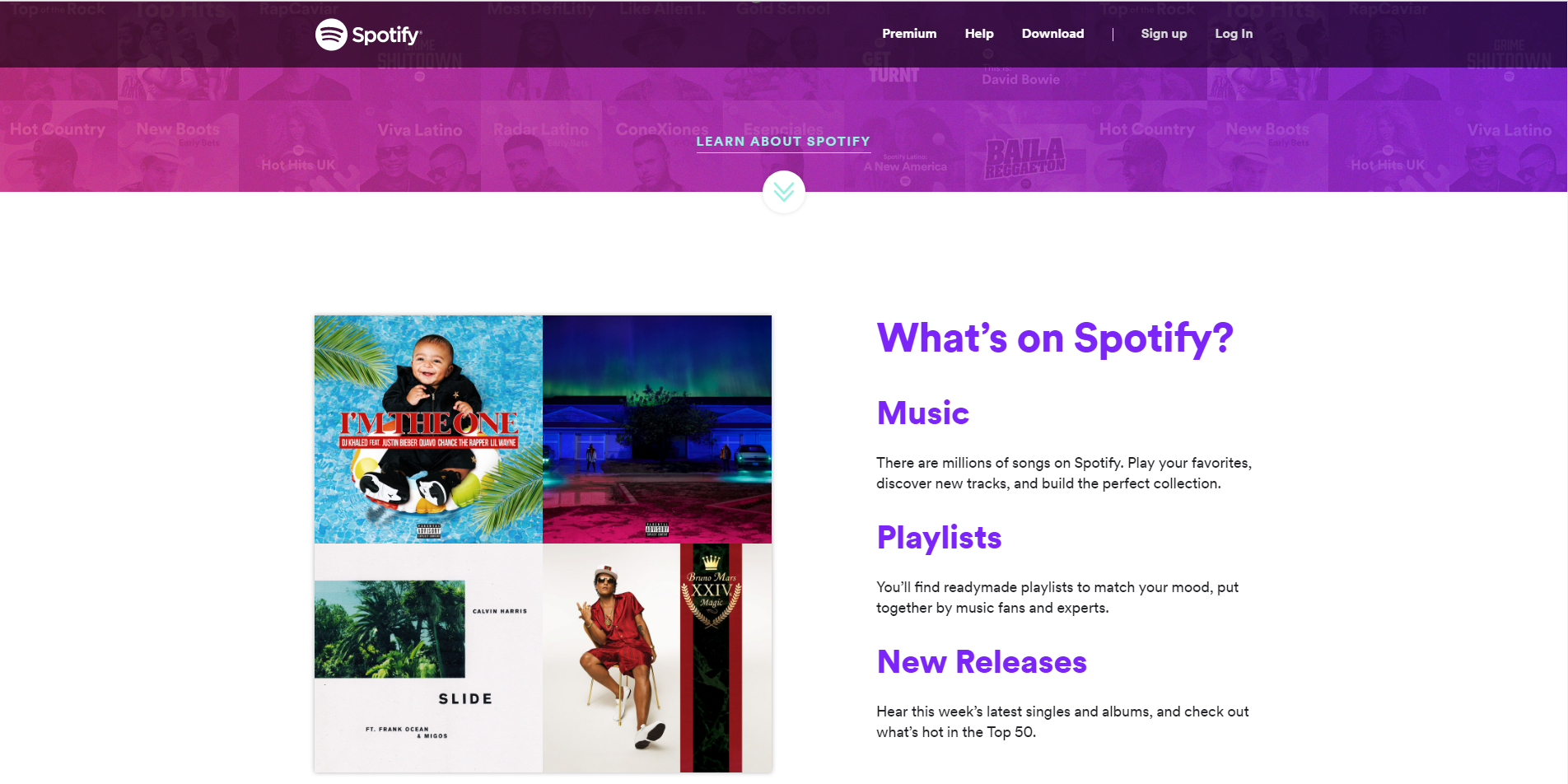 You probably didn't expect this inclusion, but Spotify is an incredible resource for discovering new music for your ministry. It's incredibly useful for background music for events or for learning new musical ideas. It may very well be the gamechanger your ministry needs. There is even a free version of Spotify which might be more than enough for most churches.
---
YouVersion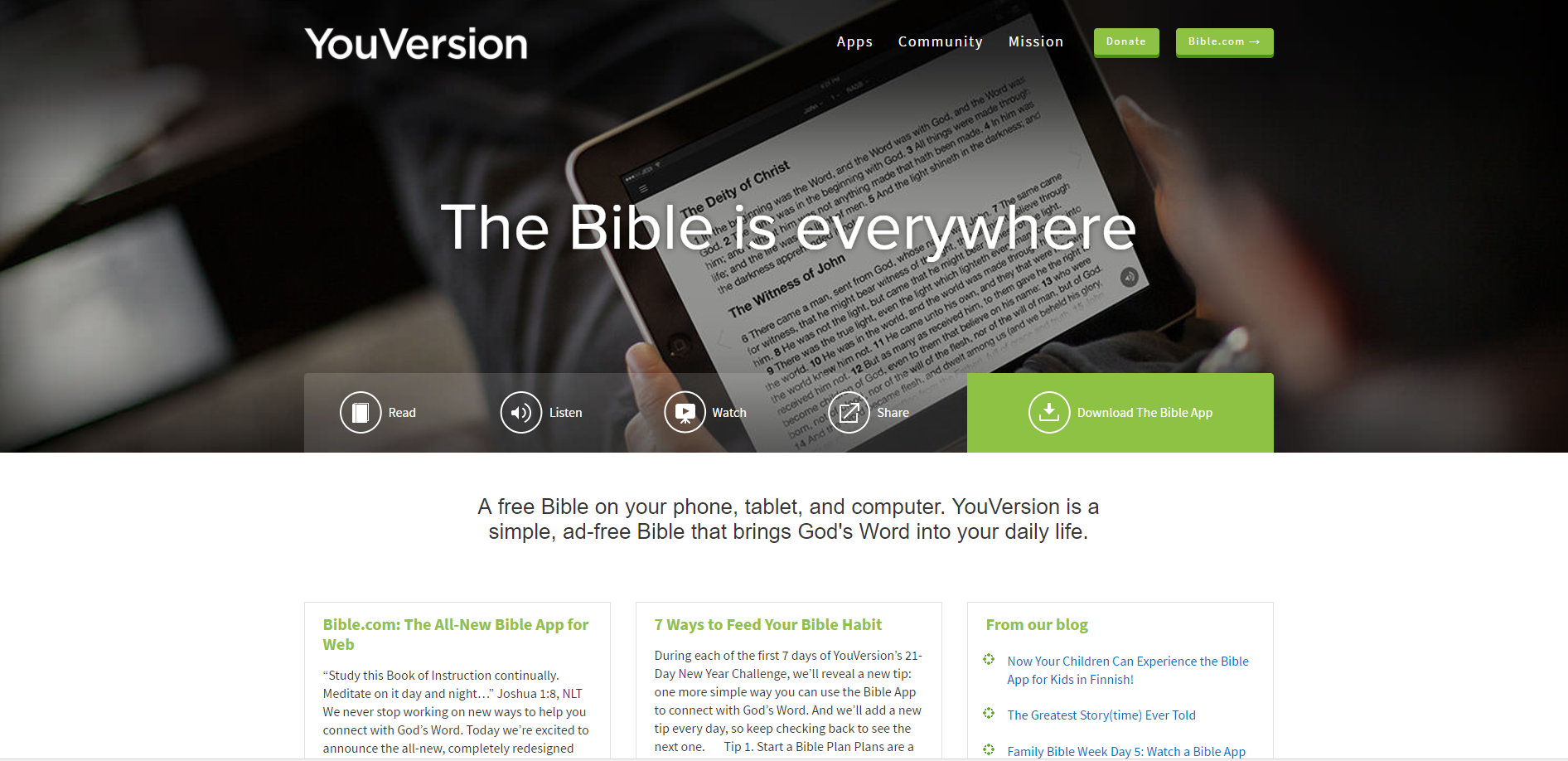 YouVersion lets you read, watch, or listen to the Bible in various translations without any annoying ads, all for free. The video and audio options allow you to passively learn more while working on other tasks your church needs done. You can even build a bible study curriculum with this great tool.
---
Blue Letter Bible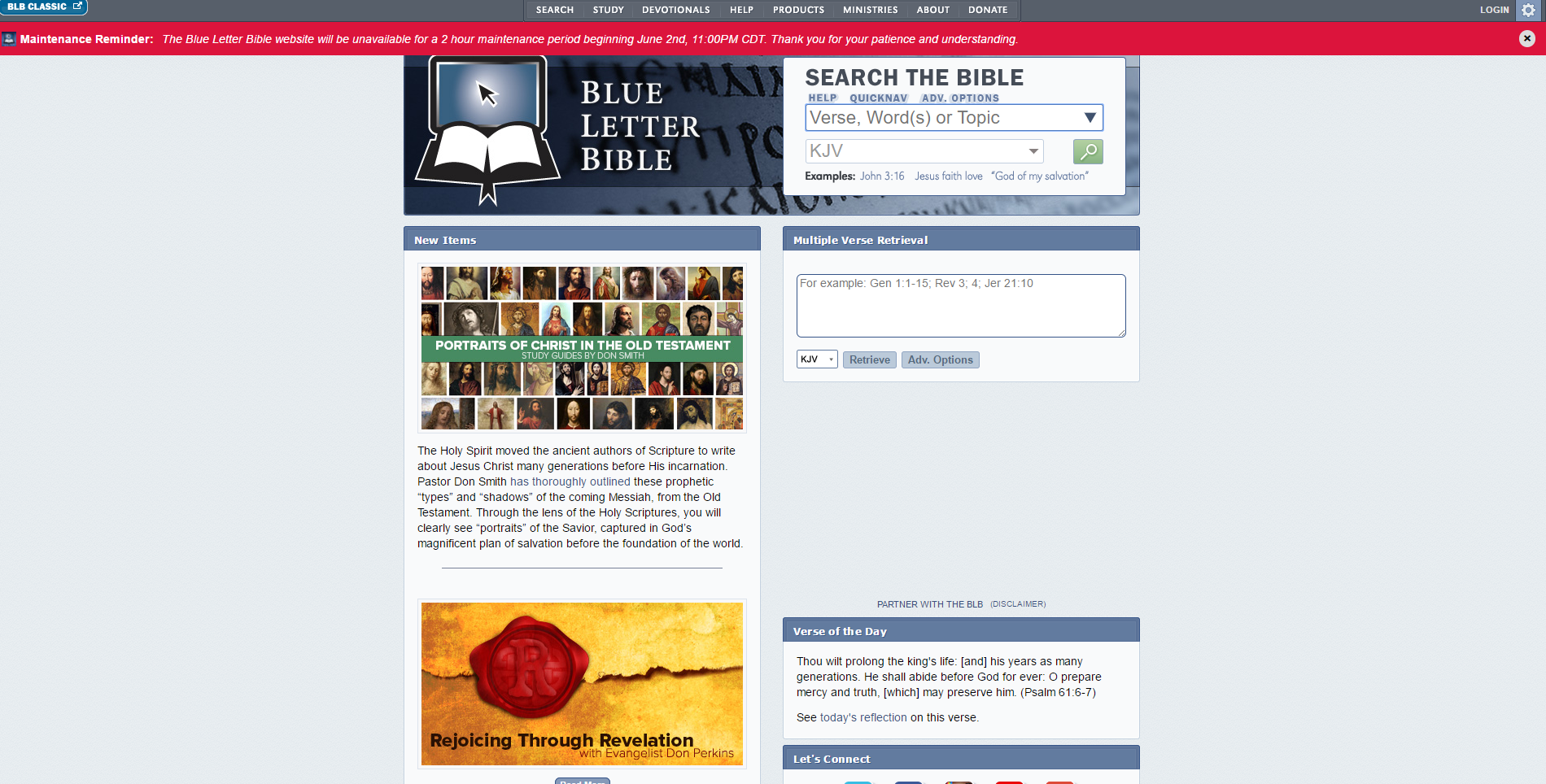 Finding the right context for a bible passage can challenging. Blue Letter Bible helps you get into the minute nuances of biblical passages with Greek and Hebrew study tools. This tool is somewhat advanced, but also comes with plenty of helpful commentary. Blue Letter Bible is free, but accepts donations.
---
Google Drive
Google Drive is a secure, convenient place for sharing documents, project resources, and whatever else your church needs shared online. Use it to back up videos, photos, and whatever else you need.  As a bonus, Google Drive can be used from any computer, so you can access remotely or from home as needed. And it's free, which should be a huge.
---
Canva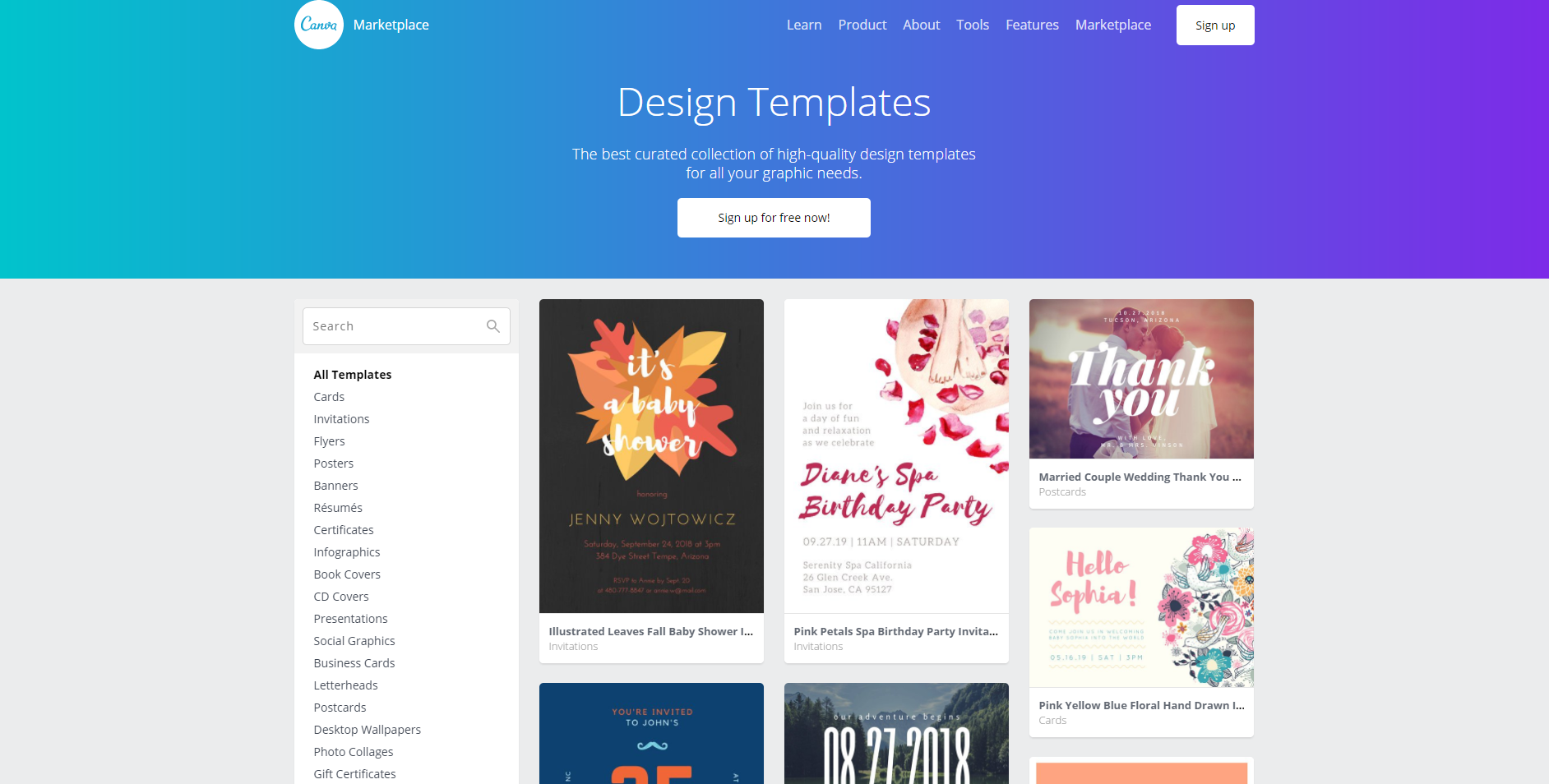 Not every church has access to someone experienced in professional graphic design. Canva is a free app makes it possible for anyone to produce well-balanced designs perfectly suited for websites, social media pages, and print materials.  Canva also offers a host of graphic design resources and templates to help even greenhorn designers create awesome images for your church. Canva is free but many of their design elements need to be paid for.
---
Church Metrics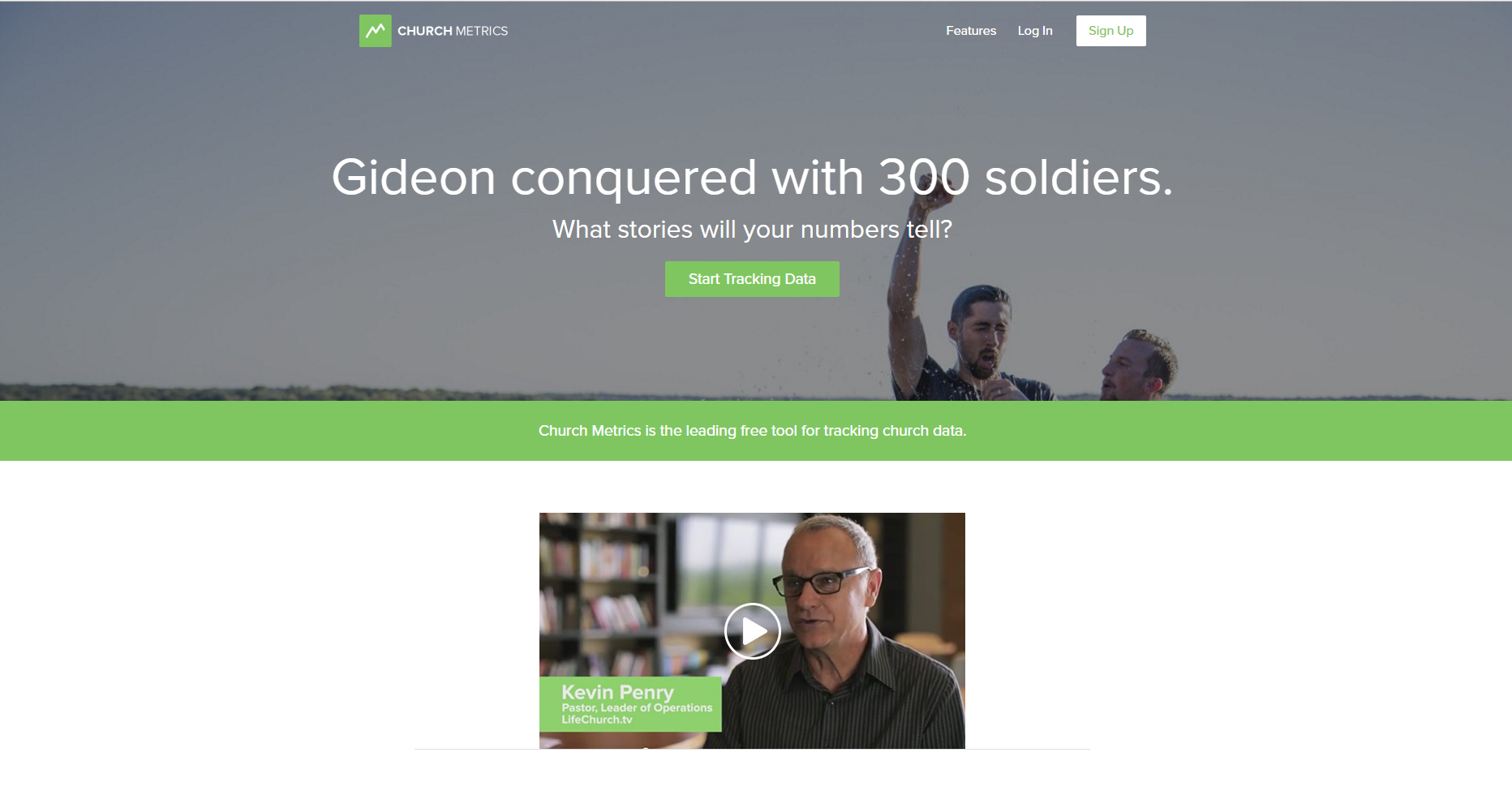 The most successful modern churches live and thrive on data. Church Metrics is a free tool for tracking data. This can help you better allocate resources where they can be more effective. Track attendance, "salvations," and more with this simple yet specialized church app.
---
PrintPlace.com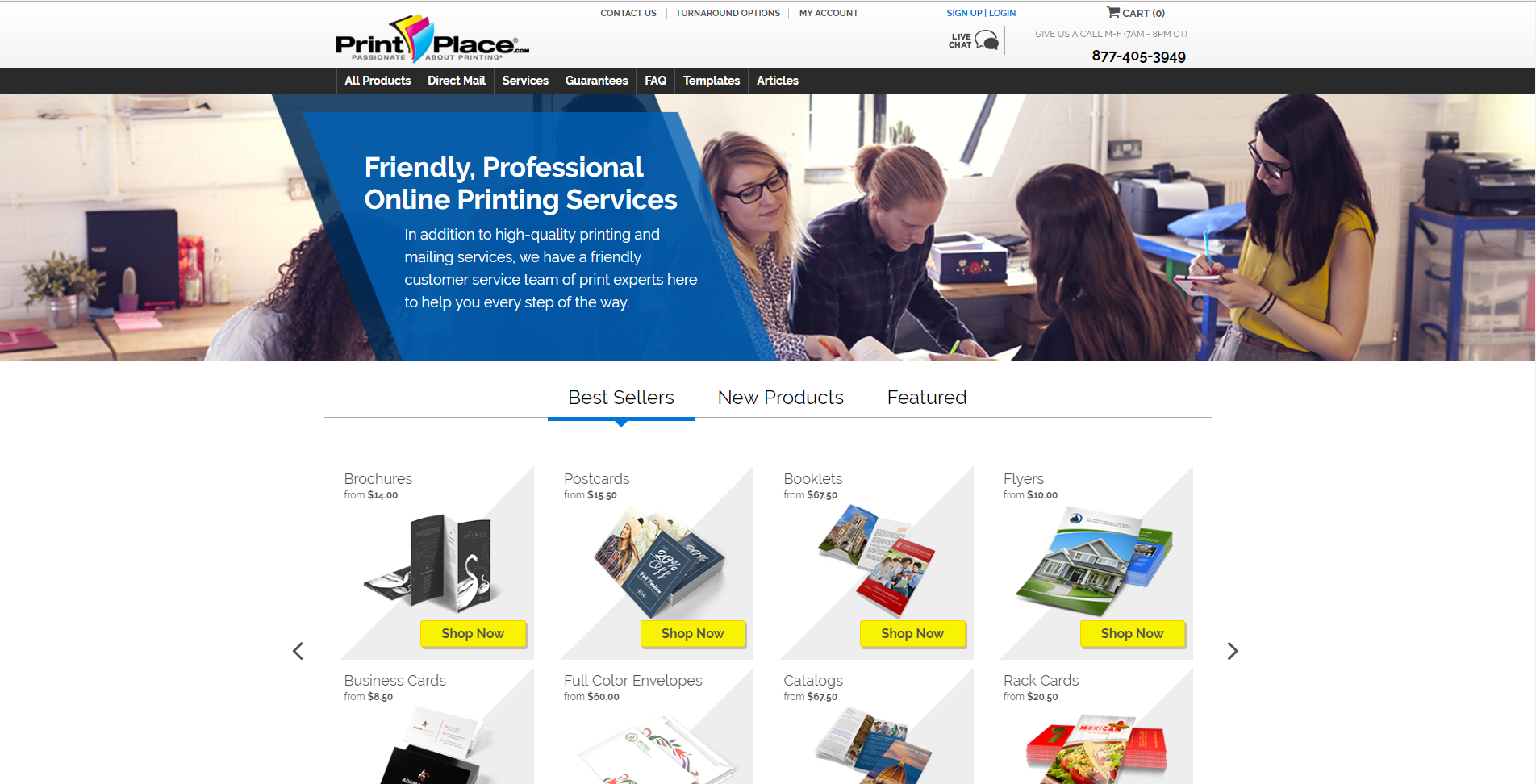 Print is still an extremely effective tool for growing your flock, and PrintPlace.com takes printing for churches very seriously. It's good to know that there's at least one professional printer that does church-specific items such as offering envelopes, invite cards, bulletins, and connection cards, as well as popular general print items such as church postcards. Our friendly print experts will also be able to help you with any of your questions related to your church printing needs.
---
Do you have experience with these church apps for your ministry? What other apps would you suggest? Comment below.

---
Faith-Based Segment Manager