Graphic Design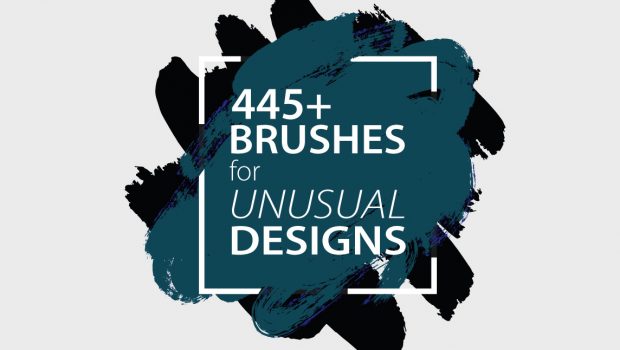 Published on August 1st, 2016 | by PrintPlace
0
455+ Random Brushes for Unusual Design Needs
Need a unique brush for your next project? You may be able to find just what you need in the collection of random brushes below. Whether you're planning to use these brushes on posters, for online printing, or for a website design, the following free sets of brushes can be used for any graphic design project.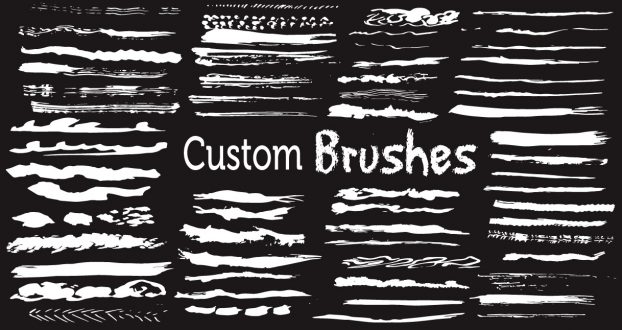 Over 455 brushes are included in the packs below; some contain a mere 1-5 brushes, while others boast over 80 brushes. Everything from light brushes to techie brushes, to even cup stains and retro brushes can be found in this roundup. Some made the collection simply because they were stunning, while others jumped into the lineup due to uniqueness.
This collection of random brushes is a great place to find that special brush you may otherwise have never come across. Who knows? Maybe one of them will be part of what makes a future project a huge hit with your client!
---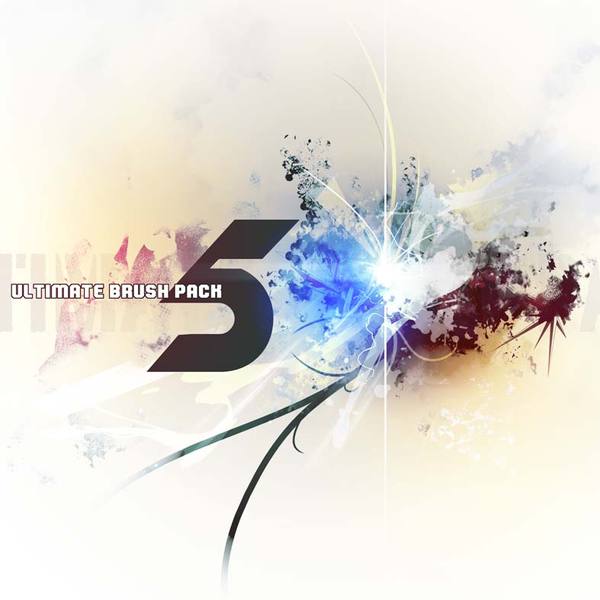 With 87 brushes included, you are sure to find what you need in this incredible pack!
---
Vector Drip Brushes by Mandy Floss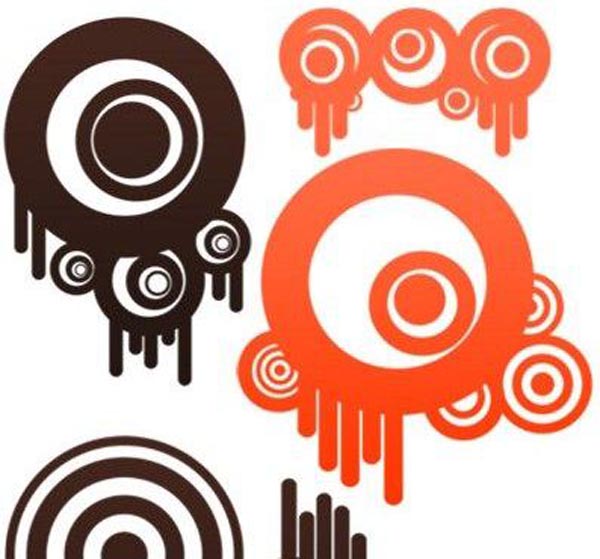 These 8 brushes allow you to create funky circles and drips in your designs. Contact the designer for commercial use.
---
Give your designs a bokeh look with this quality brush.
---
8 Bit Brushes by ContaminateDDirt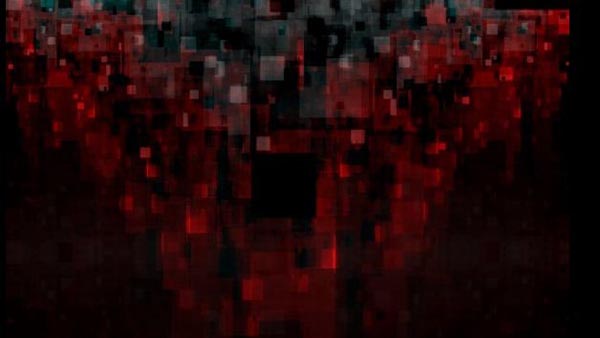 Despite the name, this pack contains 7 brushes. All have a grunge, pixelated look to them.
---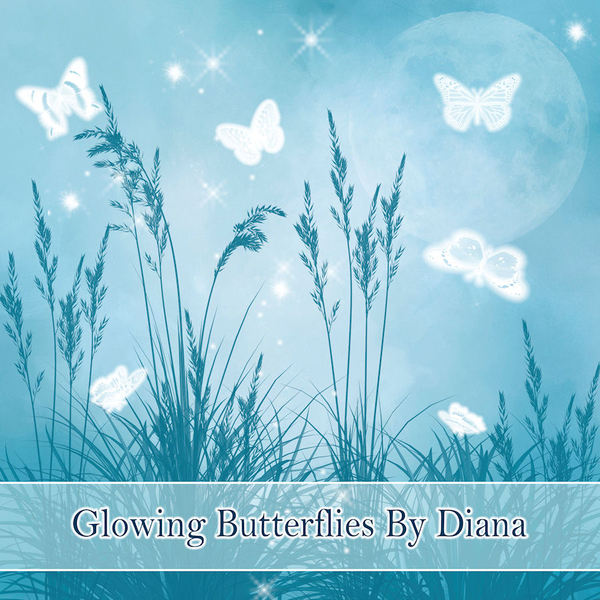 18 butterflies that glow are included in this set. Give your designs an ethereal look! Be sure to contact the designer for commercial use.
---
Fake Glitter Brushes by Cacaborges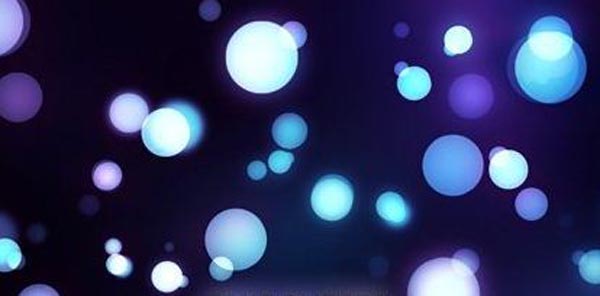 Need to add some glitter and glam to a project? These 7 free brushes should do the trick.
---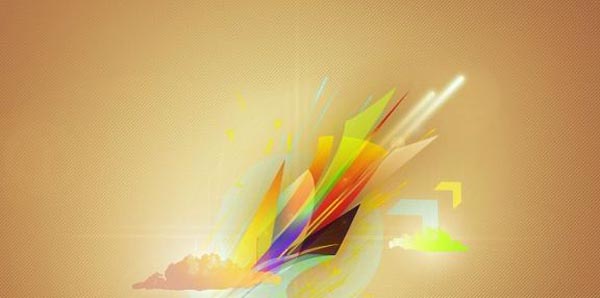 Add some good fortune to your designs with this set of 25 brushes. Be sure to contact the designer for commercial use though.
---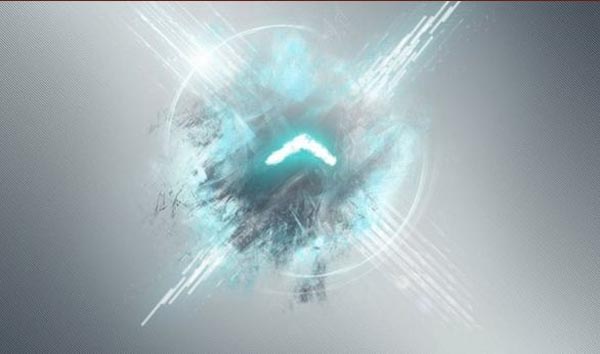 This is a beautiful collection of 15 abstract grunge brushes, but ask for permission before using commercially.
---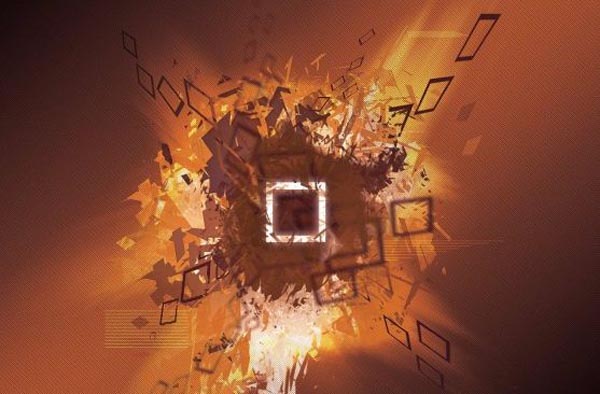 This amazing set of 24 brushes is free for commercial use with credit to the designer.
---
Siomoi – Marble Brush Set by Boyingopaw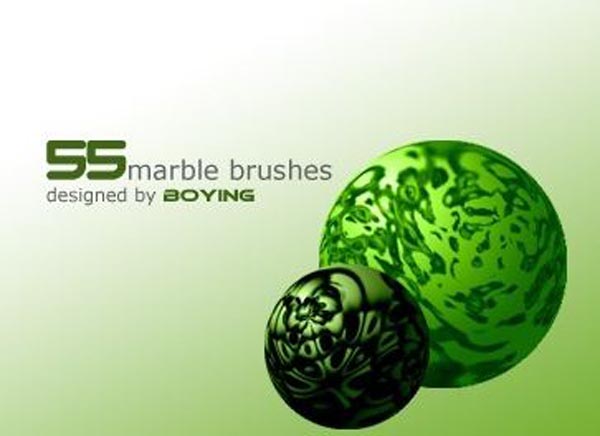 Lost your marbles? Use this pack of 55 marble brushes instead!
---
Cup Stains by Photoshop Tutorials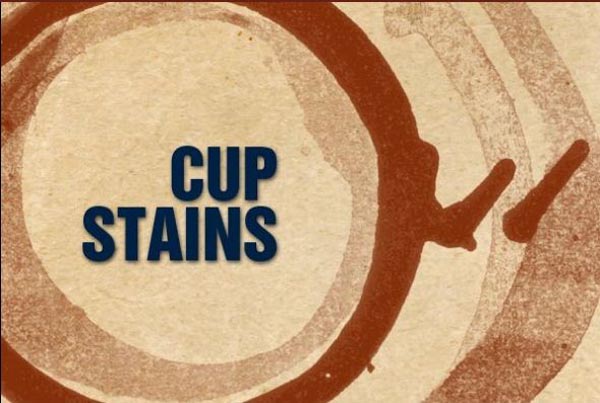 With 105 brushes in this splatter pack, you will never have to create your own cup stains again!
---
Skin and Cosmetic Brushes by KeepWaiting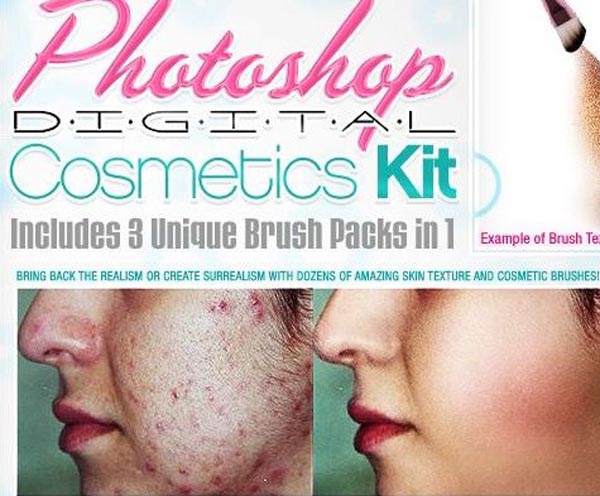 These three brushes are for non-commercial use, but think of how amazing you can make your skin look in family photos.
---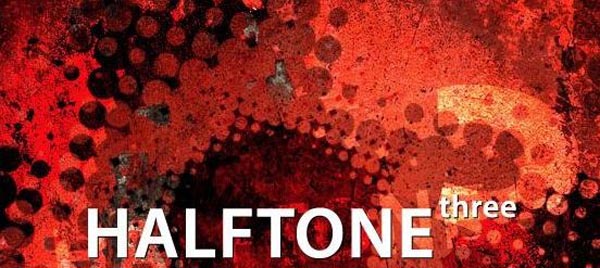 These 11 halftone brushes are quite popular, boasting over 60K downloads on this site!
---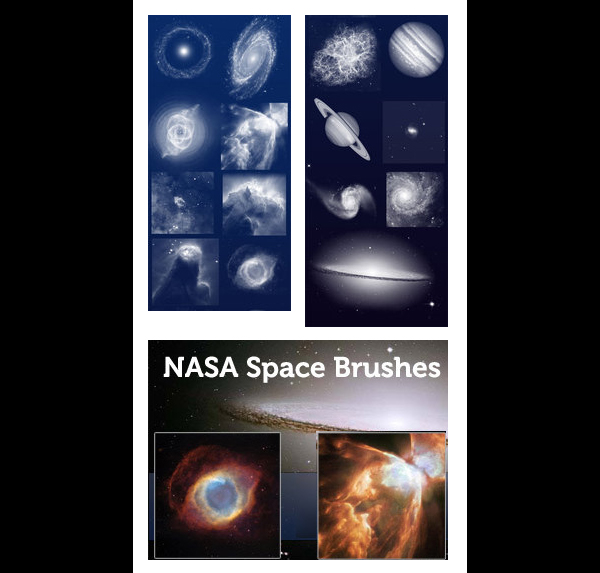 These 8 high resolution brushes make creating realistic space designs easy.
---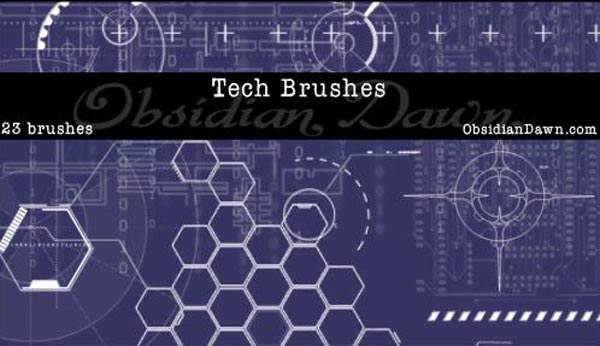 Get technical with your projects using this high resolution pack of 23 brushes.
---
Feather Brushes by DollieFlesh-Stock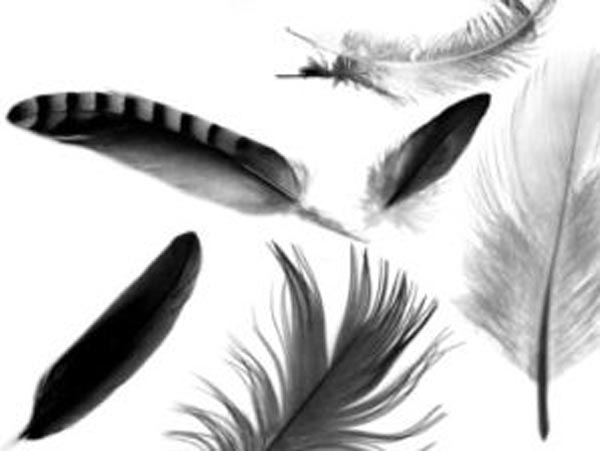 This beautiful package of feather brushes will make creating realistic feathers a breeze!
---
Tech Brushes Set v2 by Z-Design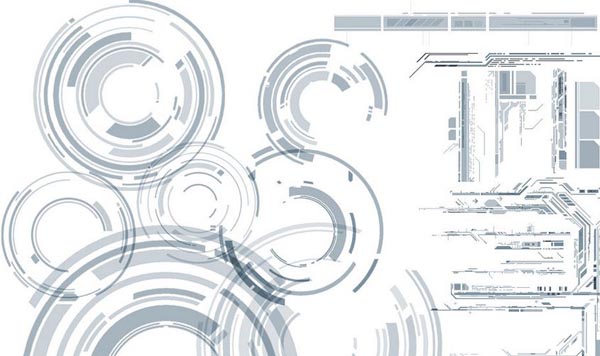 Another set of tech brushes, this one contains 30 quite original designs.
---
Risingsun Brushes by JavierZhX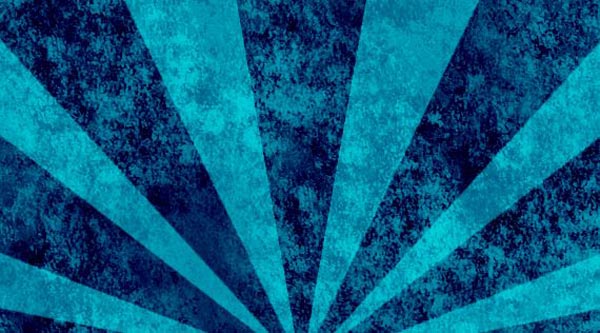 These 28 rising sun brushes can add quite a bit of pizzazz to an otherwise boring background.
---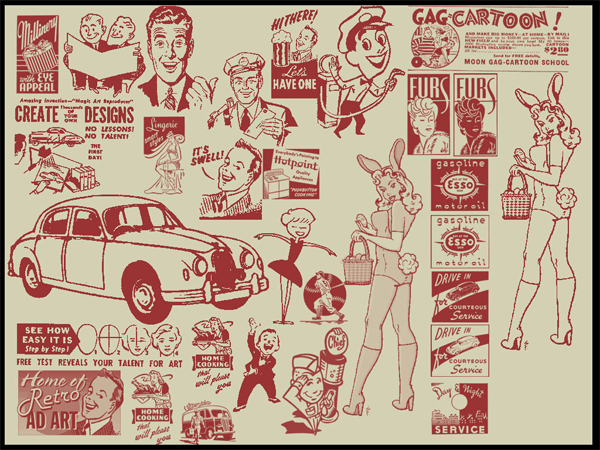 Give your art a retro look with these incredibly detailed 50s style brushes.
---
See any favorites? Anything else we should have included? Be sure to drop us a line to let us know!
---
DISCLAIMER: These images are not owned by PrintPlace.com and are used only to inspire and to provide design resources to our readers.
Comments