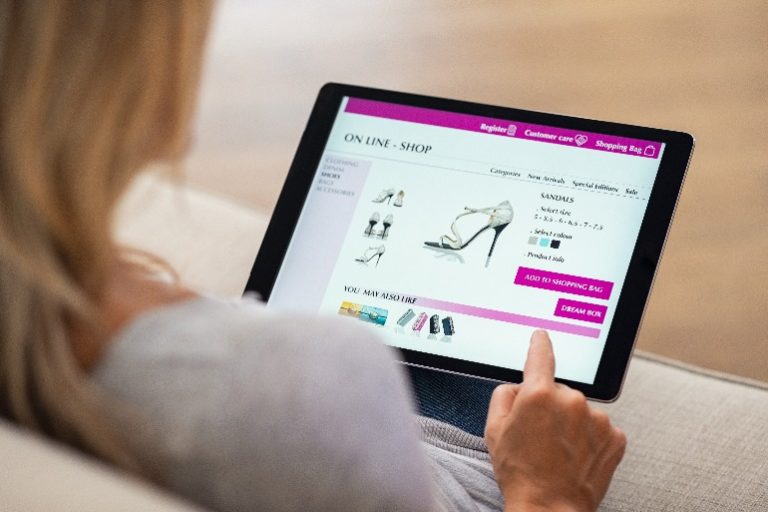 5 Ways to Maximize Custom Packaging for Better Customer Returns
Every business needs that first set of sales to enter the market. The long-term goal, however, is to have these customers return for second, third, and possibly consistent repeated purchases. Repeat sales bring you closer to breaking even and reaching your ROI. While small to medium businesses are tempted to expand for larger sales, such a move can be too expensive for their limited resources. A new customer acquisition costs 5 to 25 times more than focusing your efforts on the current ones. You have a higher sale probability with existing customers at 60 to 70 percent, which lets you save and earn more.
Packaging plays a crucial role in customer retention. Most small businesses fully operate online, so engagement relies on your site's user-friendly experience and personalization of the package. A durable custom box or detailed pouch design showcases the quality and intent of your product. The accuracy between what they see online and what they receive also proves the reliability of your brand. It's also the final and tactile point of engagement with your business—your last chance to make a big impression.
5 Steps to Creating an Unforgettable Custom Packaging Experience
Packaging does more than present your logo and company name. You can lay out each component to stay top of mind, give customers incentives, and encourage them to share the unboxing online. All three benefits increase the chances of a repeat sale and advertise your products for free on social media. Here are five tips that can refine your packaging strategy and design to increase customer retention.
1. Personalize the experience.
All the items on your custom packaging—from the box's colors, the welcome and thank you message, to the additional information on a postcard or brochure—serve as building blocks of your brand. Provide customers a memorable experience in their unboxing and you can nurture a sense of brand loyalty. Make sure the package is personalized for the customer's needs or interests. It can be as simple as having their name handwritten or including freebies that are specific to the item. For example, a skincare company can include product samples similar or within the same concerns of the item ordered. This also shows you get to know every customer and are listening to their needs.
Read more: The Ultimate Custom Box Printing Checklist
2. Tell your brand's story.
Customers don't act on solutions. They act on emotions, so it's important to establish a connection with every purchase. An acknowledgement of their concerns is more likely to bring them to a final sale. Customer Strategist emphasizes that "emotionally engaged customers across industries are known to be three times more likely to recommend that preferred brand and three times more likely to repurchase." Look at how top brands catch your attention: Coca-Cola ads focus on belonging among family and friends. Nike is all about motivation and exceeding your own expectations.
Tell your brand's story to connect with your consumer's emotions. You can talk about your humble beginnings such as why you started the business in the first place. Putting a name, face, and story behind the logo will make your business more memorable. Tell them how the business started to help support your family. If you're an environmentally-conscious brand, talk about the efforts you're making to recycle used materials in every package.
3. Send Out Exclusive Discounts
Are you delivering a special set of orders such as a new product line or a bundle with curated items? Include a discount promo code printed on a postcard or hang tag that they can use on the website. Let the copy emphasize that this code is a thank you for ordering from and supporting your business. You can also highlight the code's exclusivity to purchasing that set of items, which makes your customers feel extra special.
4. Make the Unboxing Experience Interactive for Your Customer
Give customers a package they'll be excited to share on their Instagram stories or photo posts. Plan every step: from when they receive the box on their doorstep, remove the lid or adhesive, see your greeting card, and unwrap the coveted item under high-quality wrapping paper. Not immediately showing the item adds to the anticipation and makes the reveal grander. Apart from having multiple packaging layers, include special features like a contest announcement or a QR code they can scan to provide feedback. Direct engagement gives them an opportunity to interact with your brand even after unveiling the package.
5. Design the Packaging to be Reusable and So Gorgeous They Won't Throw It Away
Create custom packaging that your customers will want to reuse even after unpacking all the items inside. This move will also appeal to your environmentally conscious consumers. Having that beautiful and reusable storage box will constantly remind them of your brand, potentially leading them toward another sale.
Complete Your Custom Packaging Experience Today
Check out how you can personalize the size, shape, and finish on your package with all the available options on PrintPlace. You can input the exact specification needed and create the design online. No need to open another program—start from scratch and see the package come to life right on your browser. Select any of the packaging tools below to start.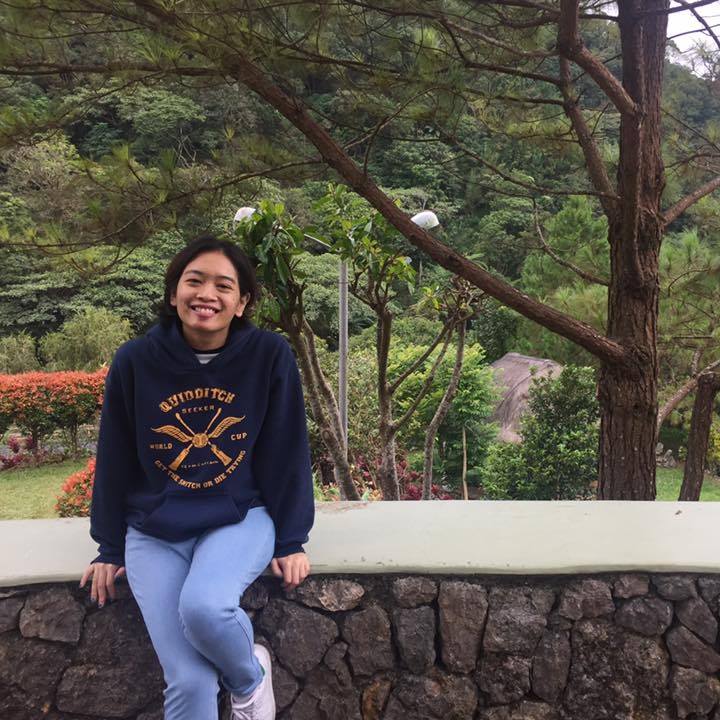 Angela's first love is food but her second love will always be the written word. She loves discovering new ways to tell stories and reads everything from YA to memoirs. Her time away from words is spent either with her three dogs or catching up on her favorite Netflix shows.