It's Christmas and vectors are the easiest file types to work with simply because you can use them on anything from postcards to greeting cards or even your website. This collection runs the gammut of designs from fun to stylized and everything in between.
When designing with vectors, use the files in this collection to build out your design. For example, use a character from the Christmas Themed Sketch Vectors with some icons from the Christmas icons pack. Just add a Christmas background and any typography elements and you are ready to send the design in for custom greeting card printing! Enjoy and don't forget to thank the designers who made these available for free!
DISCLAIMER: The following images are not owned by PrintPlace.com and are used only to inspire and to provide design resources to our readers.
---
Christmas Themed Sketch Vectors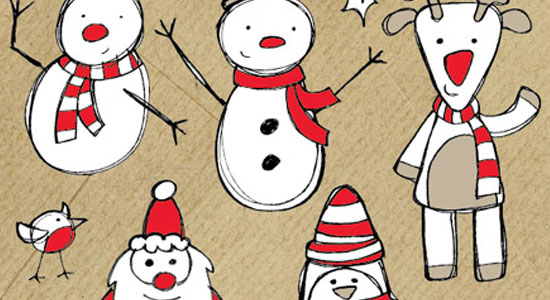 This collection of about a dozen vectors has adorable characters in a sketchpad-looking theme. The shapes are easy to use and make for cute designs.
---
Christmas Icons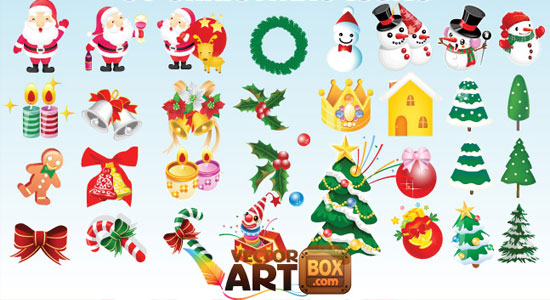 This collection has more than 30 icons that can be used for just about any Christmas design project. From Santa to Snowmen, this batch has just about everything.
---
Christmas Balls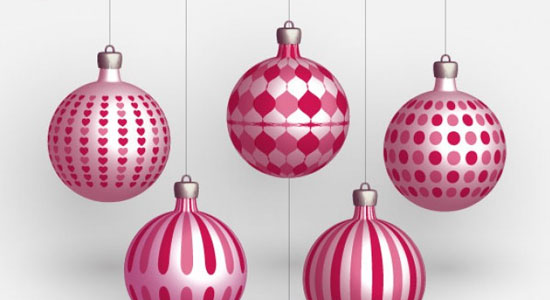 These ornaments are truly stunning. With a little bit of color work, you can brand them to be your own!
---
Stylized Vector Christmas Tree Set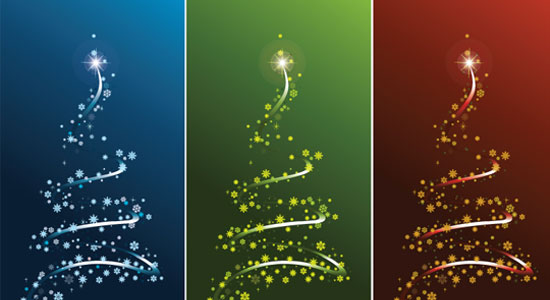 Here's a wonderful collection worthy of being the centerpiece of your design. With about a dozen elements to work with, these stunning vectors are easy to use to get your designs to pop.
---
Vector Christmas Tree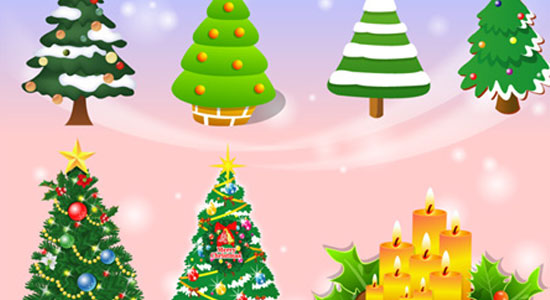 This roundup of Christmas trees and shapes make for fun designs and have limitless uses. Great for quickly stylizing a design.
---
Christmas XP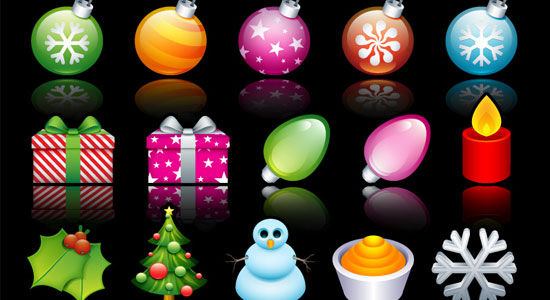 These glossy icons are awesome for adding simple, yet exciting Christmas themes to your designs. A top-rated design for good reason.
---
Christmas Vector Set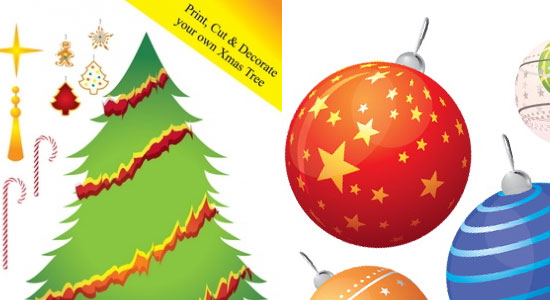 Decorate your own tree! Start with a base tree from this collection and use the included decorations to build your own tree from scratch!
---
Christmas Card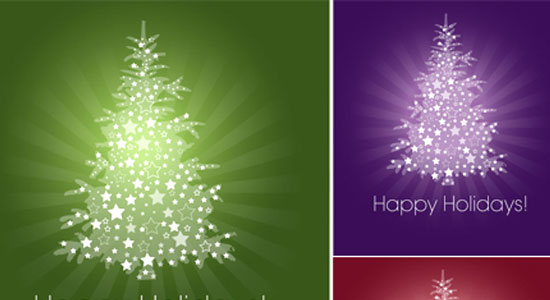 Here's another wonderful Christmas tree vector that can easily take center stage of your design. Use it as is or modify it for your designs.
---
Gingerbread Cookies Vector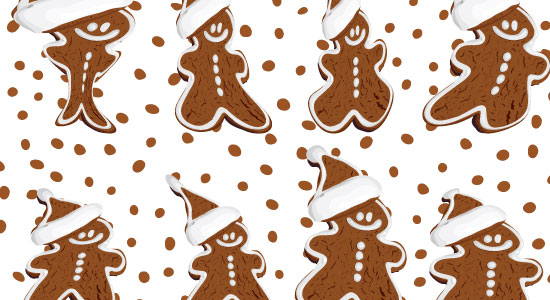 A great way to avoid any Christmas/Hanakkuk/Holidays clashes is to stick with fun themes that work across all holiday greetings. This gingerbread collection makes a great base for your designs — just add captions and a background, and you're done!
---
Christmas Sketch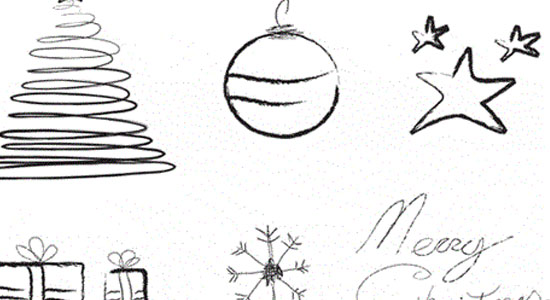 Another fun sketch set, these vectors are great standing alone or in addition to other sketchy designs on this page.
---
Beautiful Snowflake Vector Templates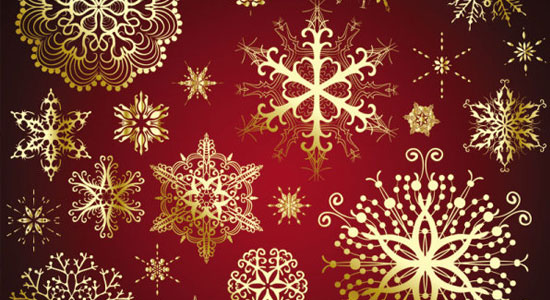 These gorgeous snowflake designs will make any Christmas project look both magical and professional.
---
What resources have you been using? Any amazing Christmas vectors we should include here?