Writing Tips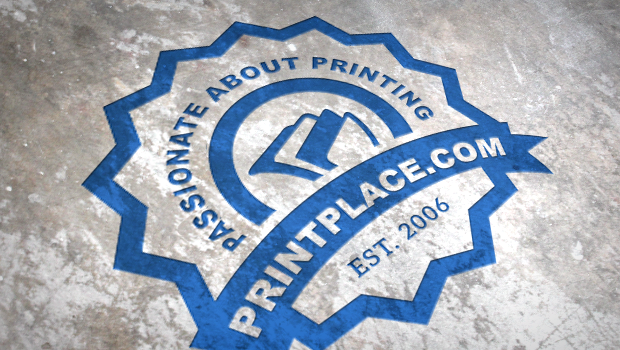 Published on September 11th, 2008 | by PrintPlace
0
Copywriting Tips for Postcards Only
When it comes to copywriting for marketing materials, you can find plenty of tips out there geared toward brochures and catalogs. You can also find general copywriting tips that work for just about any marketing material. There's not much out there specifically geared toward postcard copywriting though, so here are some copywriting tips to help you make your postcard printing as effective as possible.
Start by thinking about the response
Many copywriters think about postcards as a blank slate. They wonder what the headline should say and what benefits should be pointed out. Many copywriters work in a top-down approach when it comes to postcards.
But, postcards can be more effective if you write from a down-top approach, if you will, by starting with what response you would like the postcard to generate.
Don't expect too much from your postcard
Whatever response you expect from your postcard, make sure it's one that's rooted in reality. You shouldn't expect your postcards to sell your product for you by giving consumers all the needed info and then also close the sale. You have time and space constraints that you must deal with when it comes to postcards. People don't expect to sit down and read a postcard, so you need to keep your message short. If you clutter your postcard, no one is going to read one word of it.
Let's say you are sending out postcards to let people know about a new digital camera you're putting on the market. The digital camera can hold many more pictures and you can print directly from the camera, saving time and energy by not having to plug the camera into a computer to print pictures. You can also edit the photos in the camera among other great features. But how much of this information needs to go on my postcards? It depends on my reader and my desired response.
Work from the response backward
Back it up from your desired response to your marketing campaign as a whole. Let's say your marketing campaign's goal is for people to buy 1,000 cameras in the first quarter. To do this, you say you need to get people out to your store or whatever stores carry your camera and see it for themselves. You know that when people play with it, they'll want to buy it.
Okay, so there's your desired response of your postcards – to get people into the stores to play with the camera. That's something your postcard has the ability to do and it isn't overreaching.
Write your message
Now that you know your desired response is, you can write your message to focus on getting people to do your desired response. The camera has a bunch of great features, so you can focus on a few of the most desired features, like editing operations, and tout those on the postcard. You don't have to let people know everything else about the camera. You can do that in a brochure or other type of marketing material at the store. Remember your postcard is just aimed to get people in the store to play with the camera.
Writing postcard copy from the response backward helps to focus your message and keeps it short because you have a narrow goal in mind to help you reach your overall marketing goal. Try it and I'm sure you'll have an effective postcard that gets you results.
Follow and Like Us on Social:
Comments