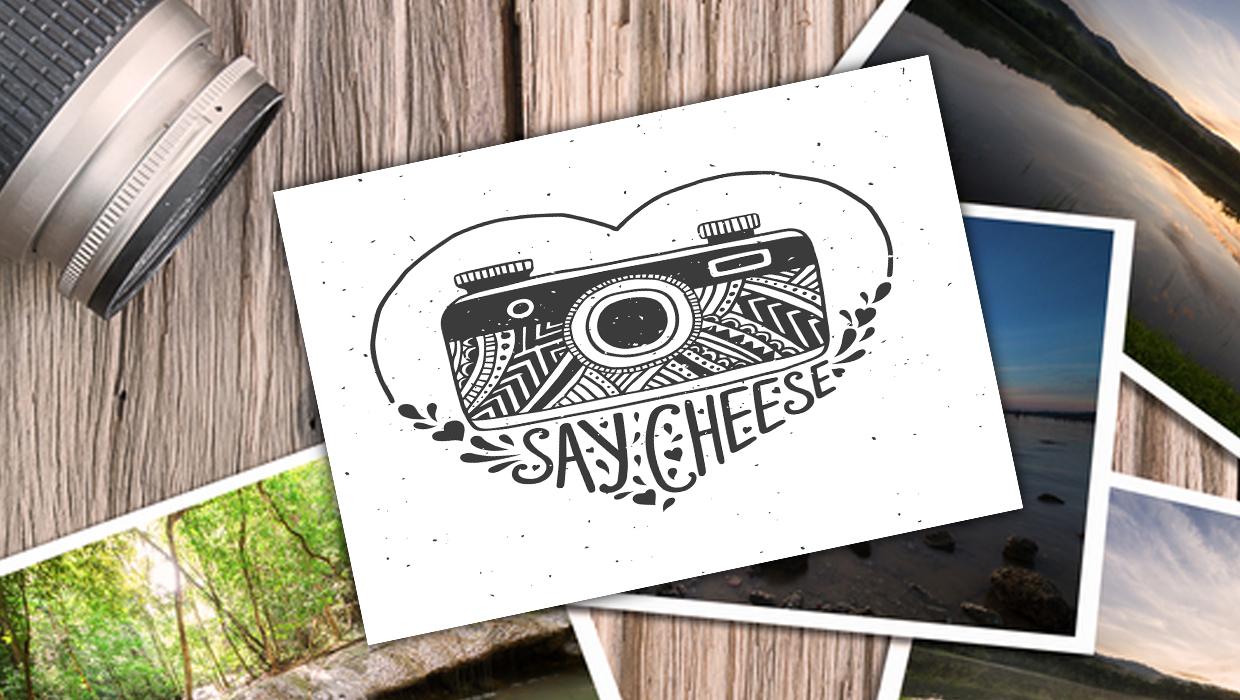 5 Effective Postcard Copywriting Tips
When it comes to copywriting for marketing materials, you can find plenty of tips out there geared toward brochures and catalogs. These marketing materials usually need longer content, hence the abundance of guidelines that you need to take note of. You can also find general copywriting tips that work for just about any marketing material. However, there's not much out there specifically geared toward postcard copywriting.
Writing content for postcards is doubly challenging because of its conciseness. A postcard can only hold so much content. You need to be able to convince your recipient of your call-to-action with only a few words. But there are plenty of reasons that you should use postcard marketing and you don't want to miss out on its benefits.
Ready to embark on a postcard marketing campaign?  Here are some copywriting tips to help you make your postcard printing as effective as possible.
1. Determine the objectives of your postcard.
Many copywriters think about postcards as a blank slate. They wonder what the headline should say and what benefits should be pointed out. It is intuitive to write in a top-down approach, right?
Actually, postcard copywriting can be more effective if you write from a down-top approach by starting with what response you would like the postcard to generate. This serves as your general objective, the backbone of your postcard marketing plan if you will, and the basis of the copy that you will write.
Do you want to promote a particular product you offer? Do you want them to use a discount on your products? Or perhaps, you want your recipients to visit your online shop? These are only a few desired responses that you can choose as objectives for your postcard.
2. Be mindful of the space available in your card.
Whatever response you expect from your postcard, make sure it's one that's rooted in reality. After all, you can only write as much given the available space on the card. You can't expect your postcards to sell your product by giving information, and at the same time, also close the sale.
You have time and space constraints that you must deal with when it comes to postcard copywriting. People don't expect to sit down and read a postcard, so you need to keep your message short. If you clutter your postcard, no one is going to read one word of it.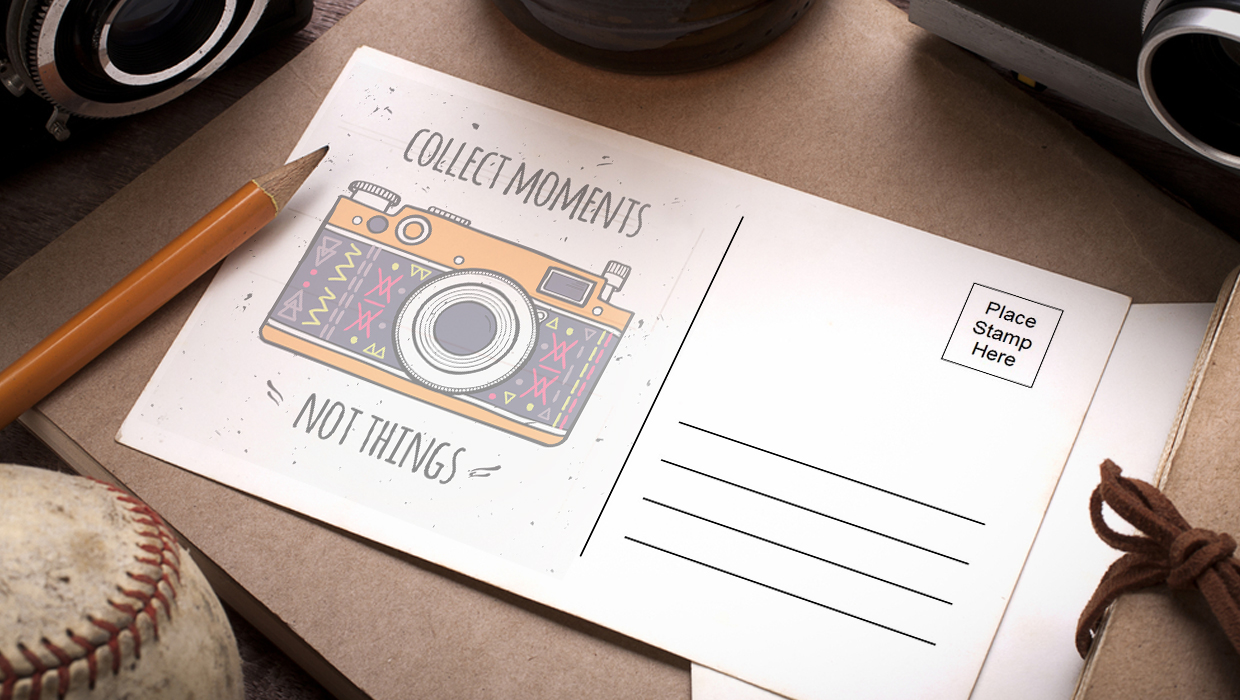 Let's say you are sending out postcards to let people know about a new digital camera you're putting on the market. The digital camera can hold many more pictures and you can print directly from the camera, saving time and energy by not having to plug the camera into a computer to print pictures. You can also edit the photos in the camera among other great features.
How much of this information needs to go on the postcards you would send? Surely, not everything. Learn to prioritize and pick which feature would intrigue your target market most.
3. Emphasize the benefits of your product or service.
A lot or products and services can be a bit technical to an average consumer. They would not understand industry jargon and it's too much work to make them research your terms. Instead, focus on the benefits they get if they try your product instead of just enumerating on technical features. However, do take note that this would change depending on your target audience.
Take, for instance, our previous digital camera example. If you are talking to an average consumer, you wouldn't bombard them with content filled with megapixels, aperture, or ISO. You need to tell them the benefits of your camera, such as clearer social media photos, or longer picture-taking time. However, if your target market is composed of professional photographers, you can go on about the technical aspects of your new camera.
Again, emphasize benefits but do so based on your target market.
4. Motivate people with a special offer.
More often than not, people ask themselves "What's in it for me?" when they receive a piece of marketing material. Postcards are no different. You need to give great motivation to compel the recipients into action. This could be in the form of a discount, a freebie, or anything your recipients would be interested in.
In addition, you need to make them feel a sense of urgency about your offer. You want them to decide and act at the moment they receive your postcard.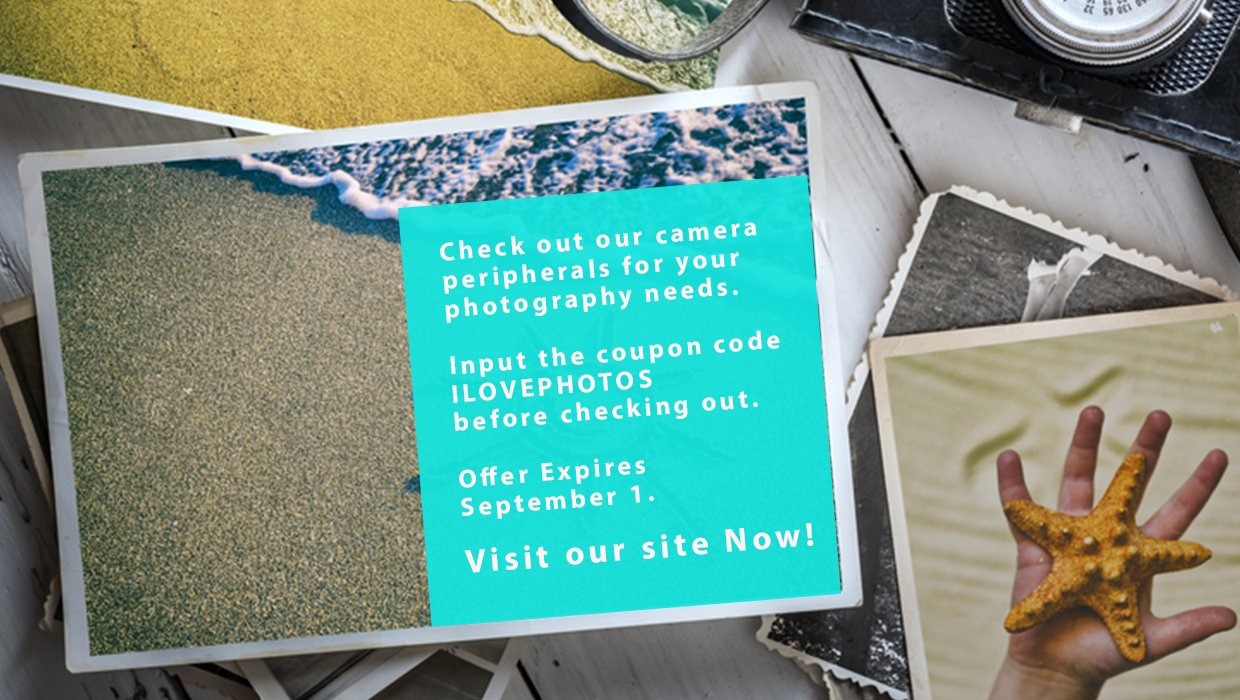 5. Create a powerful call-to-action.
After letting your recipients know what your special offer is, you need to tell them what they need to do in order to take advantage of your offer. This is where your call-to-action statement comes in.
For example, you may want your customers to visit your physical store or your online site. Be sure to be specific on the exact physical address or URL that they need to visit. It helps if you have a map on the postcard itself or on a landing page when they check online. It's also good practice to repeat product benefits or your special offer in the call-to-action.
Did you know that there are other options aside from a standard postcard? Check out some cool postcard printing options that you can use for your campaign. If your postcard design and copy is ready for printing, head to our postcard printing page to get started.
Do you have other postcard copywriting tips you'd like to share? Tells us in the comments below.
Kevin is PrintPlace.com's resident marketing writer. If he isn't writing, he's probably reading the latest Haruki Murakami book or rooting for Tyrion Lannister for the Iron Throne.