Graphic Design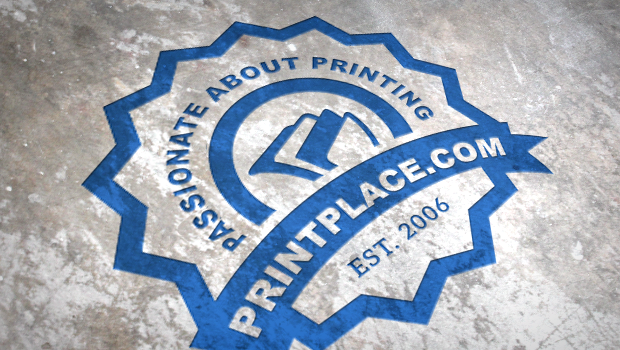 Published on April 4th, 2012 | by PrintPlace
0
Design Programs You Can Use
You can use any program that will output a PDF, TIFF, JPG or EPS file. Because there are hundreds of design programs, we can't recommend one specifically, but we can tell you what works best for us. We prefer that you upload a PDF file that's in the X-1a standard (or higher). The PDF/X standard is a sub-set of the PDF standard that is unique to the printing industry it allows for the integration of trim and bleed lines, the embedding of fonts and the specification of color (all of which makes your design and what we print match up in the end).
Check your software manual to see if your program can save as a PDF/X file. If you have Adobe Acrobat 6 or later, it's built in, as well as most of the other Adobe programs like Photoshop, Illustrator and InDesign. You also have the option in other programs like Corel Draw. While software like Quark or Microsoft Publisher doesn't have the PDF/X standard available, you can still output high-quality PDF files that will work for our printing process.
Another major consideration is the type of graphics you're working with. You can have either bitmapped graphics or vectored graphic. A bitmap is one where every pixel of the image is specifically designated and if you blow up the image, the pixels get bigger. Photoshop and other image-editing programs are bitmap-based programs. Vector graphics determine the shape of the image using equations so that if it's resized more pixels will be added or removed so that it still looks crisp and clean. Adobe Illustrator is an example of a vector-based program. Vector images are great for printing because you can't lose the image quality, no matter how big it gets, but if you're working with a lot of bitmapped source images, you can still use a bitmap-based program. Just make sure that the final images are at least 300dpi in resolution and it will print well.
The checklist for design software should include the following:
Output to PDF/X (ideal, but not necessary)
Embedded fonts (for EPS files)
Please follow and like us: