FaceBook and Twitter have certainly taken the world's attention to the Web.  As a result you might think die cut business cards are no longer needed.  After all, how many times do you hear people ask you today if you have "Googled" it?
However, people continue to make business cards and printers continue to print business cards.
Why?
That is an easy answer.
Even in today's world people still conduct their lives via the never dying business of business cards.   No matter if you are talking about photography business cards, graphic design business cards or any of a number of other business cards designs people still run their businesses using these gifts that keep on giving.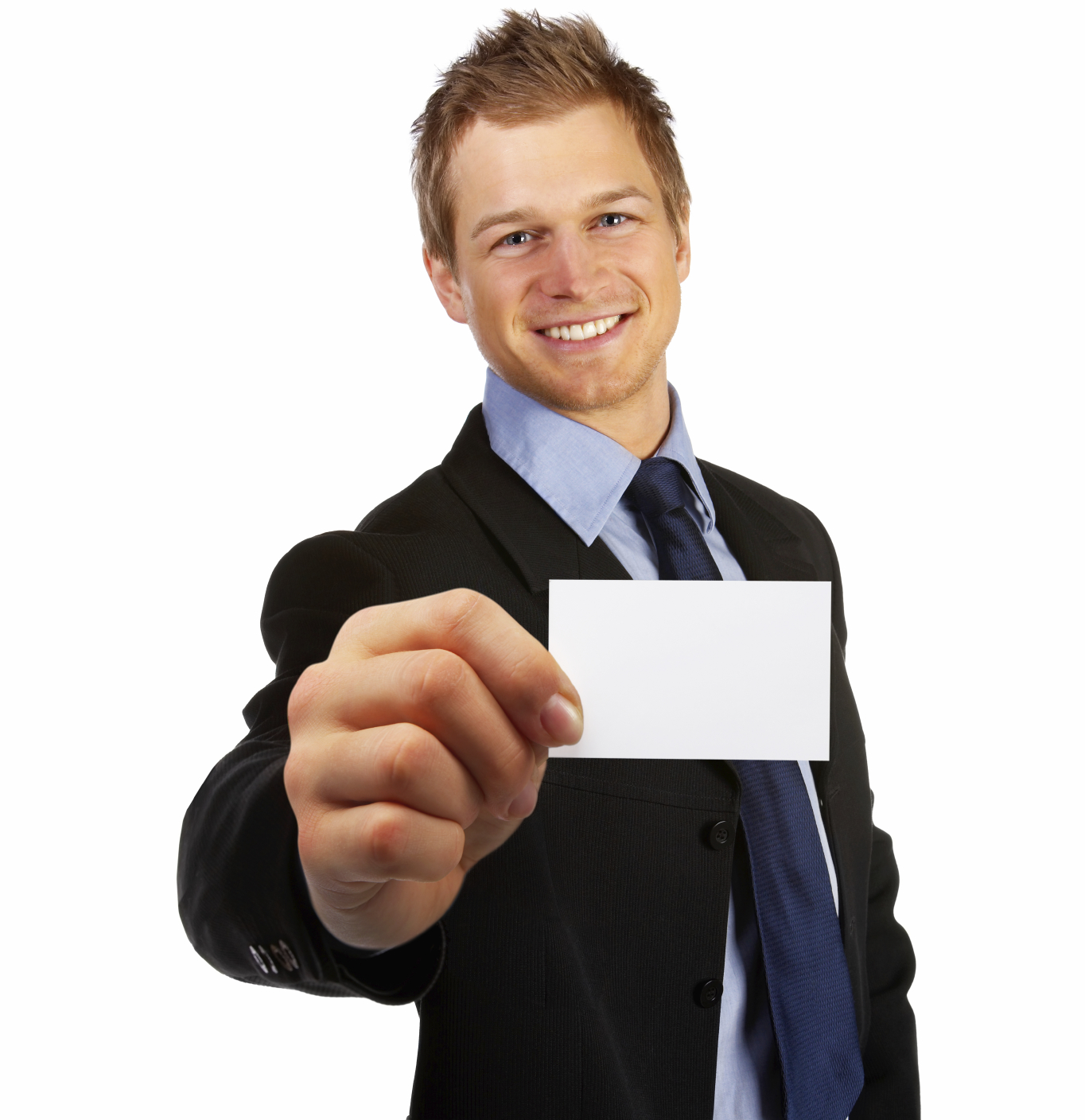 The size and convenience of a business card is indeed one of the major reasons that this is the way things are for today's companies.  Yes, people use the Web to find the information they are looking for; but to actually "seal the deal" we still enjoy the power of meeting people face-to-face.
Here are some hot tips to consider using the next time you find yourself designing a new business card layout for your business venture.
Add photos for compelling photo business cards
Use both sides to release more information as double sided business cards
Consider unique shapes instead of the standard square business cards
Develop your business cards, stationary & logo as a consistent branding message
Deliver an original message with transparent business cards
Whatever you do, make sure your business cards offer a splash of excitement in the lives of those who receive your gifts.  In a world where information explosion is the trend of the day it is important to communicate to your potential clients in ways that are remembered while conveying messages you want your audience to receive about your brand.
Engage any experienced social marketer in conversation and they will likely express to you the importance of doing offline marketing for their online businesses.  In fact, they will probably share this information with you while in the process of handing you one of their own die cut business cards.