Examples of Brilliant Direct Mail Postcards
Direct mail can be one of the most difficult marketing methods available; you have to capture attention quickly and powerfully enough to avoid everyone's first instinct of tossing without reading. This is why postcards are the most popular choice for direct mail: the message is out in the open to easily see when shuffling through daily mail. Printed postcard designs, however, still have the responsibility to "grab 'em in a glance." Without a hit design, a headline that wows, and extra information that draws you in, you may have well just thrown your marketing dollars down the drain.
A project with this much pressure could be hard to begin. But everyone knows that when the blank canvas on your design program is glaring you down, one of the best medicines is browsing through some inspiration to get the ideas flowing. The examples below show just how eye-catching an incredible design in combination with an action-packed headline can be, and will hopefully help those of you who need some ideas to get started. Take a look, be inspired, and feel free to share your own brilliant direct mail postcards with the rest of us!
DISCLAIMER: The following images are not owned by PrintPlace.com and are used only to inspire our readers.
Perfect Clean Postcard by Lukasz Niemczyk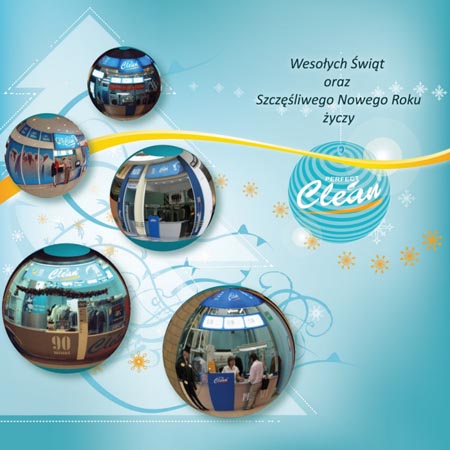 2020 Minneapolis Olympics Postcard by Taylor Pemberton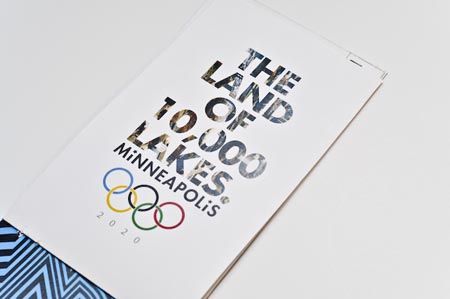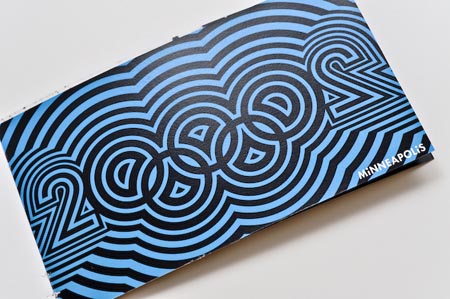 Museum of the Moving Image Postcard by Tien-Min Liao(student project)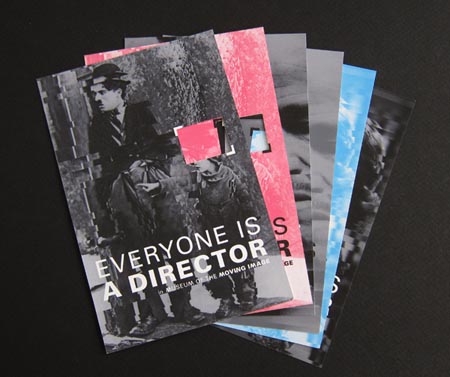 Branding for Science Museum Postcard by Michael Schepis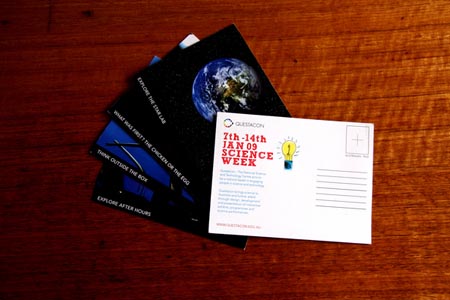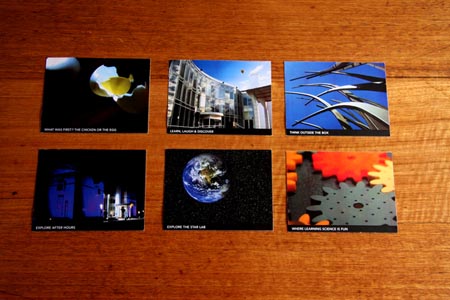 RMIT University Postcards by Eunice Yip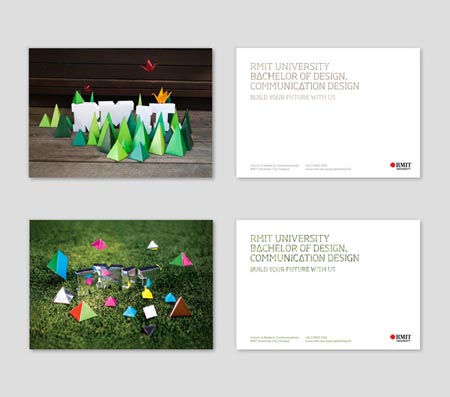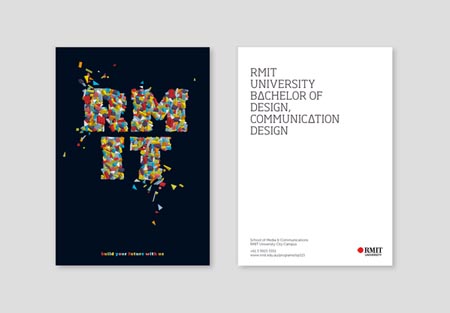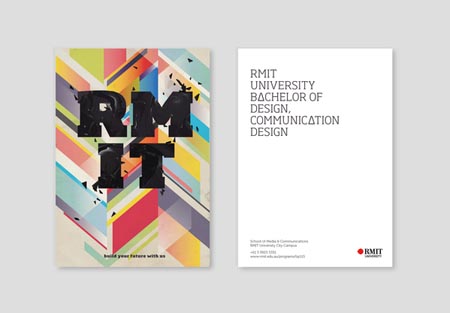 Tomomi Flagship Fashion Store Postcards by Are We Designer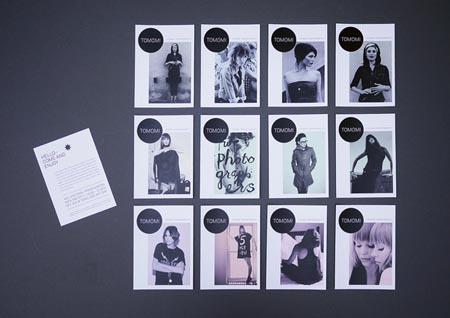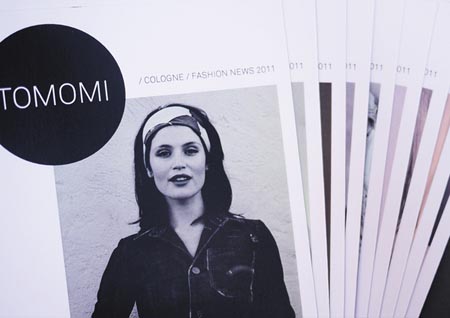 Photographer Ted Grambeau Postcard by The Potting Shed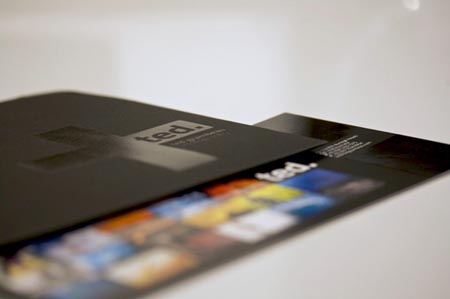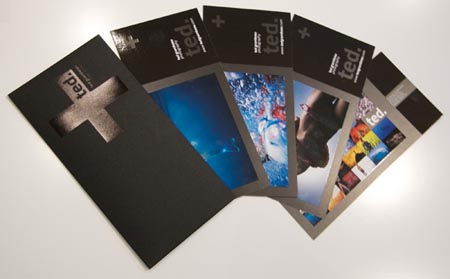 Pieter Bruegel Postcard by Junior Polanck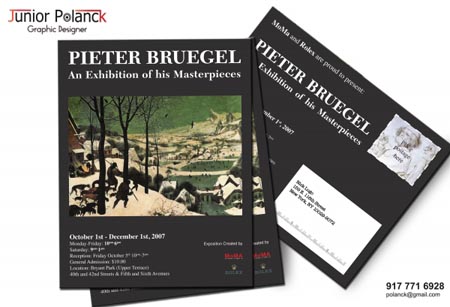 CUTS Letterpress Postcard by blush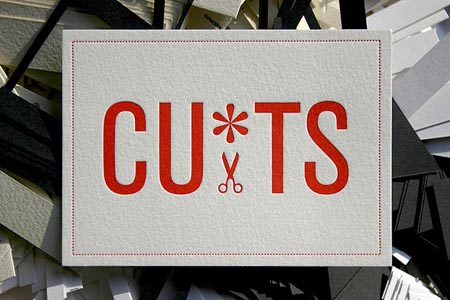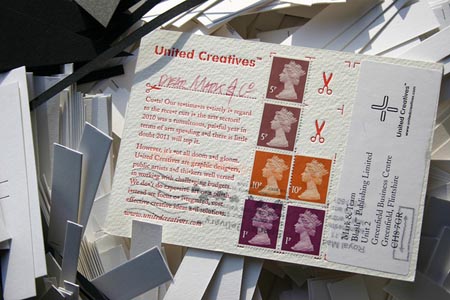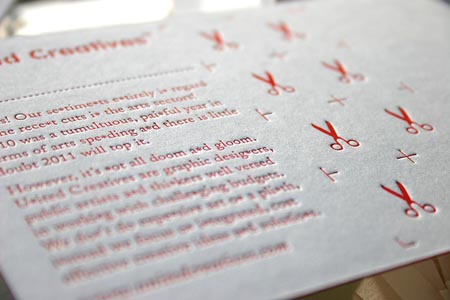 Season of Service Postcard by Phoebe Street Creative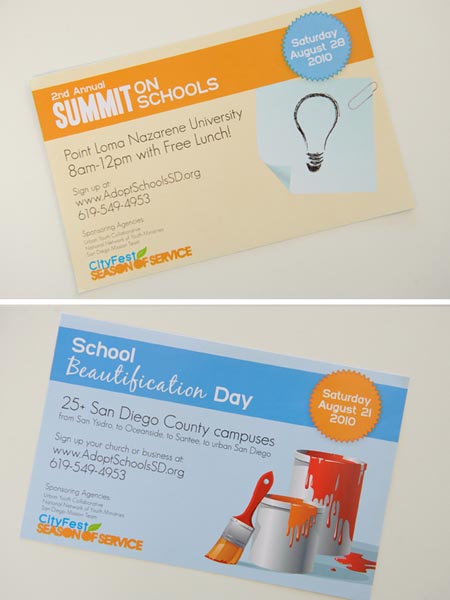 PrintPlace's mission is to provide customers with unparalleled printing services through the knowledge and expertise of its employees.