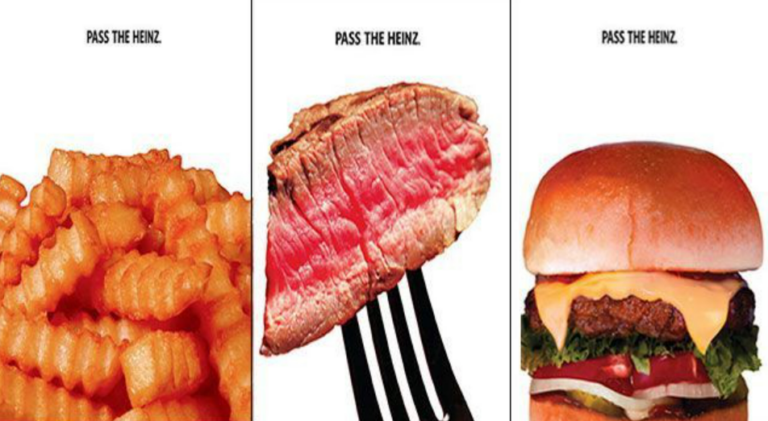 How to Make the Most Out of Booklet Printing
Small business owners face many challenges starting in their respective industries. A limited budget stops many from promoting their products to a more extensive base. Some are novices in other business aspects like marketing. Can entrepreneurs endorse their unique offerings under an affordable but effective strategy? Yes, they can with an omnichannel approach that includes print and digital media.
A physical promotion, like a booklet, complements all your efforts online. It offers an experience no other online medium can because of its extra space and tangible form. The pages, high-resolution images, and longer text elaborate on your product or service. The printing run comes at a low price, so you don't have to sacrifice the rest of your budget. Read on to find out how you can maximize this low-cost medium for your business:
What booklets can do for your business and digital campaign
It's print with digital, not print vs. digital.
How booklets distinguish you from the competition
Five creative tips for your booklet pages
Show don't tell
Reference your printed material in another medium
Update a dated topic
Change the reader's perspective
Play with words and letters.
What to look for in a booklet printer
Different sizes to fit your story (and budget)
Sturdy materials for the cover and inside pages
Binding that keeps all pages together
Templates you can download or an easy-to-use design tool
Friendly and accessible customer service
What booklets can do for your business and digital campaign
It's Print with Digital, Not Print vs. Digital
Combining print and digital will cast a wider net and help you reach more customers. The issue isn't choosing between print or digital but using both media to your advantage. You can distribute booklets in places your target audience frequents, like public bulletin boards in supermarkets, the lobby of an office area, and other places your market frequents. Digital ads and social media posts remind customers of who you are on their phones.
You may also mail the booklets to specific individuals based on their location, age, income, and other demographic information. A focused distribution ensures that your booklet reaches individuals who will sit down and read about your brand.
How Booklets Distinguish You as a Business
You establish a personal connection when sending customers a booklet in the mail.
As they read your booklet, the pages additional space that isn't available online. You can elaborate on your business story or the values you share with customers.
High-resolution imagery and photographs help customers visualize how your items or services will be part of their lives.
Thanks to a cost-effective promotional tool, you show effort and quality on every page without spending over your budget.
Every page, image, and article increases potential customers' recall of your brand. The booklet provides elements readers will recognize and associate with the business.
5 Creative Tips for Your Booklet Pages
Booklets can be an overwhelming medium compared to short-form social media updates. But the multiple pages and extra space offers a stronger impression that can't be recreated online. If you're not sure where to begin, here are some creative ideas from the biggest brands around the world. Let their innovation inspire you to do more with your booklet printing.
Show, don't tell.
Attractive visuals grab attention, but it's an image with a story that keeps them looking. What story or concept can a page show with the products you offer? Start with a theme like Ikea's February ad: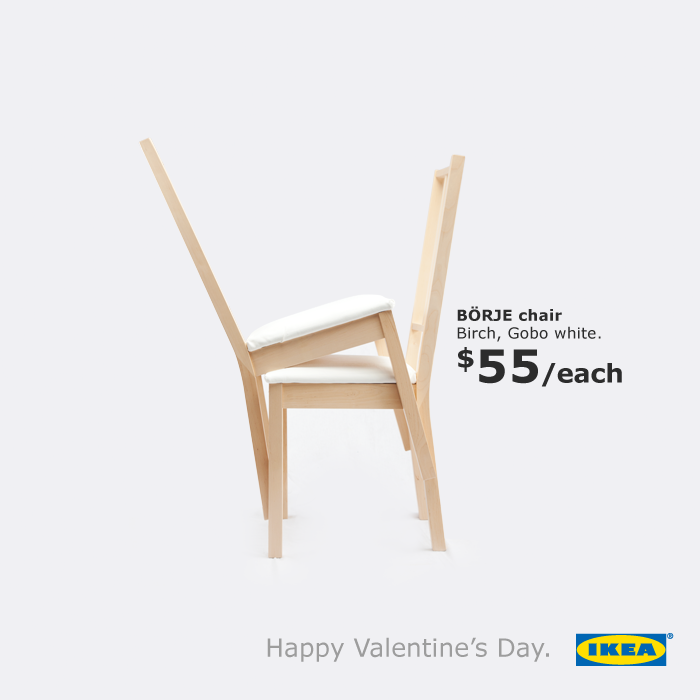 Reference the printed material in another medium.
Your booklet is working in partnership with a social media campaign or a series of YouTube videos. Think of ways to reference these promotions on the page. The line "Pass the Heinz" on the print ad below refers to Mad Men's fictional pitch for the brand.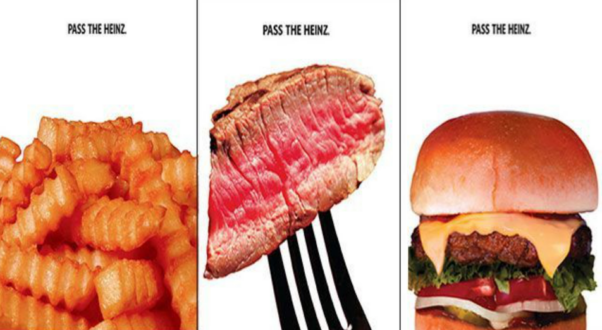 A pitch rejected on TV became the brand's official ad:
Update a dated topic with a modern spin.
Does your business deal with antique or vintage items? Or is it centered around that nostalgic feel consumers look for in specific experiences? While your unique selling proposition may distinguish you from the competition, the booklet is there to present you in a different light. What place does your old school service have in the modern world? How can you explain this visually based on a concept? Take a cue from New Yorker magazine's cover of the Mona Lisa as a modern-day celebrity:
View this post on Instagram
Change the reader's perspective.
It's important to grow your customer base and introduce new products for other demographics. However, these new offerings shouldn't alienate your current consumers. Use a different perspective to present your latest item, like how Burger King showed a macro shot of pepper, radicchio, and beetroot that looks like meat. The text says, "Plant-Based Whopper," which likely made meat lovers and vegetarians do a double take.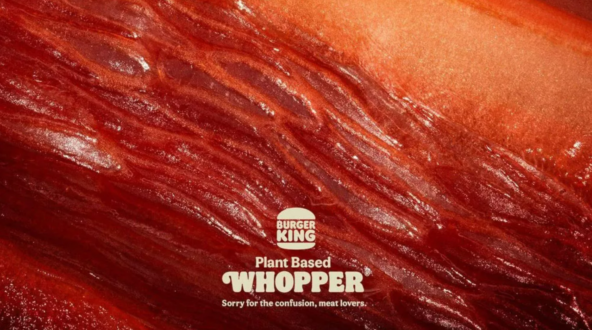 Play with words and letters.
A strong concept is lost on your readers if it isn't communicated clearly. Being clever grabs anyone's attention, but you'll lose them if they can't understand what you're saying. If you're stumped on how to present your idea differently, go back to the main idea. What are you trying to say, and what is the best way to say it? From there, you can play with the elements involved, like what StrongerMarriage did in its ad: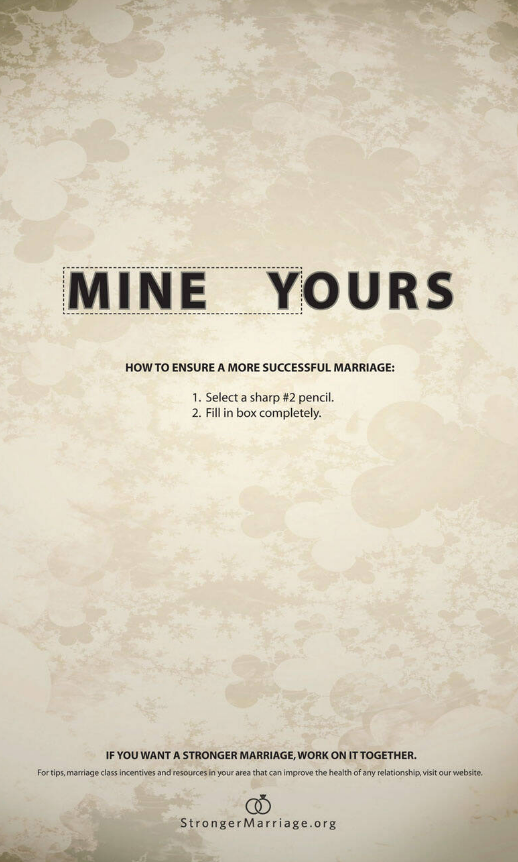 Apart from playing with words and letters to emphasize its concept, there are instructors that engage and demand action from the reader.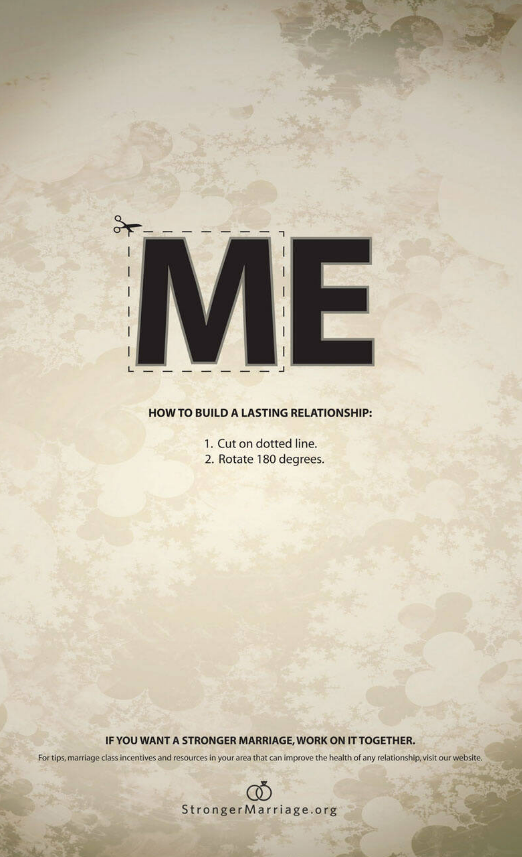 What to Look for in a Booklet Printer
Ready to explore how booklets can increase customer leads and boost promotions for your business? Then apart from knowing how to create your message, you'll have to find the best printer. Check out what to look out for in narrowing down the search:
1. Different sizes to fit your story (and budget)
Depending on your booklet's length, coverage, and depth, you'll need a size that provides enough space for all that content. Smaller dimensions start at 4″ x 9″ and 4.75″ x 4.75″, which are about half the letter size and the most affordable. The standard measurement is 8.5″ x 11″, but businesses with a larger budget can go as big as 12″ x 12″. Look for a printer that offers several sizes and doesn't limit you to small or large dimensions.
2. Sturdy materials for the cover and inside pages
First impressions last, and they begin with a standout cover page. Your printer should offer several thick paper options and cardstock that are friendly to every budget. The thickest but lightest paper is 100 lb., a fine-textured material that's more durable than magazine paper. If you need thicker options, there's the slightly more durable 10 pt. cardstock. The sturdiest cover stock available is 14 pt. cardstock, which is commonly seen on business cards.
The customer's impression of your company continues on the inside pages. Several sturdy options range from the thickest 100 lb. paper or 10 pt. cardstock. But the more affordable choices range from the standard 70 lb. paper and the slightly more durable 80 lb. Go for a printer that offers multiple paper and cardstock so that you can combine them for an unforgettable experience.
3. Binding that keeps all pages together.
A booklet unfolds your brand's entire story. Durable binding ensures the pages stay intact, and readers don't miss out on the whole flow. The standard binding methods are saddle stitching or wire-O binding.
Saddle stitching uses 2 staples on the folded spine and is recommended for thinner booklets.
Wire-O binding has closed wire loops placed through the holes on the cover and pages. The wire loops provide enough space for thicker booklets.
4. Templates to download or an easy-to-use online design tool
Pressed for time or need a guide while creating the booklet design? Go for printers that offer downloadable layout templates. The standard layout files are in PDF, PUB, AI, PSD, or JPEG. If you're not familiar with editing programs, then go for printers with an online design tool. These will load immediately on your browser and have a menu that lets you upload images, add colors, and edit the text to complete your booklet.
5. Friendly and accessible customer service
You probably have several questions about the printing services, paper and cardstock options, and delivery of your booklets. Check the reviews of printers you're considering and see what customers have to say about customer service. If they have positive feedback, you won't have any problems speaking to someone in the company and addressing your concerns.
PrintPlace lets you design booklets online, download a template, and choose from several sizes, materials, and binding options. Check out how you can customize your booklet printing with us today.