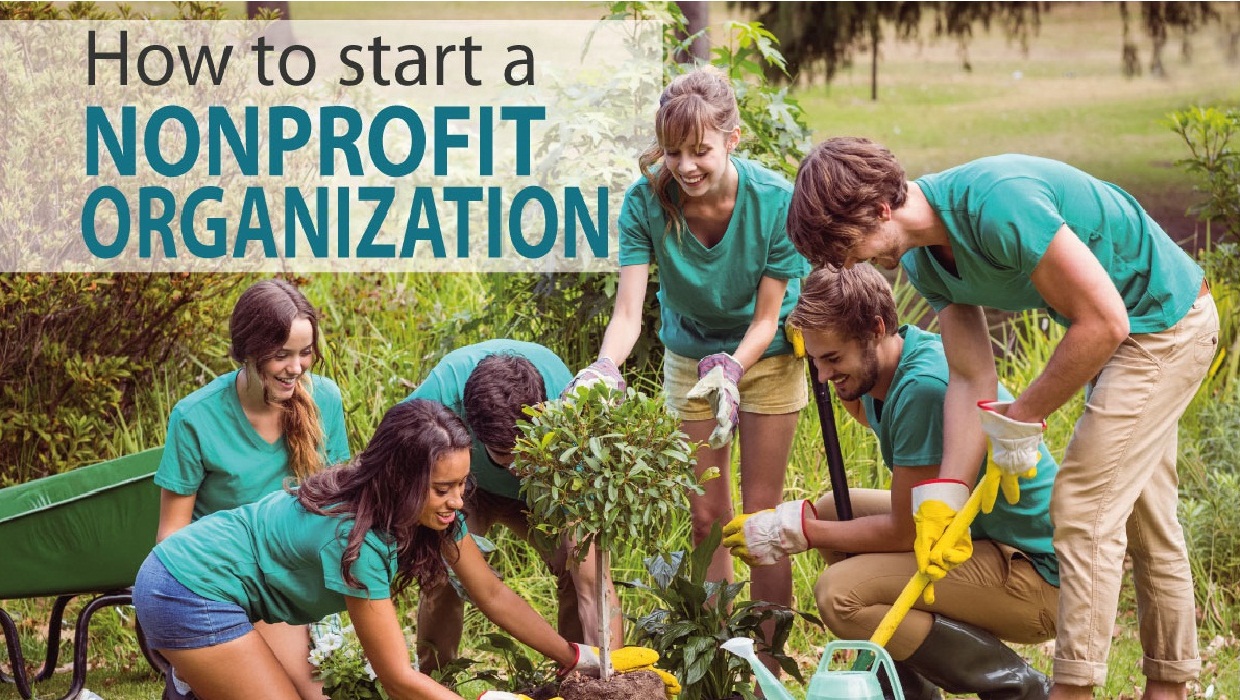 How to Start a Nonprofit Organization…The Right Way
Few opportunities are as rewarding as working or volunteering for a nonprofit– except perhaps for starting them! If you think working for a nonprofit isn't rewarding enough, or if you have an advocacy other nonprofits don't address, you can try starting one. We compiled this list to help you figure out how to start a nonprofit organization.
---
What Is a Nonprofit?
---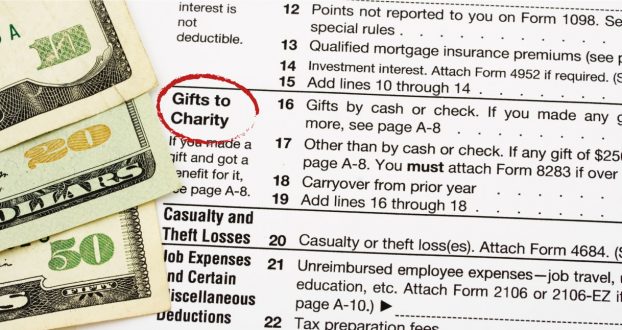 Most people already know that nonprofits generally perform a specific service for a community as their main objective. However, contrary to popular belief, nonprofits can still have profits. It's just that providing the stated service is explicitly the main objective. A regular business is assumed to have revenue generation as its goal.
Processes for starting your nonprofit will vary depending on your jurisdiction. An important point is that different tax bodies have their own laws regarding what exactly a nonprofit is. The Internal Revenue Service (IRS) only recognizes five types of nonprofits:
Different tax benefits apply for each category, and each likewise has a different set of restrictions.  Most US-based nonprofits are "charitable organizations" classified under 501(c)(3) of the IRS Code.
---
Steps to Incorporating Your Nonprofit
---
When you first learn how to start a nonprofit organization, you might be surprised to find that incorporating an NPO is not all that different from doing the same for a for-profit corporation. The biggest difference is that you have to register with the IRS or other relevant tax authorities.
Create a realistic business plan
Appoint a board of directors
Draft your bylaws and operating rules 
Apply for nonprofit federal and state tax exemptions – Find the IRS guidelines applying for tax-exempt status here.

Call the IRS Tax Exempt and Government Entities Hotline at 1-877-829-5500.
Obtain other necessary licenses and permits – Be sure you have the licenses and permits needed to operate within your area. Failure to do this has been the downfall of many organizations.
---
Finding Grants, Loans, and Other Assistance
---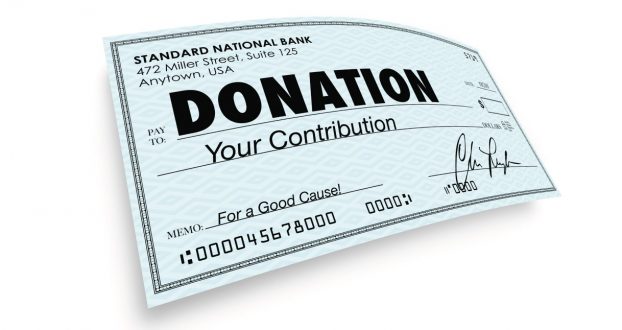 The bulk of most sustainable NPO's incomes tends to be from donors, and you will want a marketing strategy that's optimized for that. That said, on top of your tax breaks, federal, state, and local governments offer grants and loans for nonprofit organizations that meet specific requirements. You may even qualify for non-financial assistance through various government programs. The key is knowing where to find them.
BusinessUSA has a good compilation of resources for nonprofits.
Grants.gov helps American nonprofits find grants.
---
Refine Your Nonprofit Marketing Plans
---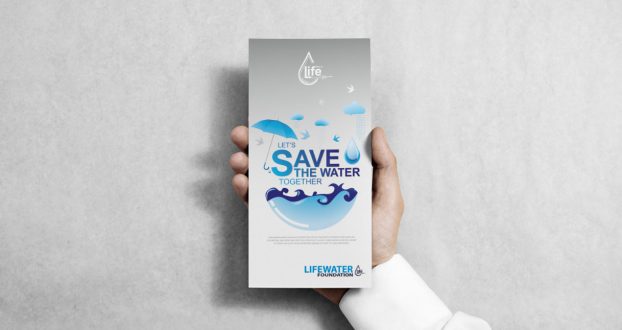 You probably already have a general idea of how you want to market your nonprofit to both the potential donors who will be the source of most of your income and operating capital, and the community you intend to serve.
It's important not to put all your marketing funds in one basket. Don't invest all your capital in digital or traditional marketing.
When attempting to reach potential donors, it's good to have a basic idea of marketing funnels and the kinds of promotional tools that excel at each stage. For instance, you may want to use social media as a first point of contact, and use print materials such as brochures and booklets when potential donors signal interest. In a previous post, we explained how combining print and digital marketing can make a huge difference for extending the reach of an enterprise while simultaneously increasing conversion rates per dollar spent.
---
What other steps did we miss? Did you find this article on how to start a nonprofit organization useful? Comment below.
---
Arthur Piccio is a feature writer and subject matter expert for the PrintPlace Blog. In his spare time he studies guitar and writes about goats.