Magazine printing is thriving in this digital age, but not in a way you might expect.
Magazines and the Internet
But before we delve into that, let's talk about magazines themselves and the situation with digital. When you think about magazines, you probably think of celebrity-focused, fashion, or even gossip publications that you can find in newsstands across the country. True enough, these types of magazines have dominated the industry for a long time.
The Decline of Magazine Readership?
With the invention of the internet and its subsequent rise came the decline of magazine printing and readership. Consumers found more accessible sources for their favorite content within the threads of the interwebs. Whether they want the latest unique street fashion from Japan, or the steamiest Twitter feud between Taylor Swift and another pop artist, they could get it directly from the source instead of a secondhand account. They can even participate if they choose.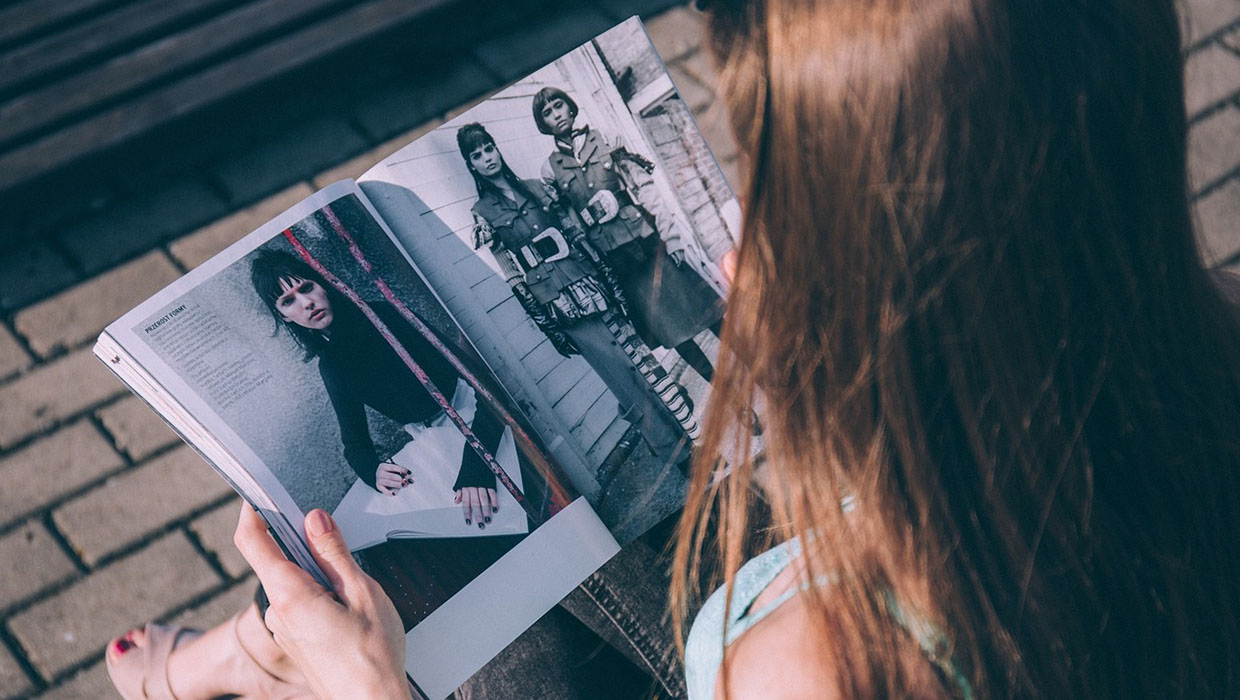 More often than not, celebrities choose to connect to their fans through social media rather than in print. This fast content consumption is far too much for showbiz-type magazines. Readers can readily satisfy their thirst for the latest celebrity news for free online. Big magazines such as Look, Marie Claire, Vogue, and Vanity Fair are struggling to maintain readership. They had a sharp decline in sales year over year for the first half of 2017.
So how do magazines thrive in the digital age? The answer is depth.
An In-Depth Look: 2017 Record Highs
The editor of The Spectator, Fraser Nelson, wrote about the record-high sales of their magazine for the first half of 2017 in its 189-year history. He said "A big change is taking place in the market. There's now too much writing online, and in an era of fake news, where you get your analysis from has never been more important."
Indeed, the fast movement of internet content is a double-edged sword. While readers consume content faster in the internet, they are also looking for better writing than they find online. They would prefer an in-depth analysis on topics that matter to them. People are more willing to pay for writing that comes from reputable sources.
In fact, despite the decrease in sales of celebrity and fashion magazines, publications that focus on news and current affairs enjoyed growth year over year for the first half of 2017.
The Business Perspective
Business are leveraging this depth that magazine printing provides in order to amplify their brand. A lot have incorporated special edition magazines that focus on serving deep-dive content that is useful to their target customers.
Recently, railroad service provider Amtrak created their new onboard magazine The National. It's not your typical travel magazine. Instead of merely publishing their recommended travel destinations, Amtrak opted instead to do in-depth features that focus on culture. For their August/September 2017 issue, they featured photographer Asher Moss' photographs en route from San Diego to San Luis Obispo, a marathoner's adventure on the mountains of rural Tennessee, and how a new NFL stadium helps boost commerce in Atlanta.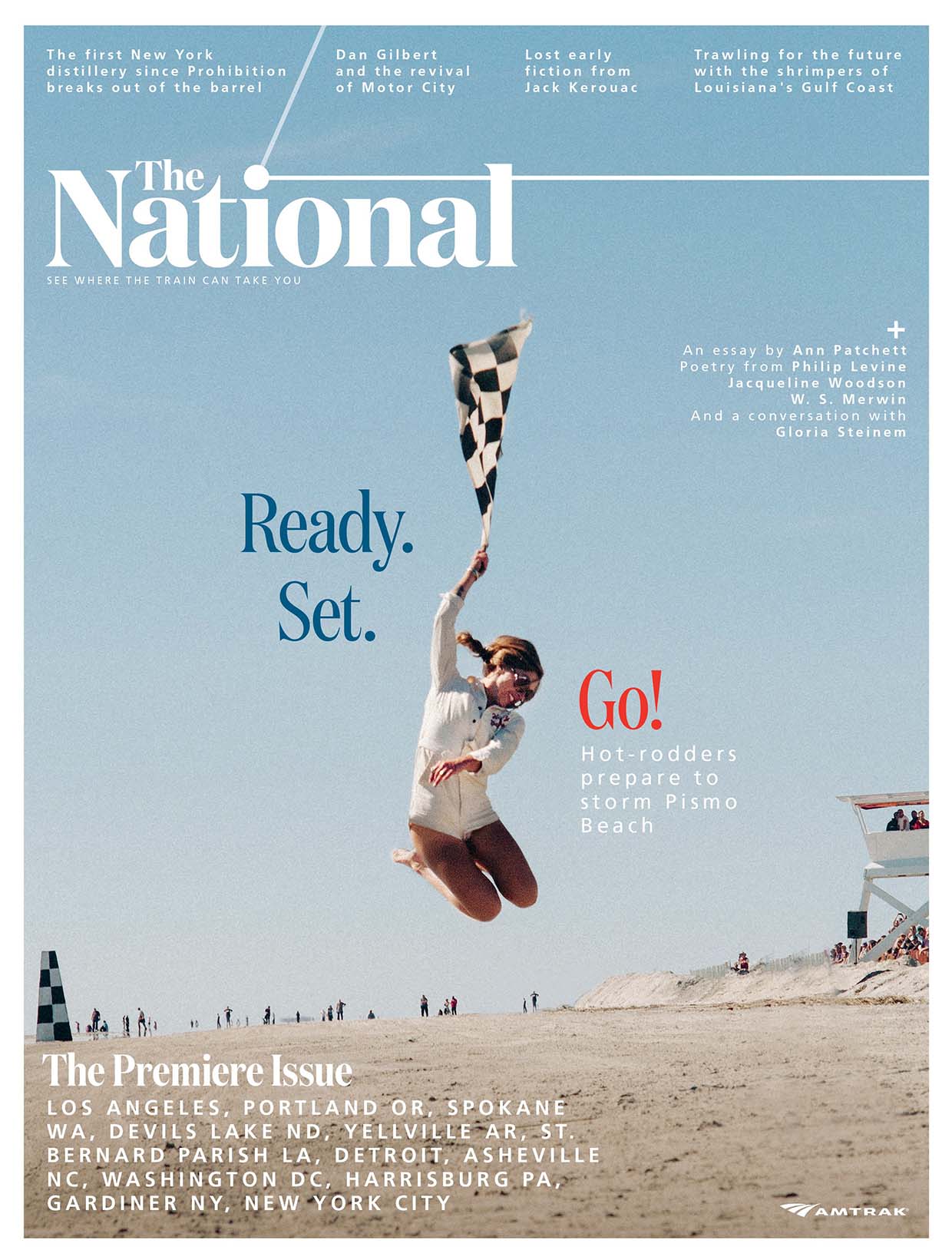 According to Jordan Heller, editor-in-chief of The National, he believes that print will always have a place in the digital world. "When people get onto a plane or train, there's still this muscle memory where they're used to unplugging and cracking open a physical book or newspaper," said Heller. "That's exactly the time to recline the seat, have a glass of wine, open up that magazine, and…engage in that longer story – rather than consuming shorter, snackable information on your phone."
Other businesses are incorporating print in their marketing strategies as well. Digital watch publication Hodinkee is releasing their own magazine that will serve as an introduction to the watch industry and the type of lifestyle it brings. Nintendo is also bringing back one of the old 90's gaming magazines, Super Play, in conjunction with the launch of their SNES mini.
Magazine Printing and You
As a business, you have a great opportunity to add more depth to your brand using magazines. The key is to find your niche and create a highly targeted publication directed at your core target market. It doesn't matter whether your industry is a new one or saturated. You can use magazines to speak about your business, the industry at large, the people that make up your business, and much more in greater detail. This makes magazines the perfect tool to entice and hold your target market's attention.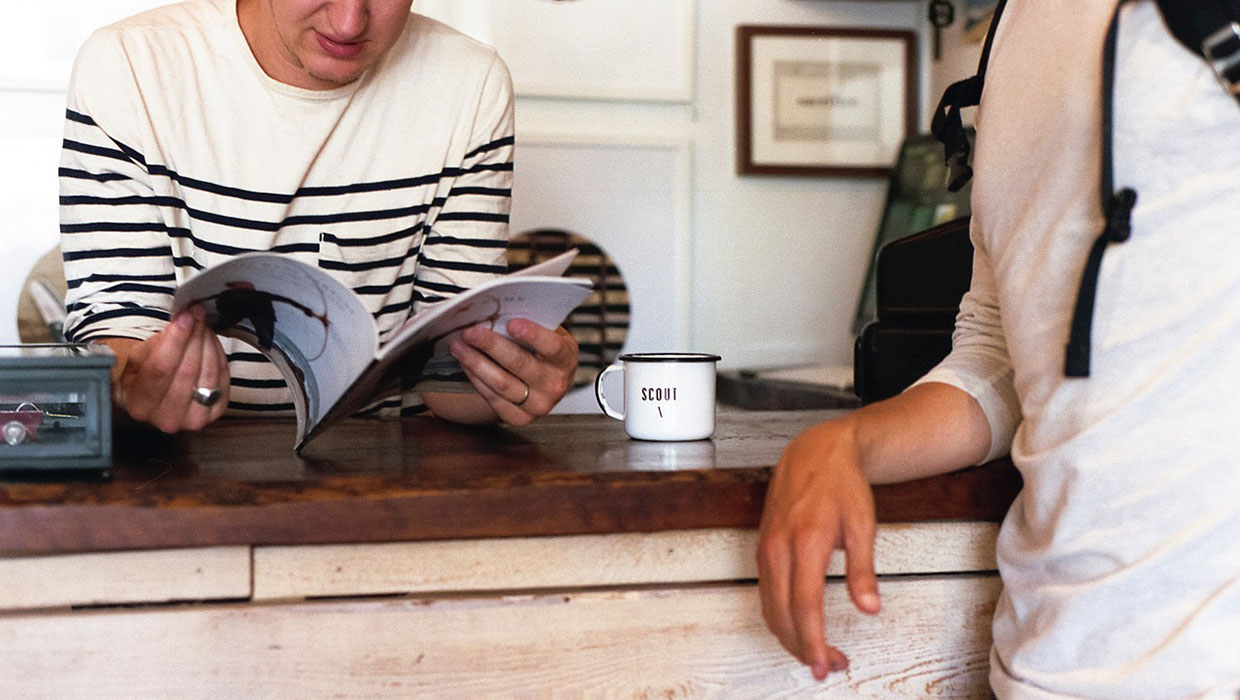 There are a lot of resources for content in your magazine. If you are maintaining a blog or social media account, you can pull interesting topics from those. You can even use your own employees considering they know your business inside and out. Even customer features and interviews can give you an interesting perspective that you can write about your business and the industry in general.
Conversely, you may also use the long-form features you've written for your magazine on your blog and social media site, similar to Amtrak's The National. Not only do these make you more visible online, they also help create an integrated marketing for both online and offline channels.
As long as you provide relevant content, you can be sure that your own magazine will give an exciting new marketing opportunity for you and a whole new view of your business for customers.
Head to our magazine printing page to create and print your own magazine.
What type of content would you write for your own magazine? Tell us your ideas in the comments below.
(Visited 343 times, 129 visits today)
Kevin is PrintPlace.com's resident marketing writer. If he isn't writing, he's probably reading the latest Haruki Murakami book or rooting for Tyrion Lannister for the Iron Throne.