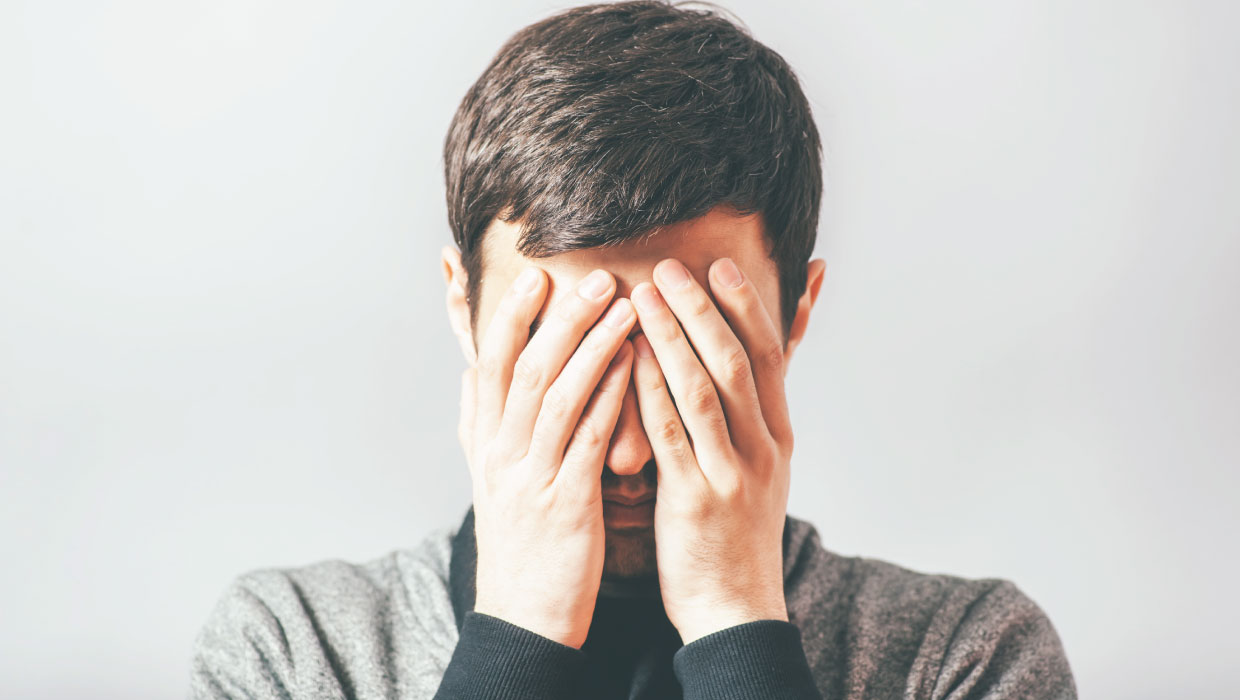 7 Ways Marketing for Nonprofit Organizations Fails
Marketing for nonprofit organizations is not much different from marketing for any other enterprise. The problem is it seems that many nonprofits (NPOs) don't realize this, or at least haven't quite internalized it. This often leads nonprofits to be less effective than for-profit enterprises with similar initial capitalization. Here are some areas NPO marketing fails.
---
7.) Marketing concepts are not taken seriously
---
Marketing for nonprofit organizations is more than just printing fancy posters or brochures and giving them away to people on a street corner. It's not just about getting an intern to build you a website and schedule Twitter posts. There's time for those things, sure. But there's so much more to NPO marketing. Branding, sales, SEO, data-gathering, analytics, market behavior, marketing funnel theory, and A/B testing are some of the many important concepts you have to understand in order to run a well-balanced marketing strategy.
It's not as complicated as it sounds and you likely already have experience with all the relevant concepts. Just be sure that you are able to continuously devote enough time to study and develop your understanding of marketing as it relates to your NPO as well as the context within which it works.
---
6.) Boring content
---
You might know what your potential donors need, but not necessarily how best to deliver it. If you find that your audience isn't responding as positively as you'd like, try to experiment with different types of content, as well as different mediums like podcasts or videos. You can then apply basic principles of storytelling to help you make a stronger emotional connection with potential donors.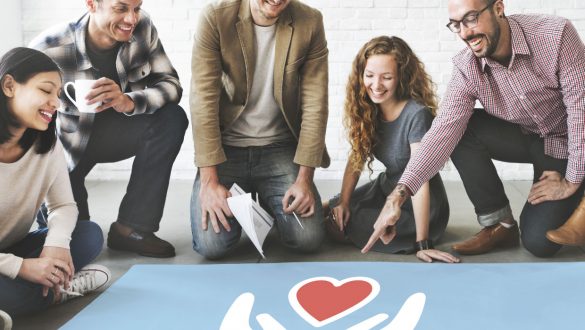 Of course, it's also possible you don't understand your audience like you thought you did. In any case, use any of a number of analytics tools to find out what people are interested in. You can then compare existing articles on similar topics and from there you can figure out what you can deliver that others can't.
---
5.) Not publishing or sharing fresh content often enough
---
Failure to update your site or social media pages can leave potential donors wondering if you still even exist. Not everything you publish or share has to be amazing, though it would be great if it were. What is important is that your site and all the social media pages you intend to reach people through should remain as reasonably active as possible.
If you can't make the time to be active on as many places as you'd normally like, either try to to stick to only one or two social media sites and a website, or use some kind of social media automation to help simplify your workload. Although this may not be a way you think about marketing for your nonprofit, it should be. It's a quick way to reach a lot of people who care about your organization.
---
4.) Content isn't targeted
---
There's so much content out there that it's difficult for anyone to figure out who to follow. There are only so many things we can spend our time on, and we all gravitate to the specific things we are interested in. This means you have to make content tailored for the people you need to reach.
Before you even start working on print materials, videos, podcasts, blog posts, and other kinds of content, there has to be:
a reasonable expectation that the audience you need to reach will find it interesting or useful, preferably based on market research and analytics.
a specific reason for creating that content.
Having overriding objectives helps keep your NPO's marketing efforts focused and should help you get a better return on your efforts.
---
3.) Websites are difficult to navigate
---
Badly-designed websites can result in reduced revenue, either by turning off potential donors, or making it difficult for them to make a donation. Your site doesn't need to be super-slick, but everything should be in a logical place. Be sure to account for mobile responsiveness as well, so that all your site's visitors have a seamless experience.
---
2.) Pushy behavior
---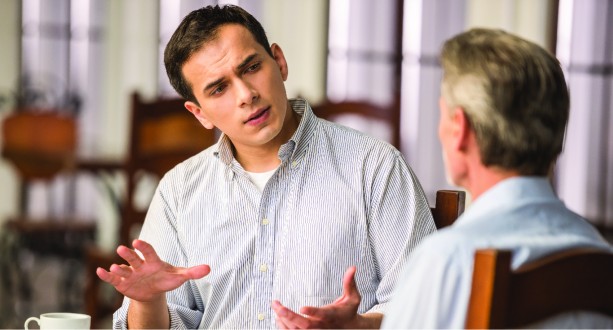 No matter how worthy your objectives are, being obnoxious will make it harder for you to get what you need. As the saying goes, you attract more flies with honey than with vinegar. People don't take kindly to abrasive behavior, offline or online. Your cause might be important, but don't get too emotionally carried away, and don't let it cloud your judgement.
---
1.) It's hard to tell what the nonprofit marketing is about
---
Do people confuse your nonprofit with another group? As a printing company, one of the most common mistakes we see others do when marketing for nonprofit organizations is not being distinct or memorable enough. Chances are that several nonprofits have very similar advocacies to yours.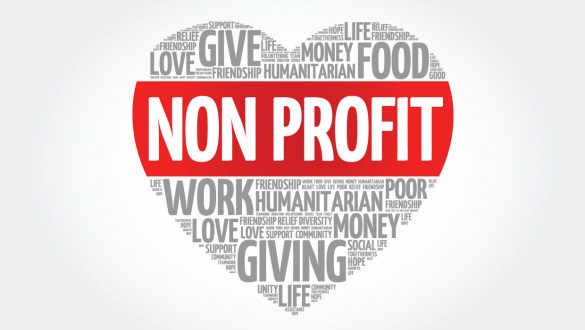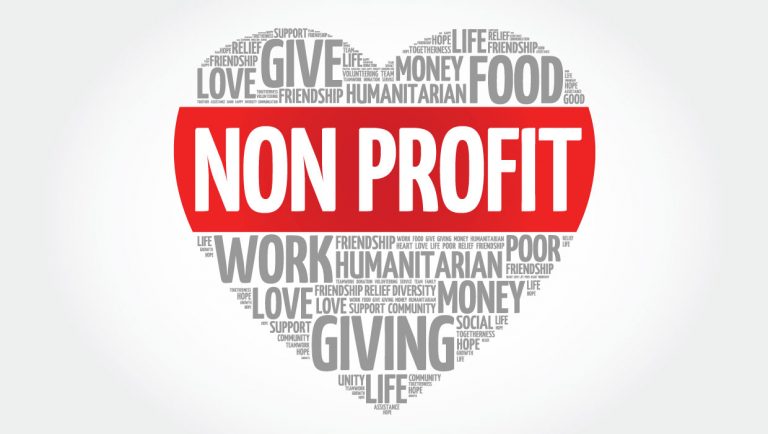 We've handled print jobs for thousands of nonprofits and a lot of the time, we're often left guessing what exactly they do differently from other nonprofits with similar objectives.  We sometimes find ourselves staring at an amazing design for a poster or flyer but don't have a clue what the nonprofit does.
Your organization might do a lot, but it's usually best to emphasize just one thing that it does, and what it is about it that is so different from what others do. This is not necessarily to compete with other nonprofits, but to ensure that donors know exactly what they can expect from you.
Arthur Piccio is a feature writer and subject matter expert for the PrintPlace Blog. In his spare time he studies guitar and writes about goats.