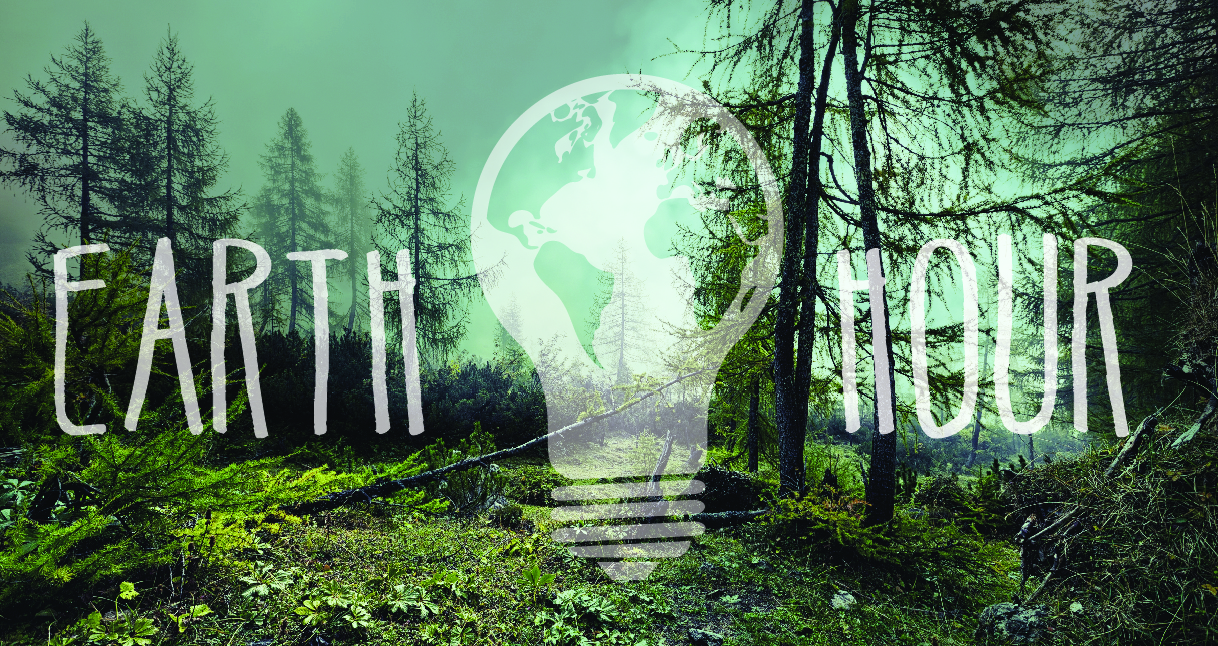 4 Ways Your Nonprofit's Advocacy Can Maximize Its Impact
Nonprofit advocacy may have the direct opposite nature of a for-profit organization, but at their core, they are essentially the same. Both would like to mobilize their readers or listeners to support their message. However, one could argue that this task is much harder for a nonprofit.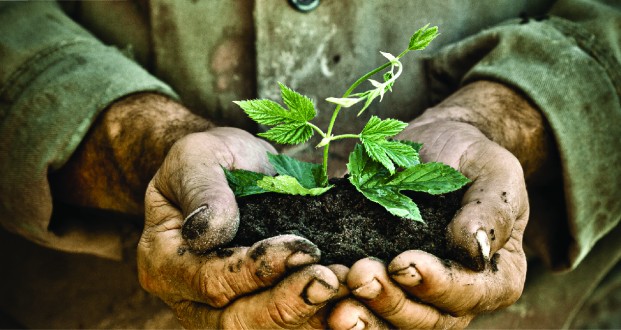 For a company who sells a product or a service, they are offering something of value that could be immediately felt or used. For a nonprofit, however, you're not only selling one. You are offering an idea. You are offering a cause. You want to inspire people to stand up and participate in an advocacy—literally stand up and act beyond the keyboard into the streets and be the force for change.
Since both for profit and nonprofit organizations are similar at their core, we could also apply marketing concepts that can help you maximize the impact of your message and incite action. Here are 4 ways you can reach a larger audience and maximize your advocacy's impact.
---
1.) Think big and think bold.
---
Let's face it. Everyone can be intimidated with ideas that can be larger than life. Sometimes, you yourself entertain doubts on what you can do for your nonprofit. But this doubt can easily be mitigated by strategic planning and careful evaluation of opportunities. You want to excite people into action. You want to spread an idea to pique their curiosity and start a conversation. By its nature, this idea is bigger than any one of us. Embrace it. Larger ideas attract a larger number of people. Don't be afraid to have ambitious goals.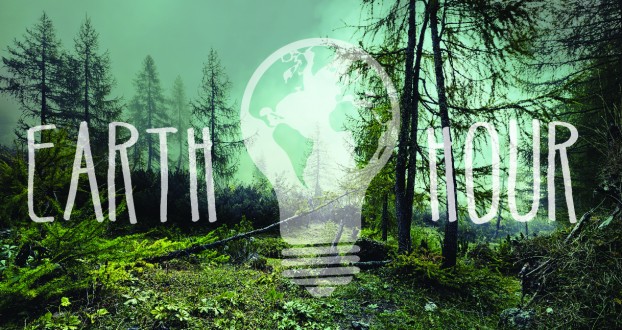 For instance, try to achieve and even surpass the level of virality that other nonprofits have. World Wildlife Fund's Earth Hour, for instance, was the world's largest single campaign for the planet. The "Ice Bucket Challenge" by the ALS Association and its partners impacted social media in a way that is only thought to be achievable in the internet through cat videos and memes.
Striving to replicate these movements can be daunting at first, but both of them started as ideas themselves. If they can do it, why can't you?
---
2.) Spread ideas through social media.
---
Using social media for marketing is nothing new. The internet has solved the distance problem and bridged new connections between people. Decades into the digital age, everyone has acclimatized to this type of marketing landscape. Through social media, you can easily target the right demographics that are likely to support your cause.
One of the most common strategies, and in my opinion something you should definitely engage with, is content marketing. Aside from their main site where they introduce their advocacy, the Earth Hour team also maintains a blog the supplements this advocacy. Using a combination of Facebook, Twitter, and Instagram, they post photographs and accompanying informative captions to pique their audience's curiosity.
The "Ice Bucket Challenge," on the other hand, used YouTube and relied on audience participation to create the content for them. With the support of influencers and big figures, they created awareness and inspired action with their audience.
Each social media website has its own pros and cons. You should check what suits your nonprofit's advocacy best. Start small. One hashtag at a time.
---
3.) Augment an online campaign with offline marketing.
---
While social media has created a great medium for nonprofit organizations to explore, you should not underestimate the value of traditional marketing. After all, the internet can only do so much. If social media can capture the curiosity of your audience, traditional methods of reaching out can start a conversation and inspire action.
The best campaigns are made with the right combination of online and offline marketing. For instance, holding events to talk with like-minded people is a great way to interact with your audience. A fundraising event where authorities supporting your cause talk about your advocacy is always a good idea.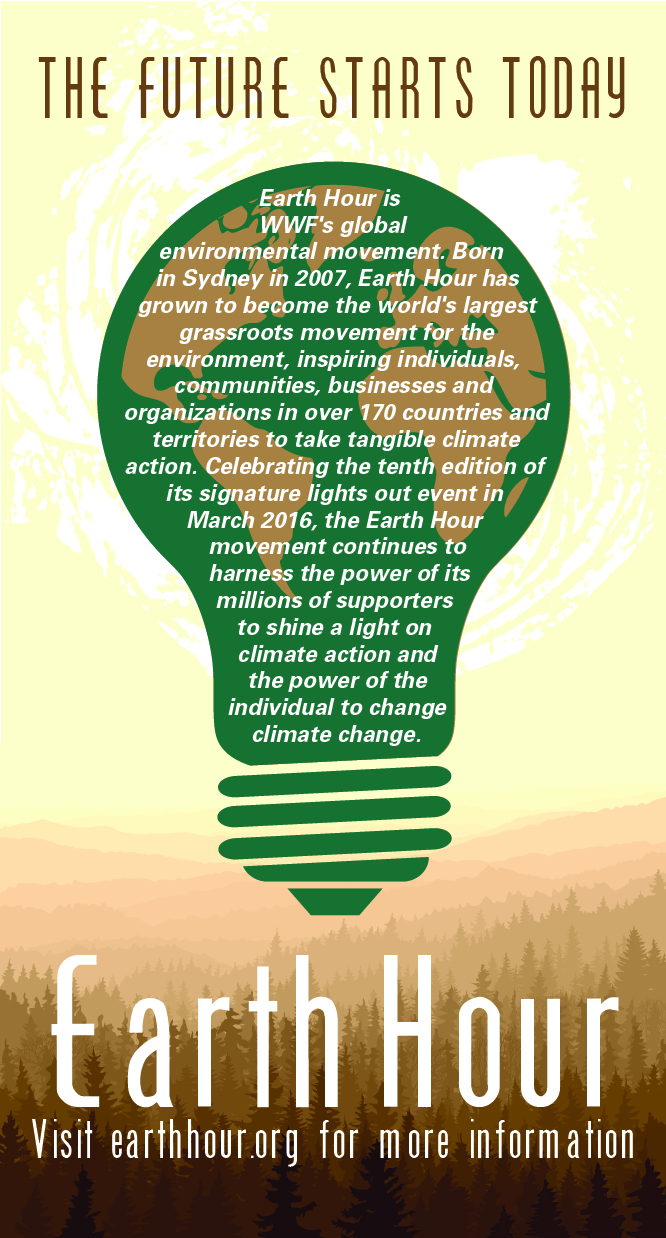 A great way to integrate this to your online marketing is to promote your site(s). Your campaign materials such as brochures and flyers should contain not only relevant, informative content but also an invitation to connect with you through social media. A link or a QR code can easily do the job. Another key offline strategy is to distribute things that are useful to your audience. Traditional items such as calendars or bookmarks are great freebies for these types of events. Supporters of a cause are more likely to share with others what they are supporting.
---
4.) Collaborate with other nonprofit organizations.
---
This might go without saying but there is a huge network of nonprofit organizations. All of them are serving a client base that overlaps with one another. Collaborating with other organizations with the same core audience can be a great advantage.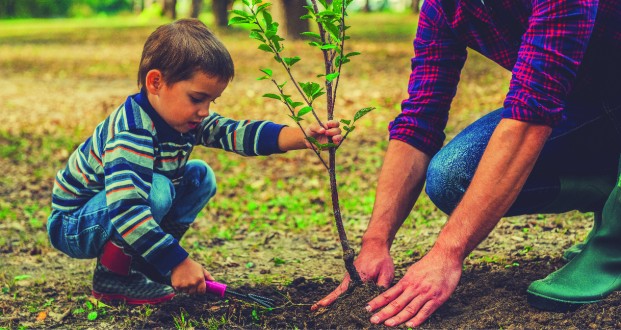 With partnership, you can have the opportunity for cross promote both online and offline. You can share your resources and cover a wider range of audiences, especially if you hold your events. Partner organizations can easily make referrals to each other and make it easier for clients to communicate with them.
Pique their curiosity. Start a conversation. Inspire an action. These three together will create a successful nonprofit venture.  Supporting an idea is one thing, but inspiring a movement built around this idea is no easy feat. You have the means to spread the revolutionary idea, and we will gladly partner with you to make it a reality.
Do you have more ideas to make your message more impactful? Comment below!
Kevin is PrintPlace.com's resident marketing writer. If he isn't writing, he's probably reading the latest Haruki Murakami book or rooting for Tyrion Lannister for the Iron Throne.