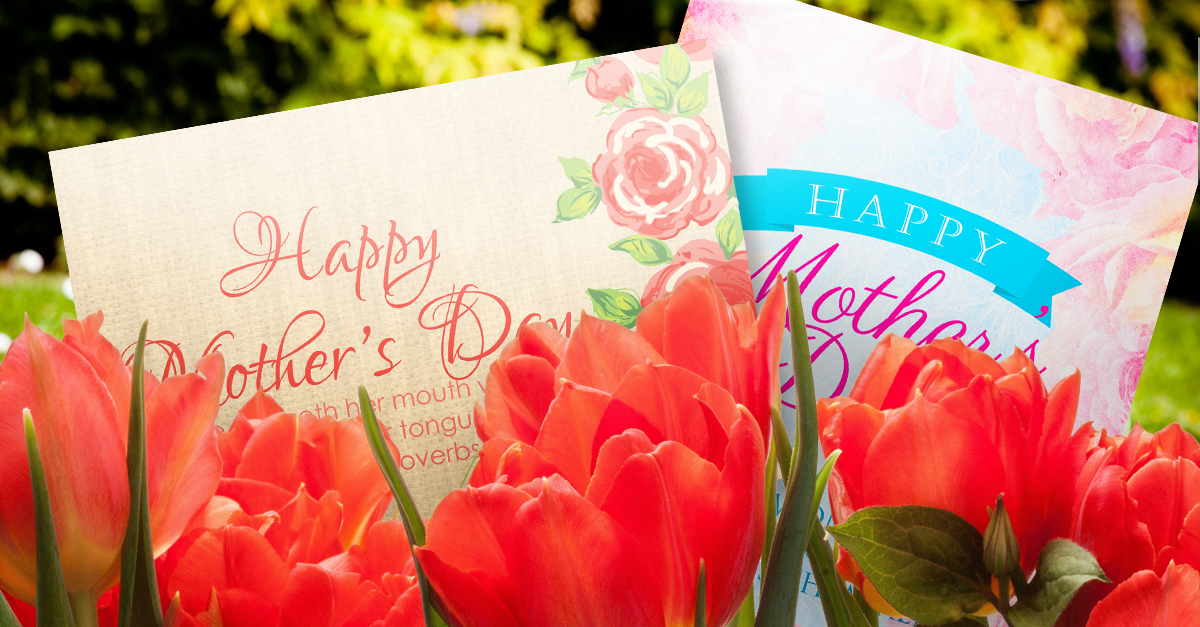 Mother's Day: How PrintPlace.com can help you make it special
How does your church celebrate Mother's Day? Do you have a baby dedication? Do you identify the mom with the most kids? The one with the most grandkids? Perhaps there is recognition of the newest or youngest mom? Do you have a special banquet for moms where the food is prepared by the dads and served by the kids? Whatever you do to commemorate moms, there is no doubt that moms play an important role in our lives!
Many churches plan special activities and events for Mother's Day, so there are likely some special printing needs to go along with them. PrintPlace.com can help you make this year's Mother's Day events extra special. Here are just a few ways we can help:
PrintPlace.com is here to help your church let every mom know how special she is. Whether you choose to keep it simple with a bookmark or notepad, or do special gift bags for all the moms, we are sure to have just what you need. Contact us today, to create the perfect gift for your Mother's Day celebration.
Faith-Based Segment Manager