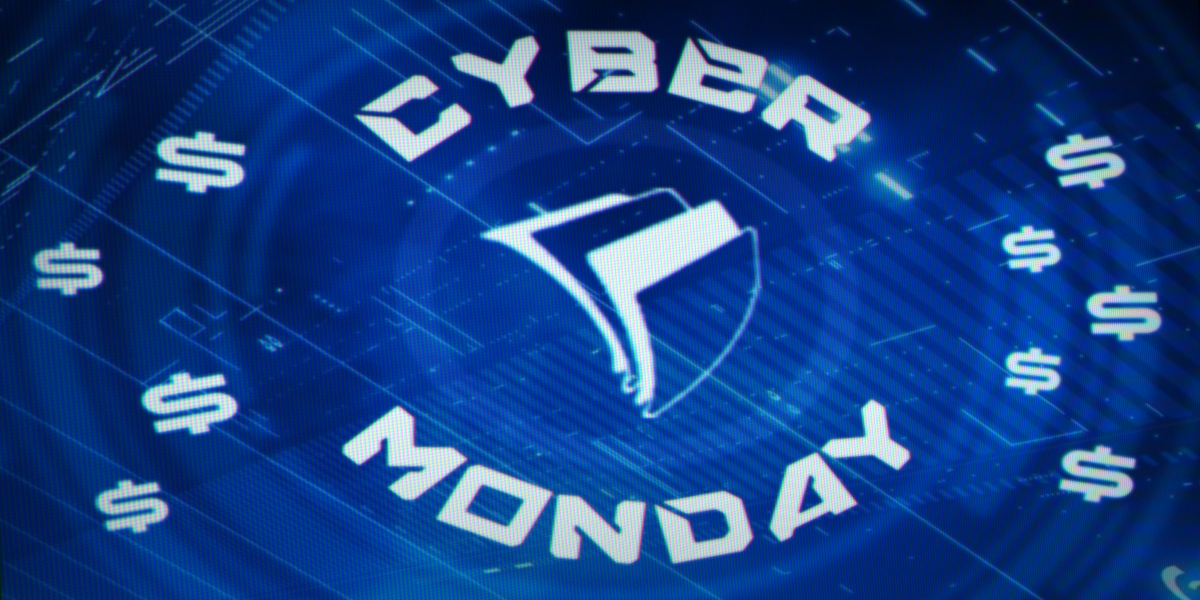 Online printing for less on Cyber Monday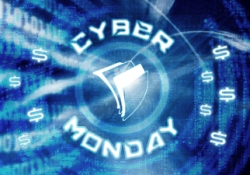 Cyber Monday is coming up next week. If you don't know much about Cyber Monday, I'll give you a little background. It's an online shopping tradition that came about because of the biggest shopping day of the year…Black Friday.
Everyone shops themselves to death on Black Friday, but still has a long list of gifts to find. They end up shopping online the following Monday (usually because they are in front of a computer at work, but don't tell your boss that). That has created what is now known as "Cyber Monday."
Online retailers have embraced this trend and encourage shoppers to browse their website by offering sales. Since PrintPlace.com is an online store, we are embracing the day as well.
As you are secretly shopping on your "lunch," order some greeting cards, door hangers, or whatever else you like because this is one of our biggest offers ever. (You don't have to wait for Monday though. We are offering it now.)
15% off sitewide
Use code CYBERMON at checkout.
That means whether you need marketing postcards or personal greeting cards, you can save 15% off your entire online order.
*This code is good for 15% off products. Valid with coupon code CYBERMON. Discount excludes shipping & postage, and cannot be combined with other coupons or vouchers nor can it be applied after an order has been placed. Offer expires December 8, 2013 (11:59 pm PST).
Writer. Marketer. Enjoying writing about printing and marketing. Other things to talk to me about at a cocktail party include travel, dance, and food. Find me on Twitter @writtenbyemilie