PrintPlace.com is proud to be the printing partner for the 6th annual Topanga Film Festival that will be held Thursday, August 19th through Sunday, August 22nd in Topanga, California.
About Topanga Film Festival
The Topanga Film Festival is dedicated to the exhibition of independent and experimental film, and in 2010, to expand its focus to promotion of film and trans-format digital content. The festival endeavors to bridge cultures, create and expand community, provide cultural exchange, networking opportunities and educational outreach.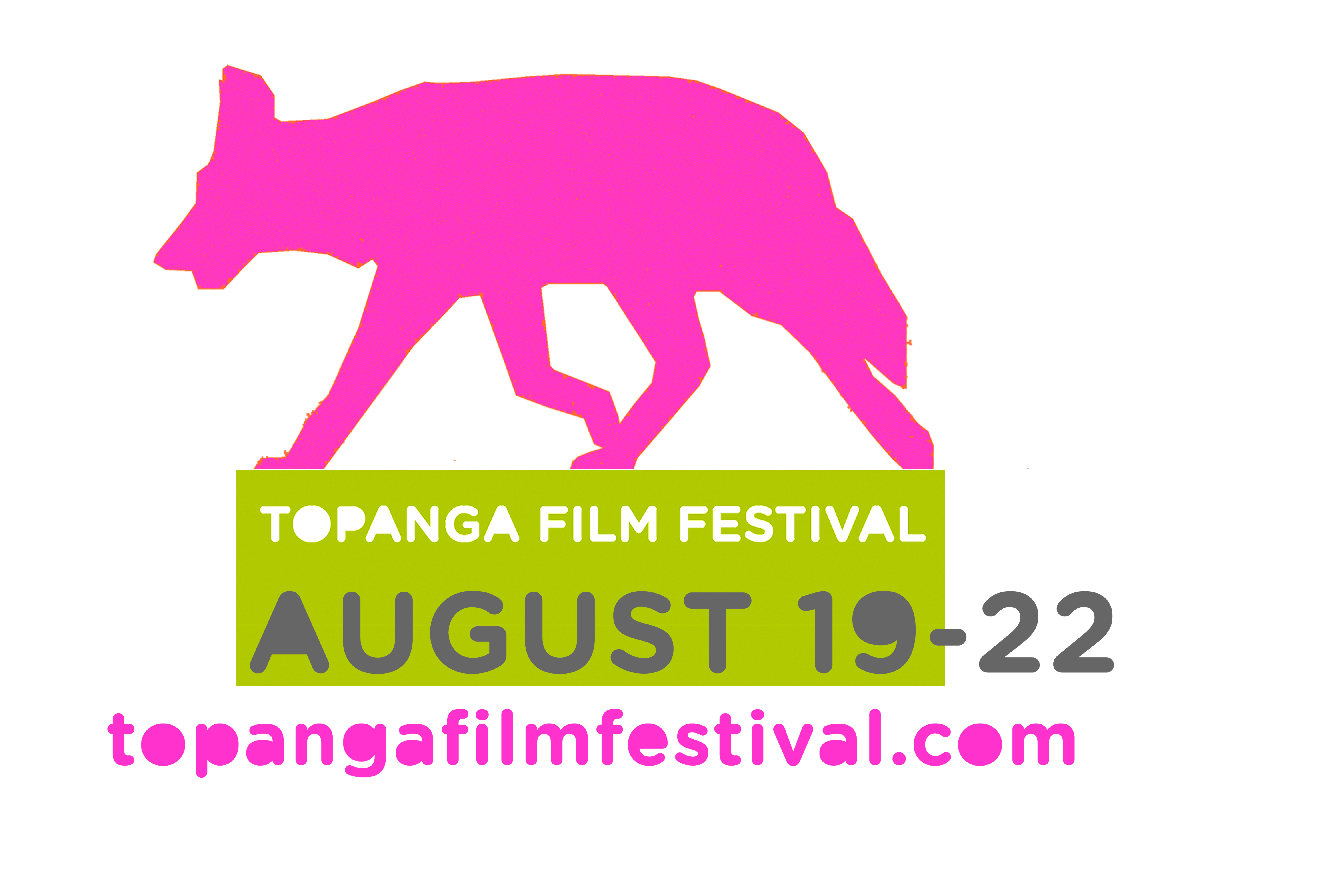 Exclusive Offer for all Topanga Film Festival Attendees
PrintPlace.com's sponsorship includes not only a substantive printing donation to the Topanga Film Festival, but also an exclusive 10% printing discount to all Topanga Film Festival sponsors as well as 250 free business cards per festival attendee.
PrintPlace.com is happy to partner with Topanga Film Festival on this opportunity to give back to our local community.