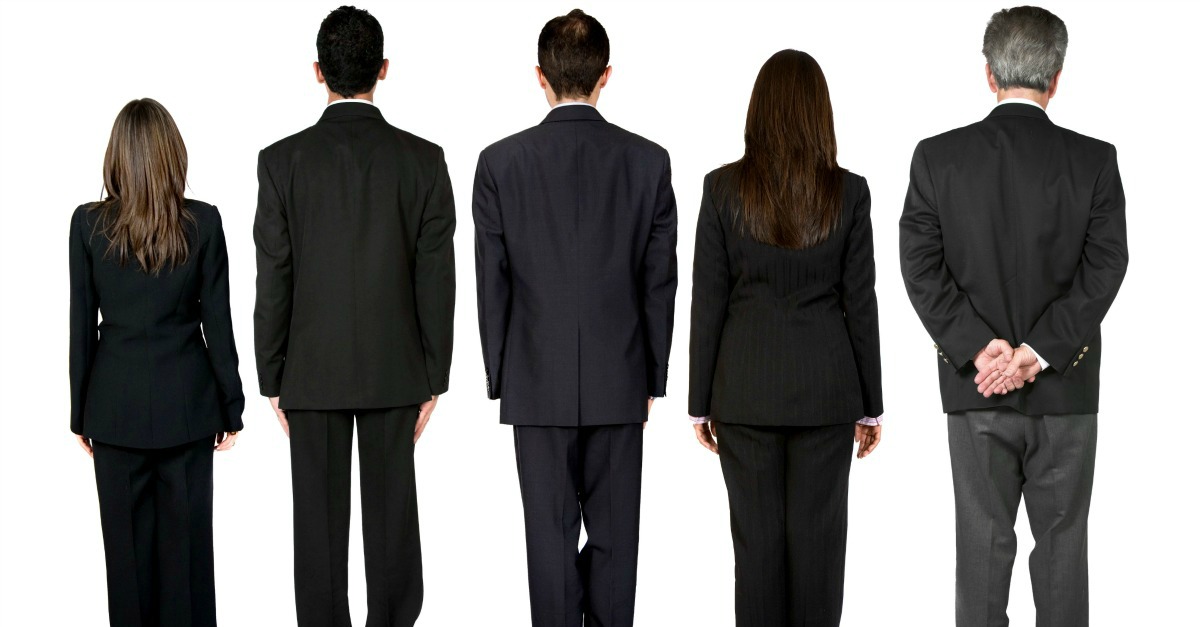 PrintPlace.com: The people behind the website
It's another day at the PrintPlace.com offices. Yes, we do have an office building. We may be a dot-com business because we sell our printing online, but there are real people here that make things run so easy and fast. I thought I would let you in on what goes on behind the scenes. The website can't run the business without us.
It is a pretty typical office, really. We work hard during the week and look forward to the weekend. While we're here, we do like to have a little fun though.
The most recent phenomenon is people randomly shouting quotes from the camel in the Geico ad.
"Do you know what day it is? Do you know what day it is? It's Hump Day!" Then everyone cracks up.
If that makes no sense to you, you need to watch "Happier than a Camel on Wednesday." Take a look. Ok, now it's funny, right? Watch it a couple times. Share it around the office. Then, start repeating it out loud. You'll catch on.
Back to the working hard part though. When you place an order on PrintPlace.com, we have several people to help you along the way, each with his or her own specialty.
We have friendly customer service representatives available to help you with any questions Monday-Friday (7am-8pm CT). Yes, you read that correctly. They are "friendly" and "available." They will be happy to help you and there is virtually no wait time when you call.
After you place an order, we want to ensure you receive the best results possible. We realize that art may not be your area of expertise, so our art specialists will conduct a free art check and provide a proof to you before any printing is done.
The quality of every job is guaranteed because we use state-of-the-art offset and digital presses and premium papers and inks. The machines aren't left to their own devices though. They are continuously monitored by printing professionals.
The smiling faces at PrintPlace.com will do your printing for you. Whether you need postcards, brochures, notepads or bookmarks, we are all here waiting to receive your next order.
Writer. Marketer. Enjoying writing about printing and marketing. Other things to talk to me about at a cocktail party include travel, dance, and food. Find me on Twitter @writtenbyemilie