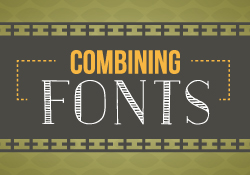 In our newest video, our graphic designer, Sharon, share some tips for combining different fonts.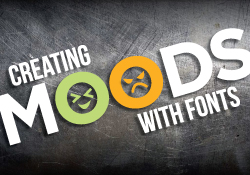 This week our quick tip video is about creating moods with typefaces. The new PrintPlace.com video shows you what different fonts imply and how to make them say what you want.
We are discussing the anatomy of type in our Graphic Design Friday video today. It outlines the basic terminology of type anatomy in a succinct, but entertaining way.