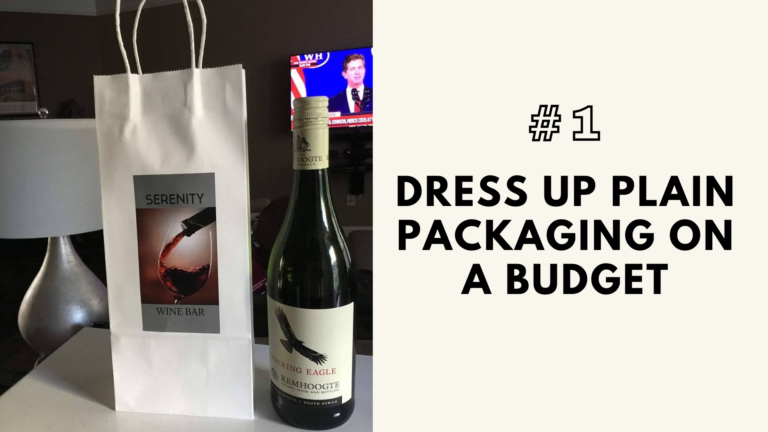 Top 3 Reasons Why Your Small Business Need Branded Labels
Businesses can benefit from branded labels just by the countless applications you can use them for.
From promotional to packaging, here are three good reasons why custom labels deserve a spot in your business kit.
1. Dress up plain packaging on a budget
Custom labels can transform your packaging from drab to fab without too much financial strain.
Sure, you can skip sprucing up product presentation to avoid the expenses altogether, but that could mean missing out on sales opportunities, too. And here's why.
In a study on consumer behavior by IPSOS, a whopping 72% of Americans agree that packaging design plays a vital role in their purchasing decisions.
It doesn't matter if your products are displayed in physical retail spaces or online shops, packaging is part of the competition. Which is why many business owners invest in making theirs unique, interactive, and shareworthy.
Although, custom packaging like boxes, pouches, and shopping bags are not the most budget-friendly options, especially if you're just starting out. But hey, good thing packaging labels are a cost-effective alternative.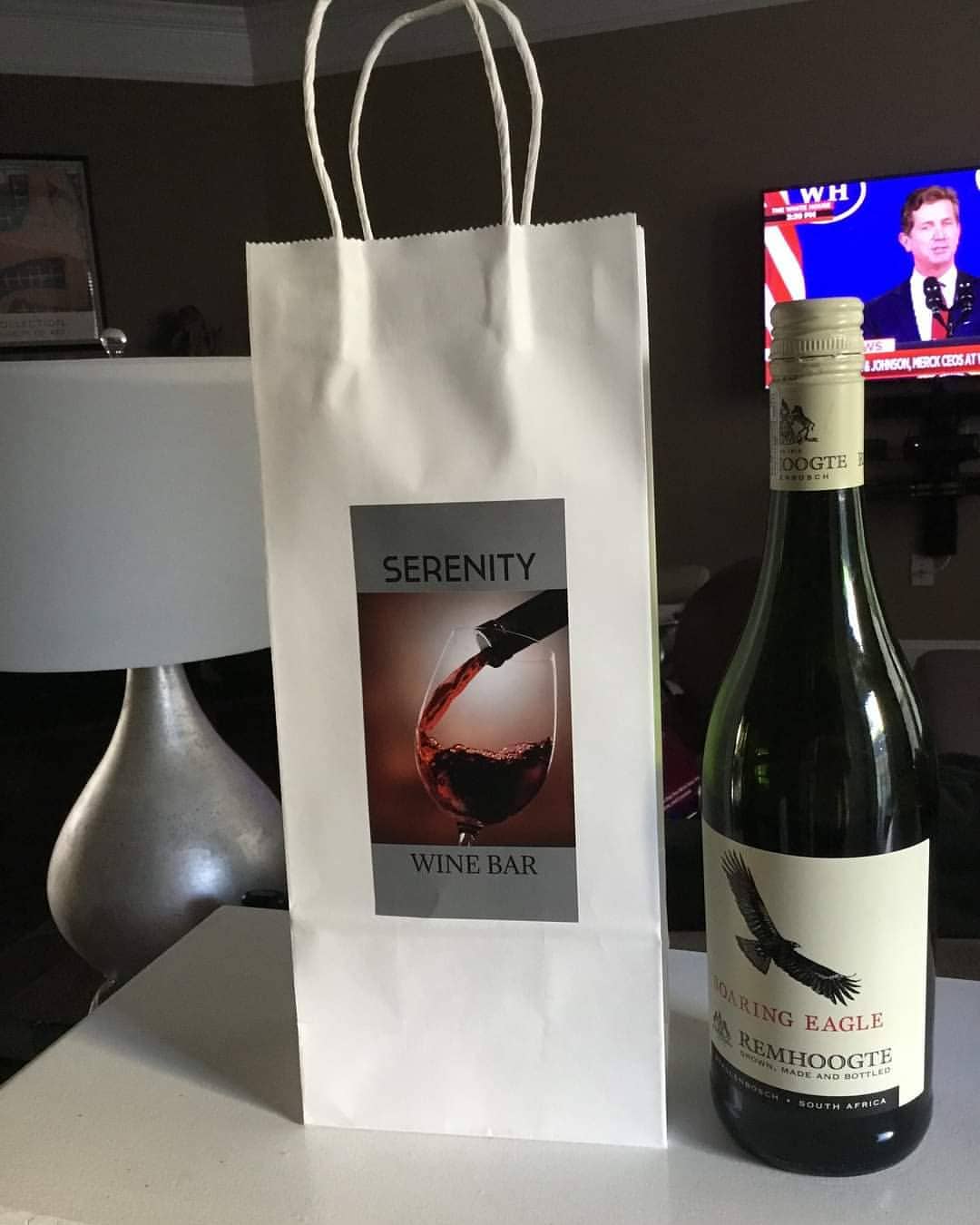 Custom labels make a great starting point for exploring your brand's packaging design. They're affordable and available in many different options (wine labels, waterproof labels, food labels, etc.) for you to test, tweak, and perfect what works for you and your customers.
And if you're a small business owner like Pamela— who, with a pinch of creativity and a dash of clever, gave a generic white bag a touch of branding— then creating branded labels for your packaging should be a breeze!
2. Direct shoppers to your online profiles
Labels are extremely flexible to use.
Need last-minute giveaways for an event? Hand them out like stickers.
Ran out of tape to seal a package? Labels stick to most surfaces.
Want to promote your site and socials? Design your labels to take them there.
Take inspiration from Moxie Woodworking's product labels. Instead of providing the usual product information or how-to-use instructions, they made custom labels that highlight their logo and an invitation to follow their Facebook and Instagram pages.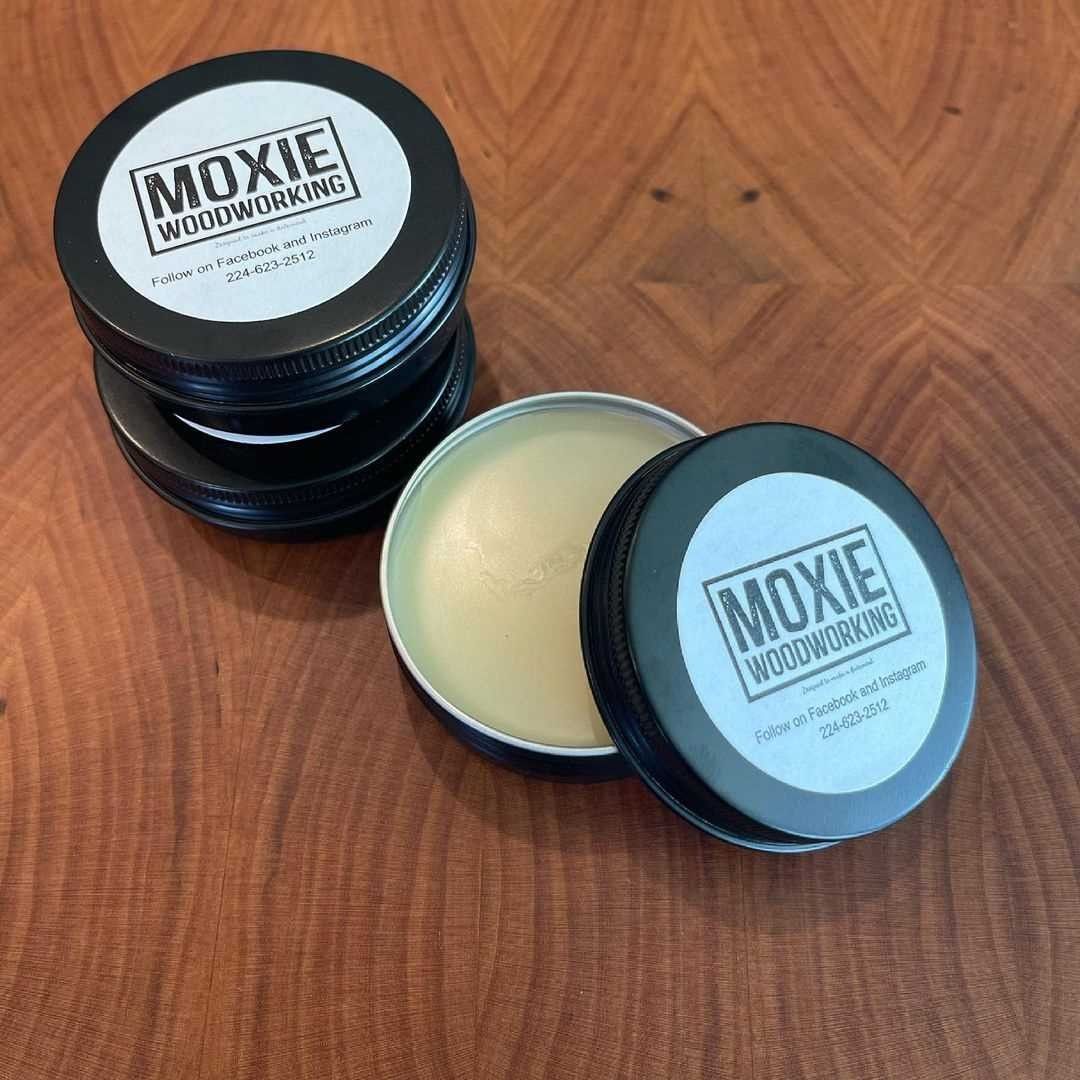 Once you decide on the purpose of your labels, it's only a matter of creating a design to reflect what you need them to do.
Take advantage of the fact that once purchased, customers will interact with your product and will read your label's message. It doesn't even have to be all text. You can go for a QR code linked to your website or social media account.
3. Thank customers for shopping small
There are many ways you can express gratitude for your audience's support.
Among the best ways is including a thank you label that customers can see and read while unwrapping or unboxing your product. This tangible reminder of your appreciation not only elevates their shopping experience but can also build brand loyalty.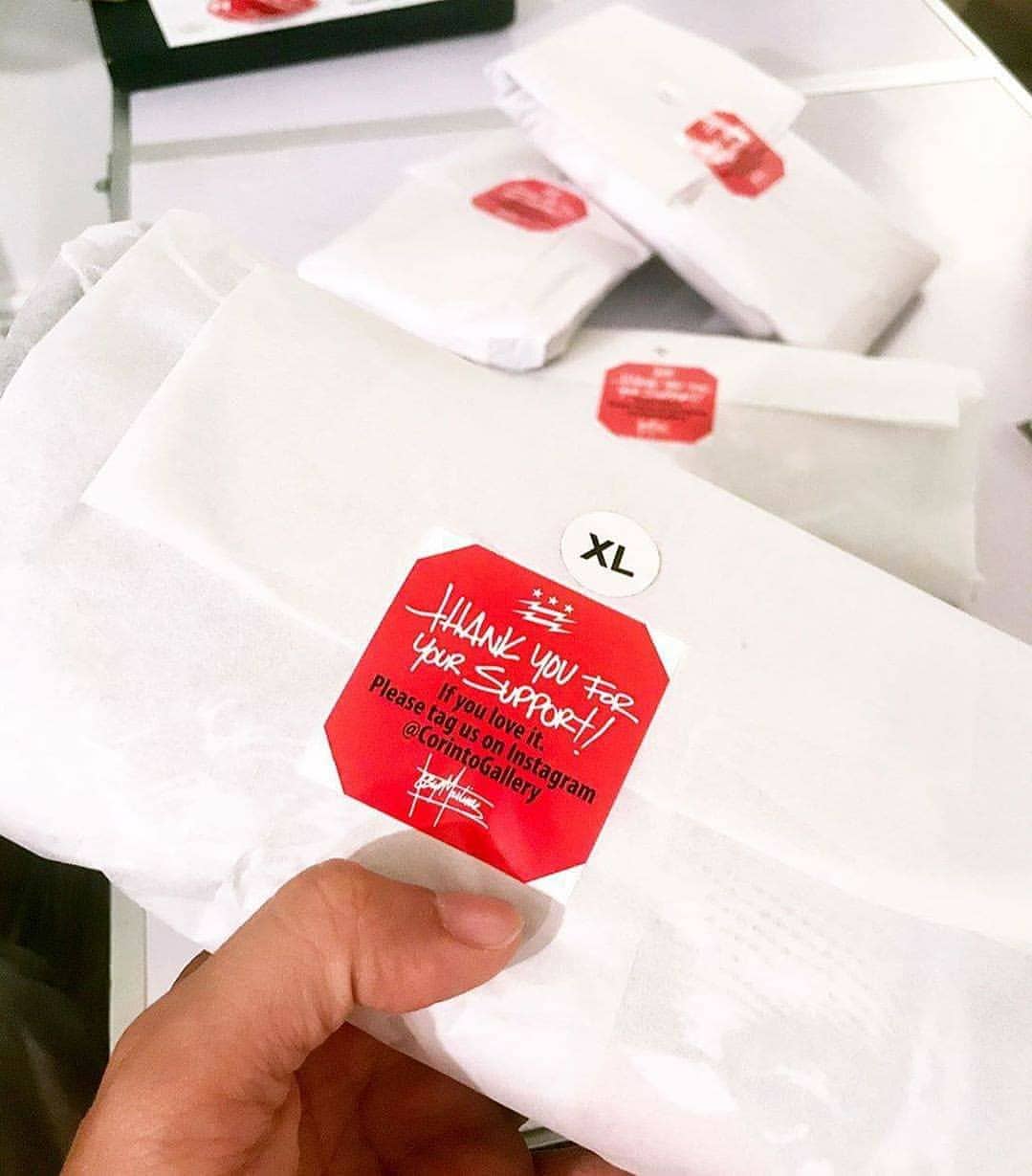 Keep your thank you message short and sweet, so you have space to copy this idea from Corinto Gallery. Maximize your label to encourage user generated content. It's a great way to keep the interaction going while getting more eyes on your brand through your customers' followers.
Remember, customer recommendations (or shall we say shoutouts?) are a surefire way to expand your reach online and offline.


Want to be featured in PrintPlace articles?
Share your PrintPlace experience on Facebook and Instagram with the hashtag #PrintPlaceCommunity. You can also email us at community@printplace.com.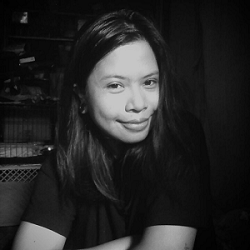 Roxanne is a furmom to 5 dogs and 4 cats. She loves to doodle, people watch, and obsessively wonder how Frank McCourt wrote Angela's Ashes.