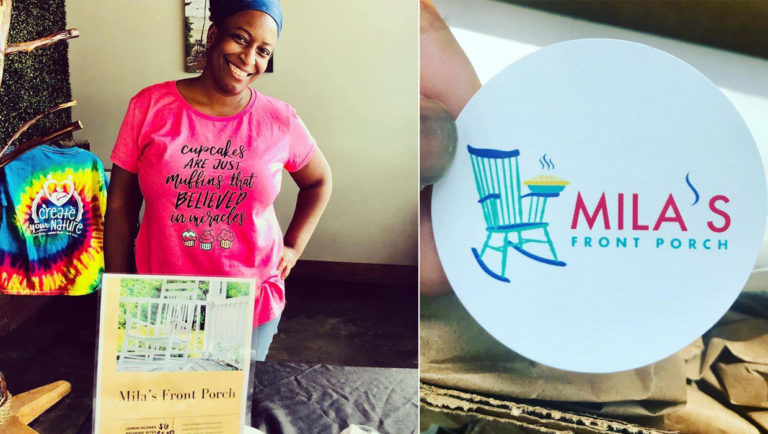 Customer Story: Mila's Front Porch
Remember Mila's Front Porch?
We featured them a while ago and thought we should catch up with them again. This time, we got to know more about the brand that makes one of the best baked goods in Orlando.
Stick around as owner Jamila Muhammad talks about inspiration, passion, and what success means in her book.
Tasty, Healthy Sweets for Different Diets
Jamila, or Mila, describes her bakery as a community meeting place based on the idea of community support.
She draws inspiration from giving her customers the best experience; from the service to their baked products that are not only delicious but also made with thoughtful consideration to health.
"Sweets are a treat, but they should also be thoughtful with how you use the ingredients and the quality and sustainability behind them."
With health in mind, Mila's Front Porch makes sure to cater to people with different diets. They bake keto, vegan, sugar- and gluten-free, and traditional dessert. Curious about their diverse menu, we asked Mila what her motivation is for serving this variety of options.
"My oldest daughter is vegetarian; my middle daughter, like myself, is lactose intolerant, and my younger daughter is the omnivore in the family."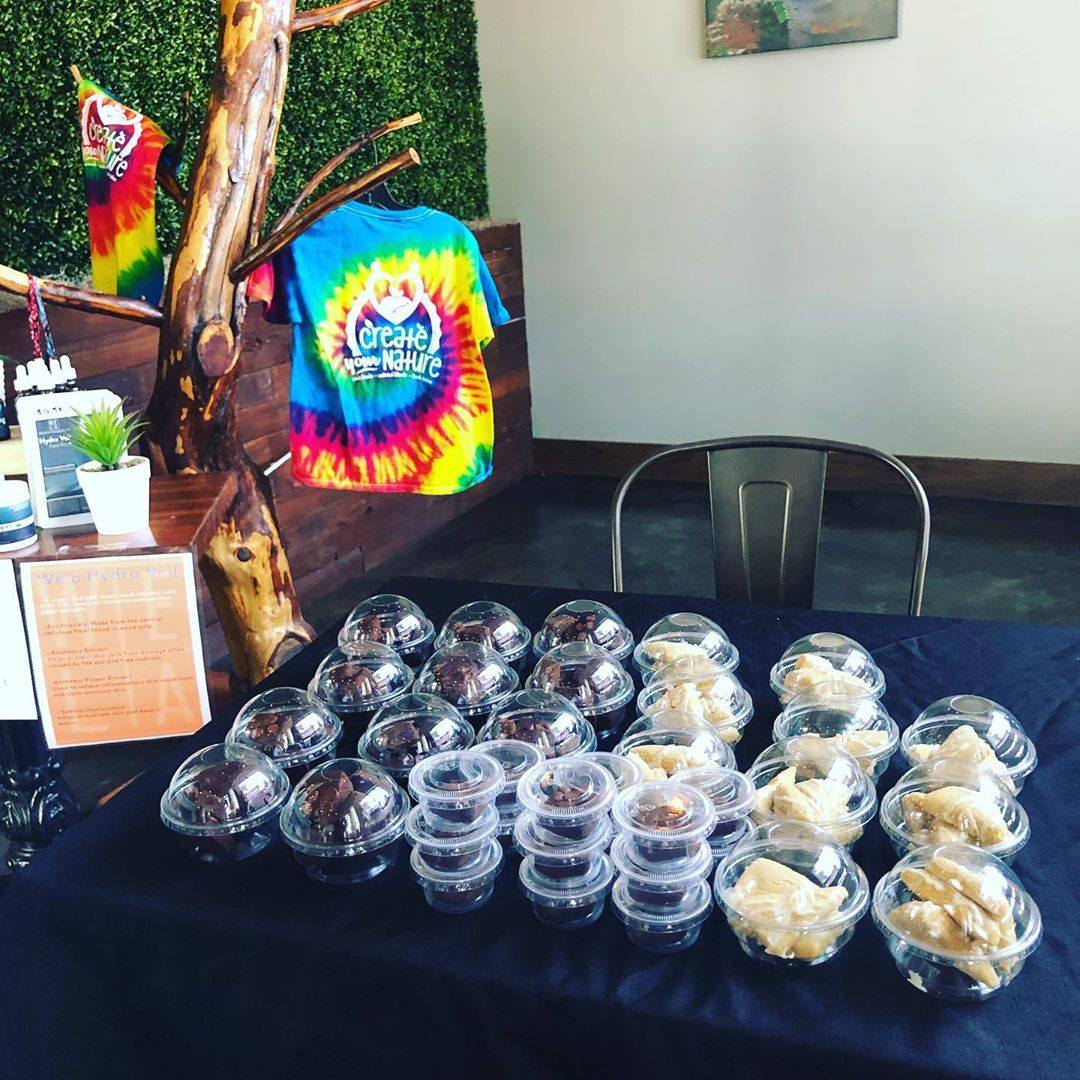 With her family's varied dietary needs, Mila shares that she has always baked for specialty diets, something that she has perfected by training at Disney.
"We had many special events where special diets had to match the traditional diets. I always enjoyed this challenge!"
Of her many specialties, what could her favorite dessert to bake be? Your guess is as good as ours.
"I love making chocolate! From cookies to cakes to actual bin bobs. I love chocolate."
The Business of Baking
Passionate about pastry, Mila's dedication to her craft sure shows in the values she uphold. She supports local businesses in her community, advocates the use of organic ingredients for healthier consumption, and is serious about keeping her production as sustainable as she possibly can.
But with the ongoing pandemic affecting small businesses all over the country, we wondered how Mila adapted to the challenges. Has anything changed?
"Things have been very good. I have learned to be flexible and gentle with myself and to do what I can when I can. Basically, to expect the unexpected."
With or without COVID-19, some businesses are not as resilient to the challenges that come their way. In many cases, this has brought uncertainty to aspiring bakers and entrepreneurs who are not so keen on the idea of failing on their dream or passion.
To this, Mila shares a secret to her business' successful recipe,
"Do the work! There is no cheating real success. Put some time in a kitchen seeing what experienced bakers do and learn good technique. Your reputation is everything so be honest and show up early."
Admittedly, success could mean different things to different people. But for Mila and her bakery, it is the chance to keep learning, growing, and ultimately help others do the same.
"I would ultimately love to have my own building and be able to employ many local bakes to learn and grow at my company."
The PrintPlace Experience
In need of stickers for her bakery boxes and product packaging, Mila came to PrintPlace to get them done. In her short but sweet review, we are happy to know that she was satisfied with how they turned out.
"It was the best experience! The product is high quality and turnaround time was super. The stickers make everything look so professional."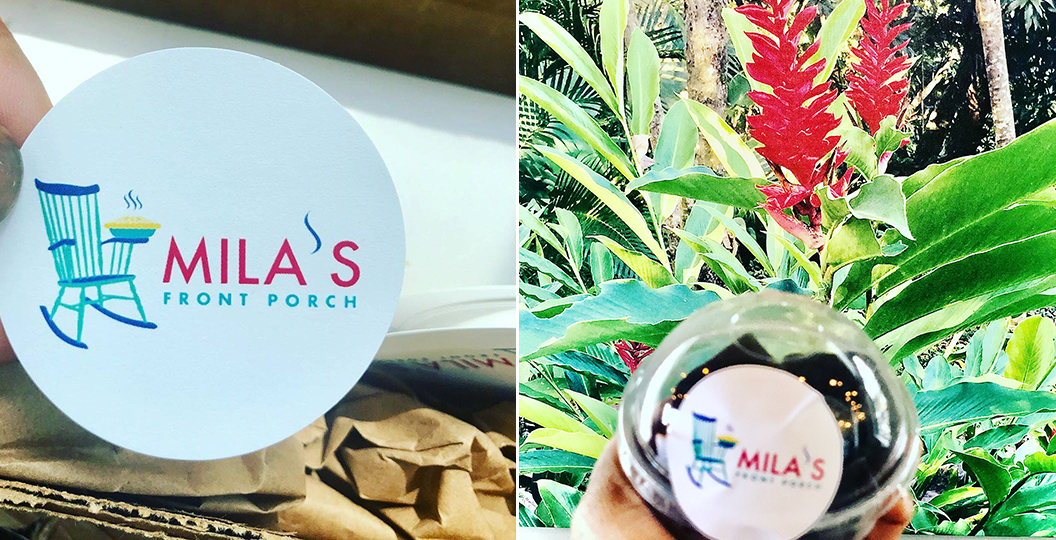 Get to know more about Mila's Front Porch. Follow them on Facebook and Instagram.
Do you want to share your small business story with us and our community? We would love to hear it. Send your story to community@printplace.com or tag us on Facebook and Instagram.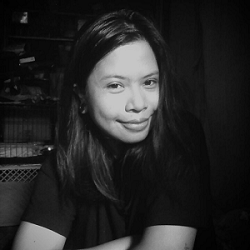 Roxanne is a furmom to 5 dogs and 4 cats. She loves to doodle, people watch, and obsessively wonder how Frank McCourt wrote Angela's Ashes.