Printing Help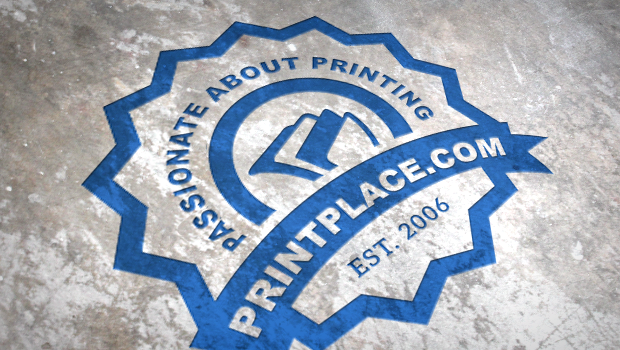 Published on May 24th, 2012 | by PrintPlace
0
How do I Format My Artwork for CMYK?
Because we use the 4-color press-printing method, it's helpful to get your artwork in the CMYK color scheme. The alternative (and standard color scheme for most computer software) is RGB, which uses red, green and blue values mixed together to determine the final hue. When we get an RGB file we automatically convert it to CMYK (which stands for cyan, magenta, yellow and key, which is black) for printing on our presses. However, the colors will be altered during the conversion. Format your artwork in CMYK on your computer for greater predictability.
Conversion Steps:
Corel Draw – select the object you want to make CMYK, click on the "Fill" tool and then choose "Fill Color Dialog." Select "CMYK" and click "OK." Repeat the same process for objects with an outline by clicking on the "Outline" tool and the "Outline Color Dialog."
Quark Xpress – Click "Edit," "Edit Colors," "Show Colors in Use" and then "Highlight Color." Click "Edit," choose "CMYK" and remove the check next to "Spot Color."
Microsoft Publisher – Select "Tools," "Commercial Printing Tools" and then "Color Printing." Choose "Process Colors (CMYK)" and click "OK."
Adobe Photoshop – Click "Filter," "Colors" and then choose "Convert to CMYK."
Adobe Illustrator – Click "Filter," "Colors" and then choose "Convert to CMYK."
If you have a different program, consult the manufacturer's documentation. Some programs, like Microsoft Word, don't support CMYK color formatting. You can import a Word document into Publisher to take advantage of the CMYK features. If you have any questions about color or formatting, don't hesitate to give us a call at 877-405-3949 or contact us online.
Follow and Like Us on Social:
Comments