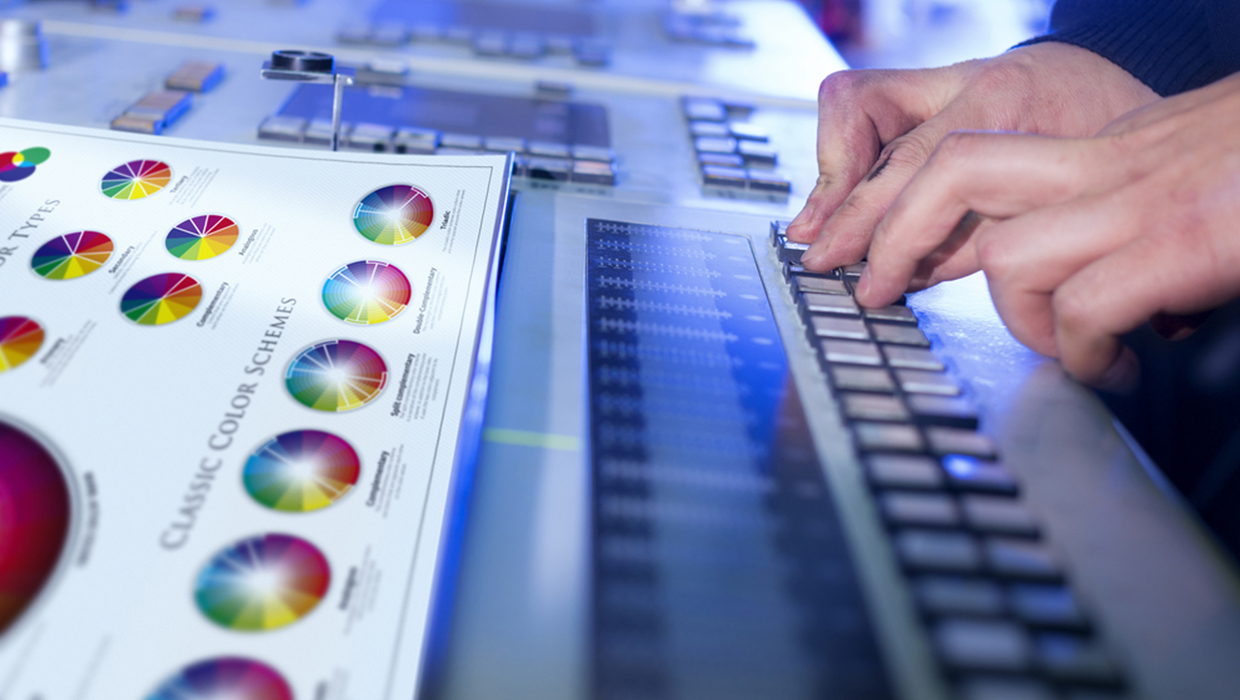 How Do I Format My Artwork for CMYK?
We often get questions about how to properly format artwork for CMYK for good reason. Neglecting to convert your files from RGB to CMYK before printing can cause significant discrepancies between how your artwork's colors appear on screen and how they appear in print. For this reason we recommend that you convert files from the default RGB to CMYK if you intend to print them.
Why do I need to convert my files to CMYK?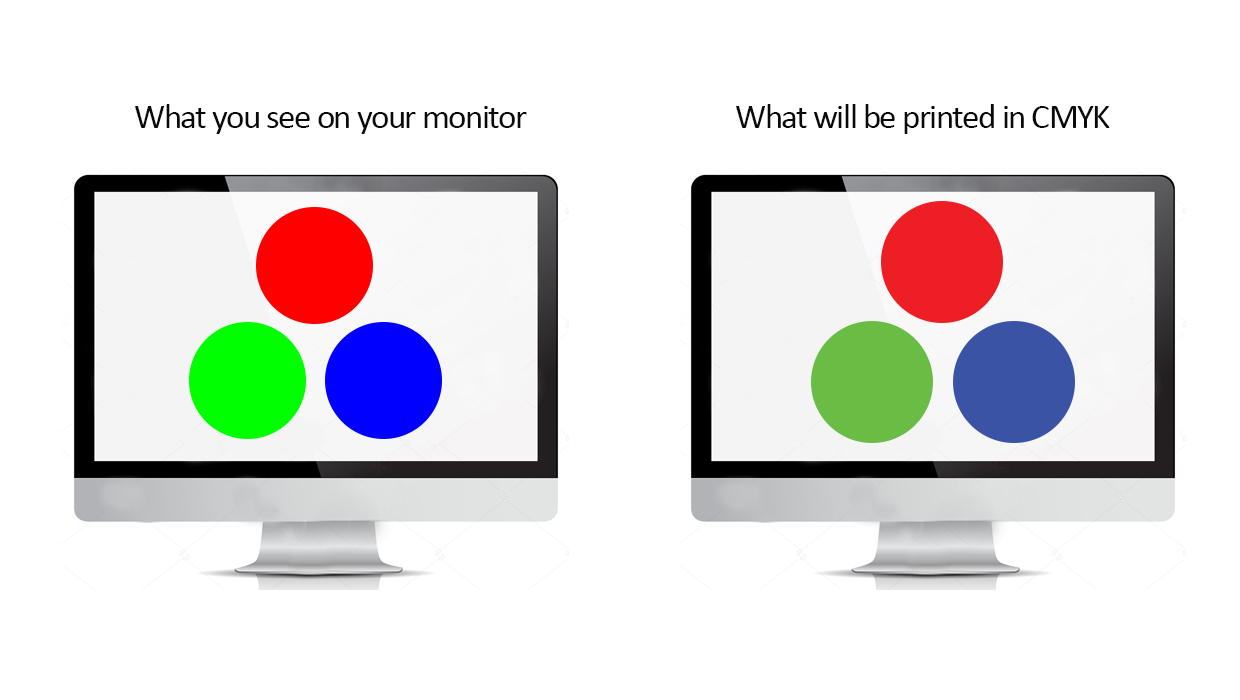 Printers use a fundamentally different color model from computer monitors and other electronic display devices. While your computer monitor uses an RGB (red, green, black) color model to get a better range of colors on a dark screen, printers almost universally use CMYK (cyan, magenta, yellow, and "key color" black) to be able to get good results on white or light colored paper or cardstock. We previously discussed this topic in depth in an article titled Why Printing Uses CMYK and a video, RGB vs CMYK.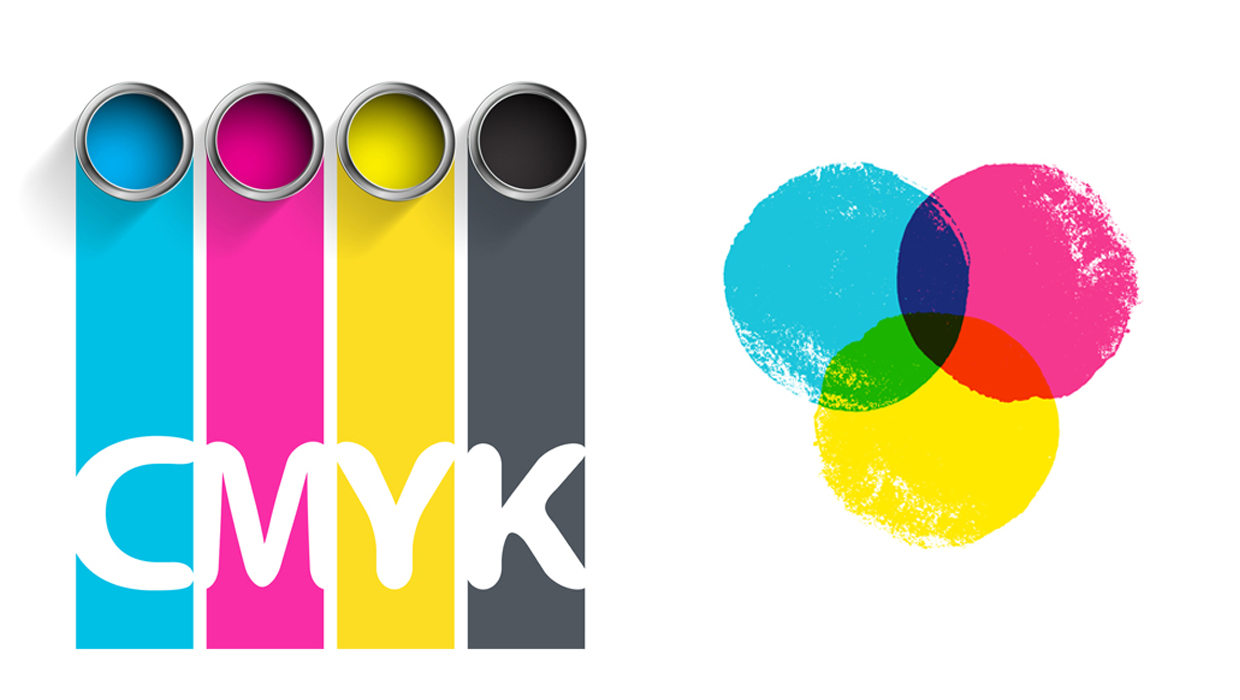 Both professional and home printers will often automatically convert RGB files to CMYK, since printers cannot use RGB as is. While results are often acceptable, this sometimes results in an unwelcome surprise as the final print may look quite different from how the design initially looked on the design tool. This is especially obvious on larger prints such as posters. Accurate colors are especially important for color branding and art reproductions, and neglecting to convert files from RGB can result in prints you may find unusable.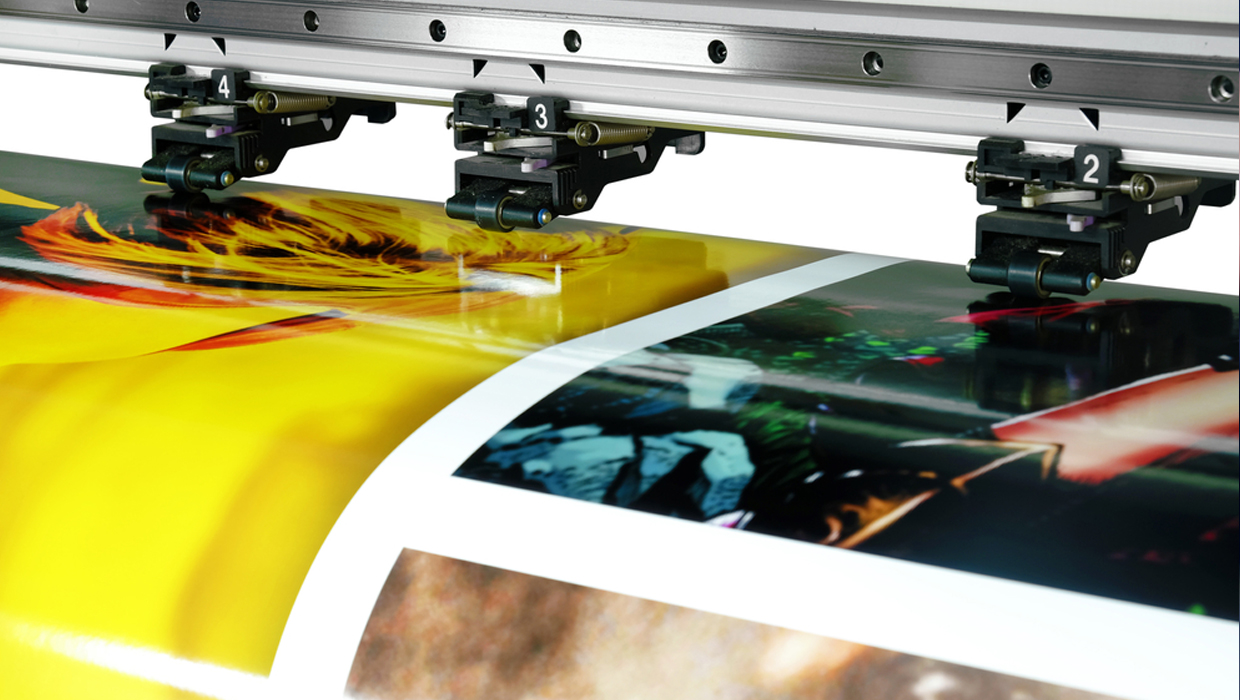 When possible, any designs intended for print should have their color model changed to CMYK from the very beginning. This can save designers a lot of time fine-tuning the results, as is often the case if you only convert your artwork to CMYK just before printing.
---
Steps to formatting your artwork for CMYK:
---
Adobe Photoshop CS6
Select objects
Click "Image"
Select "Mode"
Choose "CMYK Color"
---
Adobe Illustrator CS6
Select objects
Click "Edit"
Select "Edit Colors"
Choose "Convert to CMYK"
---
Corel Draw
Select the object you want to convert to CMYK
Click on the "Fill" tool
Choose "Fill Color" dialog box
Select "CMYK"
Click "OK"
For objects with an outline, repeat the same process.
Click on the "Outline" tool
Select the "Outline Color" dialog box
Select "CMYK"
Click "OK"
---
QuarkXpress 8
Best practice for offset printing according to Quark is to export as PDF
Click "File"
Select"Export"
Select "Export as PDF"
Choose "PDF Style"
Select "All"
Select "Press- High Quality/High Resolution"
This creates a preset for print-ready file by doing the following:
Converts RGB and spot colors to CMYK
Removes hyperlinks
Uses high-res for rasterized images
Downsamples monochrome with lossless compression
Downsamples grayscale with low compression
You can further tweak each "PDF style" in the "Export as PDF" dialog window by clicking options.
---
Microsoft Office Publisher
Select "Tools"
Select "Commercial Printing Tools"
Choose "Color Printing"
Choose "Process Colors (CMYK)"
Click "OK"
---
If you have a different program, consult the manufacturer's documentation. Some programs, like Microsoft Word, don't support CMYK color formatting. You can import a Word document into Publisher to take advantage of the CMYK features.
---
Did you find this helpful? If you have any questions about color or formatting, don't hesitate to contact one of our print experts online.
---

PrintPlace's mission is to provide customers with unparalleled printing services through the knowledge and expertise of its employees.