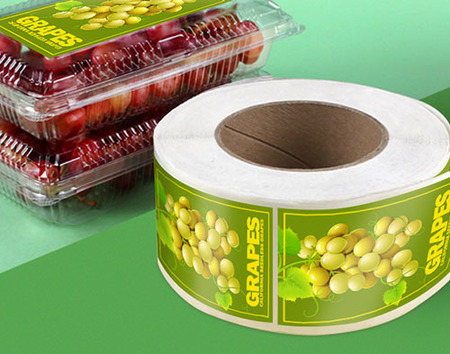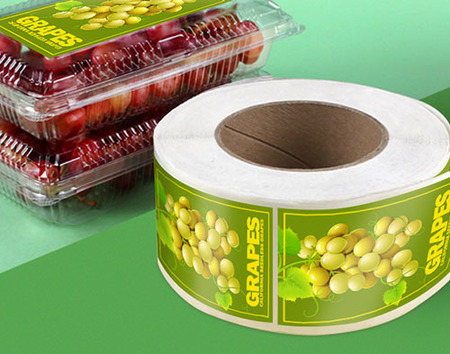 Establish your brand presence with business stickers.
Permanently sticks to bottles, jars & bags
Comes in cut-to-size or on a roll
Standard shapes & custom sizes
Print your stickers in 1 business day
Free Downloadable Sticker Print Templates
Our business sticker layout templates will help you properly create your design. They show you the exact size your artwork should be to print with a professional look. You can easily download these sticker templates on your computer in AI, PSD, PDF, or JPG formats combined into one .zip file.
Marketing Is Easy With Custom Business Sticker Printing
Custom business stickers are not only great for product packaging. You can also use them for promoting your business in-store or as giveaways with subscription orders. Read more one of our Customer Stories: East Parker Coffee.
Do you send out mail regularly? Design custom business stickers for your envelopes. You can also add them to presentation folders and make your corporate events appear more professional.
Company stickers are cheap giveaways you can hand out at company events. Or simply give one to every customer who makes a purchase. This increases brand loyalty and establishes brand recall with your customers.
{{tatDisplay}}
{{ priceData.discounted_price | currency : '$' : 2 }}
{{ priceData.price | currency : '$' : 2 }}
{{ priceData.unit_price | currency : '$' : 2 }} each