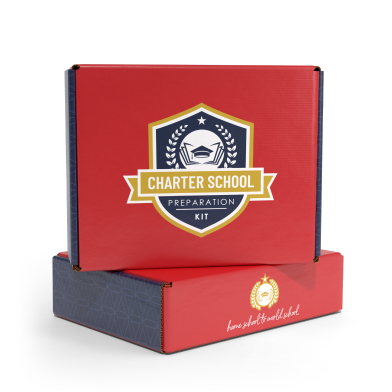 Designed to present a variety of items
For e-commerce, subscription, & gift deliveries
Corrugated cardboard withstands impact
No minimum quantity to order
How to Order
1
Customize your box.
Choose the specifications of your custom boxes starting
with the dimensions, material, printed sides, and quantity.
2
Design your box.
Create your own design with the help of our intuitive online
3D design tool or upload your own artwork.
3
Receive your box.
Once we've printed your custom boxes, you can just wait
for your custom boxes to be delivered at your home.
A Wide Selection of Sturdy Materials
Choose from our selection of high-quality corrugated materials for your custom boxes
Standard White Corrugated Cardboard
Offers a clean and fresh look
Ideal for medical as well as health and beauty products
Colors appear smoother and vibrant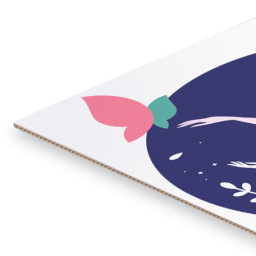 Premimum White Corrugated Cardboard
Gives off a premium and luxurious feel
Perfect for luxury and electronic products
Has a soft and smooth surface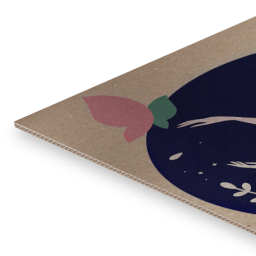 Kraft (Brown) Corrugated Cardboard
Made from partially recycled materials
Provides a distinct texture and organic feel
Great for natural and organic products
Premium White Corrugated with Glossy Ink
Looks and feel premium
Glossy coating that provides a smooth surface
Suitable for luxury, cosmetics, and health products
Start with a Sample Box
No minimum quantity required for every order. Input your specifications and we'll send a sample box in 3 to 5 business days.
To order your sample box, set the quantity to "1" at our price calculator.