Our Story
In 2006, PrintPlace was born from a passion for printing combined with the efficiency of automation technology. Since its humble beginnings as a homegrown print shop in Arlington, Texas, the company's mission has been to provide customers with unparalleled printing services through the knowledge and expertise of its employees. The company's founder, Shawn Petersen, grew up acquiring knowledge about the print world from his father. He decided to take the family's expertise online. Petersen was ahead of his peers as he gave customers full control of their orders on the website, while their dedicated customer service team would answer and complete the printing job together with the expertise of the pre-press, production, and imposition teams.

Each team worked to deliver high-quality results within the designated schedule. Every job was done on time. Work was seen from the lens of "how can we do a job better?" Finding itself at the forefront of the printing industry, PrintPlace spent its first few years expanding its team, products, and services. By 2009, the company was ranked #32 on the Dallas Business Journals annual list of "Best Places to Work." The following year, PrintPlace jumped from #979 in 2009 to #54 in 2010 on the Inc. 500 List of the country's fastest-growing private companies.

Then in 2015, Digital Room, LLC came in to acquire and provide PrintPlace the resources to fulfill its limitless potential. Since then, the company has served small to medium businesses in Texas and across cities in both the West and East coasts. All Americans can enjoy the dedication, knowledge, and detail-oriented workmanship our team is known for. From clarifying orders with customer service, conducting free and meticulous file checks by our prepress team, to complete quality assurance during production, PrintPlace continues to deliver the efficiency and expertise that our customers deserve.


The People, Passion, and Production Behind the Printing
An Unparalleled Passion for Printing
Meet the artisans, experts, and professionals who ensure every print job meets the highest standards.


.
Meeting Your Industry's Promotional Needs
We understand that business owners need to focus on growing profit and managing operations. Each of our industry pages lists the essential print marketing products to help promote your products or services. You can also reach our in-house experts to guide you through every print order and ensure your goals are met with each job.


Fully Equipped for Custom Printing
PrintPlace specializes in full-color, digital, and offset printing. Our 200,000+ square feet of manufacturing, fulfillment, and warehouse facilities allow us to complete orders of any size with exceptional quality and value.


Graco G7™ Certified Expert
We are one of the only printers in the Dallas/Fort Worth area with a G7™ Expert on staff. This expert is trained in color management and the process and quality control for proofing and printing equipment. In other words, our print experts can analyze each color and spot your file for any issues that need corrective action.


Friendly and Personalized Customer Service
Customers always come first. That's the secret behind the people who make sure all your orders are accurate and delivered on time. We see your success as our own, so every order is an opportunity for us to help your business grow. Check out how our team takes each call with dedication, professional confidence, and relentless optimism.


5 Guarantees That Deliver Exceptional Results
Proudly American-Made, Every Step of the Way
PrintPlace supports American producers and service providers. By printing with us, you are supporting them as well. Everything from local manufacturing, packaging, to ink sourcing is U.S. owned. Every order you purchase through us contributes directly to the local economy.
Helping Customers Find Success in Their Journeys
Your happiness is our happiness. That's the secret behind every job we deliver for any kind of business. Our customers share how we've helped them make a difference in their communities.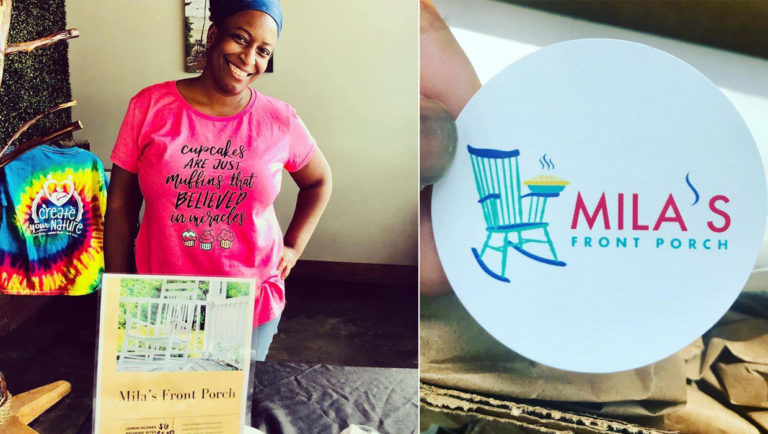 Mila's Front Porch, Pop-up Bakery

"It was the best experience! The product is high quality and the turnaround time was super. The stickers make everything look so professional."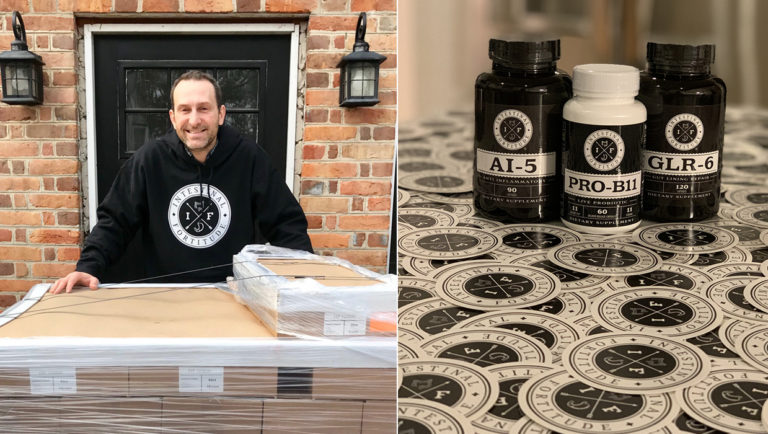 Intestinal Fortitude, Natural Supplements Supplier

"Because we are trying to be the kind of company that people rave about, I know good customer service from bad. All I can say is PrintPlace gets the highest marks from us!"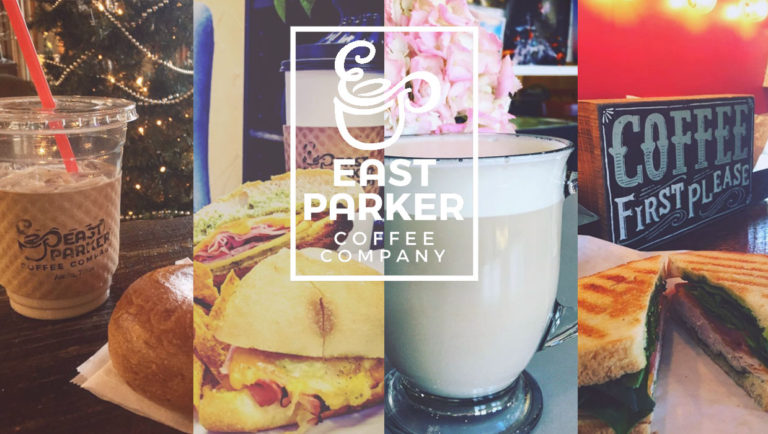 Holistic Physical Therapy by Christine Koth, Physical Therapy Provider

"The quality and affordability of the product were astounding and the speed at which it arrived was perfect."


More Ways We've Supported Small Businesses
From artists, bakers, to clothing and masks designers, these businesses have entrusted us with presenting their brands in the best light.
---
Contact Us

Address: 1130 Ave H East, Arlington, Texas 76011
Phone: 877-405-3949
Operating Hours: Mon-Fri 6am - 10pm CT, Sat-Sun 8am - 7pm CT


Free & Fast Pickup