Retail Store Printing
Engage your in-store & e-commerce customers
Comprehensive print marketing & packaging solutions
Create distinct branded tools online or upload designs directly
Thorough review process before the file is printed
Attention-Grabbing In-Store Signs and Displays
Direct customers toward your next big sale or product promotion.


Custom Packaging Solutions
Refine the branding on your weekly customer deliveries.


Holds liquids, solids, and powders
Ensures the freshness of your products
Add zipper, hang hole, or tear notch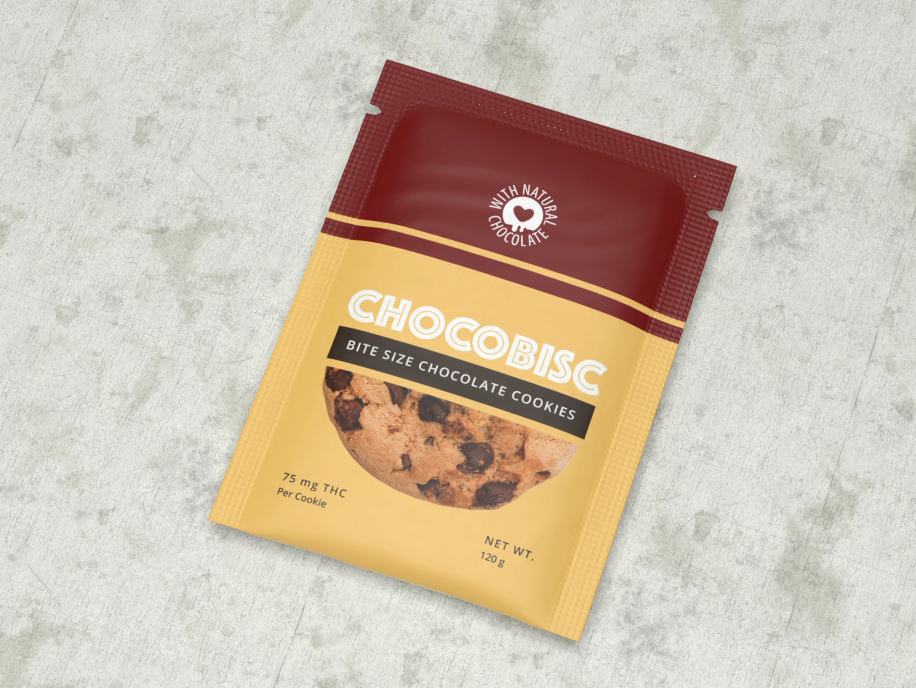 Made of durable white barrier film
Gloss or matte laminate option
Available in 8 sizes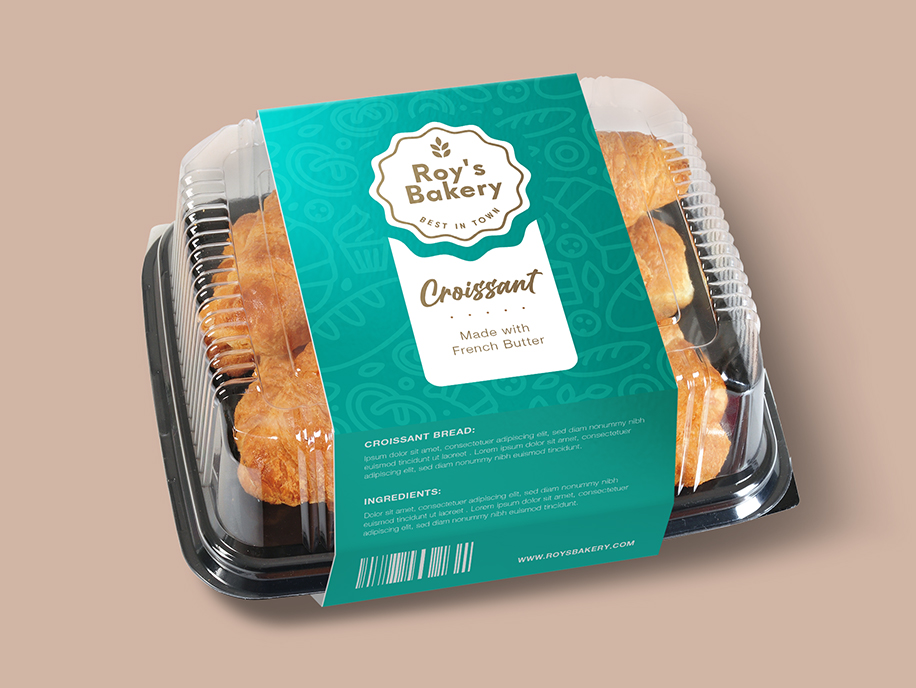 Print full color on one or both sides
Thick and durable 100 lb. paper
Custom sizes to fit your products
Add branding to your packaging tapes
Create repeating patterns with your logo
Tamper-resistant reinforced paper material
Create an unforgettable, tactile experience for your customers.


Engage Your In-Store & E-Commerce Customers with Distinct Retail Printing
Whether you're a large department store or a long-standing mom-and-pop store in a small community, retail printing is an integral part of your brand's campaign. You establish and sustain the company's name and identity with colorful signs, banners, and posters in the area. Custom labels on products and packages engage customers every time they receive or use the items. Other retail printing tools such as brochures, catalogs, and EDDM® postcards remind first-time customers they can easily make another purchase.
Not sure how to start your retail marketing campaign? We'll guide you through the best products for your mass or targeted promotions. Our wide array of print products will show you the best ways to reach a wide or specific market.
Set the Right Tone & Image for Your Brand
Physical and digital spaces provide the perfect opportunity to introduce or re-establish your brand to new and recurring customers. Retail brands need print promotions to drive interest and traffic to their stores. Here are the essential marketing tools for brick-and-mortar retail stores and how you can use them to your advantage:
Window clings or decals that are easy to apply and reposition on your storefront displays. Catch the attention of passersby when you promote exclusive discounts or the latest product releases using these window signs.
Retractable banners or vinyl banners to display in high-traffic areas near your retail branches. Vinyl banners are built to withstand outdoor exposure, while the retractable kind comes assembled for fast setup indoors at malls or as temporary outdoor signs.
Plastic A-frame signs are staples that display daily or seasonal promotions for sidewalk establishments. You can order 2 signs with every frame and switch them out according to the current campaign.
Mounted posters, table tents, and tabletop banners for engaging customers directly inside your store. Posters can serve as decorative pieces that reinforce your brand's image with visuals of your products or high-resolution images of current endorsers. Table tents or tabletop banners can be placed where customers hang out to promote specific products or special discounts.
All our in-store items are made of durable materials built to last and professionally present your brand. Choose from a variety of sizes and materials for specific settings such as outdoor or indoor displays.
Create Customer Loyalty with Professional Packaging
Retail brands can serve a larger market with e-commerce deliveries. While in-store experiences tap a specific demographic, shipped purchases can extend and increase your sales. Create retail packaging that your first-time customers will share, love, or even reuse so your brand stays in mind for the next purchase. Check out the high-quality packaging options that complete the ultimate unboxing experience:
Custom boxes include a product for individual items, a mailer for sets or different sized items, and shipping for bulk deliveries. Our online ordering system lets you input the exact size needed and preview how your box looks in 3D. All boxes come in sturdy materials built for display and transit.
Tote bags are a staple in any kind of retail store, as they promote your company for free every time customers reuse these. Include them as a freebie for food or smaller distance deliveries.
Wrapping paper adds more anticipation and excitement to the packaging experience. Print a design that includes your logo but also adds a touch of personalization for your customers. The unraveling will amplify that "gift yourself" experience.
Custom labels for boxes, products, containers, shipment, and other transactional items not only brand each piece but also help keep track of it from arrival, in transit, to delivery. Combine our customizable options from size, shape, material, to protective coatings to create a label suited to your needs.
Hang tags provide customers essential information on the product, such as how to clean, how to use it, or other specific instructions. Choose from several sizes or print in luxurious options such as silk and metallic for high-end branding.
Complete Your Marketing Campaign with These Promotional Essential
Customers stay loyal to brands that show they care. Use authentic messaging and personalized marketing stories to sustain a relationship with your first-time buyers. With so much noise on the digital space, tactile print marketing lets you stand out:
Custom or promotional stickers they can use to decorate their laptops, gadgets, or journals. Include them as freebies with every purchase.
Business cards included with other marketing collaterals for service-based businesses. This will serve as an easy reference for your contact details once they need them.
Brochures and catalogs to brief your customers on what else you have to offer. Send them out with packages or as giveaways in your store.
Flyers and rack cards are handed out near your establishment to further promote any sales, discounts, or product launches.
Every Door Direct Mail® postcards to greet customers on special occasions or to announce seasonal events for the holidays.
PrintPlace gives you complete control of your order's features, quantity, file creation or upload, and production time. Choose from the fast same day or 1 business day printing turnarounds. Note that the turnaround represents the number of days to produce the job. To find out how soon you can receive the products, select "Get Shipping Estimate" and input your ZIP code. Several estimated arrival dates will appear
Have more questions about our printing services? Talk to any of our print experts via call or Live Chat. They'll answer all your queries and walk you through any clarifications about the process.
---

Retail Printing FAQs
What is the fastest printing time available?
Some products can be printed on the same day as your order. You must send and approve the file by noon CST for the item to be shipped on the same day. For more information, check out our page on
printing turnaround times
.
Can I review the file before it's printed?
Yes, you can request free PDF proof after uploading the file on our site. On the File Upload page, select "I need a PDF proof" from the Proofing Options section. You'll have to approve the file online before it's sent to production.
Will I save more with bulk printing?
Yes, the larger your order quantity, the less you spend per piece. Bulk orders are recommended for businesses that need to make the most out of a limited budget. Bulk printing is also recommended for mass promotions and sending out marketing tools to multiple locations.
---
Inspiring Business & Marketing Stories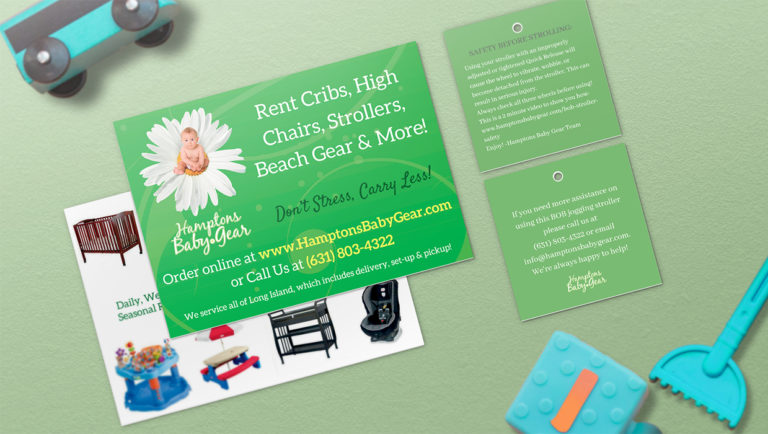 Customer Story: Hampton's Baby Gear

Find out how this small business helped vacationing parents in the Hamptons.


Cross Promotion Ideas for a Small Business

See how partnering with other small businesses can widen your customer base.


5 Strategies for Marketing During Tough Times

Refer to these 5 tips that keep your business on the radar, while saving on costs.


---
Related Products
Top Sellers