Bulk Printing
Save hundreds of dollars with affordable bulk printing
Variety of indoor and outdoor material options
Perfect for trade shows and conferences
Reach New Heights With Bulk Printing
Spread your message as far as you can imagine and expand your business.


Durable, lightweight & water-resistant
Great for conference & trade shows
Large prints improve brand recognition
Stickers
Matte, gloss & high-gloss UV coat
Choose between cut-to-size & roll
Prints in 1 business day
Announce events & promos
Matte, gloss or metallic coatings
Variety of paper & cardstocks
Effortless business transactions
Full-color or black custom invoices
Sequential numbering for receipts
Mail exclusive invites to events
Matte, gloss, foil, metallic or silk coat
Comes in flat & folded
Menus
Print with matte or gloss coating
Hand out take-out menus
Great for bakeries & coffee shops
Print cut-to-size or roll
Standard & custom size options
Protective gloss & matte coat
Signs
For indoor or outdoor advertising
Printed on high-quality material
Perfect for personal & business use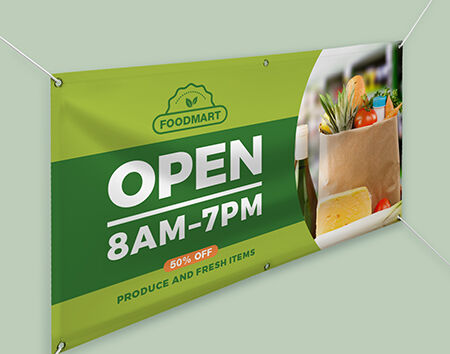 Increase your brand's visibility
Vinyl, mesh & retractable options
Easy to set up & take down
A Cost-Effective Solution for Everyone
Bulk printing passes the savings along to any industry.


Spread the word to your flock
Send invites to community members
Reach neighborhoods with Direct Mail
Create a clear message with flyers
Send directly to your demographic
Be professional with business cards
Restaurants
Upsell new products with menus
Flyers help reach new customers
Send promotional postcards directly
Create kits for remote education
Send out information with postcards
Print modules & schedules
Trade Shows
Win potential customers with flyers
Stand out with professional folders
Display eye-catching banners
Increase visibility with yard signs
Close the deal with business cards
Brochures provide all the information
Print More and Spend Less With Bulk Printing
Amplify your reach without maxing your budget with the help of bulk printing. Ordering large quantities of marketing materials will save your organization from huge costs in the long run. Whether you're running a grassroots campaign, leading a small congregation, or getting a school ready for hybrid education, bulk printing delivers maximum value for every dollar.
With bulk printing, ordering more means spending less.
Offset printing
ensures each and every piece of your print run has consistent color and detail. Whether you printed just 250 or 5,000
flyers
, offset printing will give you the same high-quality each and every time. PrintPlace is passionate about printing. We hold our printing quality to high standards while helping customers save more.
Still need clarification with bulk printing? Our printing experts are standing by to answer all of your questions. Ring them up any time between 7 a.m. and 8 p.m. CT from Monday to Friday.
Frequently Asked Questions
Q: Will I really save more money with bulk printing?
A:
Yes. The larger your order, the more you save. For example, when you order 500 flyers, the cost comes out to $0.10 apiece. For 1,000 flyers, you immediately get 50% savings as it comes out to just $0.05 each. Taking it up a notch to 10,000 pieces, the cost comes out to just $0.02. Bulk printing maximizes your money without sacrificing quality.
Q: Can I view my design before it's printed?
A:
Yes. You can request for a free PDF proof of your artwork before printing. Once you've finished the design and uploaded the file, you can select "I need a PDF proof" under "Proofing Options."
Q: How soon can I receive my bulk printed materials?
A:
To get the estimated delivery date of your order at PrintPlace, select "Get Shipping Estimate" at the bottom of the online calculator. Enter your ZIP code and you'll see the estimated arrival date.
Q: What format should my file be?
A:
We accept files in PDF, EPS, PUB, or PSD format. Your files need to have a resolution of at least 300 dpi for a clear, crisp image. We recommend zooming in to 300% to double-check your artwork for any image quality issues before printing. For more information, visit our
Layout Template Help page
.
If you need a little more guidance in maximizing bulk printing for your business, here are a couple of ideas to help you out: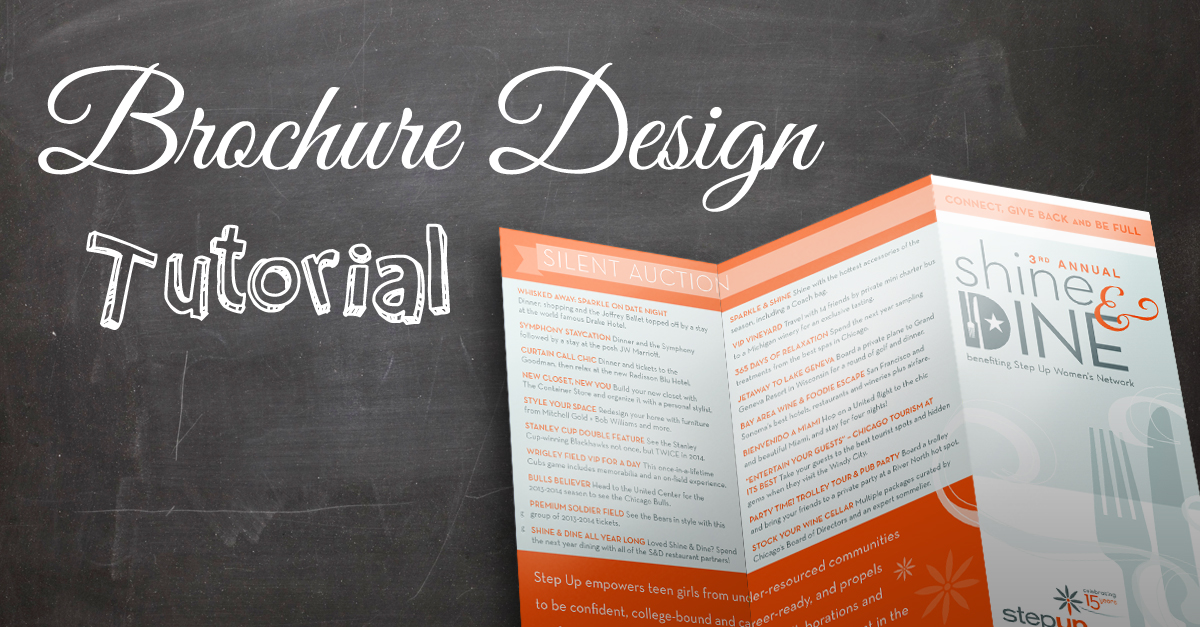 How to Create a Design Brochure: A Video Tutorial
OCTOBER 16, 2019 | by PrintPlace
Our graphic designer, Julie, walks you through the layout of a trifold brochure. She goes through each panel on the brochure and shares tips on how to design each section effectively.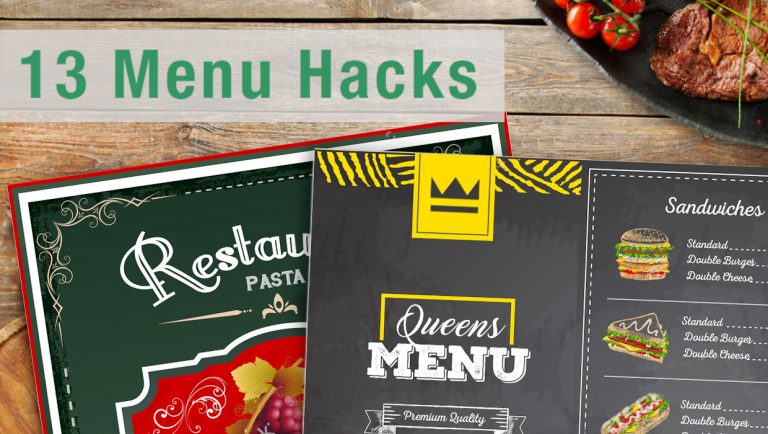 13 Menu Hacks Your Bar or Restaurant Can Use to Drive Sales
OCTOBER 18, 2016 | by Art
Clear sections, a limited number of clear choices, and design elements that lead diners through the menu help your designs influence decisions.