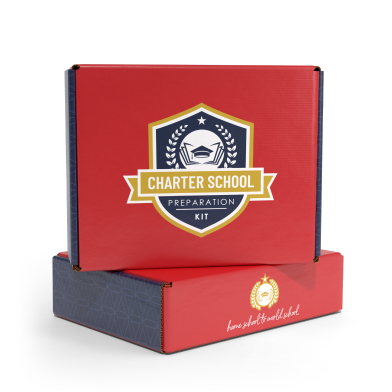 Order custom carbonless forms for effortless business transactions and to make a big first impression.
Zero mess and duplicate copies guaranteed
Full-color or black custom invoice book printing
Sequential numbering helps keep receipts in order
A useful tool across a number of industries
How to Order
1
Customize your box.
Choose the specifications of your custom boxes starting
with the dimensions, material, printed sides, and quantity.
2
Design your box.
Create your own design with the help of our intuitive online
3D design tool or upload your own artwork.
3
Receive your box.
Once we've printed your custom boxes, you can just wait
for your custom boxes to be delivered at your home.
Corrugated Material Options
Choose from our selection of high-quality corrugated materials for your custom boxes
Standard White Corrugated Cardboard
Offers a clean and fresh look
Ideal for medical as well as health and beauty products
Colors appear smoother and vibrant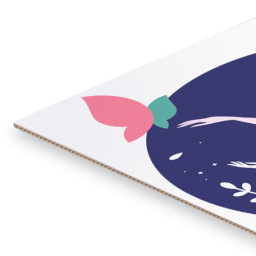 Premimum White Corrugated Cardboard
Gives off a premium and luxurious feel
Perfect for luxury and electronic products
Has a soft and smooth surface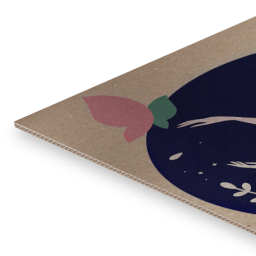 Kraft (Brown) Corrugated Cardboard
Made from partially recycled materials
Provides a distinct texture and organic feel
Great for natural and organic products
Premium White Corrugated with Glossy Ink
Looks and feel premium
Glossy coating that provides a smooth surface
Suitable for luxury, cosmetics, and health products
Order a Sample Custom Box
Create a single custom box with your own design and specifications that can be shipped within 5 business days.
To order your sample box, set the quantity to "1" at our price calculator.