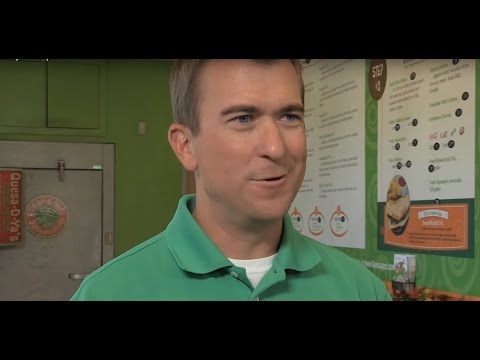 Why do People love Customer Service at PrintPlace.com?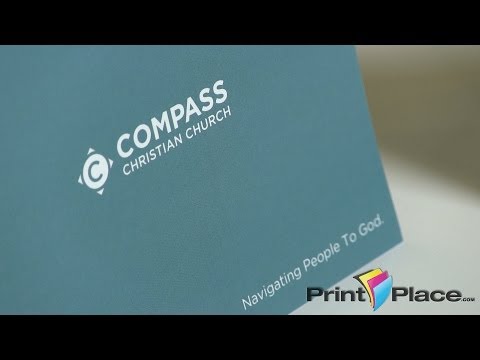 Compass Church | Business Spotlight from PrintPlace.com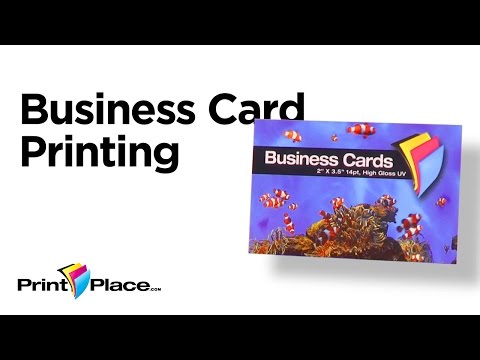 Business Cards by PrintPlace.com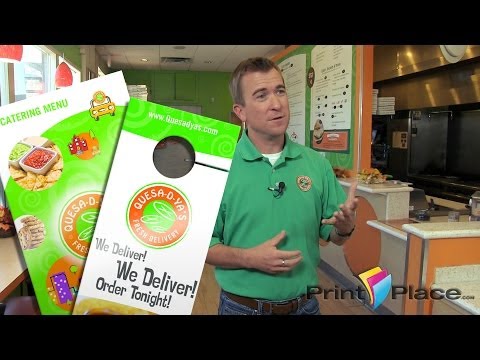 Quesa-D-Ya's | Business Spotlight by PrintPlace.com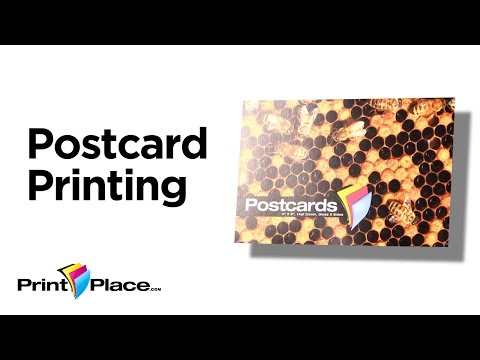 Postcards by PrintPlace.com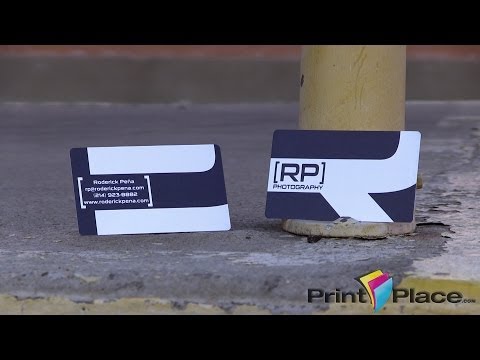 Roderick Pena Photography | PrintPlace.com Spotlight
Designer Rob Wilson talks about PrintPlace.com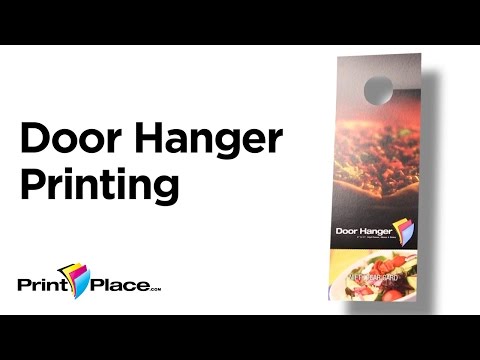 Door Hangers by PrintPlace.com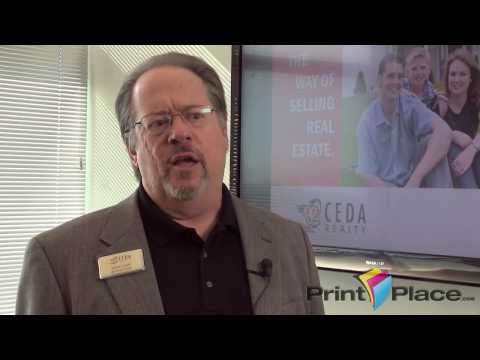 Ceda Realty | Business Spotlight from PrintPlace.com
Booklets by PrintPlace.com
PrintPlace.com Spotlight - IndieGenius
Hill County Paw Pals 2014 Calendar | PrintPlace.com
Same Day Turnaround with PrintPlace.com
Brochures by PrintPlace.com
Big Tennis - PrintPlace.com
Turnaround Options from PrintPlace.com
Color Management with PrintPlace.com
Paper Coating Options
Learn about paper coating options such as high gloss UV to make your project stand out from the rest. Coated stocks make the surface more receptive for the reproduction of text and images in order to achieve sharper detail and improved color density. Coating can be applied on both sides of the stock (coated two sides, "C2S") or only on one side (coated one side, "C1S"). If you would like to get a hands-on feel for our various coating options simply order a
free sample kit.
Paper Stock Options
Learn about paper stocks and what is best for your project from PrintPlace.com. As papers are graded by weight, one manufacturer's 100# text paper may seem slightly bulkier or thicker than a competitor's product. The basis weight refers to the weight in pounds of 500 sheets of paper when it has been cut to that paper's standard size. Watch this helpful video for a visual guide to our stock options or click here to order a
free sample kit.
Scoring and Perforation
Learn about custom scoring and perforation options you can add to your project through PrintPlace.com. Add scoring to create a crease in your finished piece to ensure that it folds easily and accurately once you recieve your finished order. This is most commonly seen on greeting cards, folded business cards, folded postcards, folded brochures printed on cover stocks, and table tents. You may decide to design your printed piece with perforations. Perforating refers to the finishing process of adding a straight horizontal or vertical perforation, which creates an area or portion of the piece for easy tear-off.
Folding Options
Ever wondered what a "double parallel map fold" looks like? Watch and learn all about folding options for brochures, menus, posters and more from PrintPlace.com. For more information on the most common folds, click on the following link to visit our blog and learn how to make them and when they work best.
7 folding styles for brochure printing and more
Realistic Paper Texture Photoshop Tutorial
Create a realistic paper texture from scratch using Adobe Photoshop. This is a great tutorial for vintage, grunge, or retro design without purchasing a stock image.
Basic Layers Tutorial in Adobe Photoshop CC
This tutorial covers the basics of using layers in Adobe Photoshop CC. Learn how to create new layers, rearrange layers, combine layers, duplicate layers, stamp layers, link layers, and group layers.
Flat Design Logo Tutorial | Tipster Friday
Learn how to make a flat design style logo in Adobe Illustrator. Create depth without cheesy effects like bevel and drop shadow.
Letterpress Photoshop Tutorial | Tipster Friday
In this tutorial, Ara explains how to create a realistic letterpress text effect in Photoshop.
3 Terrible Text Effects | Tipster Friday
Nothing says newbie designer like cheesy text effects. Ara shares three terrible text effects to avoid.
Tracking and Kerning | Tipster Friday
Track and kern like a boss with these simple typographic tips. Ara explains what tracking and kerning is and how to make your typography balanced and neat.
4 Terrible Script Fonts | Tipster Friday
The good, bad, and the ugly of script fonts. Ara shares 4 script fonts you should never use and better fonts to replace them.
Download the fonts from the video:
Lobster
|
Arizonia
|
Black Jack
10 Med Spa | Business Spotlight
Dr. Shadle and Amy Warner discuss how postcards and direct mail services from PrintPlace.com helped launch 10 Med Spa.
Tyler Junior College | Business Spotlight
Pamela Rathbun and Mitch Andrews of Tyler Junior College explain how postcards, custom envelopes, and greeting cards from PrintPlace.com help admissions and the alumni association reach out to students and the community. PrintPlace.com prides itself on printing high quality products for colleges and universities across the country.
Roderick Pena Photography | Business Spotlight
Roderick Pena talks about his photography, aesthetic style, and how they carry over to his business cards from PrintPlace.com.
Check out Roderick's site
Music: Sad Wings of Destiny by Kid Cholera (Creative Commons Attribution 3.0)
Ceda Realty | Business Spotlight
Steve Goff talks about his revolutionary approach to realty, and how business cards from PrintPlace.com help market his business.
Check out Ceda Realty