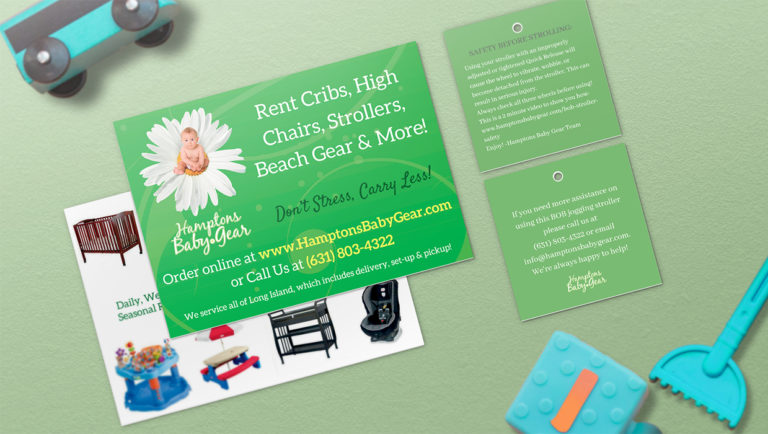 Customer Story: Hamptons Baby Gear
Traveling with children is an overwhelming task. While parents badly need that vacation, they can't help but worry if their kids have everything they need. Hamptons local, Lisa Costa, experienced this during a family vacation in Arizona with her newborn and toddler.
At first, she looked into purchasing new baby gear such as car seats and cribs. The expense was too much, but thankfully she stumbled on a baby gear rental company that won her over instantly. This also gave her and her husband the idea to start a similar business in the Hamptons.
Getting the Business Off Its Feet
With no idea that the business would take off, Lisa started her mom-owned and operated Hamptons Baby Gear in 2009. Endeavoring to save other families the trouble of spending and worrying over what to bring on their next family trip, the company meets the challenge of traveling with children.
They offer affordable rentals for essential gear such as a car seat, crib, and high chair. All rentals are delivered to families vacationing in different areas of Long Island, from the Hamptons, Suffolk County, East Quogue, South Hampton, Montauk, and North Fork.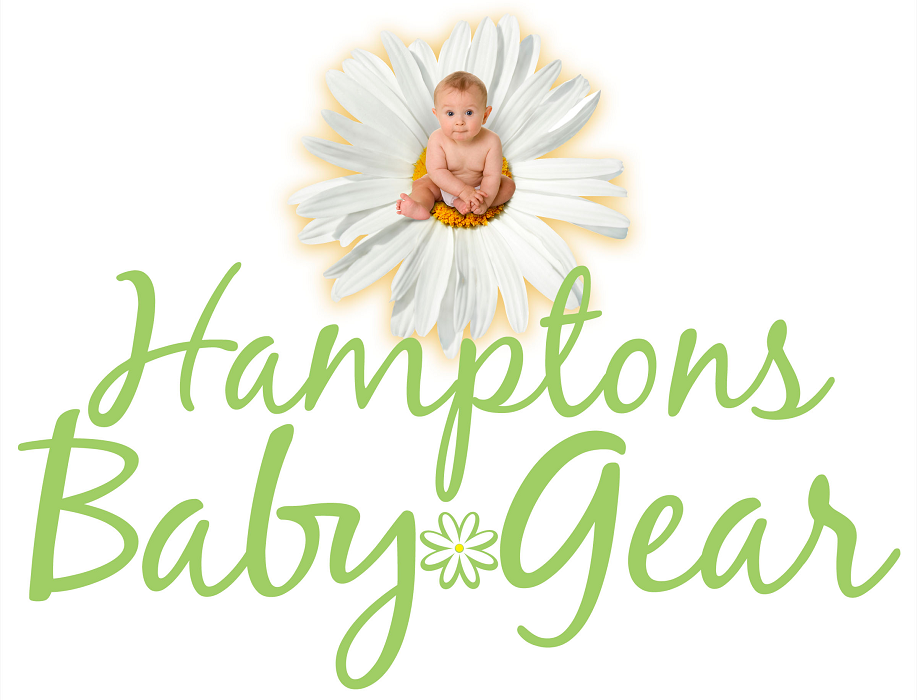 Lisa recalls how overwhelming the sales were at the beginning. She began with five cribs and two high chairs sold online. When the orders started pouring in, she had no inventory of any other products. But she didn't want to turn away the potential clients that came in. Otherwise, she couldn't win them back.
To keep up with the demand, she began shopping for the inventory as the orders entered. Her first try expanded as soon as she started. That big sale was just the beginning of many challenges for Lisa and her staff to learn from:
"I had no idea what I was in for, but I dusted myself off and learned as I went. Two years later, I was feeling pretty confident about being a successful businesswoman. That's when the big recall on drop-down sided cribs came and I had to throw away 50 cribs and start from scratch. There are always challenges when you run your own business; to succeed, you have to overcome and adapt."
There are always challenges when you run your own business; to succeed, you have to overcome and adapt." - Lisa Costa of Hamptons Baby Gear.
Click To Tweet
Putting Every Family's Needs First
Lisa and her staff always consider parents' feedback when purchasing gear for their inventory. She highlights how being owned and run by moms provides the company with valuable praise and criticisms for its products. Clients also find it helpful to have a fellow mom on the other end of a phone or email conversation to recommend products:
"We're always focused on what will reduce stress for parents, from recommending the gear to doing our best to accommodate delivery and pickup time requests."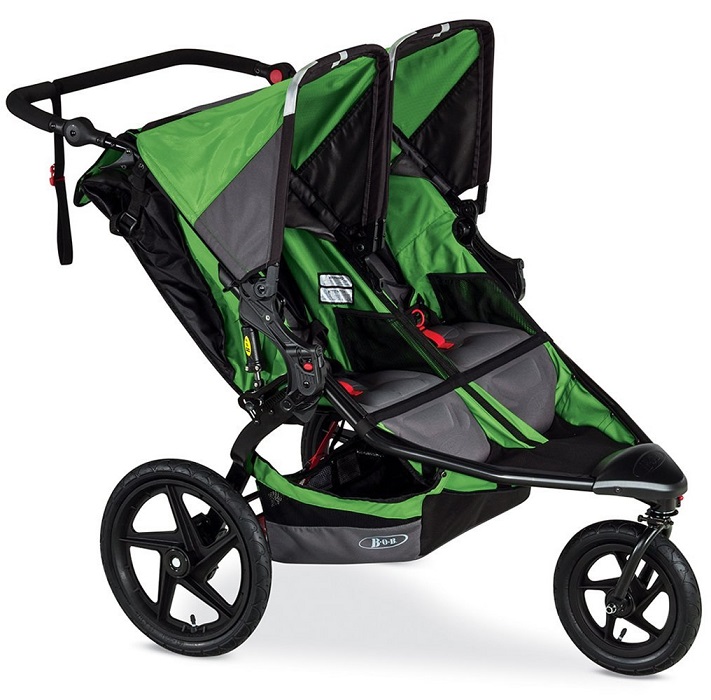 Lisa and her crew supplement the knowledge of other mothers with top-notch products they're looking for. Quality and reputation go hand in hand when they select the best items for their market:
"Our clientele tends to prefer higher end products so we have a lot of brands that are pricier than standard baby gear. But it's also important that our gear holds up well over time because we deal with multiple rentals. The equipment should also be easy to clean."
Set for the Summer
Their business is open year round but customer demand keeps them busiest from Memorial Day until Labor Day. "This is when the Hamptons population increases dramatically and everyone is looking for gear. We're entering our 11th summer and we're very equipped to deal with staffing needs," she describes.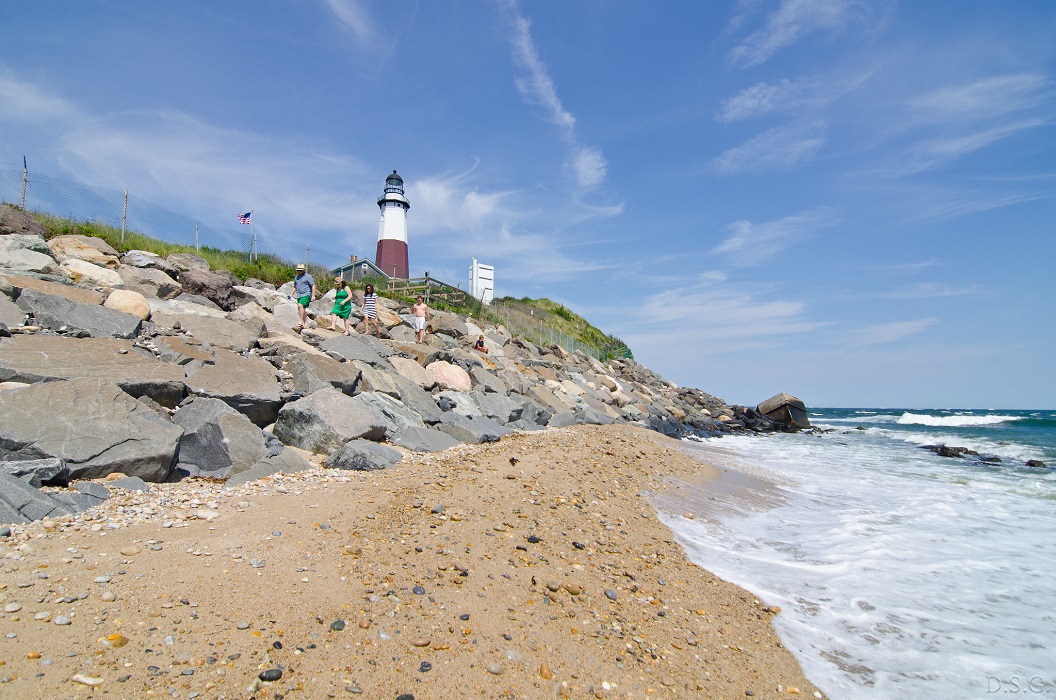 Whether you're looking to lounge all day on the sand, introduce the ocean to your children, enjoy a countryside bicycle trip or marvel at the aquarium's ocean life, the Hamptons spoils families with activities and venues. Lisa attests to the unique charm of this popular vacation spot:
"There are no beaches like Hamptons beaches. It's definitely the most fun for families on Long Island."
Care in Every Customer's Experience
Lisa and her crew take the extra step with their trademark marketing items. A hang tag is left on the door of each room that houses a rented crib, toddler bed, or pack and play. They also leave one on the front door of the delivery address if the gear is delivered without the renter present.
"The hang tags stand out and let customers know who we are and give a preview of some of our items available for rent. This has helped us increase our reach and let clients know we have items they may not have known about."
"The hang tags stand out and let customers know who we are and give a preview of some of our items available for rent." -Lisa Costa of Hamptons Baby Gear
Click To Tweet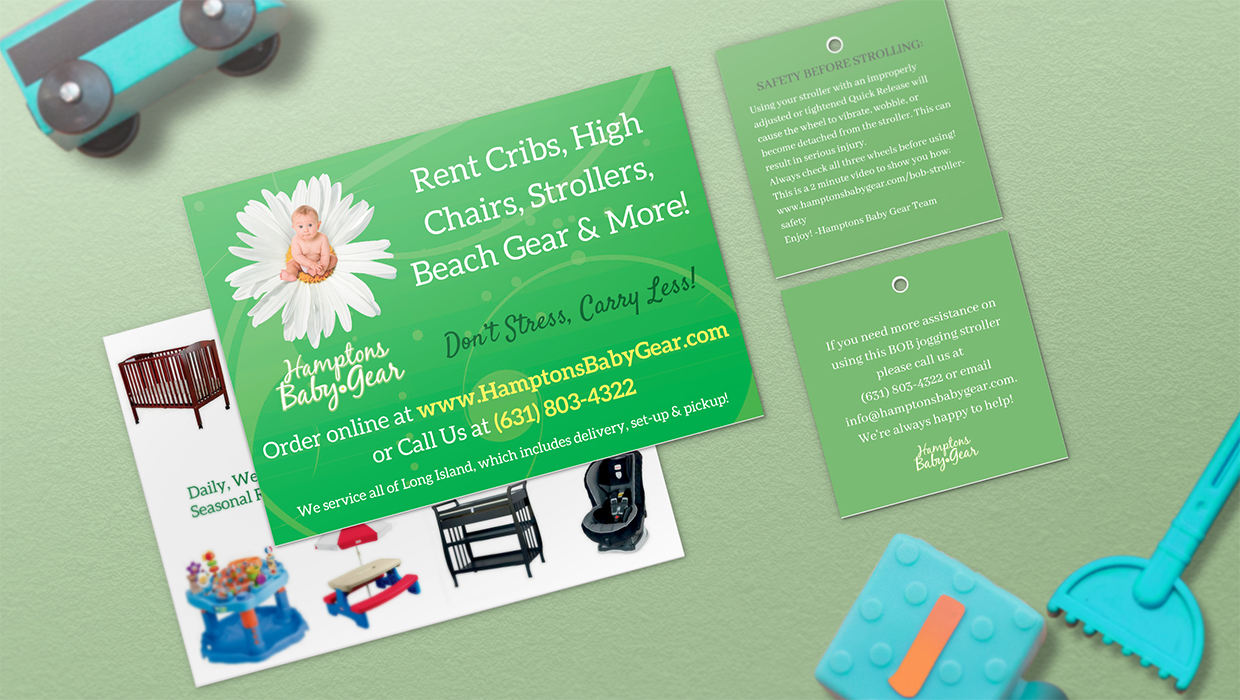 Hamptons Baby Gear had PrintPlace print the hang tags for their rentals. Lisa loved how we were able to make their marketing needs easy to achieve:
"The products are great quality and affordable for a small business like ours. The art department is also very helpful with feedback, which is critical for us because we don't have a designated art department, so detailed feedback allows us to make necessary changes ourselves. We've recommended PrintPlace many times."
They also print postcards to promote their products and services to families staying in hotels. These are left in the lobby of local hotels and lodging areas, which has gained the company new orders.
Plan your next family vacation at the beach and rent baby gear from Hamptons Baby Gear. Check out their Facebook page for updates and vacation tips.
Do you have a PrintPlace story? Share it with us! Send us an email at blog@printplace.com
Related Posts:
Need more ideas on how to use postcards for a baby-related business? Check out how KB Cute Designs sent postcards to thank their customers. You can also read on how to use hang tags effectively for summer events.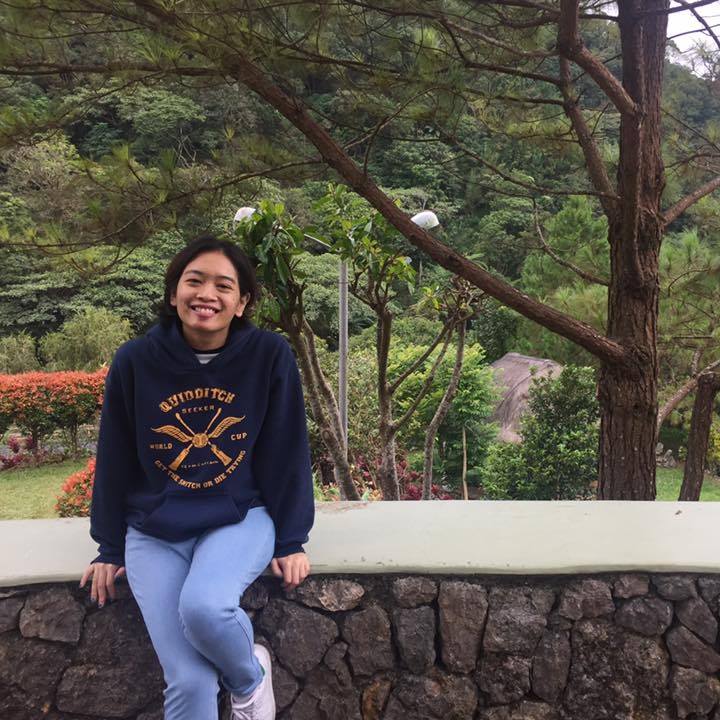 Angela's first love is food but her second love will always be the written word. She loves discovering new ways to tell stories and reads everything from YA to memoirs. Her time away from words is spent either with her three dogs or catching up on her favorite Netflix shows.