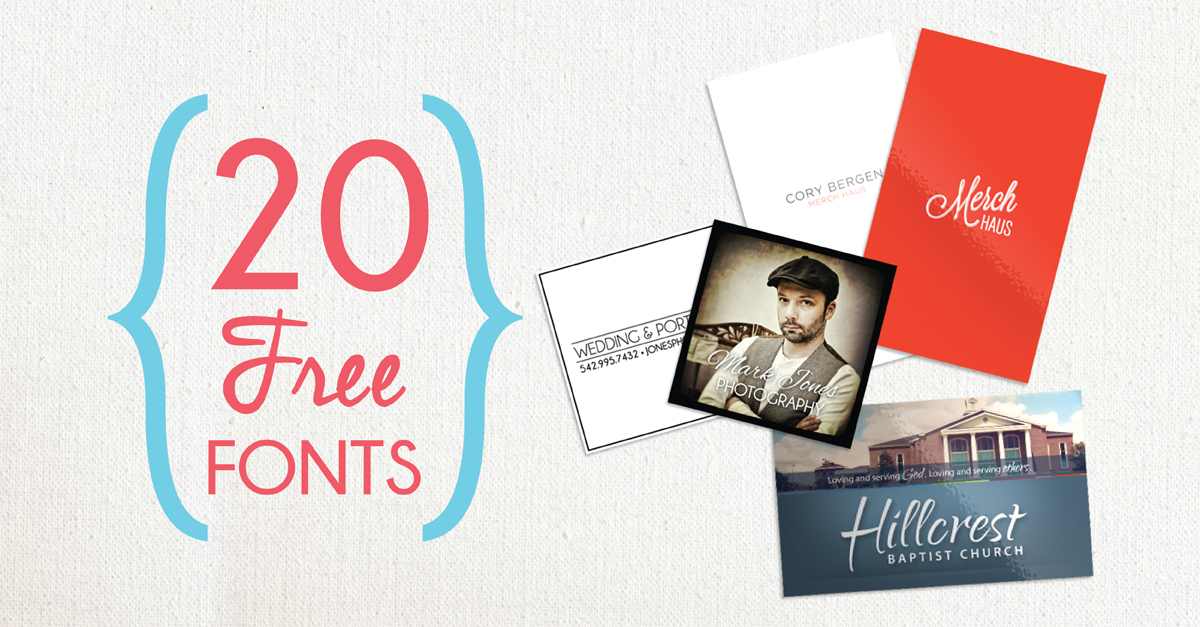 20 Free Fonts for Fabulous Business Cards
In a marketing piece as small but relevant as business cards, the choice of font can make or break the design. The purpose of business cards is to convey contact information, so the right font can clarify or muddle up such important details. Having your own palette of free fonts makes the task easier. Make sure that your business card printing is a success by using a font that will both look professional and remain readable at such a small size.
Tips for choosing fonts
Using a combination of fonts is a great way to make a design "pop", but only if you know exactly what you're doing. The weights, types, and "moods" of each font have to be taken into account before pushing through with a final design.
Each font has its own feel. A font like Papyrus or Comic Sans, for example, may not be appropriate for corporate copy. Neither Helvetica nor Futura would be the best font choice for brand that sells fun products like children's toys. It's really a matter of using fonts appropriate for the audience and context.
As a rule of thumb, serif fonts (fonts with small strokes attached to the top or bottom of typefaces such as Times New Roman, Georgia, Bodoni, and Rockwell) evoke a more traditional classic style that lends well for smaller print and larger bodies of text. Sans serif fonts (fonts lacking the mentioned strokes such as Helvetica, Futura, Avenir) are good for suggesting a modern style and are well-suited for online text and headers. Exceptions abound, of course.
Script fonts such as the free fonts in this roundup are best used sparingly. They look "off" if used in a large body of text and are best suited to headers and other similar applications.
Check out these free fronts that will help you follow the rules above. Maybe you'll find the right match for your business cards.
Champagne and Limousines (download)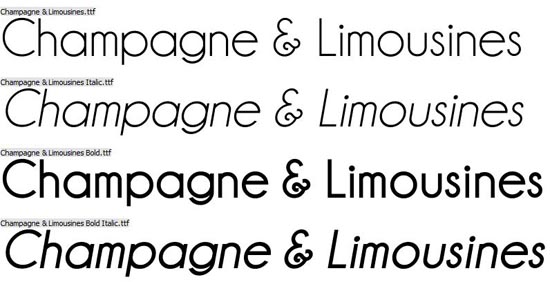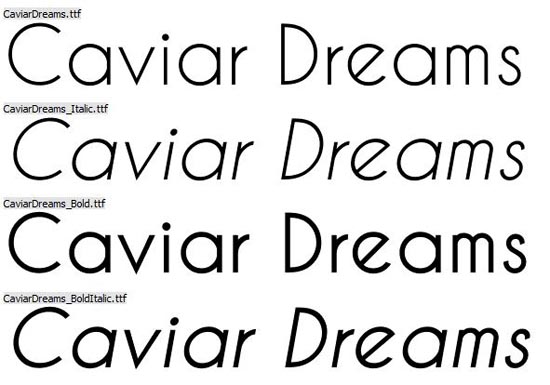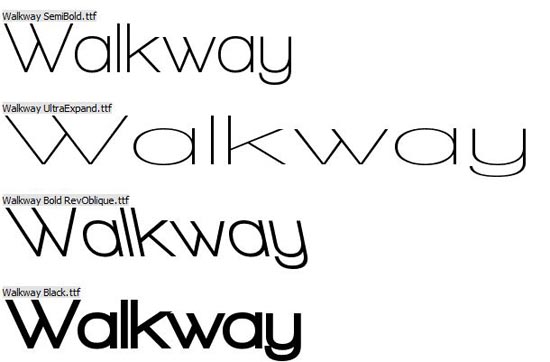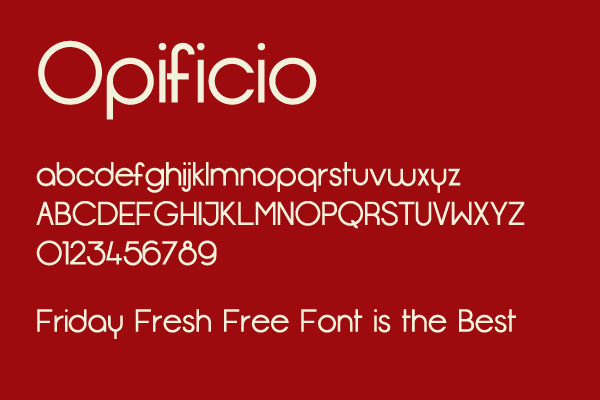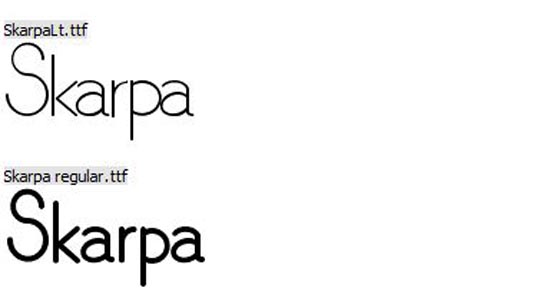 PrintPlace's mission is to provide customers with unparalleled printing services through the knowledge and expertise of its employees.