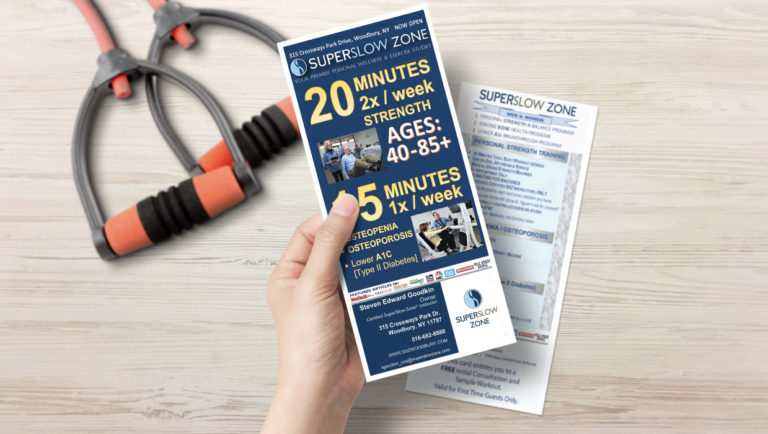 Customer Story: SuperSlow Zone of Woodbury
Second chances are powerful.
No one knows this better than Steven Goodkin. He is the owner and one of the instructors of SuperSlow Zone Woodbury, a unique health and exercise studio located in Woodbury, New York.
To say that Steven has gone through adversities in life is an understatement. On the 20th of May 2016, Steven and his family lost their home and all their belongings in a horrific four-alarm fire. Luckily, his family members were not home. But Steven, their family babysitter, and their three dogs were present during the incident.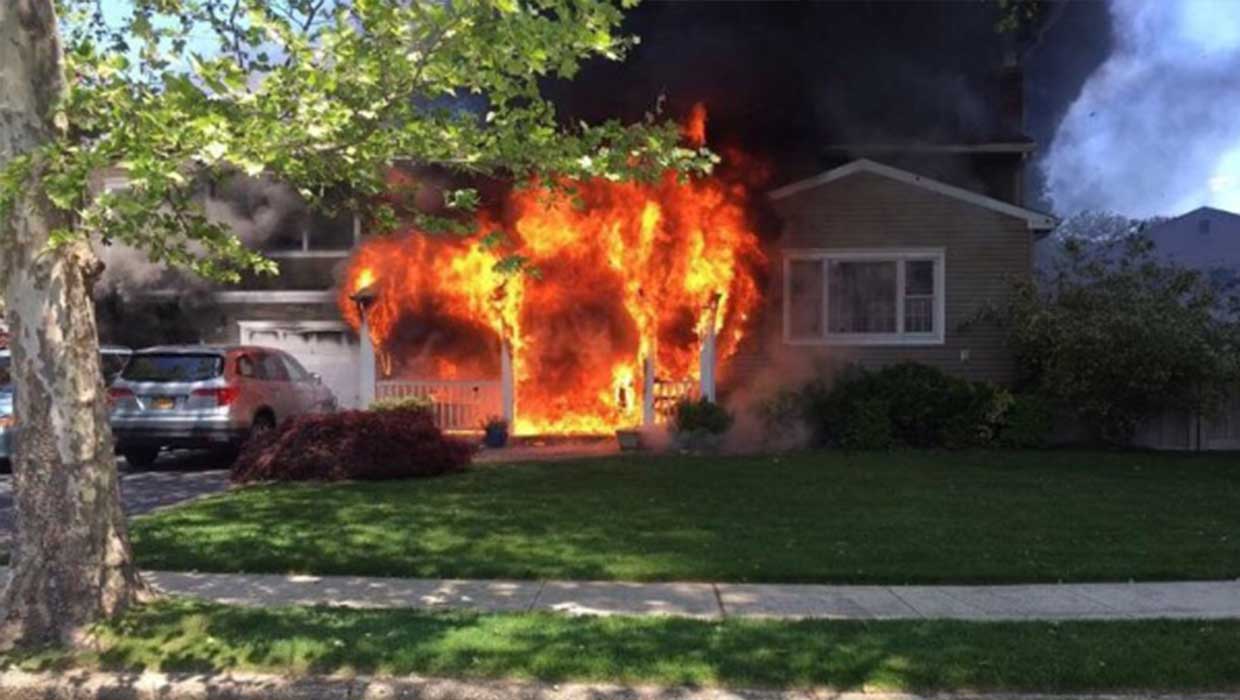 Steven was struggling to save everyone and found their babysitter on the front lawn asking for help. The babysitter revealed that Walter, their 11-year-old dog, saved him. Walter ran back into the fire-engulfed house and pushed the babysitter out the front door. They all survived the fire and Walter was a hero. Sadly though, Walter has since passed away. But Steven's woes did not end here.
One week later, another tragedy occurred in his life. Steven's brother and his children's beloved Uncle Jeff passed away. After hearing the news of what happened to Steven's home, Jeff suffered a heart attack.
Before Jeff passed, he asked Steven, "what can I do to help?"
"The best thing you could do for me is to take care of yourself so I have one less thing to worry about," Steven replied. Jeff died the next day.
A Second Chance at Life
The tragic death of his brother was a pivotal point in Steven's life. He took a step back to reevaluate everything. Steven realized that he did not want to be a burden to his family and friends. He was determined to get his family's life back in order.
After the house fire, there was an outpouring of support from the community. Steven had been given a second chance at life. He felt gratitude toward those who helped him and wanted to repay them.
Steven recognized that his dedication to diet and exercise would be the best way to give back. Steven opened SuperSlow Zone of Woodbury to help improve the lives of those who helped him. SuperSlow Zone is a wellness center that provides medically proven diet and exercise programs. Its aim is to increase the patrons' quality of life.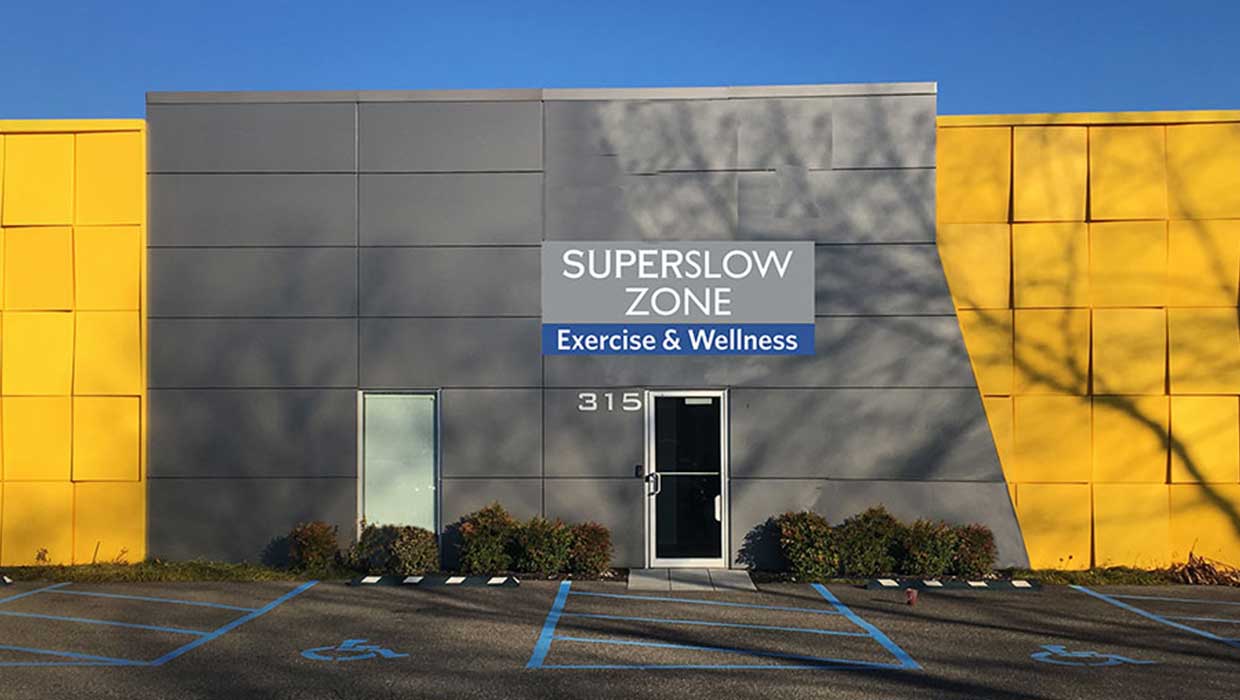 Helping Change Peoples' Lives
SuperSlow Zone Woodbury is a professional service exercise studio and wellness center. It is located at 315 Crossways Park Drive in Woodbury, New York. Their clients are discerning and busy people who don't really have the time or the capability for regular strenuous workouts. A certified SuperSlow Zone instructor will work with each client to achieve amazing results. Their clients' ages range from 12 to 112.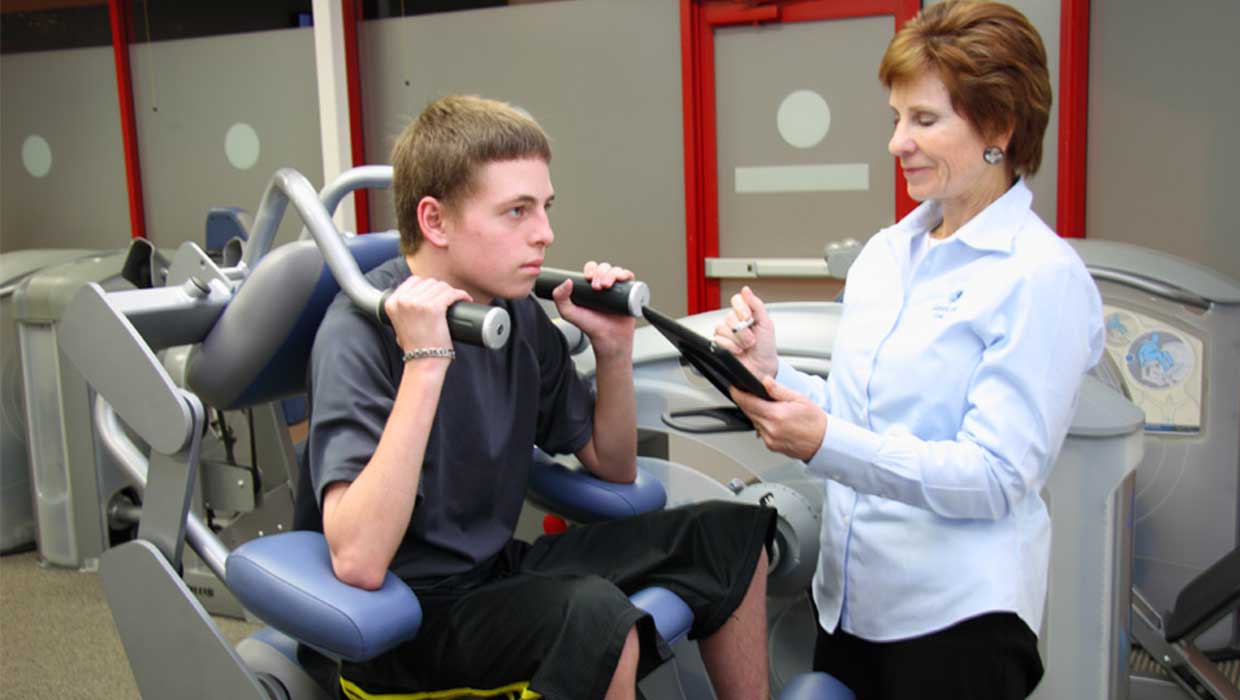 SuperSlow Zone offers an accredited and safe strength training protocol based on medical research. Clients can achieve the results they want for just 20 minutes per session, twice a week. The sessions employ an accredited high-intensity and low-force strengthening protocol with medical-grade exercise equipment.
"SuperSlow Zone offers an accredited and safe strength training protocol based on medical research. Clients can achieve the results they want for just 20 minutes per session, twice a week."
Click To Tweet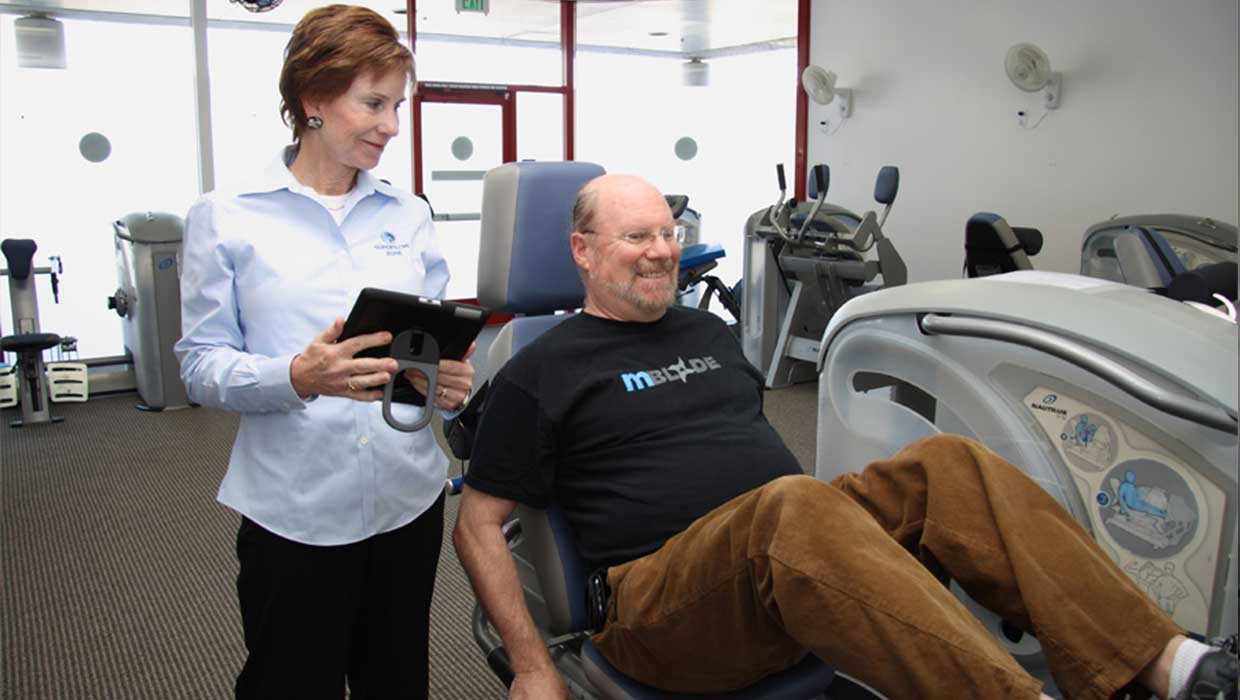 SuperSlow Zone also offers a strong bone density program that can help prevent and reverse the symptoms of osteoporosis and osteopenia. SuperSlow Zone helps its clients stimulate their body's natural bone generation in a 15-minute session per week that uses two proven exercise technologies: bioDensity and Power Plate.
BioDensity is an advanced non-pharmaceutical therapy. It promotes increased bone density and muscle strength and decreases blood glucose levels. Power Plate is an exercise program that activates the body's natural reflexive response to vibrations, which speeds up health and fitness benefits.
A Great Printing Experience
Steven ordered rack cards from PrintPlace to improve SuperSlow Zone's marketing efforts. Rack cards are placed in an exterior display case by their front door, serving as a descriptive introduction to their services.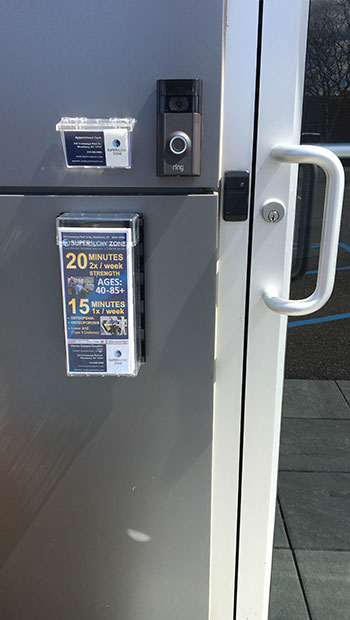 Each rack card is a clever marketing solution because Steven added a tear-away business card at the bottom. In front is a free consultation and sample workout promo. At the back is Steven's contact details and the address of SuperSlow Zone Woodbury.
Steven says, "I give out the rack cards more often than my business card because it provides a clear discussion of what SuperSlow Zone is about." The rack cards provide the information his customer needs, preventing the impression that they are being sold a service.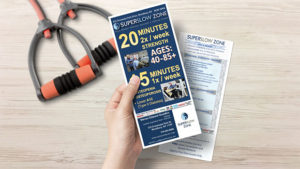 We asked Steven Goodkin to describe his printing experience with PrintPlace. He summed it up with five words: "Fast. Economical. Quality. Easy. Responsive."
Steven Goodkin describes his PrintPlace experience as "Fast. Economical. Quality. Easy. Responsive."
Click To Tweet
Steven exclaimed:
"They are so economical, it eased the pain when I learned that my company just came out with a new program to lower A1c Type 2 Diabetes. I had just received my current rack cards, when I was told about the new program. It made the rack cards in my possession, obsolete. I needed to design and order new rack cards to reflect the new program. With such a low cost of ordering a new batch of 5,000 cards, it was quick, easy, and very affordable."
The Future Looks Bright
What's next for Steven and SuperSlow Zone Woodbury? They're looking to grow their client base. With the boost from the high-quality rack cards printed by PrintPlace, they're well on their way to achieving this goal.
If you're in the New York City area and want an escape from all of the hustle and bustle, stop by SuperSlow Zone Woodbury. You'll find a clean, serene, and uncluttered space. No large crowds. No fist-pumping music. Discover how SuperSlow Zone Woodbury can help you gain the strength your body needs and the serenity your mind yearns.
Need rack cards to promote your business? Print rack cards at PrintPlace!
Want to know more about SuperSlow Zone Woodbury? Check out their website.
Has PrintPlace helped your business? Share your story. Email us at blog@printplace.com.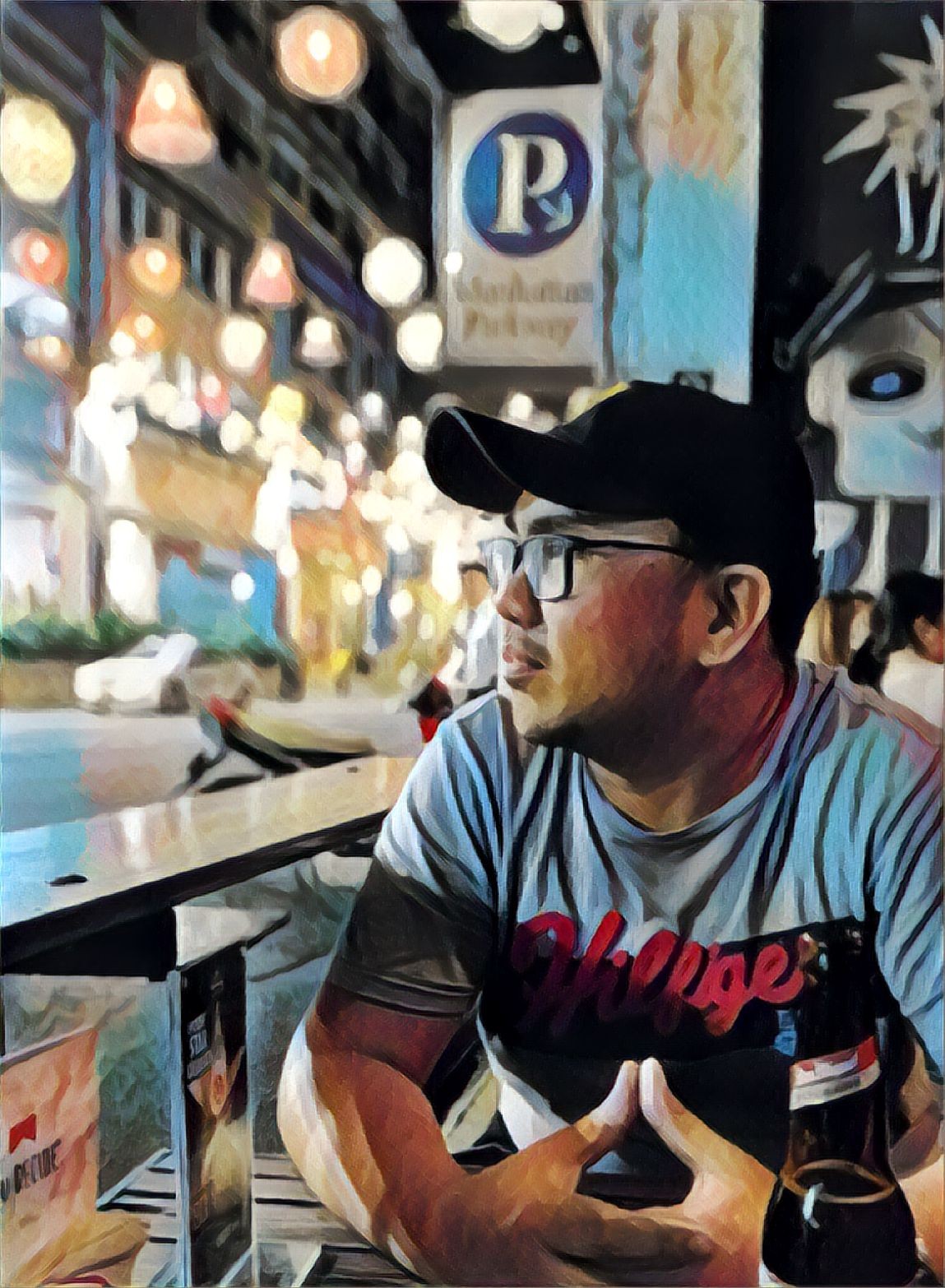 Ryan is a writer and subject matter expert for PrintPlace. He has a fondness for putting words together that bring smiles to people's faces. When he's not pounding away at the keyboard, he's watching movies, TV shows, and sports. Ryan is a full-time realist, part-time TV-gazing couch potato, fast food connoisseur, lager meister, and fan of awesome.