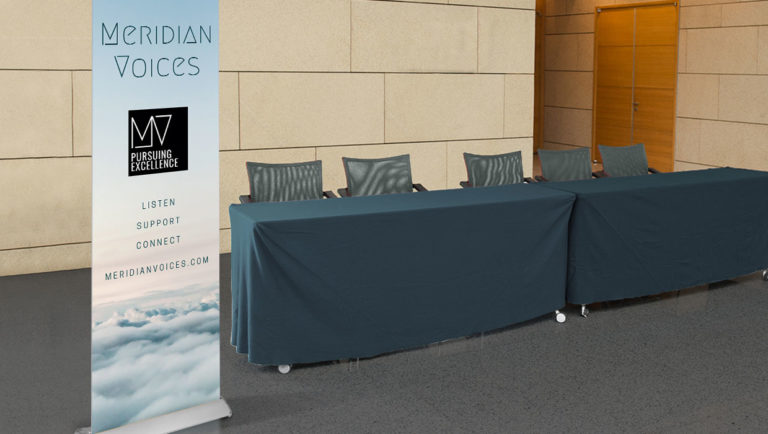 Customer Story: Meridian Voices
Musicians embody both discipline and creativity to excel in their fields. Whether they're an orchestra violinist, a choir member, or a Broadway musical actress, their craft demands hours of practice and working with others to give audiences the best performance possible. Many of these musicians juggle a teaching career or other day job with the demands of their craft. Not everyone has the opportunity, time or resources to go into music full time. Meridian Voices, a nonprofit, professional chamber choir based in Bakersfield, California, brings together musicians looking to perform live.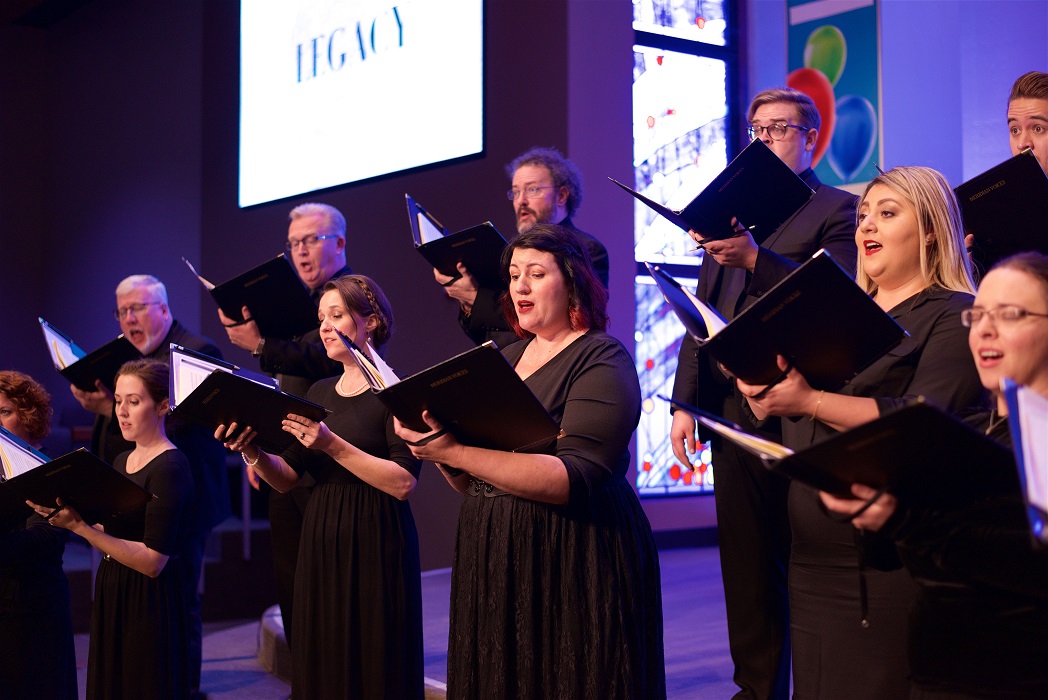 According to Paige Burzlaff, Meridian Voice's Administrative Coordinator of marketing and communications, the organization's mission is to "elevate live performance in our community by providing exceptional musical experiences for musicians and audiences to share."
Bringing Together a Musical Community
Meridian Voices started in the fall of 2018 from the "need and desire in the choral community to participate in the live performance of high-caliber choral repertoire, without having to commit to an ongoing rehearsal schedule."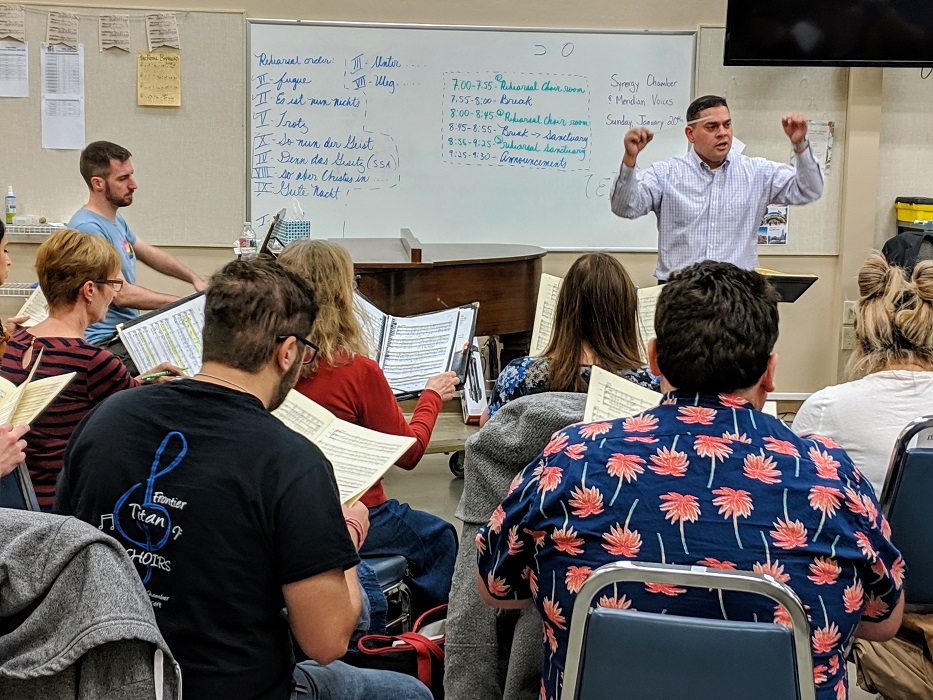 Sharing this experience begins with bringing together the singers in the local community. Most of their singers teach music as his or her career or have another full-time job. Meridian Voices helps them fulfill their need to perform but within the capacity of their schedules. The ensemble rehearses together three to four times before the concert.
Meridian Voices helps musicians fulfill their need to perform but within the capacity of their schedules.
Click To Tweet
"We wanted to be able to learn the literature on our own, come together, and execute a quality performance. We also saw a need to connect fine instrumental musicians in our area with performance opportunities through collaborative efforts," Paige elaborates.
Bringing different musicians together connects them with performance opportunities and in turn, provide exceptional musical experiences to their community members.
Paige is grateful for the opportunity to thrive in her craft as a Meridian Voices choir member:
"I enjoy the challenge of learning and performing high-caliber musical works with other passionate musicians, who are just as motivated to provide these concert experiences to our community. Together, we aim to cultivate an appreciation for live chamber music in our area and demonstrate that there are many fine classical musicians right here in the Central Valley."
Meridian Voices held its first performance earlier this year. Having formed only a year ago, Paige considers this a huge achievement, along with the organization reaching nonprofit status.
Facing Challenges Head-On
Like most nonprofit organizations, Meridian Voices' biggest challenge is funding. They are currently building their base of supporters to continue their mission.
To deliver Meridian Voice's mission, Paige says that "they've been able to find venues and collaborators that believe in our cause and have graciously donated or discounted their resources and services."
Passing on Classical Music Foundations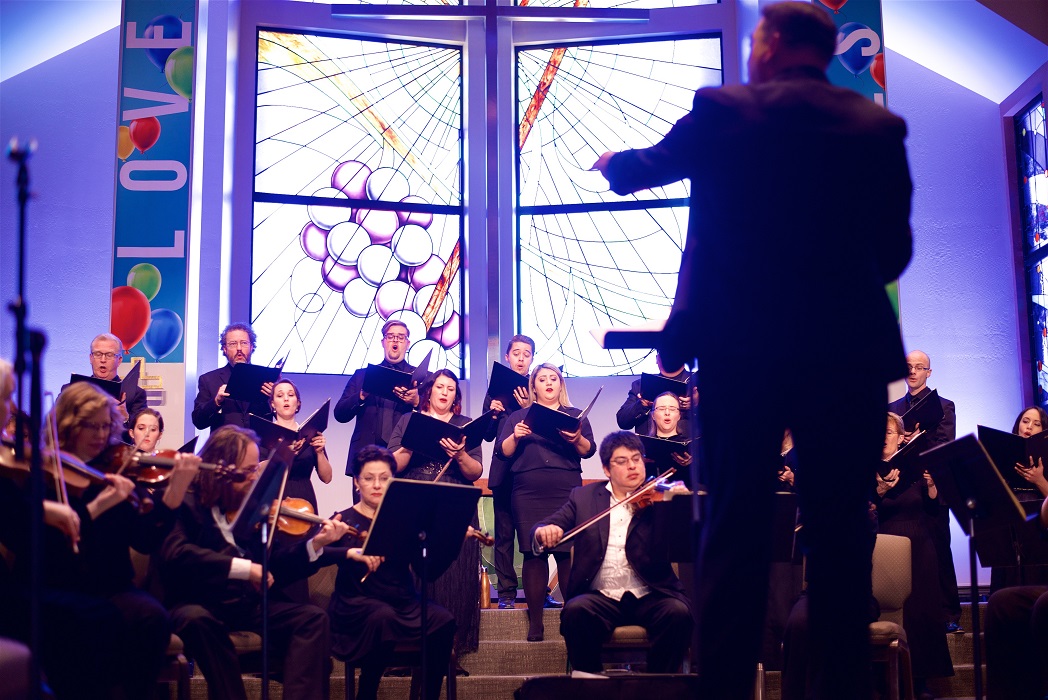 Many of Meridian Voice's singers are music educators and they hope to pass on the gift of music to younger students. Paige explains that they "hope to add an educational component to our organization. We hope to partner with these teachers in some capacity."
The education aims to show younger generations "what opportunities are possible in continuing on [as] a classical musician and to instill in them a deeply rooted appreciation for classical music and live performance."
The (Meridian Voice) education aims to show younger generations "what opportunities are possible in continuing on a classical musician."
Click To Tweet
Leading Audiences to the Music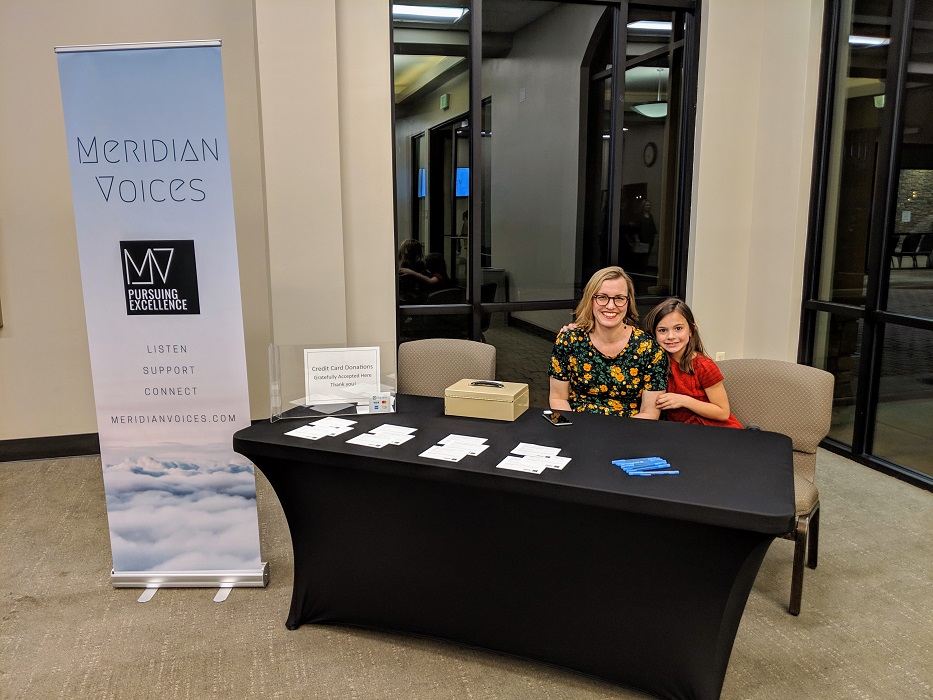 Meridian Voices sets up a retractable banner at each of their concerts. It shows the organization's logo, name, and contact information. The retractable banner gives the audience a clear indication that they are in the right place and leads them to the information table. It is the first step to teaching more people about the organization and having them sign up at the ticket booth so they can keep in touch.
The organization's website and contact information are printed clearly on the retractable banners used at their performances. Paige emphasizes that the quality printing from PrintPlace ensures that they "never miss a chance to present vital information to anyone who may glance our way."
Paige was particularly impressed with "the clarity of the graphics, the sturdiness of the product, and how easy it is to set up, take down, and transport." She continued to say that, "having a well-designed, quality banner communicated: 'We are organized. We are legitimate. We dare you not to look!'
Having a well-designed, quality banner communicated: 'We are organized. We are legitimate. We dare you not to look!'" - Paige Burzlaff
Click To Tweet
She also describes their experience with PrintPlace as "simple, fast, and affordable." They were very pleased "with the quality of the product and how it amplifies the professional look of our organization."
For updates on Meridian Voices' upcoming performances, check out their Instagram and Facebook pages.
Do you have a PrintPlace story? Share it with us! Send us an email at blog@printplace.com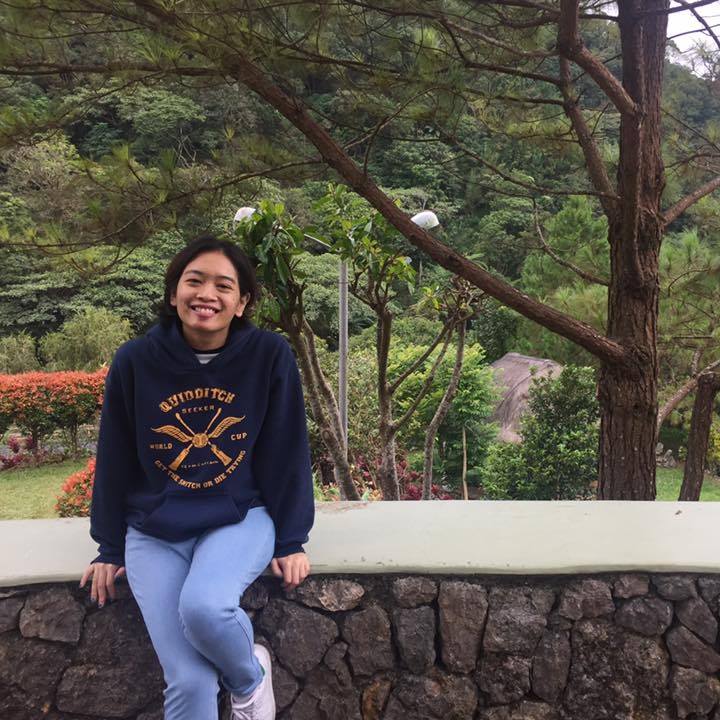 Angela's first love is food but her second love will always be the written word. She loves discovering new ways to tell stories and reads everything from YA to memoirs. Her time away from words is spent either with her three dogs or catching up on her favorite Netflix shows.