Packaging Materials
Give packages identity, branding, and messaging
Made with durable, high-quality materials
Upload a print-ready design or create it from scratch straight from your browser.
Packaging Supplies to Boost Your Branding
Let your products make an impression wherever it goes.


Make your product stand out on shelves
Ensures the freshness of your products
Add zipper, hang hole, or tear notch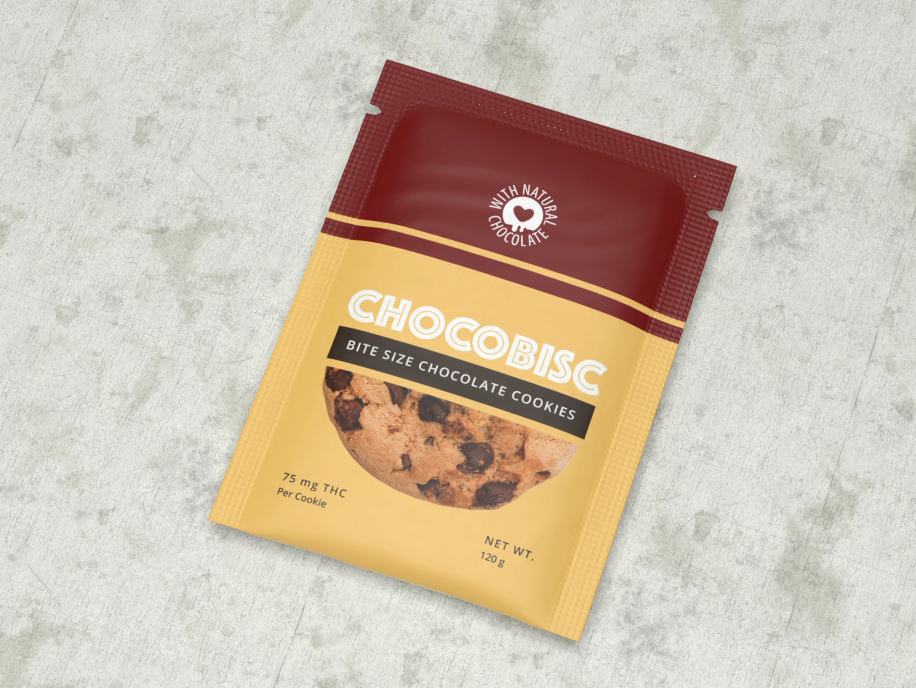 Customize with zipper, hang hole, or tear notch
Gloss or matte laminate option
Available in 8 sizes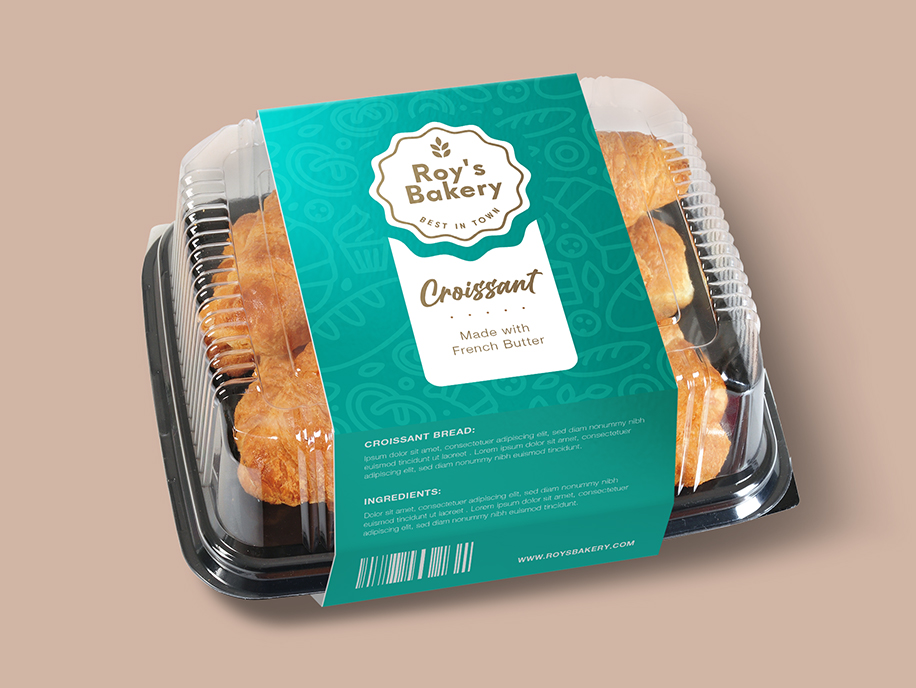 Fast and efficient branding for packaging
Thick and durable 100 lb. paper
Custom sizes to fit your products
Durable 14 pt. cardstock
Spot UV option available
Sombrero hole for easy hanging
Over 20 sizes available
Design custom roll labels
Various waterproof materials
Add branding to your packaging tapes
Create repeating patterns with your logo
Tamper-resistant reinforced paper material
Open Up a Suprise With Packaging Inserts
Give your customers a little something extra.


Choose from 8 brochure sizes
Print on durable paper & cardstock
Protective lamination options
Flyers
Choose paper or cardstock
Add metallic & spot UV accents
Same-day printing available
Let Premium Packaging Materials Take Your Brand to the Next Level
Go beyond the ordinary and elevate your products with custom packaging materials. Giving personalized accents to packaging makes you stand out and engages customers on a deeper level.
Customized packaging
gives your brand messaging a bigger impact, whether it's a new product, a promotion, or an event.
Print Your Work at PrintPlace
Transforming your printing requirements from concept to reality is easy with PrintPlace.
Download the template in the size you need from the product page.
Create your artwork using your preferred design program.
Export and upload your design to the product page and proceed with your order.
Designing Packaging Materials for Success
Creating packaging that clicks is more than just adding your logo. It must be cohesive, experiential, and tells a story. An impeccably designed sticker on a plain white box can spell the difference between getting repeat business vis-à-vis getting glossed over. We've outlined a few tips to consider in designing packaging materials that resonate:
Know your audience. Avoid being generic and trying to catch everything. Some products cater to a niche market, which you need to design for accordingly.
Make it eye-catching. Design your packaging in such a way that passersby will stop in their tracks and take notice. If your product will be sold on a shelf with countless other brands, standing out is crucial. This can be achieved with bold, vivid colors, interesting patterns, or visually captivating artwork.
Add value. Unboxing videos are all the rage these days and by adding branding packaging inserts, you'll be able to capitalize and add more information regarding your message.
Packaging Materials Frequently Asked Questions
Q: How soon can I receive my order of packaging materials?
A:
You can view the estimated delivery dates directly from the product page. Click 'Get Shipping Estimate' and enter your ZIP code. You'll receive a list of shipping options and the corresponding estimated delivery dates.
Q: Do I save with bulk printing?
A:
Yes, you do. The more you print, the more affordable printing becomes.
Q: What file types do you accept?
A:
While we prefer PDF files for printing jobs, we also accept JPEG, JPG, TIFF, TIF, or EPS file formats.
Q: What are your waterproof packaging material options?
A:
For stickers and labels, BOPP film and 4 mil. white vinyl are waterproof and resilient against the elements.
Q: Do you offer special finishes for custom packaging materials?
A:
Yes, we do. You can add spot UV to header cards. For hang tags and business cards, you can choose to add a metallic finish, foil accents, spot UV, and raised spot UV treatments.
---
---