Marketing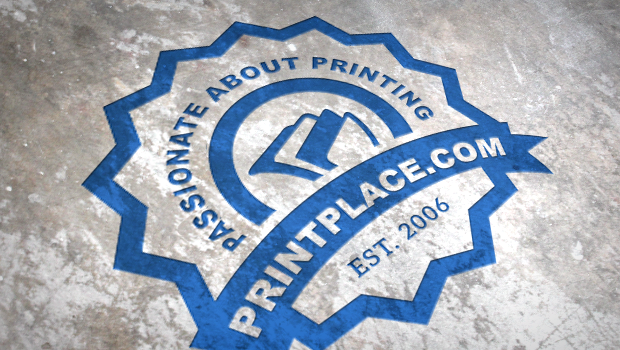 Published on October 24th, 2008 | by PrintPlace
0
Postcards: The Secret Marketing Tool
Postcards are an extremely efficient marketing tool. Why? primarily because of the fact that they can be applied to any business. No business should leave out the postcard marketing approach. It doesn't really matter what business you have or even what you want to market. Even in this age and time, some of the biggest companies still prefer to market with postcards than anything else as they have a record of creating more responses than personalized letters or flyers. Quick and easy to produce, postcards are a must for every marketing campaign's success. In the following section, we will be learning why and how postcards can be beneficial for your business specifically. Some of the major reasons as to why you should be using postcards are listed below:-
1. Cost Friendly: When using something like a postcard as a marketing tool, there is fair amount of chance that you will prefer to get them printed in bulk. This is the point where you can tap in your savings. Most printing companies charge a very small amount especially if you order in large quantities. It takes no more than 2 days for them to get printed, so you can start sending them out according to your convenience. Moreover they have a standard size. So the chances are that you will pay almost the same amount as your competitor.
2. Quick and Smart: One of the best features of postcards is that they can be designed in a really short time. There are various templates available that can help you save time. Be wise and choose one that suits your business the best. Also they have a standard size, so you can design them in one day, send it to your printer and hand them out to your customers very easily after a couple of days. There is not a single marketing tool that can get to work in such a short span of time. This proves they are a smart way of promoting your business. Some companies will even send them out on your behalf.
3. Widely read: This misconception should be cleared from your mind A.S.A.P. People do actually read them because of their simplicity in design and a time efficient way of promotion. It is easy for people to pick and read them whereas letters are much tougher to get through. They CAN NOT be ignored. In fact, even if they do plan to throw it out, they will have read your company's name or seen your logo by the end of the process. Hence, its work is done. Remember, you are not to sell a product, its enough that they know your name through it. But in most of the cases, people pay enough attention to them, so they know what you were trying to convey.
4. Bank on the popularity: One of the coolest reasons why they are handy is because postcards are generally sent by one's kith and in. So the receiver may not throw it out instantly thinking it's a pile of crap. This is something that other marketing tools cannot bank on. Also keep in mind their design. Try and give it a more "card" like look. It will benefit in one way or the other, forcing people to have a look at them.
5. Instant results: Unlike other forms of marketing, postcards are effective and show results very quickly. Just be consistent and keep them printing so you can send out as many as you can. They are cheap yet effective and are undoubtedly an excellent way to boost your company sales. Moreover, as we discussed earlier, it does not take a very long time to reach your customer's mailboxes from the printing machine.
These are just some of the ways postcards can be beneficial. All great brands including Mc Donalds, still stick to this form of marketing because of its efficiency. There are a lot of other innovative things you can do to make them work. Remember, you cannot completely be involved with this and expect to become a great brand overnight. It needs to be coupled with other tools of marketing like brochures for a greater and deeper impact.
Article Written By Mark
Follow and Like Us on Social:
Comments