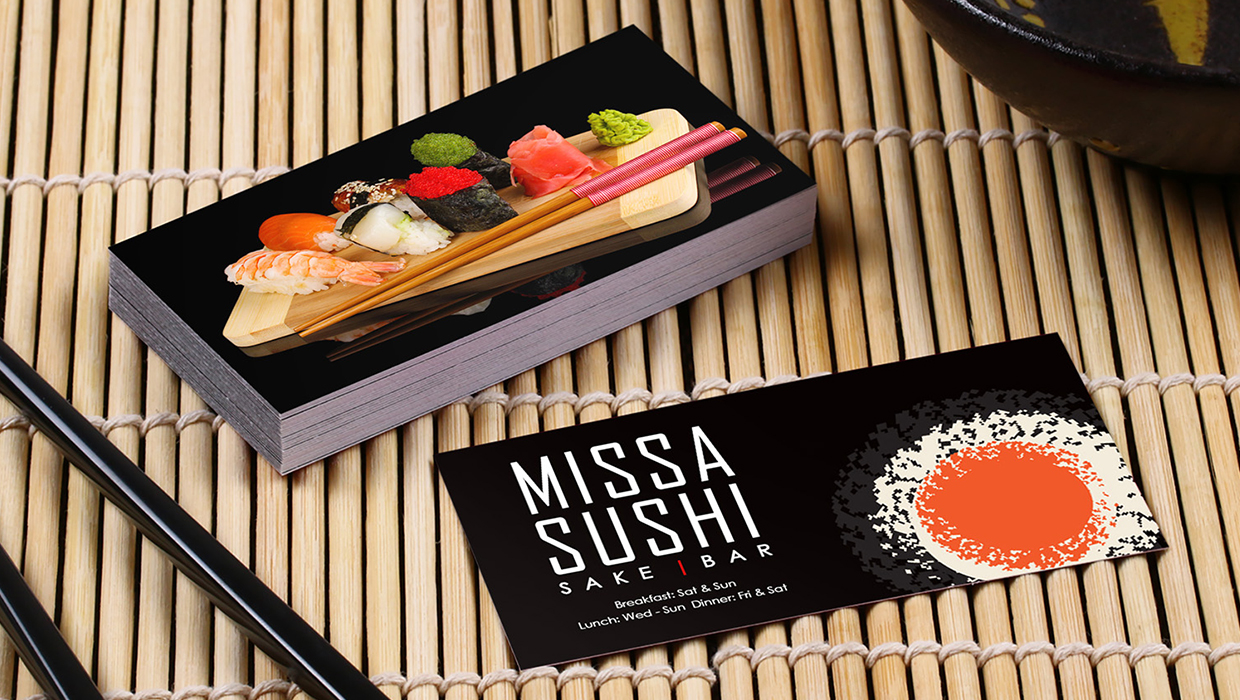 Business Cards 101 – 5 Basic Design Tips for Killer Business Cards
Here's the first thing you need to learn in Business Cards 101: You need them. The so-called freelance economy is on the rise, and with it, orders for business cards. As we can personally attest, the demand for business cards has grown in the past generation in step with the growth of small businesses. Recent studies on the humanizing and tactile aspect of print materials have been holding up, giving businesses of all sizes incentives to invest in them. Creative professionals have also pushed the boundaries of this humble medium beyond what was thought possible just a few generations ago, breathing excitement into the design of business cards.
Here we compiled five tips for creating killer business cards for freelancers and small businesses, especially those that may have less knowledge about design. Creative professionals are free to chime in too. Check out the tips below and let us know what else should be added to this business cards 101 module in the comments below.
---
1.) Use color for emphasis.
---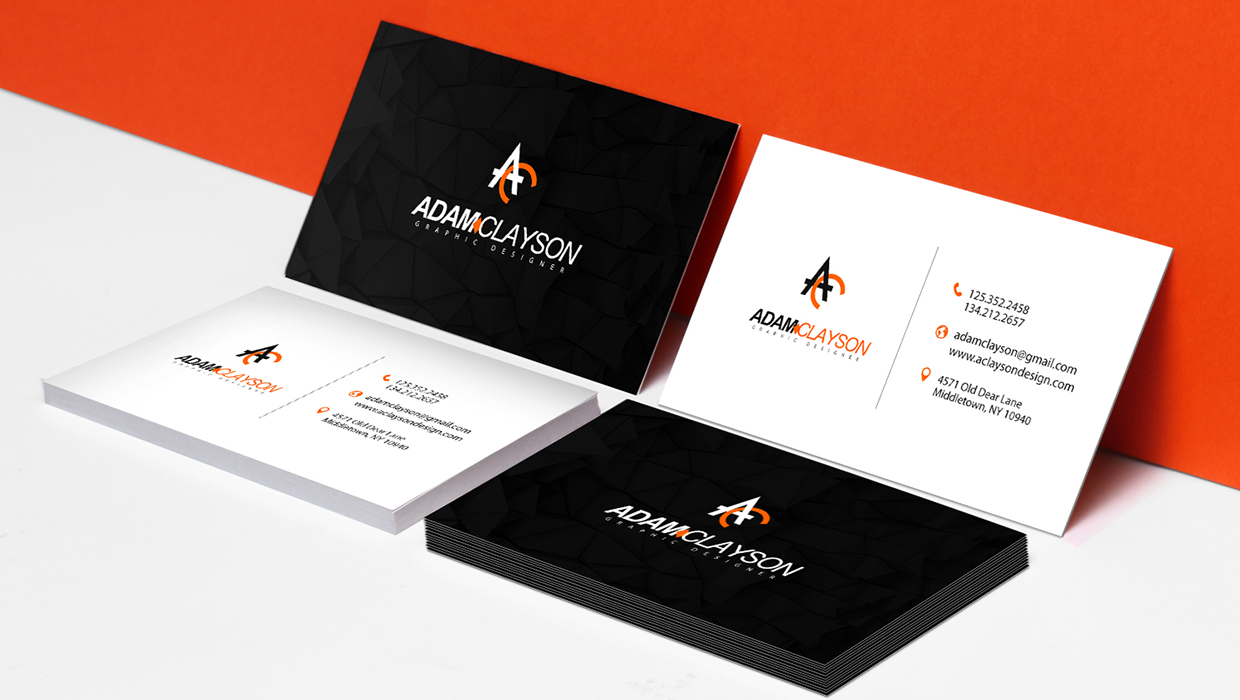 You might not have a lot of space on your business cards, but you can certainly still say a lot if you use colors wisely. Colors are rich with symbolism and offer a way to communicate moods and ideas that simply aren't possible with just black and white. If your competitors use plain old one-color business cards, having well-executed colors on yours can be a marked advantage. You can use colors to help your business cards stand out, or to highlight specific parts of your cards' design, most likely your brand, contact info, or a call-to-action. Just be sure that any use of color is on-brand and well-considered. Using the wrong color combinations or colors inappropriate for your brand can have the opposite effect of repelling would-be customers.
Here are a few resources on the use of color you might find useful:
---
2.) Design with a purpose.
---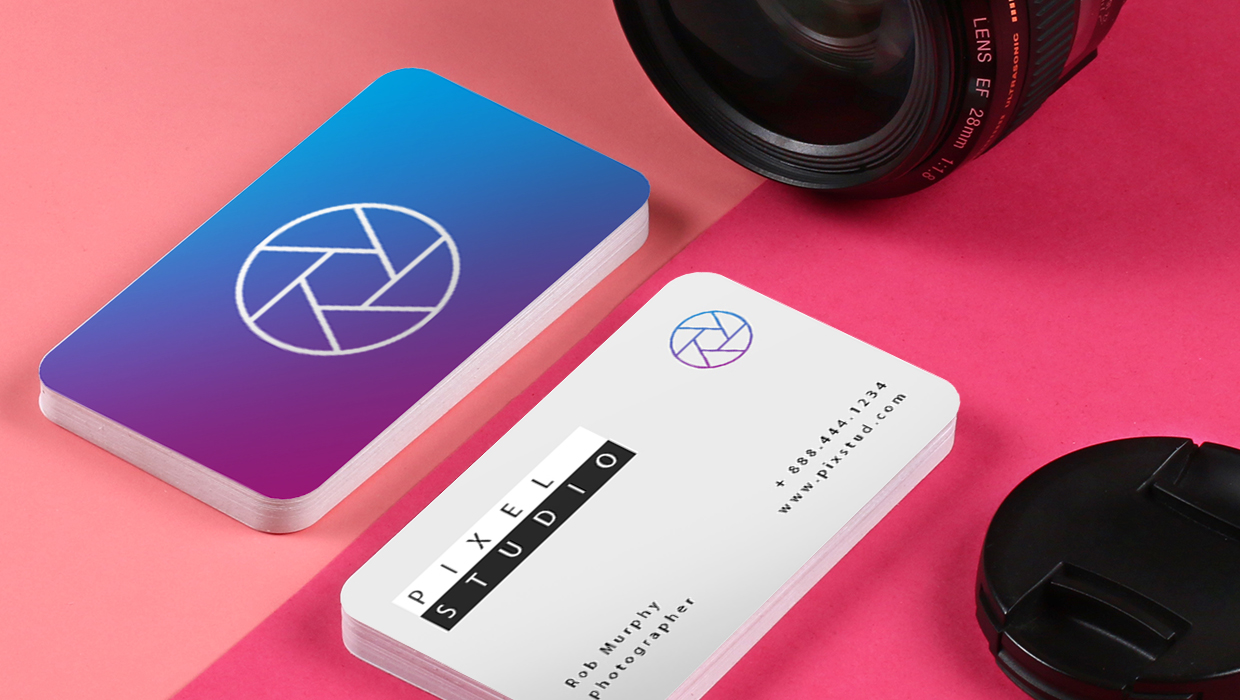 This can be said about any print material used for promotions or marketing, but for business cards this is even more important. You don't have a lot of space on most business cards, so you want to dedicate most of the real estate you do have toward the specific goal you have in mind for your design. Many business cards fail because they try to do a lot of things at once, and excel at none of them.
If your intent is to make your card a showcase for your brand, then it should be highly centered around that concept. If you want it to simply be something that contains your contact details, make sure that everything is clear and laid out well. When you want your card to have multiple goals, work with a designer who can help you meet all of them. Just understand that with such a limited space to work with, something has to give. This is why some customers order business cards with different designs, each design optimized for a specific purpose.
---
3.) Use appropriate images.
---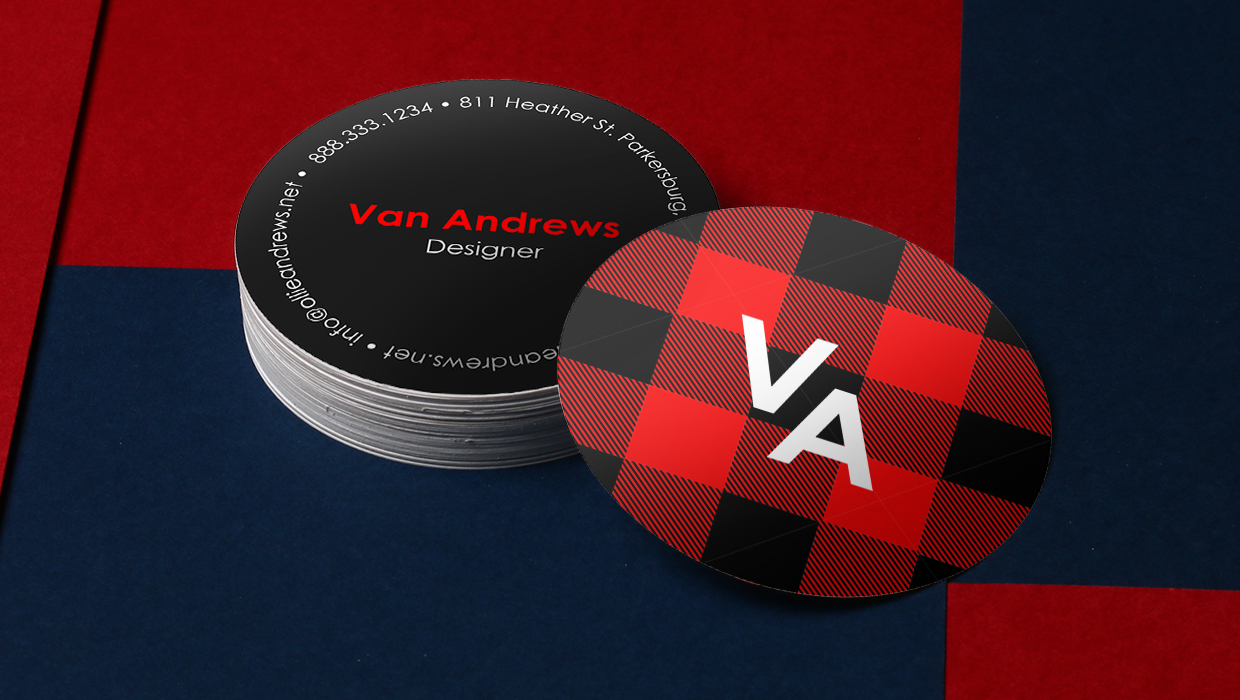 This is highly dependent on the context of where your business cards will be used. You don't want to include images simply because you think they're cute or attention-grabbing. Sometimes, it might be more appropriate to have no images at all. You won't have a lot of space for images on a typical business card, so if you do choose to include any, you want to make them count. If you're printing your logo, it's best to use vectors or high-quality rasters to prevent fuzziness and pixelation.
---
4.) Don't use clip art or obvious stock images.
---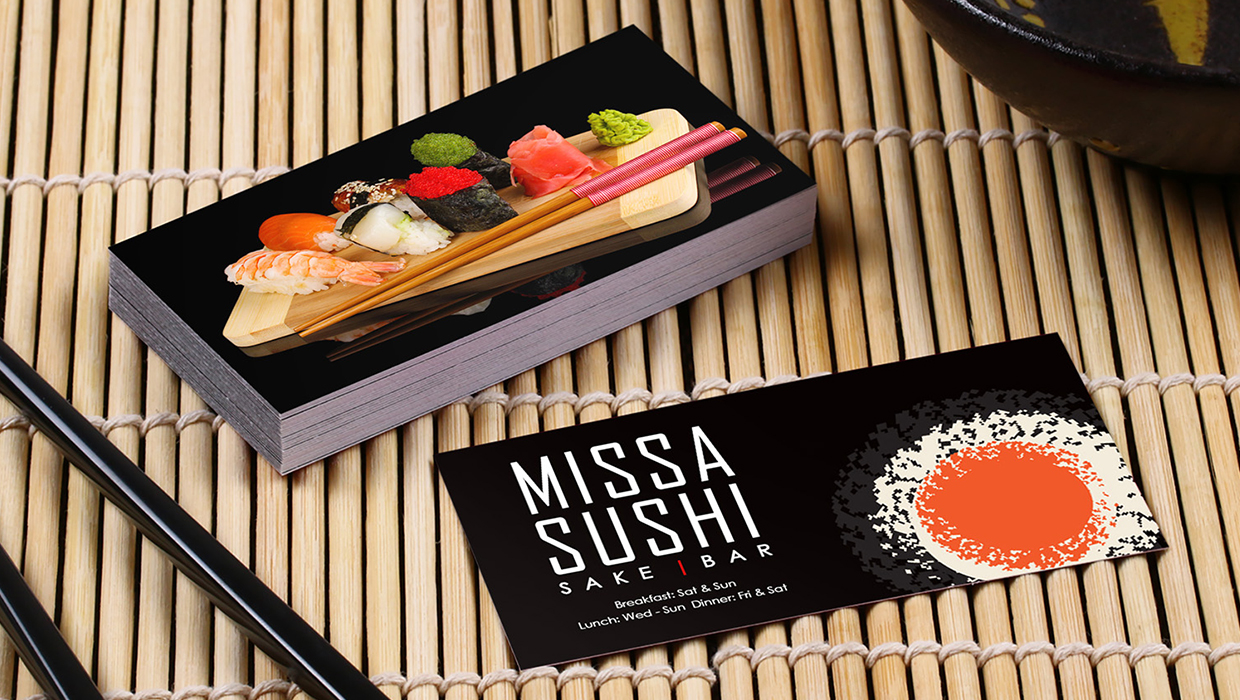 It's possible that a good designer can make either of those elements work. But however you cut it, you will always be left with a business card that has design elements other businesses have used. We know that stock images and clip art can save us a ton of time. But the end result is invariably a card that is not only generic, but often quite laughable as well. "Worst design" rundowns are rife with print materials that use stock images and clip art in hilarious ways. If your brand means anything at all to you, it is worth taking the time to build something unique. Something that anyone can identify as yours and yours alone.
---
5.) Know what a business card isn't.
---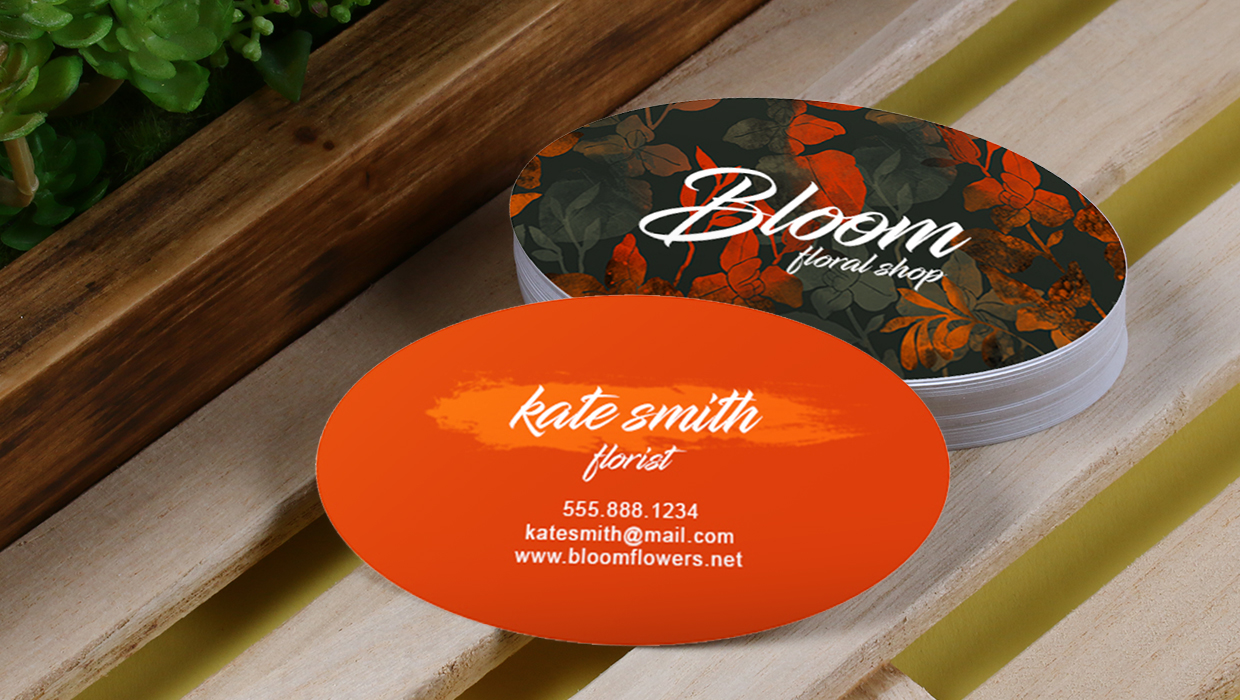 Business cards work best as a personal handout, not for simply building awareness or for closing a sale. They're best used when you're there to physically hand them out and explain a few things about your brand. Business cards are also great when you give them to people who have signaled interest, but aren't necessarily ready to buy anything yet. They're not necessarily the best choice if you want to build awareness with a large number of people at once. That would be better served by posters, billboards, and other mass-marketing tools. They're not the thing you should be giving out for closing a sale either. In these cases, you might be better off giving a catalog or a brochure.
A business card isn't a sales sheet, or a brochure. It's not even a flyer. Sure, you can put basically whatever you want into the space you have, but you should ask yourself if that's what you want to do. Your audience will have expectations when they receive a business card. Sure, it can be useful to surprise them with a unique card. But we should also understand the limits of the medium.
Here's a helpful video on creating outstanding business cards:
---
What other design tips can you share for business cards 101? Comment below.
---
Arthur Piccio is a feature writer and subject matter expert for the PrintPlace Blog. In his spare time he studies guitar and writes about goats.