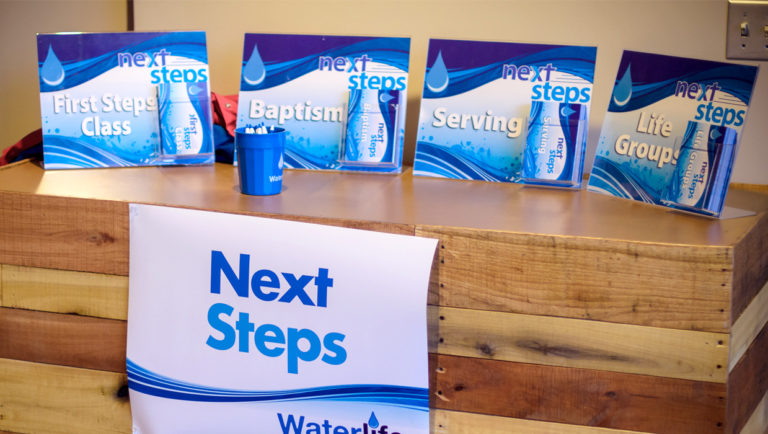 Customer Story: Waterlife Church
Our faith plays an important part in our journey of self-discovery. Finding a spiritual refuge, however, does not come easy. You want to put down roots someplace accepting and warm. But more than that, you want a church that welcomes everyone, no matter the age.
Waterlife Church strives to be that place for the residents of Lenoir, North Carolina.
A Church Where Everybody's Welcome
Today the church hosts about 800 people split between two services. Every Sunday, 160 volunteers step up to basically help run things. It's an amazing accomplishment considering the church just celebrated its fifth anniversary.
2012 told a different story though. Just before the church was founded, the people of Caldwell County were desperate for a church where everyone felt welcome. But without a building or money, Waterlife founders had to get creative. They met at a local high school auditorium for six months before moving to a civic center.
One can only imagine the kind of dedication it took for them to grow to what they are today. But to say that it only took dedication for Waterlife Church to find success would be a disservice. What separates this church from the rest is the way it welcomes new members.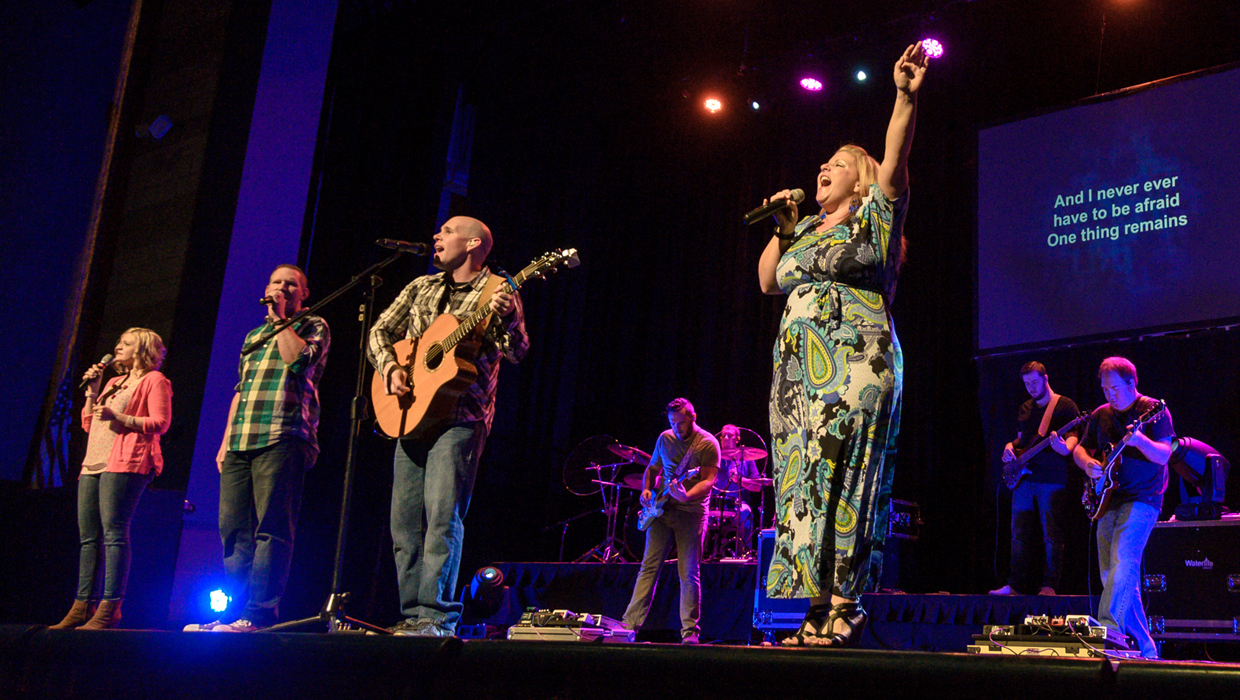 What Makes Waterlife Church Special
Waterlife does not discriminate. Step into their facility and you'll be welcomed by their host team. They'll be more than willing to help you find your footing by providing the information and directions you'll need. They are very laid back; they encourage people to dress in their most comfortable attire. No strict dress codes here.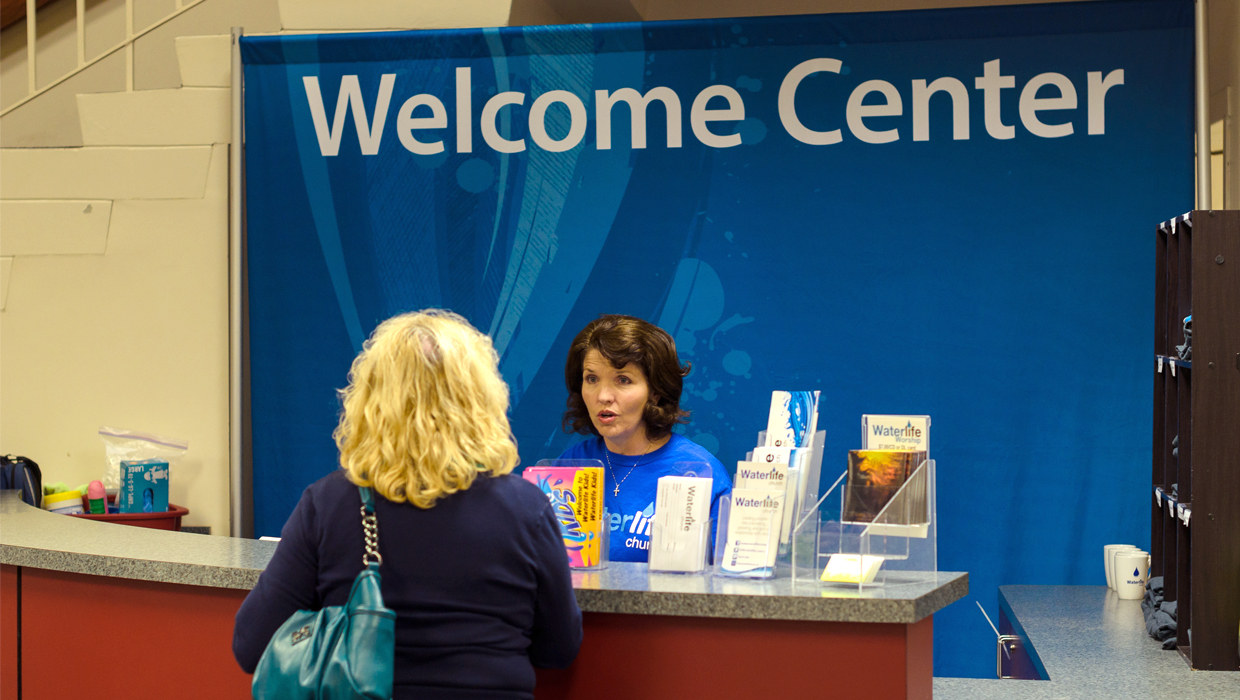 Brought the kids along? You can check them in during service at Waterlife Kids. It's a drop-off point for children located one floor above the main hall. Here kids are surrounded by people their age and are watched over by community members who are trained and background-checked. They use this time to learn more about Jesus through stories, music, games, and crafts.
As for the worship services themselves, Waterlife goes out of its way to make them as helpful and relevant as possible. Chris Eidse, Waterlife Church Connections Pastor, explains it best.
"Waterlife is a simple church. We believe in doing a few important things with excellence instead of many things with mediocrity… Sunday morning service, a big focus on kids and students, and life groups are our main emphasis."
In addition, Waterlife makes it a point to give back to the community. And they don't limit it to donating money; they volunteer their time as well. They've partnered with eight ministries and the Caldwell County community.
"We are always evaluating how to make a greater impact in our community and how to be a more welcoming and outward-focused church," says Chris. "We are constantly changing and improving what we do."
No wonder the church has received so many blessings. Waterlife just recently bought a 69,000 sq. ft. building. Renovations will commence and soon, Waterlife Church will have a permanent home.
An Invite From Waterlife
Waterlife Church got its name from John 4:13 and Revelation 22:17. Both passages refer to Jesus and his call for the thirsty to come forth and join him. And like our Lord, Waterlife is sending an invitation to anyone who'd like to be part of something bigger. If you believe in the same ideals, Waterlife may be the church for you.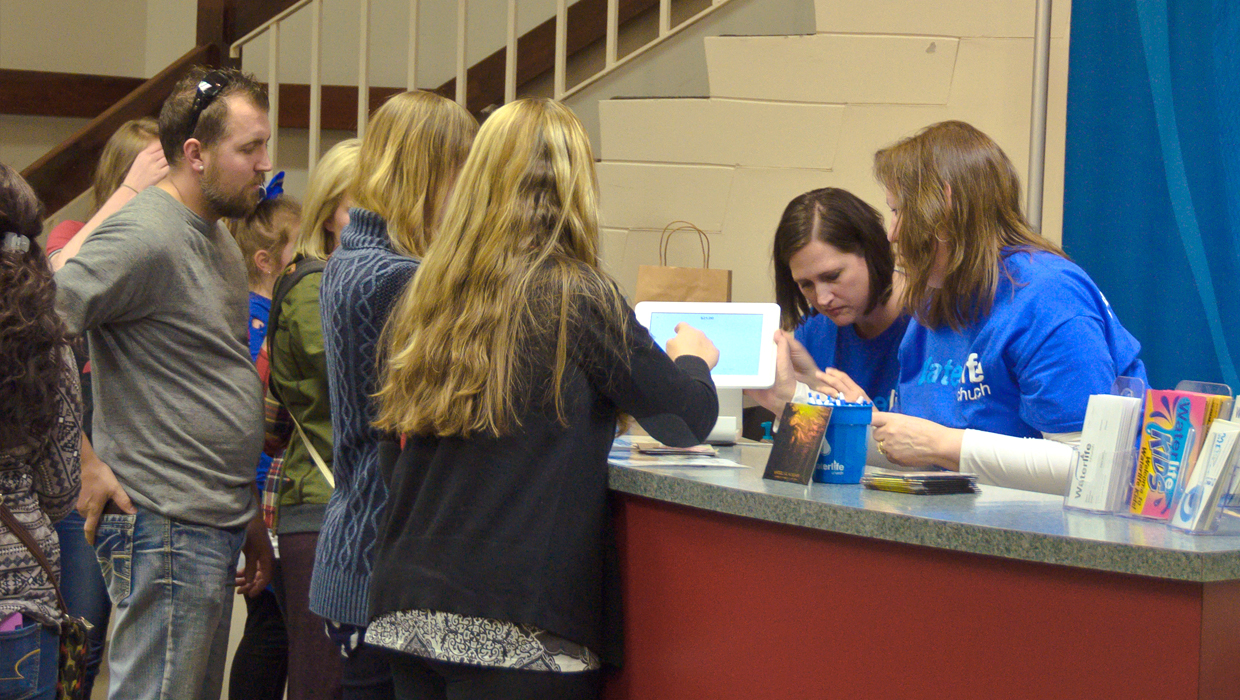 "Everyone is welcome at Waterlife. You will hear great music, your kids and students will have a blast, and our messages are always uplifting and practical. You will feel welcome from the moment you enter the parking lot."
PrintPlace Postcards Help Spread Waterlife's Message
We'd like to thank Waterlife Church for trusting us with their postcard printing. As we've discussed, Waterlife Church is all about welcoming new members. To help them meet that goal, they lay out their postcards in a special booth located inside their facility.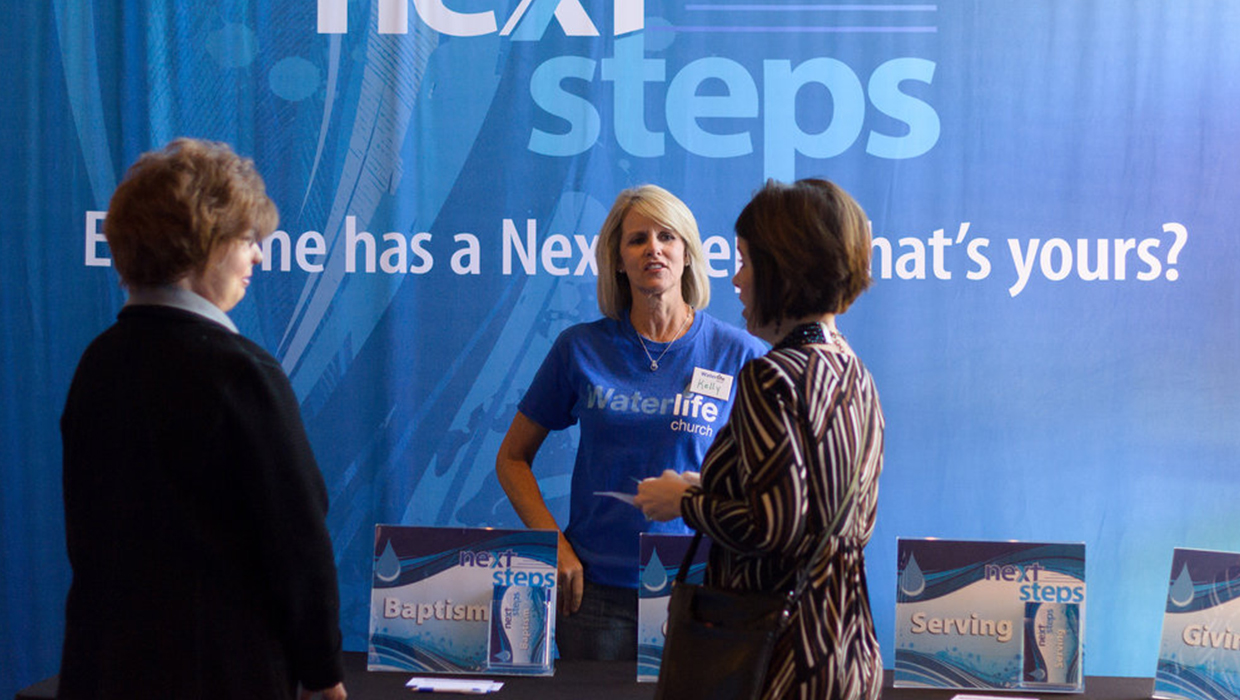 They use their postcards as informational guides which is actually an awesome idea. The postcards introduce newcomers and members to the church's Next Steps program, a collection of church-related activities Waterlife members can partake in.
Waterlife found PrintPlace a good printing partner because of our postcards' high quality as well as the friendly customer service.
"We have always been impressed with their quality printing, affordability, quick turnaround, and good customer service."
– Chris Eidse, Waterlife Church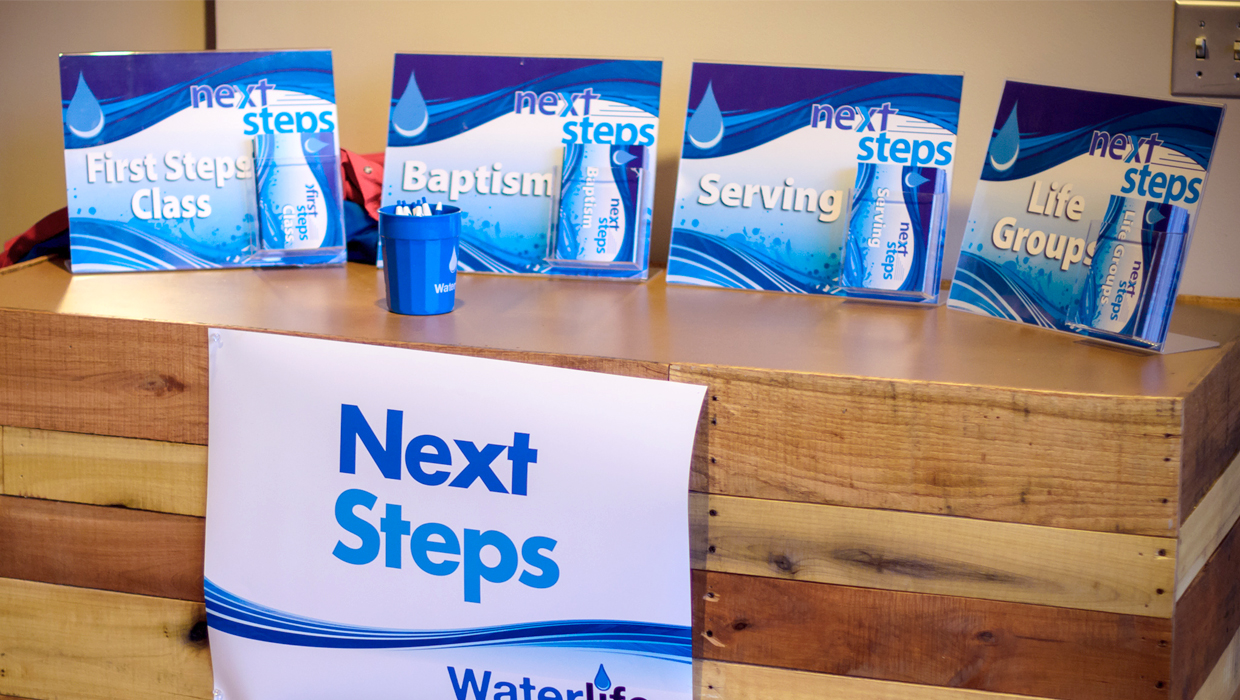 Do you need to print postcards? PrintPlace is here for you! Visit us today!
You can learn more about Waterlife Church through their website. Follow them on Facebook and Instagram.
How has PrintPlace helped your business? Tell us! Send us an email at blog@printplace.com
Rafael likes writing about marketing through printed materials and spends most of his time searching for inspiring business stories for this blog.