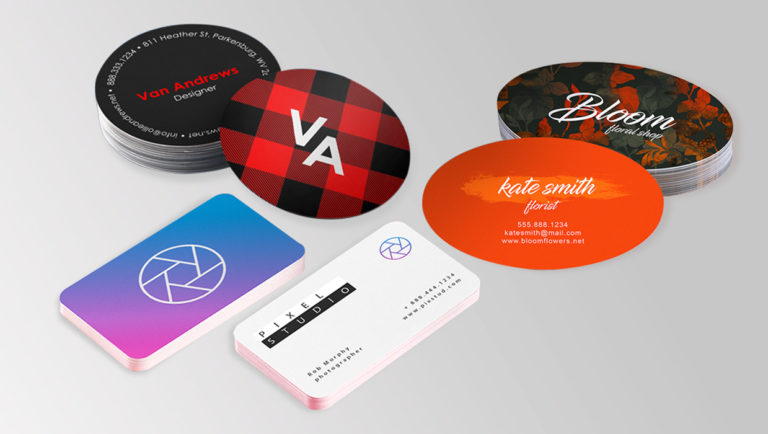 Top 5 Benefits of Business Cards That You Need to Know
I know business cards have been around forever, but they are still some of the most powerful marketing weapons available to the small business owner. Even in the digital age, the business card adapts and makes new innovations to business networking its own. It has gotten better over time and it's still improving, as new print and even digital technologies develop.
From simple die-cut designs to quirky gimmicks, the business card has evolved to become an essential business tool. Let's go over some of the things that make business cards so effective. Here are the top 5 benefits of business cards.
1. Business cards are affordable.
For a small business, the budget is always an issue. However, business cards are perhaps the most cost-effective option available. With a few cents apiece, and even cheaper if you buy in bulk, you get a marketing tool that gives you more bang for your buck.
Business Card Printing Tip: Finding the right commercial printer to handle your business card printing is important. Unless it is absolutely necessary, you should not print your own cards on your own printer. That just does not produce the kind of quality that you get from a reputable commercial printer. Plus, with a printing service provider, you get more printing options that can improve your first impression.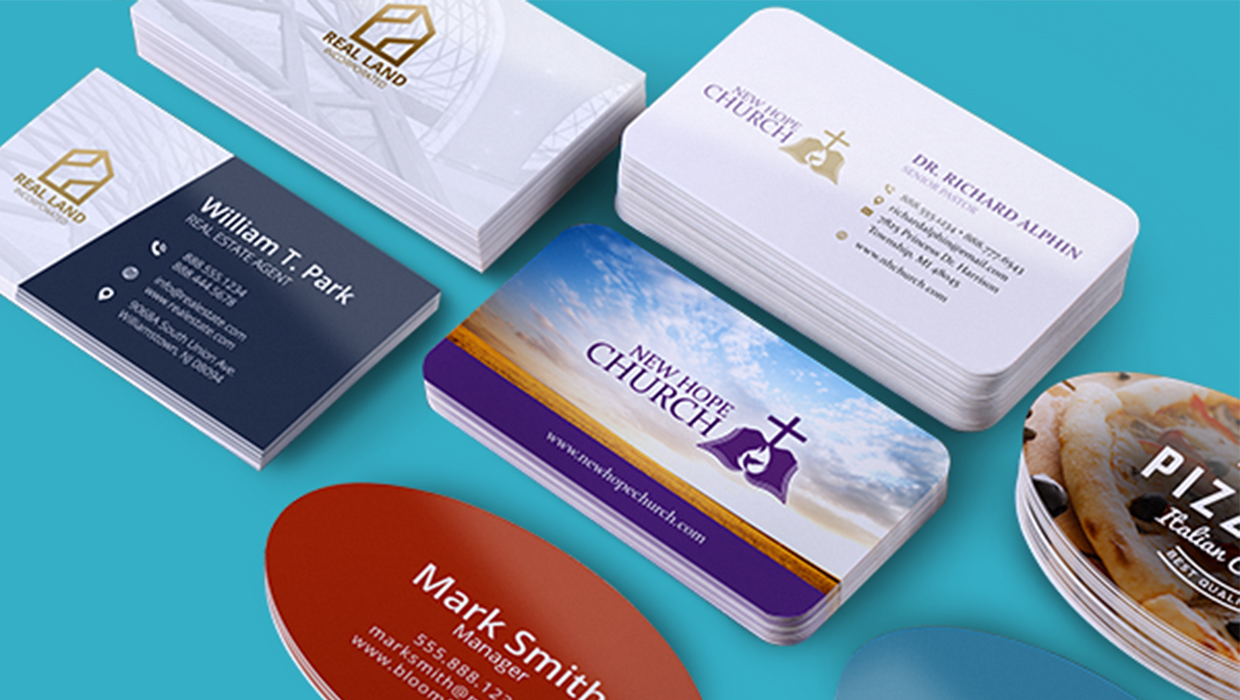 2. Business cards are versatile.
Despite their small size, business cards can include a great deal of information. You can put more than just your contact information on a business card. You can put some advertising material, or even offer a deal or coupon. Be careful not to include too much information on your cards, though. You don't want to overwhelm the recipients.
Business Card Printing Tip: Instead of the usual website link, create a landing page on your website that your recipients can visit. On this page, you may put an introductory video about your business. You can even put an exclusive offer like a discount or a bonus gift just for them.
3. Business cards are convenient.
With business cards, you have control over how it looks and where it goes. You also have discretion over the content of your card, as well as your strategy on how to use them. Plus, business cards are small enough for the recipient to keep in a wallet or purse. A lot of people even have special containers or binders in which they keep business cards for later reference.
Business Card Printing Tip: A lot of establishments around your community may allow you to leave a set of business cards that people can take. Consider your target market and the places they frequent to make this even more beneficial for your business.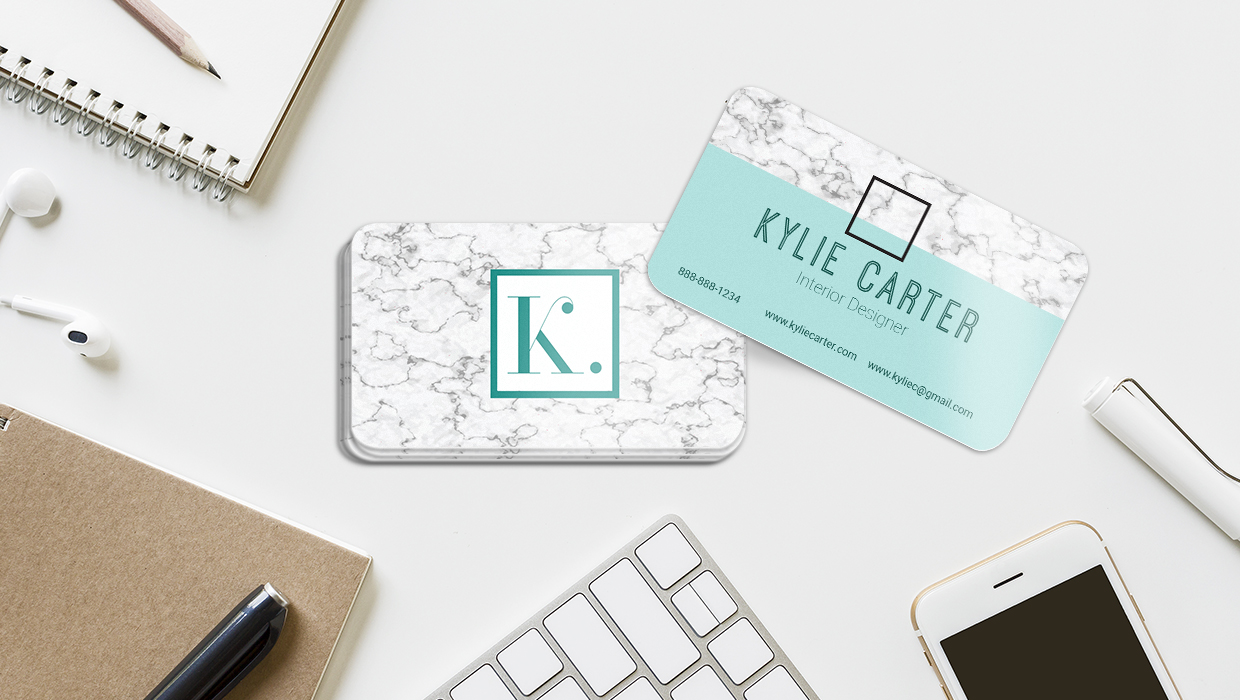 4. Business cards never stop working.
Unlike a radio or television ad that only lasts for about 30 seconds or an online banner ad that lasts even shorter, a business card stays with the customer. Every time that customer looks at your business card, they are reminded of your company which increases the chances of that customer using your services.
Business Card Printing Tip: Want a business card that has more staying power? Create a dazzling die-cut business card with a memorable design. You can even use magnet printing so your recipients can put your card on metallic surfaces, like their fridge.
5. Business cards work.
When it comes to business cards, the bottom line is that they work. Businesses continue to hand them out because they continue to bring in more customers every year. As with every advertising tool, it is important to plan adequately. You have to include the right information (and the right amount of information) on your cards, and you have to get them into the hands of the right people.
Business Card Printing Tip: Your business card may only be one aspect of the entirety of your branding, but it is crucial for a good first impression. Before designing your card, you need to make sure to fit it into the personality that you want to portray for your business. It helps to have a comprehensive branding strategy that you can refer to for this.
These are only five of the many benefits of business cards. When you plan your marketing strategy, do not neglect the power of the little business card. They may be old, and they may be small, but they pack a punch.
Ready to print your business cards? Head to our business card printing page to get yours.
Kevin is PrintPlace.com's resident marketing writer. If he isn't writing, he's probably reading the latest Haruki Murakami book or rooting for Tyrion Lannister for the Iron Throne.