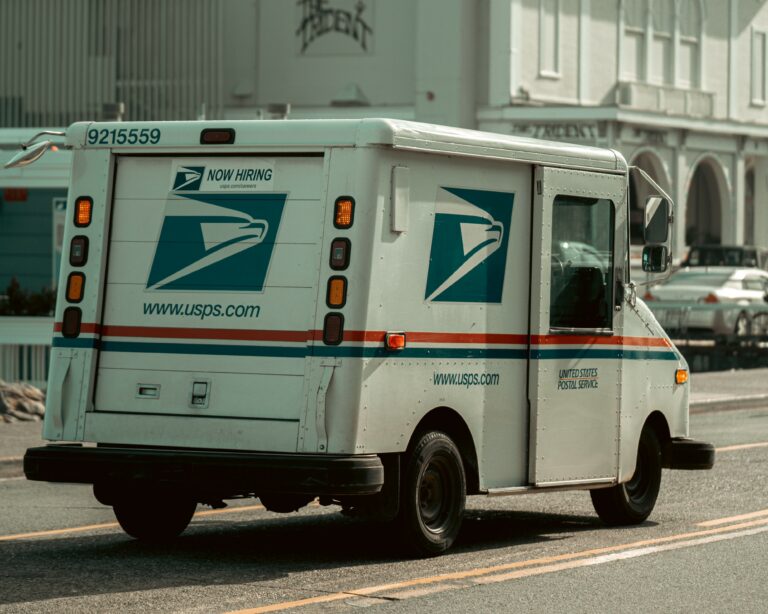 July 9, 2023 USPS Postage Rates: What You Need to Know
The United States Postal Service has implemented its second price hike this year as part of the "Delivering for America" 10-year plan. The new rates include a 4.8% price increase in Forever Stamps, from 33 cents to 66 cents – and an overall 5.4% increase in shipping rates. But what do these all mean and how do these affect consumers?
Why Is There a USPS Price Hike?
The USPS has an operational budget of $10 billion, but has been suffering losses constantly. In the second quarter of the fiscal year alone, USPS' losses totaled to $2.5 billion due to inflation, operating costs, costs outside of the agency's control like retiree health benefits, and the decline in volume of First-Class Mail.
Postage sales is the main funding source for the USPS, and the agency is using the price hikes as a way to recover from its losses and offset costs.
January 2023 Rates vs. July 2023 Rates
Below is a comparison of USPS postage rates from the first price increase back in January versus the current July rates:
| Product | January 2023 Rates | July 2023 Rates |
| --- | --- | --- |
| First-Class Mail Letters (1 oz.) | $0.63 | $0.66 |
| First-Class Mail Letters (metered 1 oz.) | $0.60 | $0.63 |
| Domestic Postcards | $0.48 | $0.51 |
| First-Class Mail International Letter (1 oz.) | $1.45 | $1.50 |
| First-Class Mail International® Postcards | $1.45 | $1.50 |
As shown in the table, metered and unmetered First-Class Mail letters have a three-cent price increase while First-Class Mail international letters and postcards have a five-cent price increase. For a complete list of prices, you may download the Excel file here.
The Launch of the New USPS Ground Advantage™ Service
To provide a more affordable and reliable shipping option for consumers, the USPS has launched the USPS Ground Advantage™ service. This service streamlines USPS Parcel Select Ground, USPS First-Class Package Service, and USPS Retail Ground into a single, convenient option. Businesses can also use the USPS Ground Advantage™ Return service for their customers to send back items easily instead of using Ground Returns or First-Class Package Return Service.
For quick reference, here are the key features of USPS Ground Advantage™:
Packages delivered in 2-5 business days across the US
Free pick-up service at home or in-office
Convenient return service through USPS Ground Advantage Return Service
$100 insurance on packages (with option to purchase additional coverage up to $5,000)
Rates are 3% less expensive for retail clients and about 1% less expensive for business clients
Delivering for America: The USPS 10-Year Plan
It is projected that USPS will have $160 billion in losses by 2030 because of the rise of inflation, operating costs, and other factors. To get on the path to financial sustainability and to achieve break-even, USPS came up with a 10-year plan consisting of different initiatives and strategies that would help generate enough revenue to cover operating costs, welcome investments, and provide excellent service to customers.
Aside from the price adjustments and simplified shipping processes, the plan also includes the following:
Network modernization
Larger sorting centers
Purchasing electric delivery vehicles
Training for their workforce
Digital and mobile tools for tracking
95% on-time reliabilty
6 and 7 days of mail and package delivery
What You Should Do
If you use direct mail marketing or EDDM, it's better to be prepared for these price adjustments. To save on postage costs, we recommend stocking up on Forever Stamps, as these never expire and can be used on 1 oz. letters and custom postcards. You can partner with PrintPlace as direct mail provider to take advantage of cheaper bulk rates.
Because of the rise of inflation, the USPS has raised prices to recover from financial losses. Their 10-year plan and new pricing policies aim to generate $44 billion in revenue by 2031. However, the USPS reassures customers that their services remain globally affordable.
While the price hike may seem overwhelming, don't let it discourage you from using direct mail as part of your marketing strategy. Keep in mind that when done correctly, direct mail still has a higher ROI compared to other forms of advertising. If you need help saving on shipping and mailing costs, PrintPlace can provide assistance. We offer direct mail services that ensure a hassle-free experience!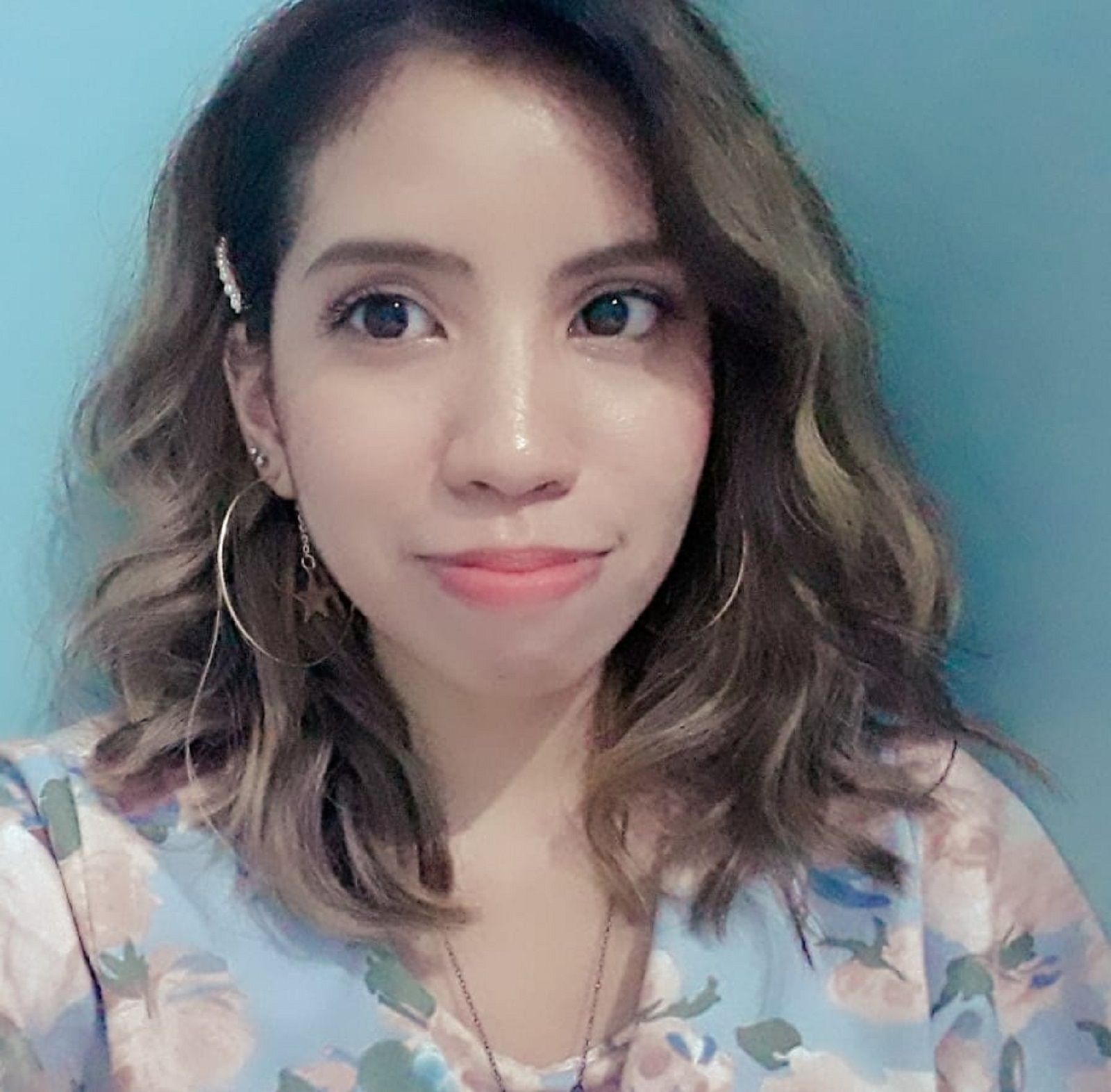 Elisha has over 11 years of experience creating various web content and pay-per-click ads for small businesses. She prefers to stay at home during her spare time. Her hobbies and interests include cooking/baking, playing games, watching sitcoms, shopping, and playing with her dogs.