Poster Signs
If you have any trouble understanding our layout templates - Click here.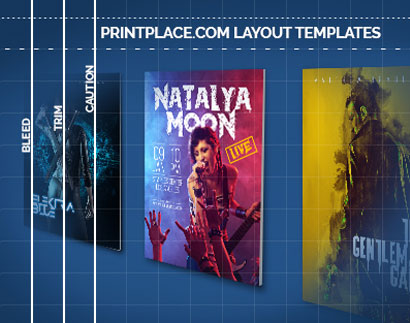 Make own professional signs the easy way with our poster sign templates. This will help give you a better printing experience and cuts down on the work needed to make your design print-ready. The layout templates can be downloaded as ZIP files and come in the following formats: AI, INDD, JPG, PDF, PSD, PUB. Template sizes (HxW) include: 20"x16", 24"x18", 30"x20", 28"x22", 36"x24".
Download Poster Signs Layout Templates
Follow all the specifications provided to ensure
your artwork prints correctly and on time.