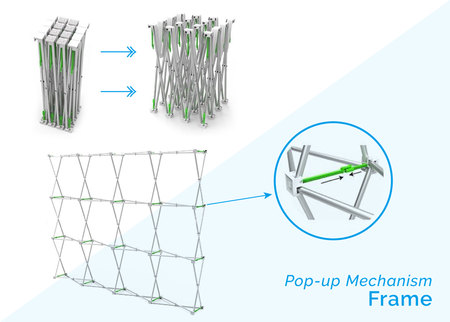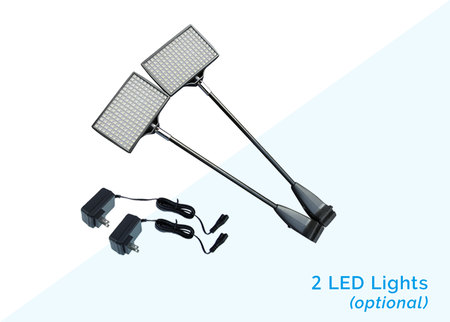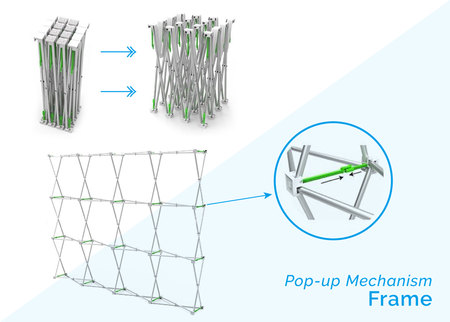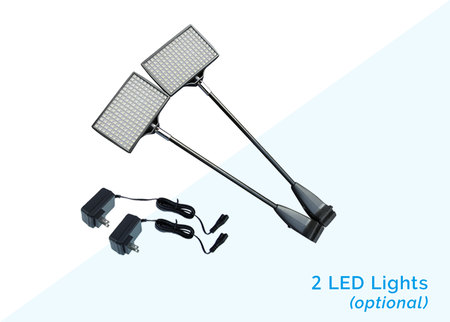 A bright, bold, and brilliant show that brings customer focus to your brand. 
Easy to assemble at trade shows & retail events
Large display sizes at 90" x 89" & 112" x 89" 
Velcro readily attaches the fabric to frame
Curved Pop-Up Displays Printing Layout Templates
Use our curved pop-up display templates to easily size and format your artwork correctly. PrintPlace layout templates in each display size are available for download below. Here's how to use them:
Select the size you need.
Download the ZIP folder to your device.
Choose from the AI, INDD, JPG, PDF, PSD, and PUB files available. Open the file in its designated editing program.
{{tatDisplay}}
{{ priceData.discounted_price | currency : '$' : 2 }}
{{ priceData.price | currency : '$' : 2 }}
{{ priceData.unit_price | currency : '$' : 2 }} each