Printing Help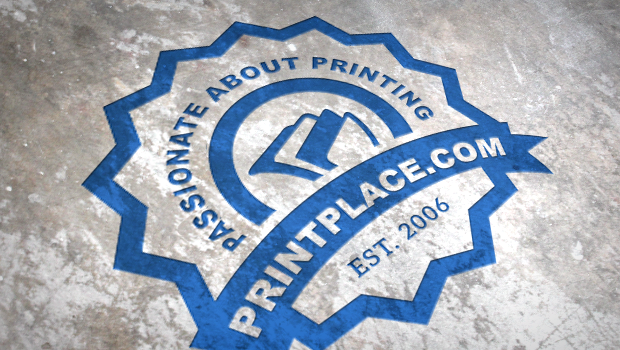 Published on April 16th, 2012 | by PrintPlace
0
PrintPlace.com's Preferred File Format
Hands down, we prefer the PDF/X file format. It's designed for printing, and specifically press-printing. The standard (at least X-1a) gives us all the information we need to create top-notch printing from your artwork. You can create PDF/X files in Adobe programs like Illustrator, Photoshop and InDesign as well as in Corel programs like Draw or with open source programs like Scribus or Ghostscript. You still need to format your graphics to be at least 300dpi and we prefer that you use the CMYK color scheme instead of RGB, but if you've set all that up in your PDF document and then you save it in the X-1a (or later) style, it will make our job a lot easier.
If you can't create a PDF/X file, a high-quality or press-quality PDF will work, just make sure that you use the high-resolution graphics and CMYK colors or the end result might not look like you intended. [w1]
We also accept TIFF files (which are uncompressed image files) but you must flatten all the layers first. So if you're creating your artwork in Photoshop or another layer-based image editing program, you must flatten everything into one layer before you save it as a TIFF file.
We'll take JPG files (which are compressed image files). They only have the one layer, so your image editing software will force you to flatten everything before you can save it. Remember that we need graphics that are 300dpi at the full size of the artwork. So if you're using JPG files and you need to increase their size, you can only  expand your image to the point where it is 300dpi and not any further.
If you are using vectored graphics you can send us an EPS file which keeps the graphics vectored throughout the process, just note that you must embed any fonts that you use within the EPS file when you save it. Vector graphics can be resized without losing resolution, so you don't need to worry about diminishing resolution if you expand your graphics. If you are mixing text and vectored graphics, the EPS file format is going to serve you (and us) very well.
If you have any questions you can always call 877.405.3949 or visit our Help Center.
Please follow and like us: