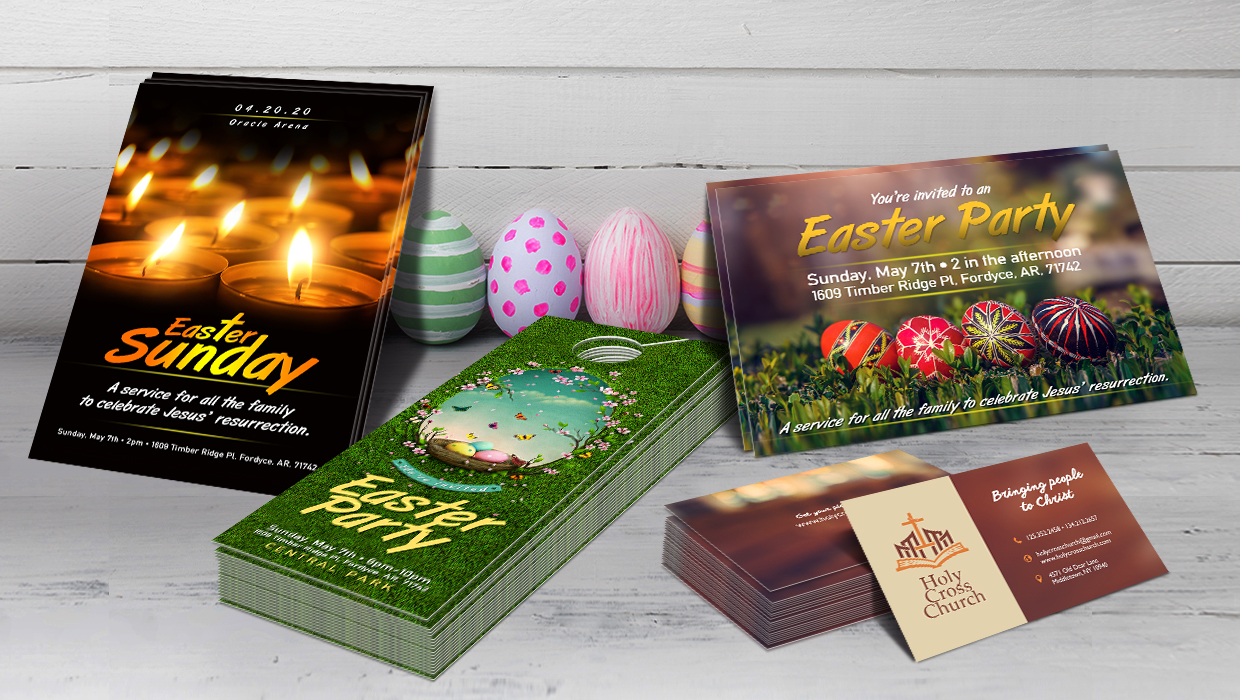 7 Ways to Increase Your Church's Easter Outreach
    Easter is a key time for Church outreach since it can easily increase attendance and participation. Easter, one of the most important days on the Christian calendar, offers an opportunity to tell the story of the resurrection of Christ. The day represents a message of hope, one that many people will be happy to welcome into their lives.
We have seven ways for your church to increase its Easter outreach this year. Take this opportunity to spread your church's message in your community.
1. Encourage members to deliver Easter service invitations.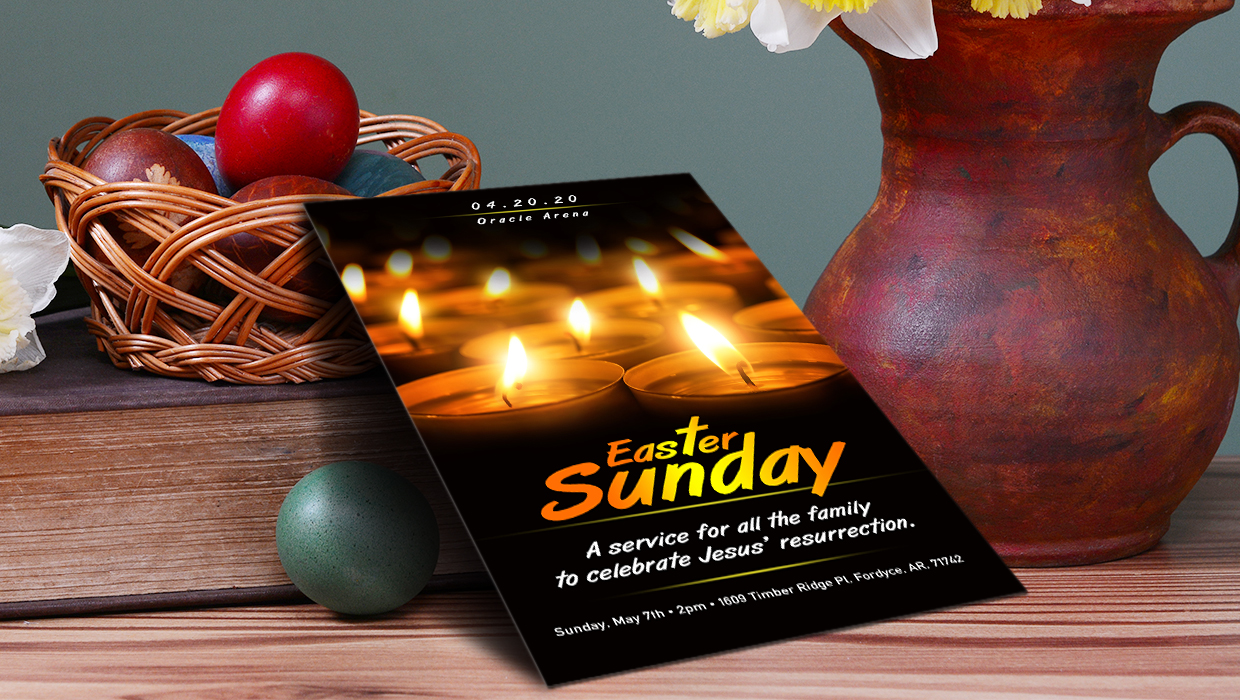 Ask each member of your church to invite one person to the Easter service. Ask them to pray for this person and hand-deliver an invitation.
2. Gather in a Palm Sunday reflection.
Invite your community to join you for a meaningful time of spiritual reflection on the Sunday before Easter. Consider creating sacred spaces that guide people through the events leading up to the cross.
3. Organize Easter photo sessions.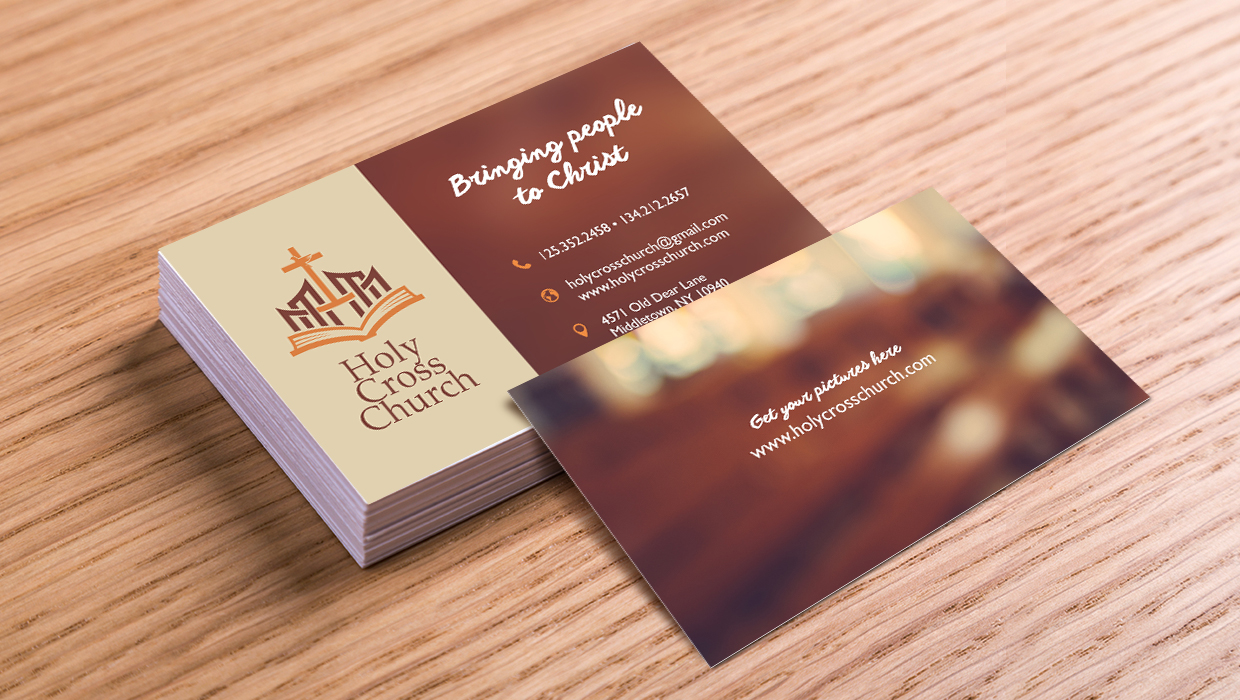 On Easter Sunday, give guests free family photos. Enlist a photographer, set up a spring backdrop, and give each family a church business card with a link to download their photo.
4. Plan a large Easter egg hunt.
The week before Easter, organize an Easter egg hunt and use flyers to advertise it to the community. Include games, food, door prizes, free Bibles and music at the event. This makes it easy to invite everyone back the next week for Easter services.
5. Deliver Easter door hangers to neighbors.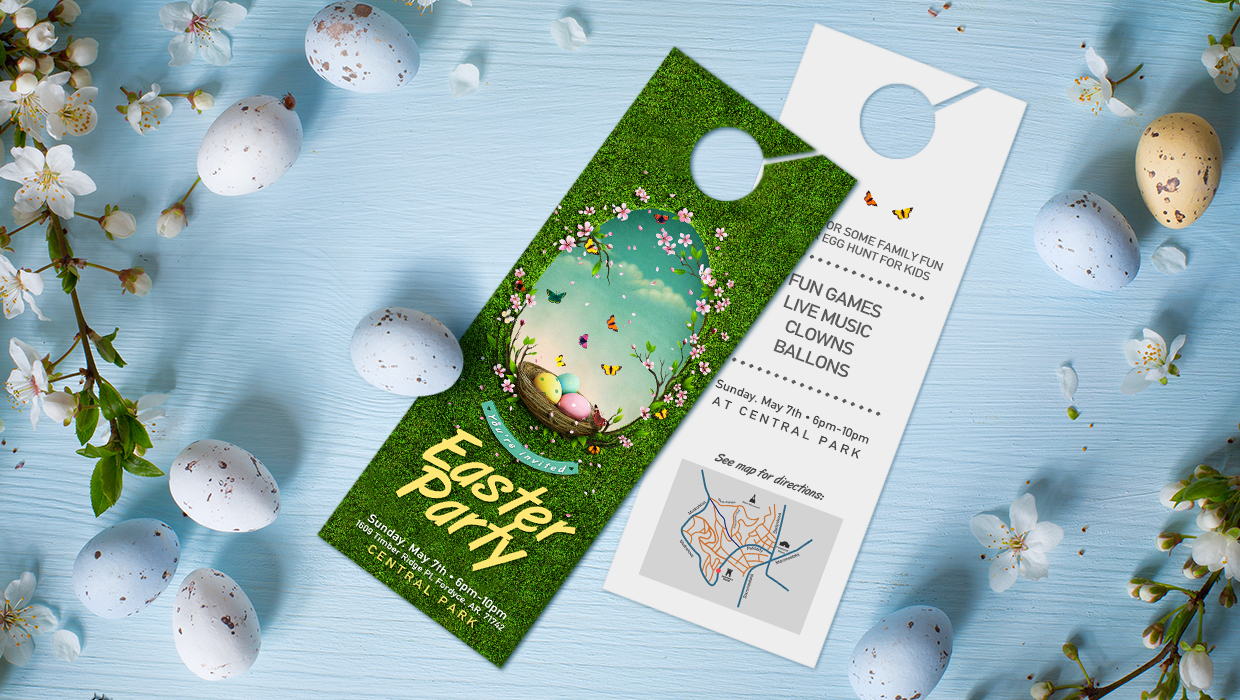 Two weeks before Easter, distribute door hangers, which include a map and service times for your Easter service. Target new developments, neighborhoods within a five-mile radius, and local apartments. Organize your staff and volunteers into teams to easily reach a large number of homes.
6. Egg-vitations.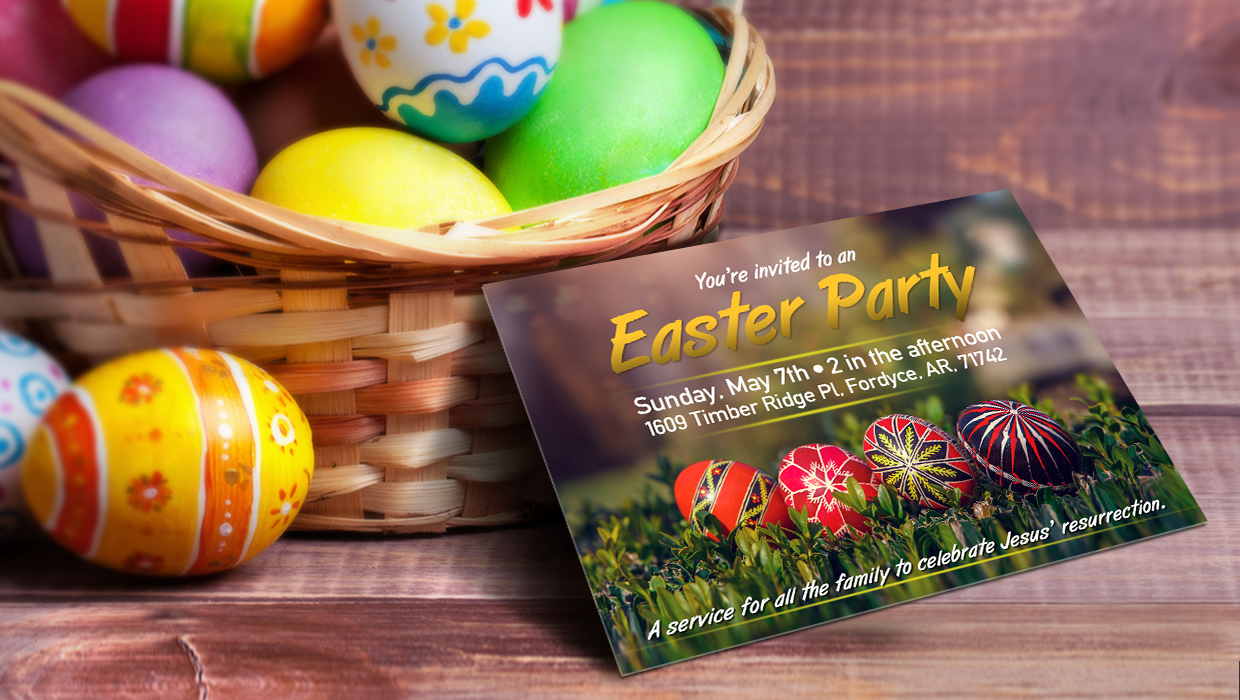 The Sunday before Easter, give each child ten plastic eggs with candy and an invitation for their friend or family member to attend the Easter service (and children events). This is a great way to encourage children to get involved.
7. Easter musical or drama.
Remember the power of a children's musical or drama. Children can present the gospel in a compelling way. Parents, grandparents, and friends, who might otherwise never set foot in a church, will come with cameras for a beloved child on stage.
Faith-Based Segment Manager