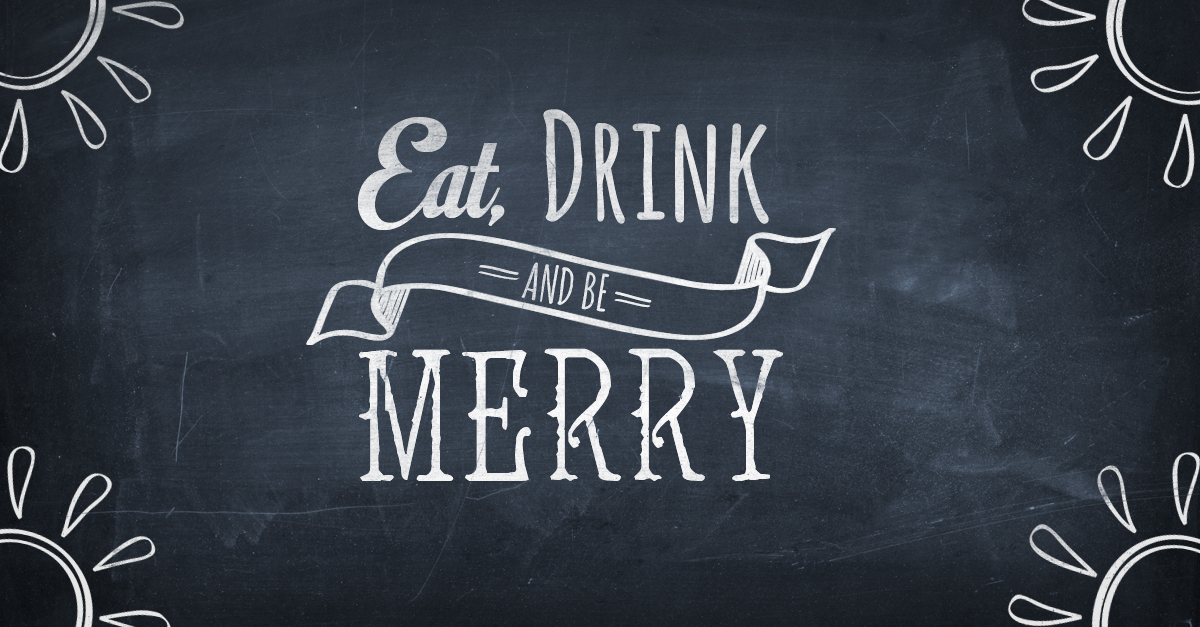 Restaurant Week: How to get the most out of this or any promotion
This week means one thing to foodies in the Dallas/Fort Worth area. It's Restaurant Week!
If you aren't familiar with this event, let me give you a little background. It varies from city to city, but almost all major cities, and even some small ones, now hold their own version of this restaurant promotion. Restaurants offer set menus for a lower price than their typical menu cost. This allows people to try out restaurants they wouldn't usually go to, or to try more than normal.
In Dallas, there is even a charity aspect, because part of the proceeds from each restaurant, are donated to one of two local charities.
Whether or not your restaurant participates in your city's Restaurant Week, you can learn from some of the marketing tactics used by the best participants. Many can be utilized in any cooperative promotion or event to make your restaurant excel in the eyes of those who dine with you, and therefore create regulars out of the newbies.
Since I have been involved in the planning, as well as the dining, of Restaurant Week here in Dallas, I have seen restaurants who do it well and some who don't. It is an easy way to get publicity since the event is promoted around the city and by every participating restaurant and sponsor. Still, you can get lost in the crowd if you don't take a few necessary steps to ensure you stand out among the city's best restaurants.
The number one thing you can do is offer a true representation of your menu during Restaurant Week. This is an opportunity to win new customers, so don't sell yourself short. They may be paying less than your standard menu prices, but they are also potential regulars, so "wow" their palates and entice them back. A minimal performance during this high-profile time could garner bad reviews and hurt you in the long run. Stick to what you do best, and make Restaurant Week customers (and critics) love you for it.
Make sure the quality of your menu matches the quality of your restaurant. This goes for everyday menus as well as temporary ones, like those used for Restaurant Week. Menus printed from PrintPlace.com can give you this necessary quality. The eight paper sizes and nine fold options, along with a variety of paper types, mean you can find exactly the right menu for your restaurant. You can customize and print your menus from PrintPlace.com to guarantee they will be something you are proud to offer to guests.
Make your restaurant stand out by marketing your participation. Use social media and your website to promote your involvement as soon as the participant list comes out. Send postcards that feature your specialties offered that week.
Stand out from the crowd. Offer something unique that no one else is. A small gift for diners to take home, live music, or drink specials, are a few examples. Make sure the Restaurant Week coordinator and local news outlets know about it. This gives a unique angle for a story about you.
Feature an add-on dish. This is best if it's a signature appetizer or other dish your restaurant is known for (even if it has to be a bit smaller portion). Table tents and a mention on the menu can promote it and increase ticket totals.
Include wine pairings. Adding optional wine pairings to your prix fix menu enhances the customer experience while adding to your bottom line.
What tips do you have for getting the most out of Restaurant Week or other collaborative promotions? Let us know in the comments below.
Writer. Marketer. Enjoying writing about printing and marketing. Other things to talk to me about at a cocktail party include travel, dance, and food. Find me on Twitter @writtenbyemilie