In brochure design there are many styles and preferences ranging in extremes. Designs such as psychedelic and minimalism are perhaps two opposing poles when it comes to brochure design and brochure printing, and both have advocates and detractors. Let's take a look at minimalist brochure design and what it brings to the table
DISCLAIMER: The following images are not owned by PrintPlace.com and are used for the sole purpose of inspiring our viewers.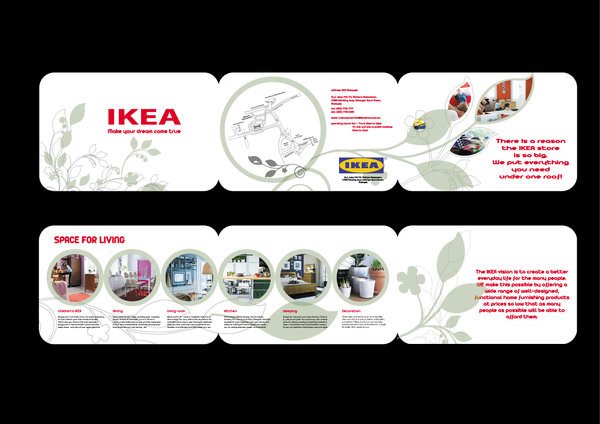 This IKEA brochure is a classic example of what minimalist design is all about.
Minimalism is all about simplicity and using fewer elements to achieve the more effect, thus its idea: "less is more." Here are some of the reasons why less can achieve so much more.
---
Reader-Friendliness
---
Being simple and plain to the eye, a minimalist brochure design is very reader-friendly. If your brochure needs to say something of significance (other than well-thought-out marketing lines) such as an advocacy, minimalism might better serve your cause. With fewer things to look at, a reader can easily make out the significant information from sheer design elements. With proper balance a minimalist design can call attention to its message immediately. It's a stylish, effective, straight-to-the-point approach.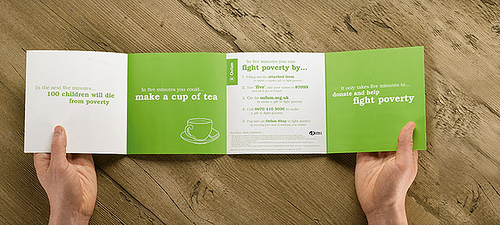 Two-color brochure design with almost no graphic elements.
Minimalism usually promotes the use of fewer colors and the appreciation for white or negative space (simply empty space without print). A color combination of white and green for both foreground and background colors (as well as text) for instance, with appropriate use of white space to emphasize particular text and a graphic element or two – that's basic minimalist design. That's user-friendly brochure design that works.
---
A Simpler, Cleaner Effect
---
White space is integral to minimalism. Living rooms, print ads, and webpages designed through minimalist concepts are often perceived as cleaner and more spacious. That's because they are cleaner and more spacious. Great minimalist design allows white space where it can accentuate, and in effect, support other elements of the design, which makes the bigger picture quite attractive.
Effective minimalist design is not just reader-friendly. All the white space also works with other design elements to bring about a cleaner and more attractive feel.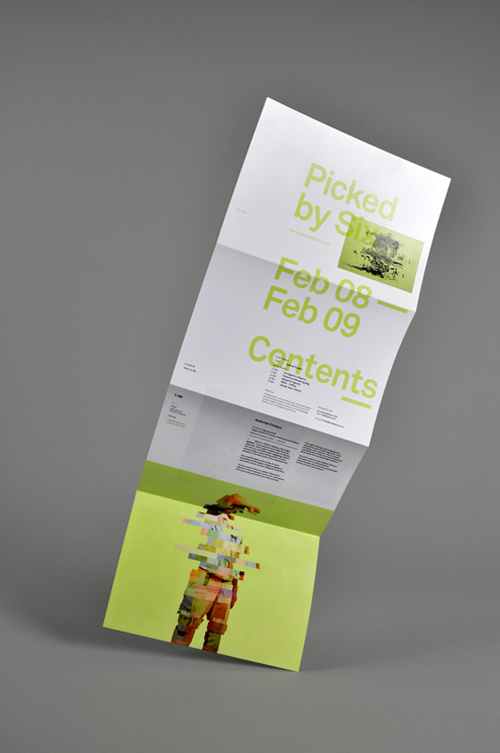 This feeling of a clean, uncluttered design void of unnecessary elements carries with it a refined undertone. This works great, especially for professional, advocacy-driven, and business brochures.
---
A Minimalist Brochure Design is Faster to Finish
---
Having fewer elements, minimalist designs are normally easier to work on and faster to finish. There would be no constant tweaking of layer upon layer of images and backgrounds and texts.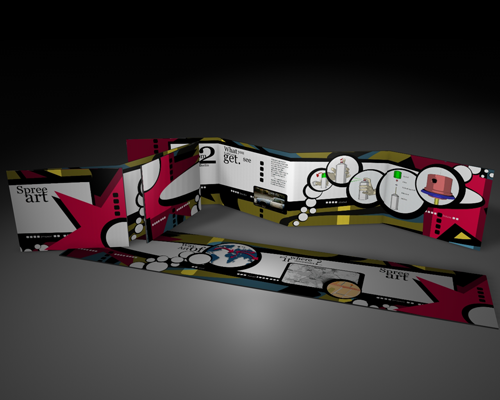 Even such a beautifully crafted brochure takes less time when designed with minimalist concepts, and the results remain stunning.
Of course, more sophisticated minimalist designs entail a bit more time for conceptualization and subtracting elements until the design "breaks" (a common practice to see which elements are fundamental to the design and which are extraneous). But the fewer elements to brush up and touch up, the less time the entire process takes.
Reader-friendliness, simplicity and cleanliness, and faster turnaround times – these are the main pros of minimalism. And the advantages the combination of these three aspects affords one thing: minimalist brochure design works.
---
UPDATE: More Awesome Brochure Design With Minimalism
---
(Visited 1,945 times, 477 visits today)