Coffee Subscription Boxes
Bring a world of flavors safely to your customer's doorstep
See your design come to life in 3D & approve it before production
SHOP NOW
Create an Immersive and Flavorful Experience in Your Coffee Subscription Boxes
Whether it's to ease them into a busy day, remind them of life's meaning, or to enjoy a freshly brewed joy, today's coffee drinker immerses themselves in the experience. Your coffee subscription boxes provide just that with an array of roasts, blends, and special instructions on creating unique flavors from around the world. Share your farmer and beans' story with every box, as your coffee transforms your customer's mornings.

Not sure what packaging features will best highlight your artisanal experience? Find out what PrintPlace has to offer in its custom printing services.
How to Personalize Your Curated Coffee Experience
Package your coffee in a mailer box built for containing items of different sizes. You can quickly assemble the box with no adhesive as it arrives with scores to show where to fold and close the flaps for its final form. Our online calculator lets you indicate the exact interior length, width, and depth of your coffee bags and other items required. The 3D image on the product page will update to show its approximate size and appearance. Once you've settled on the size, you can customize the rest of your subscription box packaging with these details:


Represent your brand in a subtle but impactful manner.
Your box is the customer's first point of interaction with your brand. Make sure there are details like your centered logo or company name that they can see to identify the package on the doorstep. From there, they'll be able to recall it or associate the visual elements highlighted when seen in passing. Go for a minimalist approach like putting your logo on a white background, along with a fun message about grabbing their first cup of coffee.
Guide the customer to start and prepare the coffee through the box's presentation.
You don't have a café or a physical space where your customers could experience your brew fully. To recreate that atmosphere, you'll have to make your coffee subscription packaging as exciting and interactive as possible. If you have a short greeting on the front, continue the message inside the lid. From here, you can list descriptions of each roast or begin with a light introduction on the flavor notes.
For the coffee itself, you can add inserts to organize the pouches and present them such that customers immediately see what they ordered. These inserts can also protect the edges and keep the beans or grounds intact during delivery.
Include helpful tips on postcards or brochures if they need more information.
Print brochures or postcards that offer more information they may need, like proper storage conditions or preparation instructions. Having a separate copy on hand lets them keep and display the information on their fridge for easy reference.
Show your gratitude with a free sample or discount voucher they won't expect in the package.
Surprise your customers with a free sample of a new blend or an exclusive discount voucher they can use on your site. The freebies will make them feel special and give them a reason to purchase another box if it's their first time. Be sure to add a personalized message, like "thanks for your subscription."
Use our 3D online design tool to complete the subscription box's design.

You don't need a separate editing program and build your design from scratch. Head over to our online design tool, and you can add elements on the outer sides of your box. The tool shows its appearance as you update the look in real time. After completing the exterior look, you can continue to design the interior, and the 3D design tool will show the finished product.


Coffee Subscription Boxes FAQs
Can I start with one sample box for my order?
Yes, you can order one sample mailer box, and we will manufacture it based on your submitted design. One sample box takes between 3 to 5 business days to produce.
Can I review the coffee subscription box design before it's sent to production?
Yes, you can review and approve your subscription box packaging design before sending it to production. After you have completed the design on the 3D tool, go to "Add to Cart" and select "Send me a PDF proof for approval." We'll send you a PDF proof that you need to approve. We will only proceed with production after receiving your online approval.
Can I upload a file of my coffee subscription box packaging to your site?
No, but you can request a dieline template if you have a ready file on hand. After inputting your subscription box specifications, click "Order Now & Receive a Dieline Template." We'll send you a flat PDF showing where to place each side of the box correctly. The file ensures an accurate production of your design.
How long does it take to produce a bulk printing order?
The standard production time for mailer subscription boxes is 10 to 15 business days. We will ship your order after this period. Select "Expedite Production," and we'll manufacture it within 6 to 8 business days if you need a faster production time.
I want to add other features like inserts or cut-outs; how can I include them among the packaging customizations?
If you can't find the features you want on the online calculator tool,
request a custom quote through our contact form
.
---
Packaging Design and Business Inspiration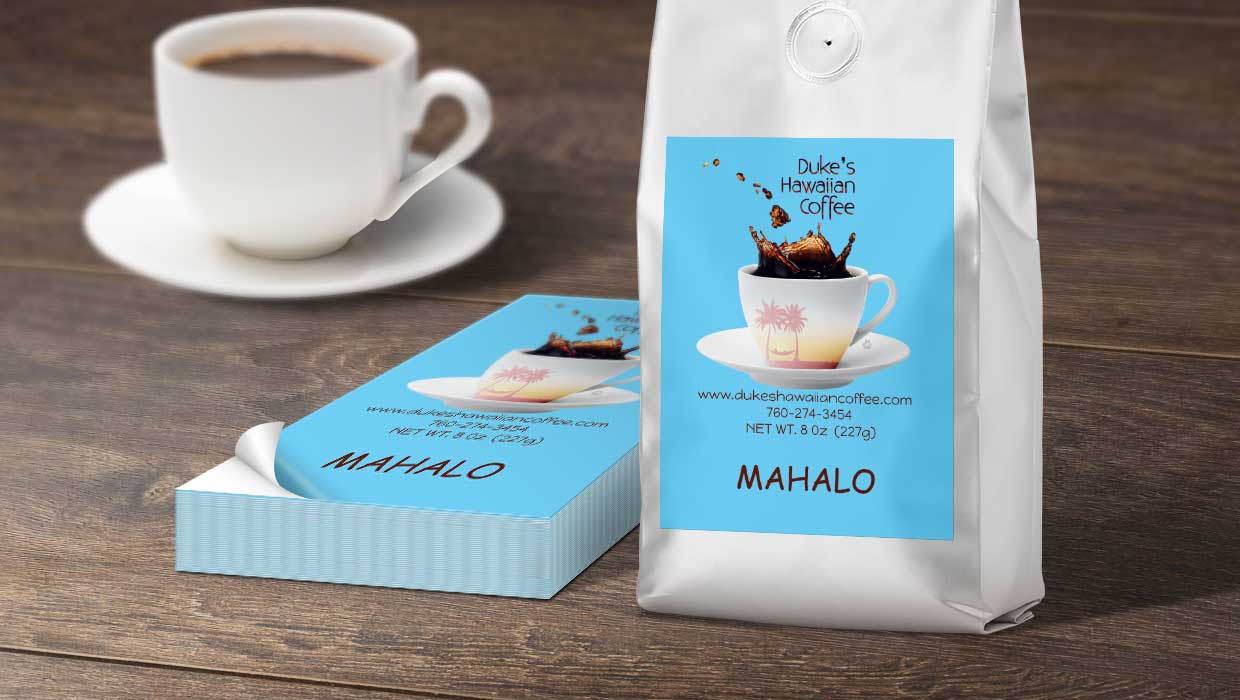 Customer Story: Duke's Hawaiian Coffee

Duke's Hawaiian Coffee delivers the smooth, spectacular blends of Maui coffee. Duke's is bringing a new side to Hawaiian coffee across the country. Find out why they're so passionate about Maui coffee and how labels helped in promoting this blend.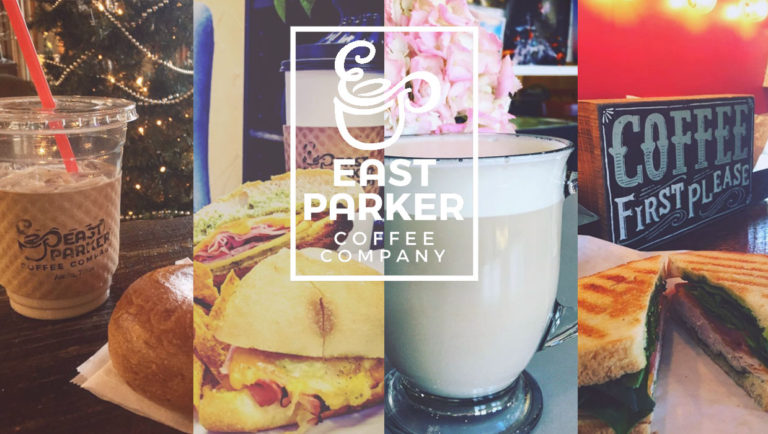 Customer Story: East Parker Coffee

East Parker Coffee, a coffee shop located in Aledo, Texas tells the story of how they got started and the importance of the community to their business. East Parker Coffee uses PrintPlace stickers to help promote their business.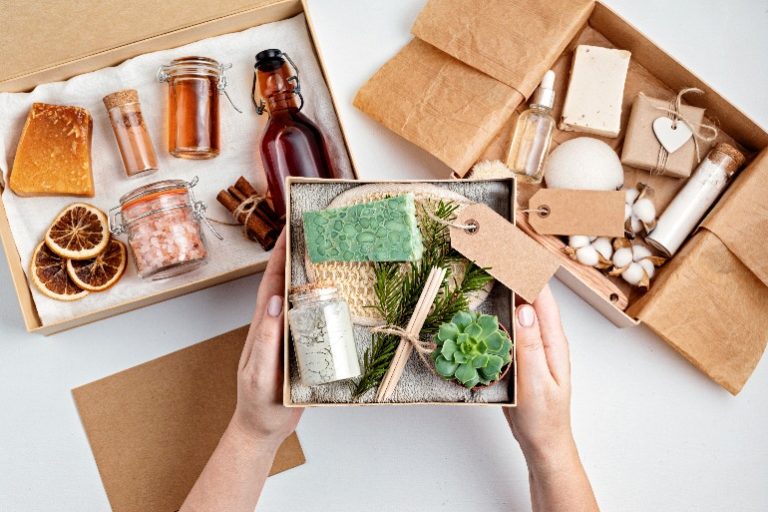 7 Ways to Reduce Your Packaging Costs

Packaging is one of the first aspects to cut down on as it won't compromise other more essential aspects, such as product manufacturing and operations. Here are eight ways you can save money, time, and resources in your packaging.


---
Related Products
Box Inserts