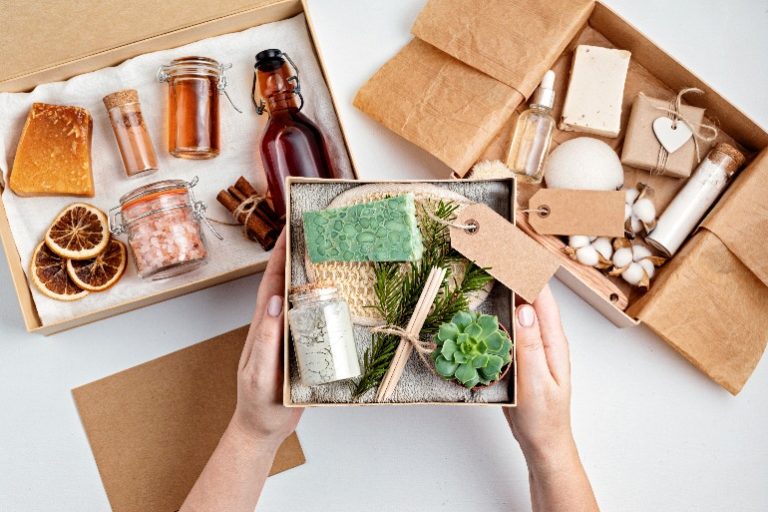 7 Ways to Reduce Your Packaging Costs
Cost reductions are a necessary adjustment in any company. Packaging is one of the first aspects to cut down on as it won't compromise other more essential aspects, such as product manufacturing and operations. However, it's important to keep the package's quality in mind as it physically represents your business. The goal is to save and maximize the budget available, not cut costs to the point the product arrives broken and the printing appears cheap. Packaging design influences the purchasing decision among 72% of American consumers. A significant investment still needs to be made, but without spending beyond your company's means.
Assessing Your Current Packaging Price & Costs
Before you jump into that balance sheet, make a list of your current packaging costs. When it comes to answering how to reduce packaging cost, you need to ask yourself (and your data) a few questions. What materials do you use and how much do you pay per piece? How much does it add up based on your average bulk deliveries?
Apart from the package itself, how much are you spending in terms of assembly? How much time do you or your staff spend on sealing the product inside?
What happens when while it's in transit and once it arrives on your customer's doorstep or when it is displayed indoors? Do you end up with more complaints because you spent less on a lightweight box or the package wasn't delivered on time? Have your repeat customers increased since your last investment in sturdier and full-color packaging? How much is your profit based on these production costs? Consider these aspects and your long-term goals before you cut about every price for the sake of cost-cutting.
Once you've made a comprehensive assessment, you can narrow down how to reduce packaging costs in terms of your business and its processes. Here are eight ways you can save money, time, and resources in your packaging:
1. Measure the product size, not the packaging dimensions.
The more cargo and weight space your package consumes, the higher you pay in transportation fees. Avoid sending out a package that occupies more space than it should. Use your product's length, width, and depth as the basis of your box's dimensions. Allow for only a small allowance between the product itself and the box's measurements. The larger this allowance, the more you end up spending on the cost of packaging a product.
Use the guide below to get an exact estimate of the length, width, and depth of your box's exteriors and interior. Note that the interior is for your box's dieline, a flat layout guide that shows where to place specific portions for your design. You can request a dieline in the product, shipping, or mailer box based on the dimensions selected. The smallest possible measurement will enable cost-effective packaging for your product.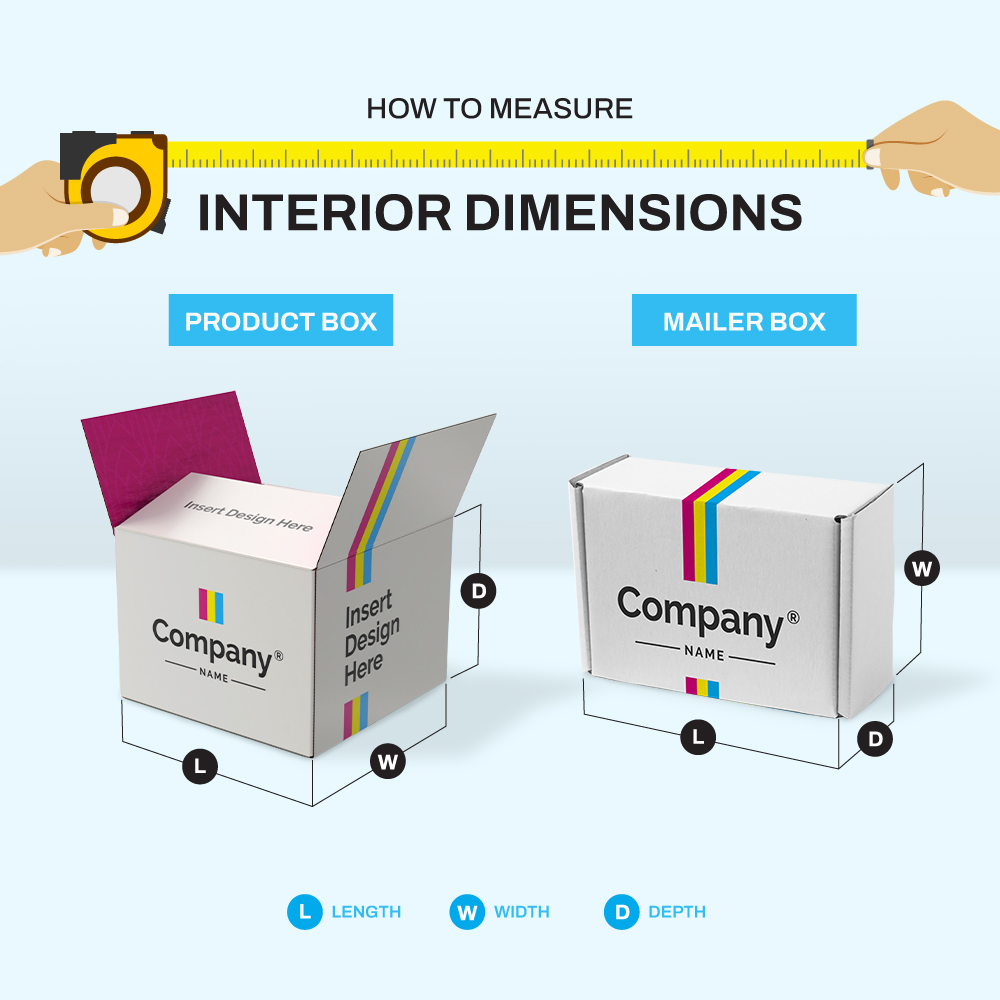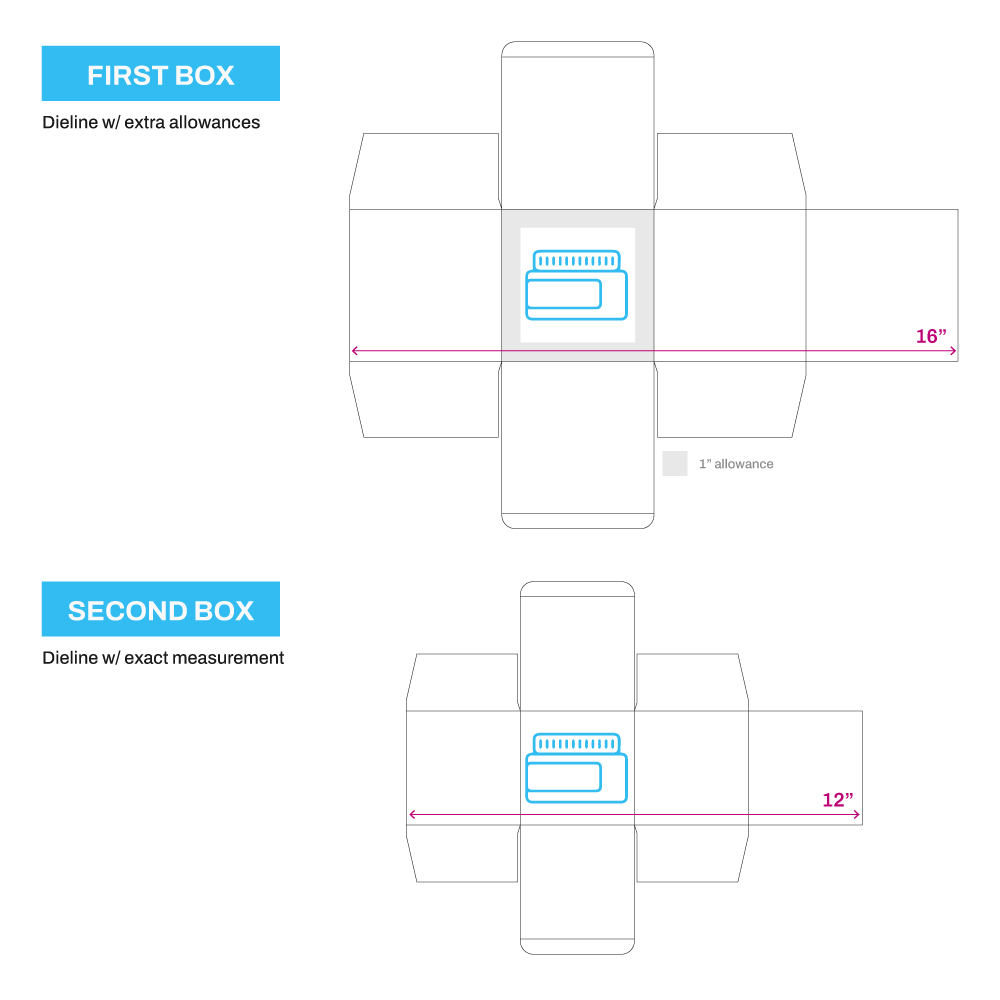 2. Remove unnecessary parts of your packaging.
Grab that list of your packaging components and look at an actual sample. Consider the cost of each component as well. Ask yourself these questions to comprehensively consider how to reduce packaging material costs:
Which parts are essential to protecting the product?
Which additions do customers highlight in their Instagram unboxing videos or posts?
Which pieces go unnoticed?
Which ones have no functional or aesthetic purpose?
Do away with your answers to the last two questions and keep the ones that came to mind in the first three questions. From there, you can look for affordable alternatives to your first three answers or see which of the following could reduce costs and increase profits.
3. Fit several or two items in one box.
Items with unique shapes and sizes will require a specific design. You'd think a void filler could protect your product from external impact, but it's just another waste of money and space. Look into custom inserts designed specifically for the shape of your product. This minimizes space while also keeping the item safe during transit.
Boxes with larger sizes can create an insert that fits several items of different forms. This way you save on space, while also elegantly presenting the items.
4. Scale down and narrow down costs based on each product's needs.
Based on your assessment from the second tip, shop for affordable alternatives or options from your supplier. Will printing a smaller box that can fit several items cost less than a large shipping box transported in every delivery? Does your package need special printing sections like foil or embossed text? Perhaps you can scale it down to a simple yet luxurious black and white minimalist design.
5. Explore packaging innovations like sustainable alternatives.
Your extra packaging costs are probably consuming a lot of space in your local landfill or the customer's trash can. To save both your money and the environment, check out sustainable alternatives such as corrugated cardboard made of recyclable materials or plant-based mailers that decompose in the environment. Some eco-friendly options may cost a little extra but remember that investments are worth making over cost cuts. You gain more in the long run with all the advantages of eco-friendly packaging. But it doesn't even take a non-plastic bag or biodegradable box. Start with a smaller box, no void fill, and reduced packaging components and you already lessen the trash.
Read More: Your Guide to Box Packaging Materials
6. Reduce non-print packaging costs such as assembly.
Time costs money and that includes the extra minutes or hours spent assembling boxes or other packaging types. For e-commerce companies or subscription box businesses, reduce the assembly time with mailer boxes. These are delivered flat and can be assembled in minutes with no adhesive required. Each box arrives scored to show you where to fold and assemble. You can also add custom inserts inside that fit your products to save space and protect the item from transit impact.
7. Stick to one packaging supplier.
Having one packaging supplier for all your materials—whether it's a box, paper bag, wrapping paper, or postcard—guarantees more discounts and lower prices per unit. Larger quantity orders are normally cheaper per piece when ordered all at once. This is one way to lower your packaging costs without having to negotiate prices from one supplier to another.
Reducing packaging costs entails an in-depth study and analysis of your materials and processes. But it is a worthy investment of your time and resources. Now that you've narrowed down all the worthy investments and a cost-effective budget, explore the affordable options below at PrintPlace: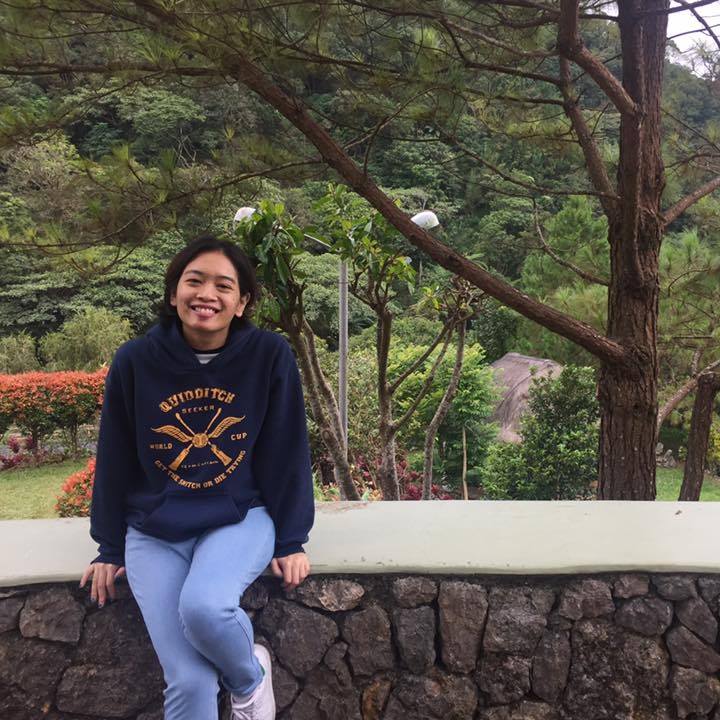 Angela's first love is food but her second love will always be the written word. She loves discovering new ways to tell stories and reads everything from YA to memoirs. Her time away from words is spent either with her three dogs or catching up on her favorite Netflix shows.