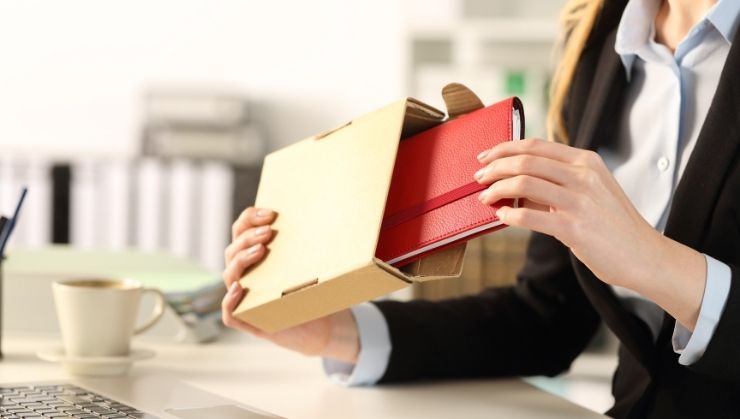 Your Strategic Guide to Effective Corporate Gift Packaging With Boxes
Whether you're in the business of selling clothes or beauty products or a company expanding its services and employing 50 to hundreds of individuals, showing appreciation to the people buying your products and those running your daily operations will always contribute positively in the long run. Don't believe us? The numbers don't lie. According to Knack's Business Gifting Strategy Report, 89% of the respondents believe that business gifts bring people closer together. What also stands out is the response of C-suite executives to gifts: they are twice more likely to recall a story upon receiving the package. The emotional impact sets a foundation for repeat purchases, strengthened partnerships, and improved employee engagement: 77% of business gift recipients say the package makes them feel appreciated. In terms of profit and bankability, 83% believe that "business gifts generate measurable positive ROI."
Sending out corporate gift boxes requires time, money, and resources that are limited among small to medium businesses. While corporate gifting is a worthy investment, you'll need to be smart about it. Here's a guide to corporate gift packaging that considers your budget, while planning for positive and profitable results:
How to Plan Your Business Gift Boxes Budget
With the economy only opening up last June 15th, the country is still far from normal with significant unemployment rates across states and drops in small business work hours. Small to medium business owners need to be judicious and conservative with the amount of time and money spent. With the need to save taking precedence over spending money, businesses can't afford to have any ROI from this investment. But going too cheap on your budget can lower the quality and sacrifice the brand image sent out in every package.
Here are some practical tips for setting your gift packaging budget:
How much money have you saved because of the pandemic? What aspects are you no longer paying for? This could be store space, event operations, and other physical costs that you no longer need in the new normal. Take out a percentage from these saved costs.
Budget the shipping cost for your corporate gift packaging. This cost is based on the size, weight, and space your products will take up in a transport van. Choose lightweight items if possible or curate 1 to 3 items that will be meaningful for the recipient.
Balance quality and quantity. Your gifts matter just as much as the people receiving them. But you might need to send gifts to more individuals based on your goal. Medium to big businesses may have a long list of recipients and can send out smaller, practical gifts to save money. Small businesses can focus on their repeat customers and send them exclusive products that they may find useful.
Cap your gift budget to $150. The same Knack study reports that recipients don't expect you to spend over this maximum amount. Knack also suggests the price range below based on the gift recipient and the occasion your gift will celebrate:

C-Suite, VPs, and important clients: $140-$160
Managers, Directors, and Other Clients: $75-$100
Junior-level partners and clients: $50-65
Choosing the Right Recipients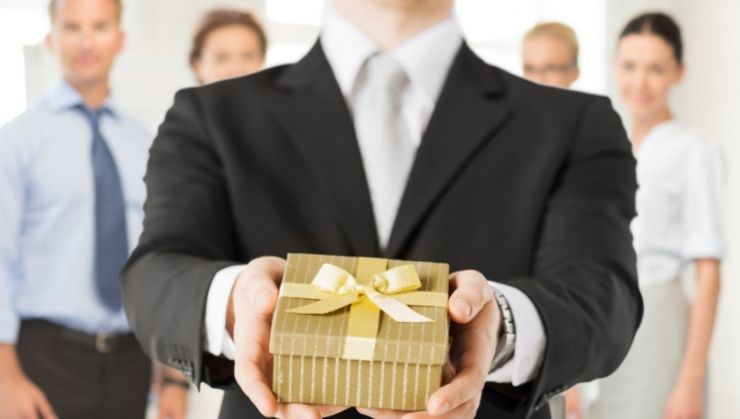 Each gift is sent to make your customers, clients, or employees happy. But with a limited budget, you need to curate the list of recipients. The gift recipients will also depend on the occasion. If you are planning for holiday gift corporation packages, then you'll have a much longer list of different individuals. Other times, you'll want to narrow it down to a few customers for special occasions such as their birthday, Valentine's, or the 4th of July. If you are celebrating a company milestone, then the freebies may involve VIP individuals like clients, partners, and C-suite investors. To choose the right recipients, consider the timing, purpose, and budget so that all aspects work together.
Finding the Best Gift Items
With over a year spent at home and individuals physically apart for months, your customers will welcome the tactile experience of receiving gift packaging. However, the items you send can make or break that valuable consumer relationship. Respondents to the Knack study said they didn't appreciate receiving items slapped with a company's logo. About 35.2% had a positive response to gifts that were personalized for the recipient. If you are sending free items to customers, study their purchase history and look at what items they'll appreciate receiving. It's always good to study your customer profile and tailor the gift to their lifestyle.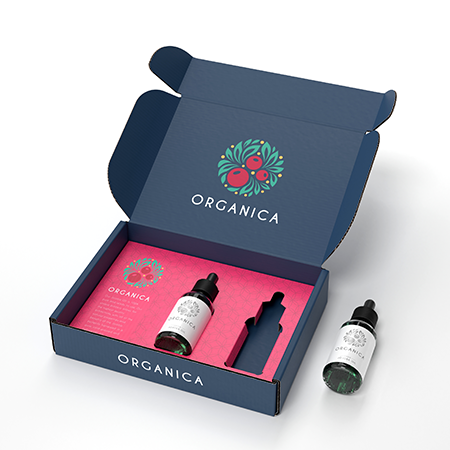 For example, a beauty or skincare company can study the products their customers regularly order. From there they can assess the problem they are addressing, such as acne or dry skin. Based on this information, you can find a product they'll appreciate receiving as a birthday treat or women's month freebie.
Elevating the Unboxing Experience of Your Gift Package
In today's new normal, packaging has become the first point of interaction between your brand and customer. The eyes are the first to feast, and this principle still applies to the design seen on your gift package. Dotcom's eCommerce Packaging study said that 50% of consumers become more excited with premium packaging. You want to build and fulfill the anticipation your customers experience upon seeing the gift on their doorstep.
The intent and pull of your design need to make a big impression. An Ipsos survey reported that packaging design influences 72% of their purchasing decision. If the gift they receive doesn't stand out, they're not likely to remember your company or consider a purchase when your item should be among their options. How then should you go about creating memorable business gift boxes?
Create a fully customized mailer box.

Maximize the potential design space on your mailer box. Use every corner and panel to showcase how much thought you put into creating the corporate gift box. Your investment in holiday or occasion-themed packaging will make your customers feel extra valued. The exclusivity of the look also adds to the special treatment they receive from the box itself. Highlight specific details on the box such as Christmas designs with foil or emphasize a message using spot UV. We offer a variety of premium printing options for custom mailer boxes.
Our 3D online design tool makes it easy to put together and preview your gift packaging. After inputting your specs, a flat layout of your box size will appear beside the 3D preview. The flat layout shows each panel and upon selecting a section, you can see its appearance in 3D. The look of your box updates in real-time with each change you make to the design.
Continue the experience inside the box.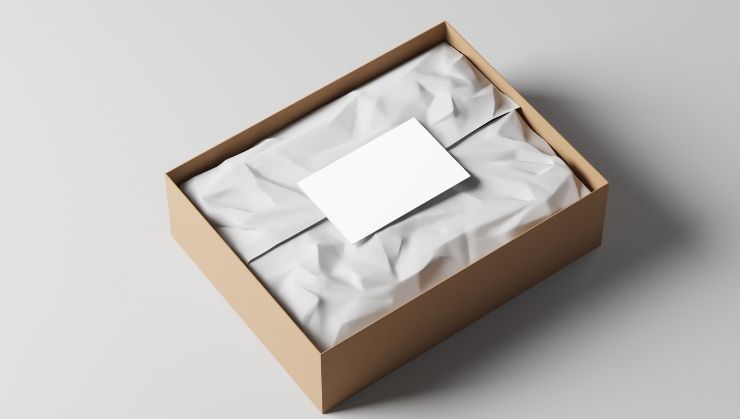 Unboxing builds anticipation and creates a unique experience when your customer opens the package. Don't reveal the gifts right away. After the recipient takes in the branded box design, place the items inside wrapping paper. This will add to the mystery and make them more excited to see what's underneath.
If you have the extra budget and will be delivering fragile items, you can add custom inserts inside the box. These inserts protect the items from damage while maintaining a high-end presentation that matters for C-suite and other VIP recipients.
Customizations That Don't Stretch Your Budget
Small businesses may not have the budget for a custom box design or premium printing. If you have blank mailer boxes available, you can apply custom labels on them as your own branded look. These come at more affordable rates, especially for small business owners who prepare the gift packages themselves.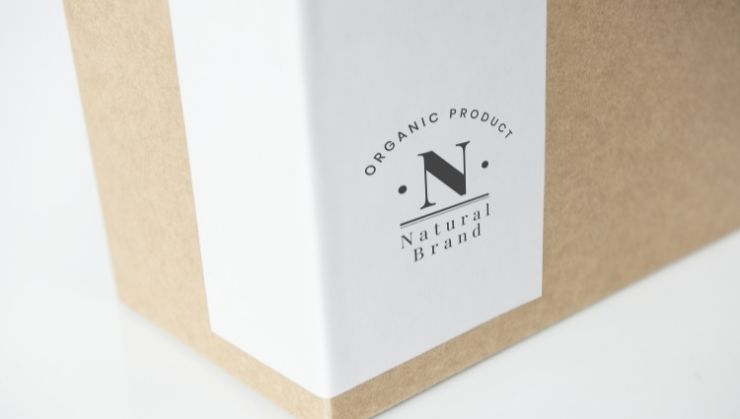 Custom labels come in two formats: cut-to-size and roll. Cut-to-size are individual stickers normally ordered in quantities under 250. These are recommended for fulfilling smaller gift boxes. Rolls fit in most automatic label dispensers, so these can be applied quickly to hundreds of boxes.
If you can't afford custom inserts, design a set of postcards or thank you notes for inclusion in the gift package. The personalized touch will show recipients that the items were chosen specifically for them. Showing your appreciation builds a positive association and strengthens their impression of your business.
Get Started on Your Custom Corporate Gift Boxes
Now that you know what to do with gift boxes, you can begin creating your signature look and unboxing experience:
Custom Boxes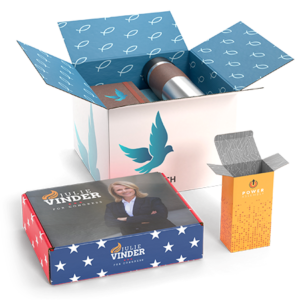 Mailer Boxes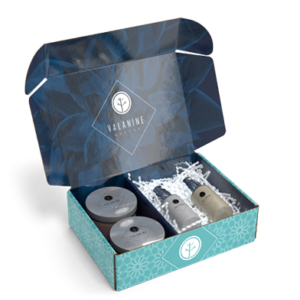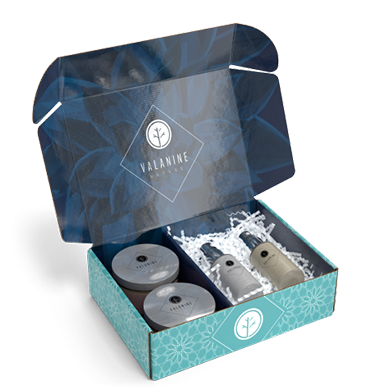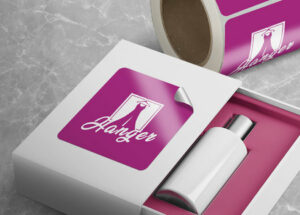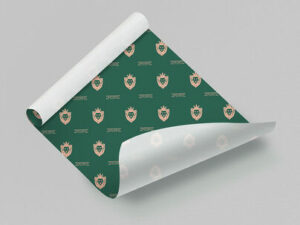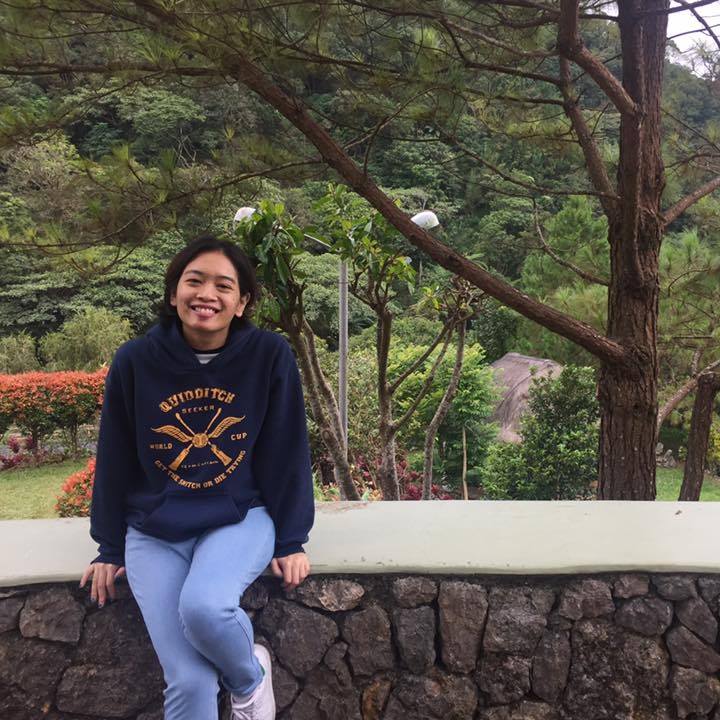 Angela's first love is food but her second love will always be the written word. She loves discovering new ways to tell stories and reads everything from YA to memoirs. Her time away from words is spent either with her three dogs or catching up on her favorite Netflix shows.