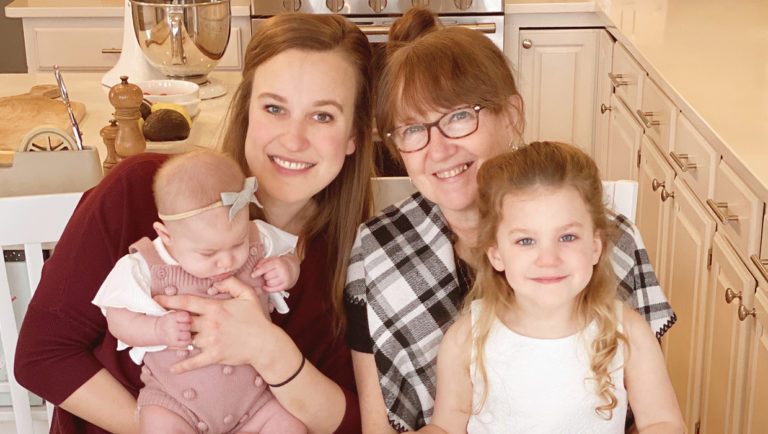 Customer Story: A Magical Minute
Not many of us are given the chance to carry out our life's mission, or at the very least, figure out what it is.
And while the rest of us are still searching for our paths, there are those like Regina "Gina" Sadilek and her mom, Reggie, who choose not to leave anything to chance.
A Magical Minute
Reggie and Gina are the mother and daughter team behind the brand, A Magical Minute. They craft sensory activity kits for young children with the belief that little ones of every learning style employ their imaginations to create their own tiny worlds, if given the time to explore and play, and in the process, learn. That is where their crafting kits come in.
View this post on Instagram
Gina was pregnant with her second daughter, Olivia, when she noticed how much time she spends on putting together boxes of themed activities for her three-year-old daughter, Isabelle.
"I knew I would have less one-on-one time with her after the baby is born, and my goal was for us to spend time together at the table as we talked, she played, and the baby ate."
Gina's boxes kept Isabelle entertained for hours, something Reggie quickly noticed.
"My mom saw how long Isabelle played with the boxes I created and how much she loved them. She suggested that we make them for other children and sell them."
Educational play kits were something right up Reggie's alley. She shares, "I care a great deal about education since I am a teacher. Helping children to ignite their creativity and imagination through play, experimentation, and work is one of my life's missions."
Themed Kits for Play and Learning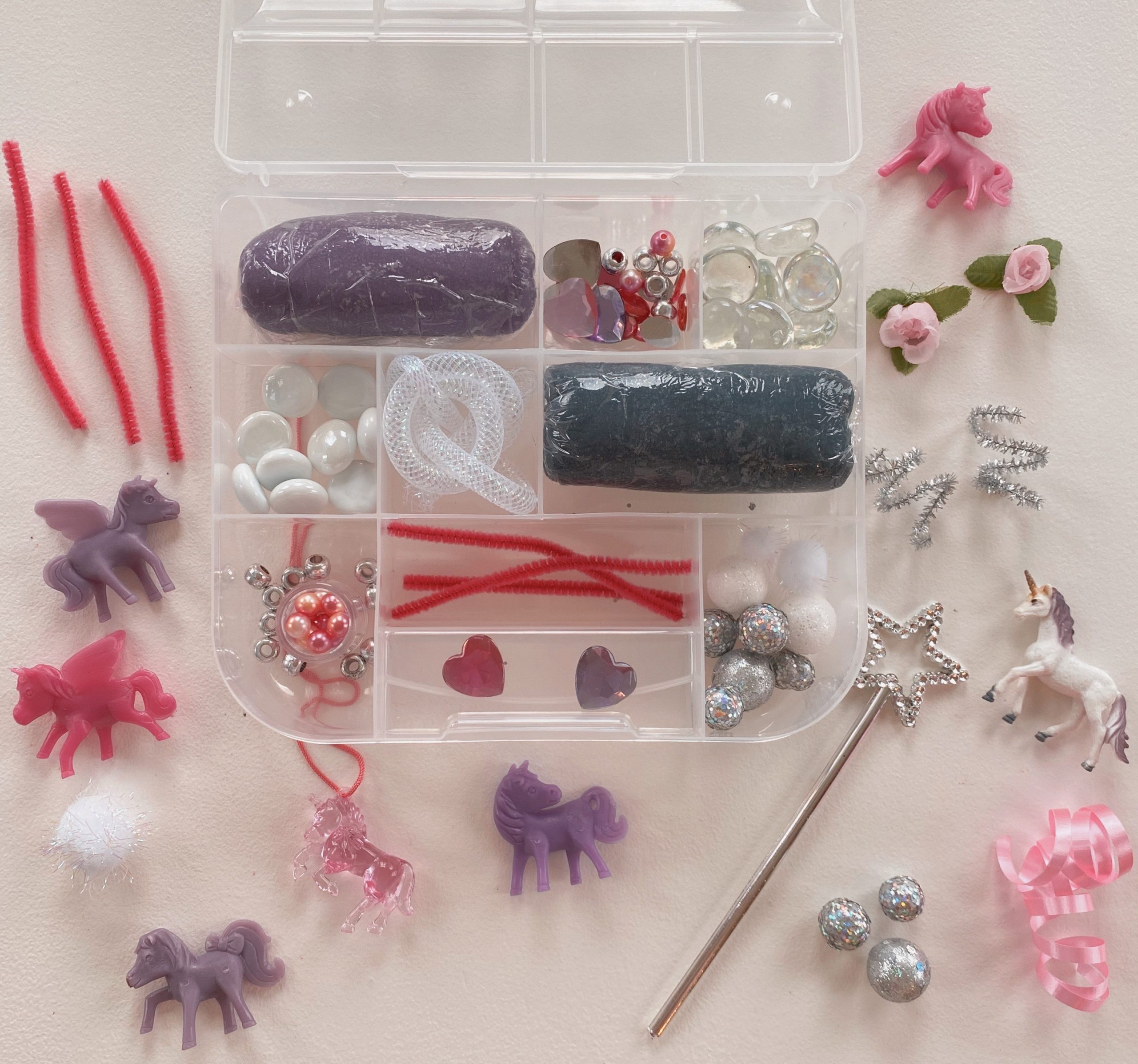 According to Unicef, "children learn critical skills and develop as they play" – something that every kit of A Magical Minute provides for their young clients.
Reggie shares how they put together the idea for A Magical Minute while brainstorming over cups of coffee. They talked about what games and toys they enjoyed playing with when they were children and thought about what kinds of activities three-year-olds and younger school-aged children would enjoy today.
They came up with over 50 themes including a Halloween-themed kit which became their pilot product. They sold the kits at Gina's sister's skincare shop and, in no time, they were sold out!
The sales being a clear indication that their product is a hit, A Magical Minute moved on to launch their shop on Etsy.
With themes ranging from fictional to seasonal, we can only imagine how challenging the curation process is for every A Magical Minute kit. And true enough, keeping the items to a certain scale due to container limitations and finding characters suitable for the targeted age group presented challenges for the mother and daughter team.
"We hand select the items and use about seven different sources to compile the kits. When we have all the segments, we make the dough, wrap it, and gather everything together to construct the kits. Both of us love searching online and in stores for what fun items would make our kits unique and appealing to little ones."
Creating Worlds of Fun and Wonder
Reggie's personal experiences with young children provided great insight into the creation and curation of A Magical Minute's crafting kits.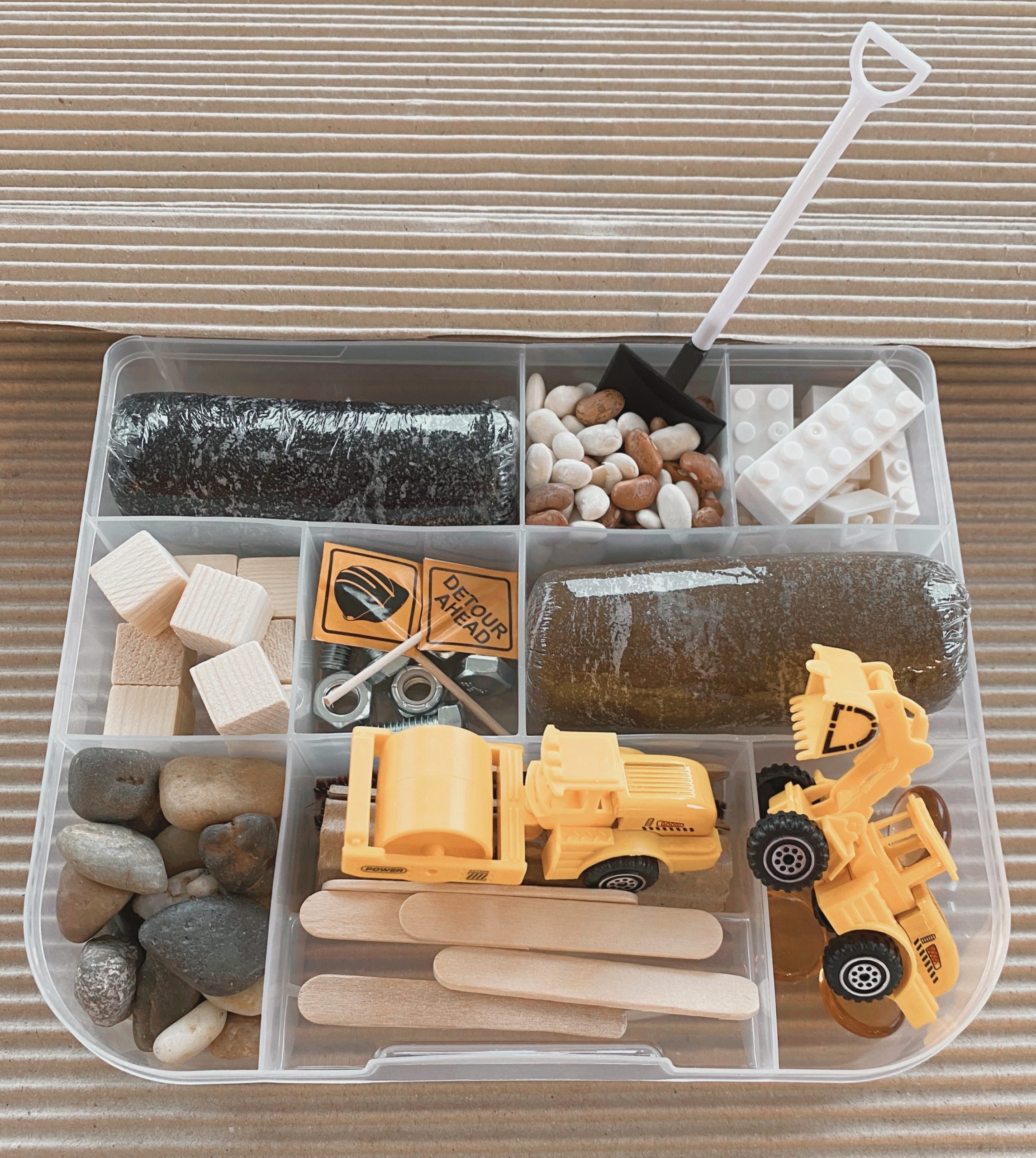 "The greatest benefit is the wonder each child brings to the kit. If you listen carefully, the children create ecosystems and worlds where characters come alive each time the kit is opened. The child's play changes the items and finds new ways to create the scenarios they experienced in their family, with other children, from movies they watched and conversations they overheard."
More than the sales, positive feedback from their customers is a source of inspiration and motivation for the mother and daughter duo. Here is one that they're happy to share with us:
"This kit was amazing for my four-year-old! The attention to detail in all the little pieces was wonderful. My daughter played for a solid hour the first time I gave it to her. I'll definitely be purchasing again."
The Business of Making Magic Happen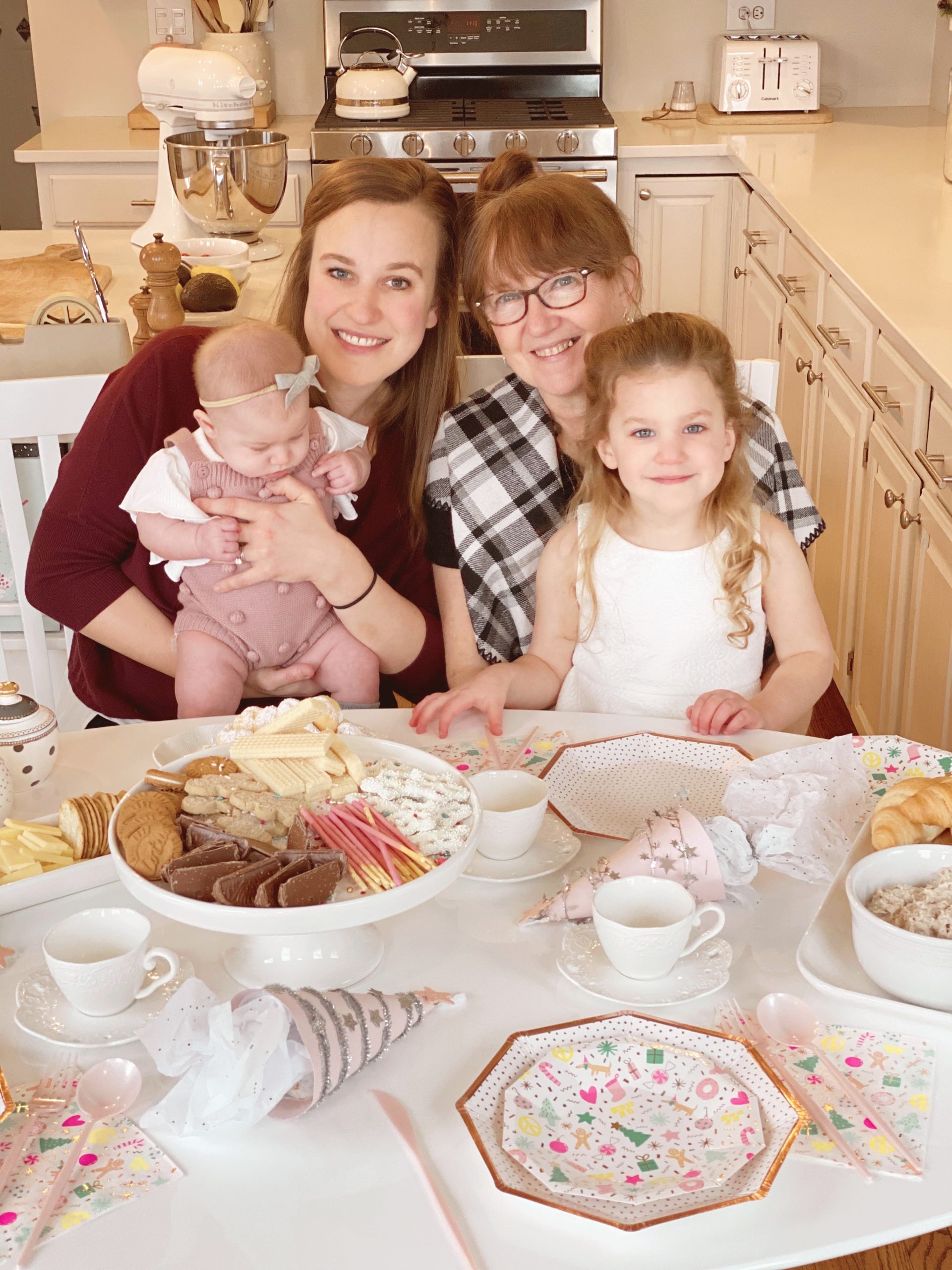 Putting the business together has been a fun process for Reggie and Gina, from chatting about kit ideas to finding meaningful items to put in each box.
"Gathering to actually make the kits has been so much fun — we drink coffee, play music, chat, watch one child play with a kit for hours (not exaggerating), and stack up the kits knowing children will be happy to play with them."
And the most rewarding thing about it all?
"The most rewarding aspects have been what mothers and teachers everywhere dream of, engaged happy children using their imaginations in ways adults often find difficult to do, and the bits of free time for mamas to marvel at their children's accomplishments while they have a moment or two to themselves."
The PrintPlace Experience
A Magical Minute kits come with custom labels to represent their brand. The simplicity of their branding complements the colorful contents inside. Gina gladly shared her experience printing the labels with us.
"Our experience on PrintPlace was outstanding! I originally ordered the labels incorrectly by putting the wrong image size, but I was able to fix the problem with customer support very quickly. They were incredibly understanding and easy to work with."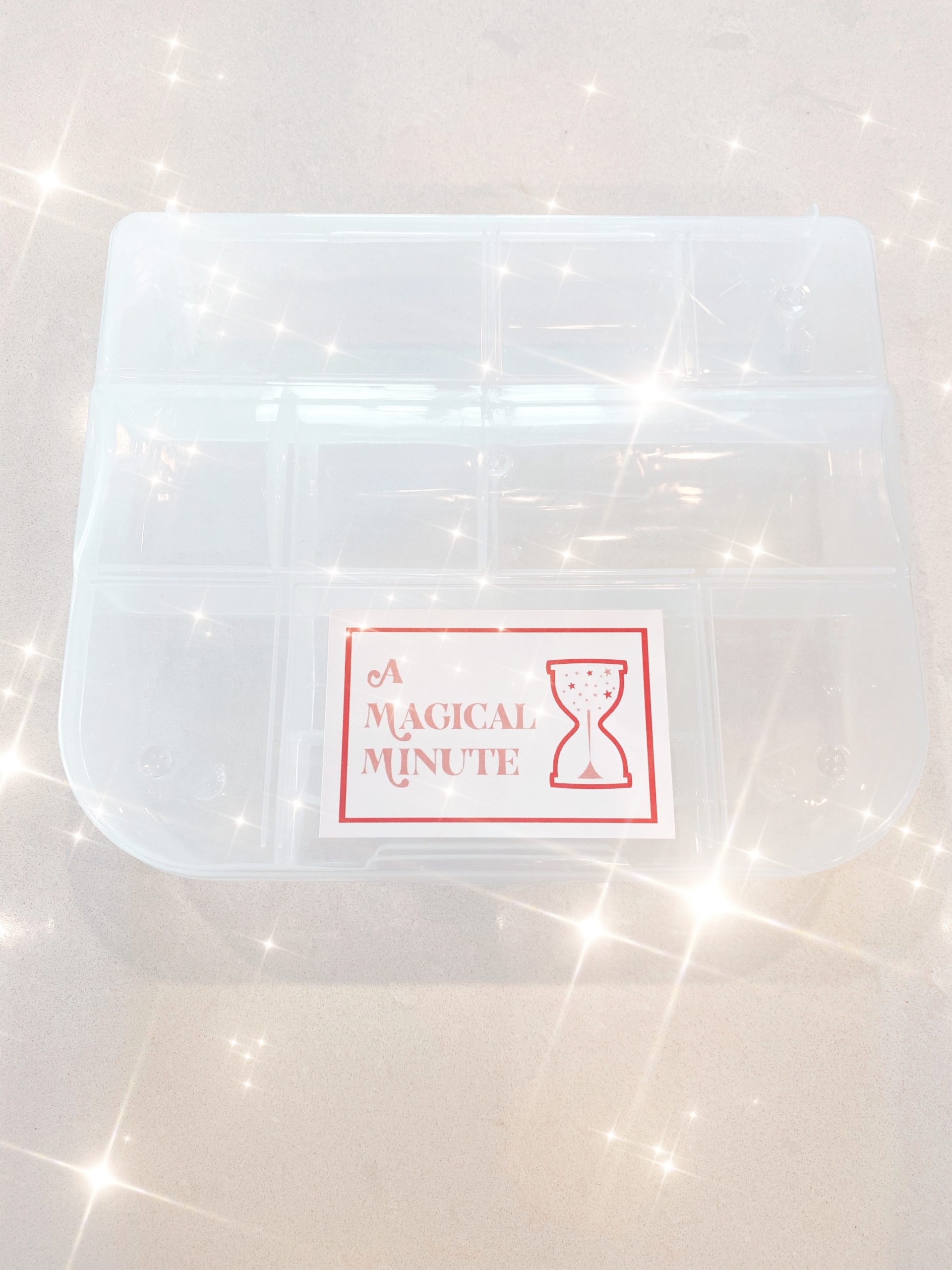 "The labels got shipped out super fast and they work perfectly on the kits. We also just ordered cards to include with each kit from PrintPlace too!"
We're excited to see them share photos of the cards soon! But for now, be sure to check out A Magical Minute on Instagram to give your little ones an experiential playtime that will ignite their imagination as they learn.
Do you want to share your small business story with us and our community?
We would love to hear it. Send your story to community@printplace.com or tag us
on Facebook and Instagram.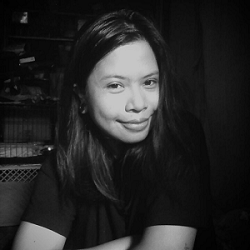 Roxanne is a furmom to 5 dogs and 4 cats. She loves to doodle, people watch, and obsessively wonder how Frank McCourt wrote Angela's Ashes.