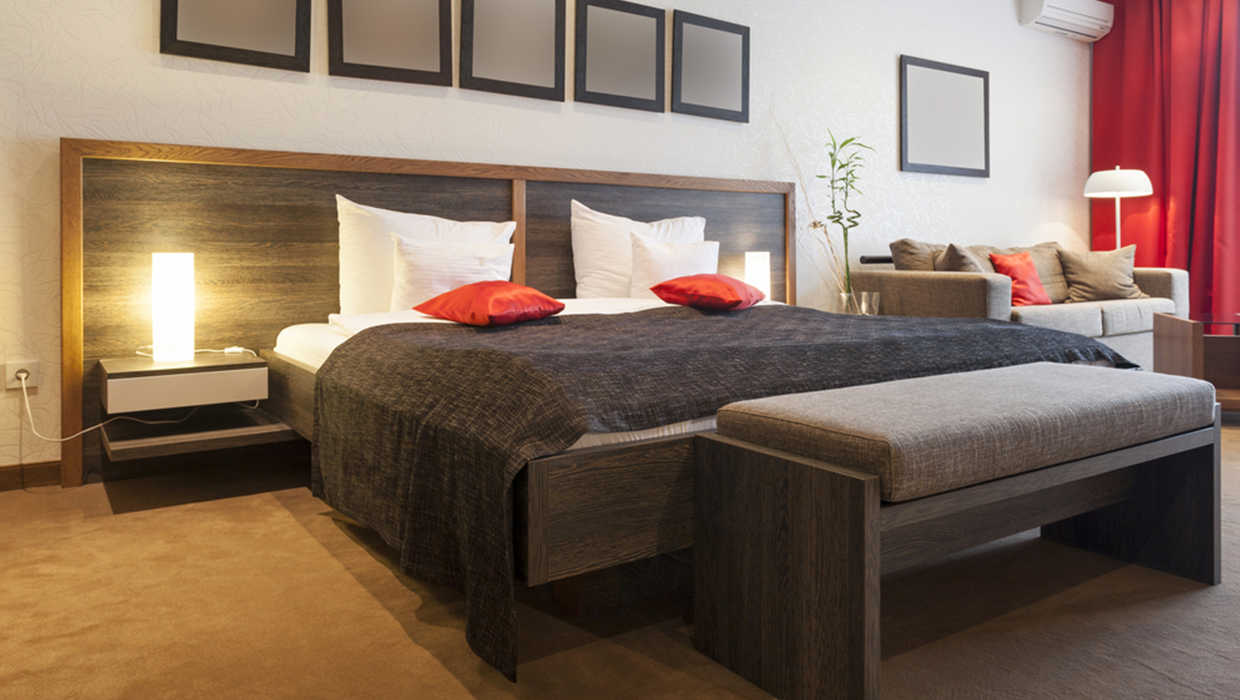 3 Overlooked Hotel Marketing Ideas That Will Draw More Guests
These days, it's not just other hotels that you have to worry about. Services such as AirBNB now pose a threat to traditional hotel accommodations. While the scale of this threat is still being debated, it's clear enough that the old hotel marketing paradigm has been upended. While still necessary, having a website and decent reviews on TripAdvisor isn't enough these days.
But as with so many things today, what was once old has become new again. These hotel marketing ideas are classic concepts with new life pumped into them, thanks to developments in tech, marketing, and the hotel industry. See if these strategies make sense for your hotel marketing.
---
1.) Have a story worth remembering
---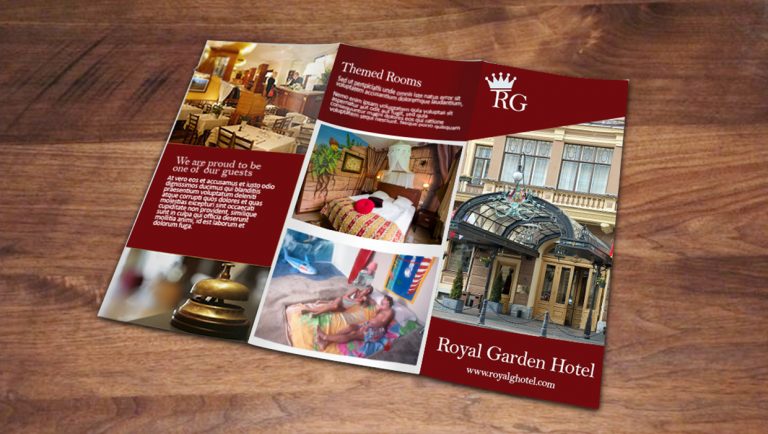 You've probably forgotten the names of most of the hotels you've stayed in. By definition, most hotels will be average. But you probably do remember the ones that had an interesting story behind them, even if they weren't exactly the best.
Storytelling as a brand tool has gained plenty of traction in the past few years for good reason. Behind every great brand is a great story. This is just as true for any hotel. The key is to be memorable in specific ways that reflect positively on your hotel, and capitalizing on it. Take inspiration from your hotel's surroundings, its origins, and local history to create a strong brand that's easily remembered. Such details should be included on your website, social media pages, brochures, and postcards.
While not all hotels may have the benefit of a long history, or an especially interesting locale, your story can be as great as you want it to be. Theme hotels are one example of an approach you can take to make your brand more interesting. Themes don't even have to be particularly elaborate. Even something as simple as a consistently repeated visual motif in your room design and marketing can be enough to make your brand stand out thematically. You don't have to go all out with visual themes. An outstanding breakfast buffet, or an unusual attention to detail compared to other local hotels may be enough to give you your story, earning you repeat guests and brand advocates.
---
2.) Reach out to locals
---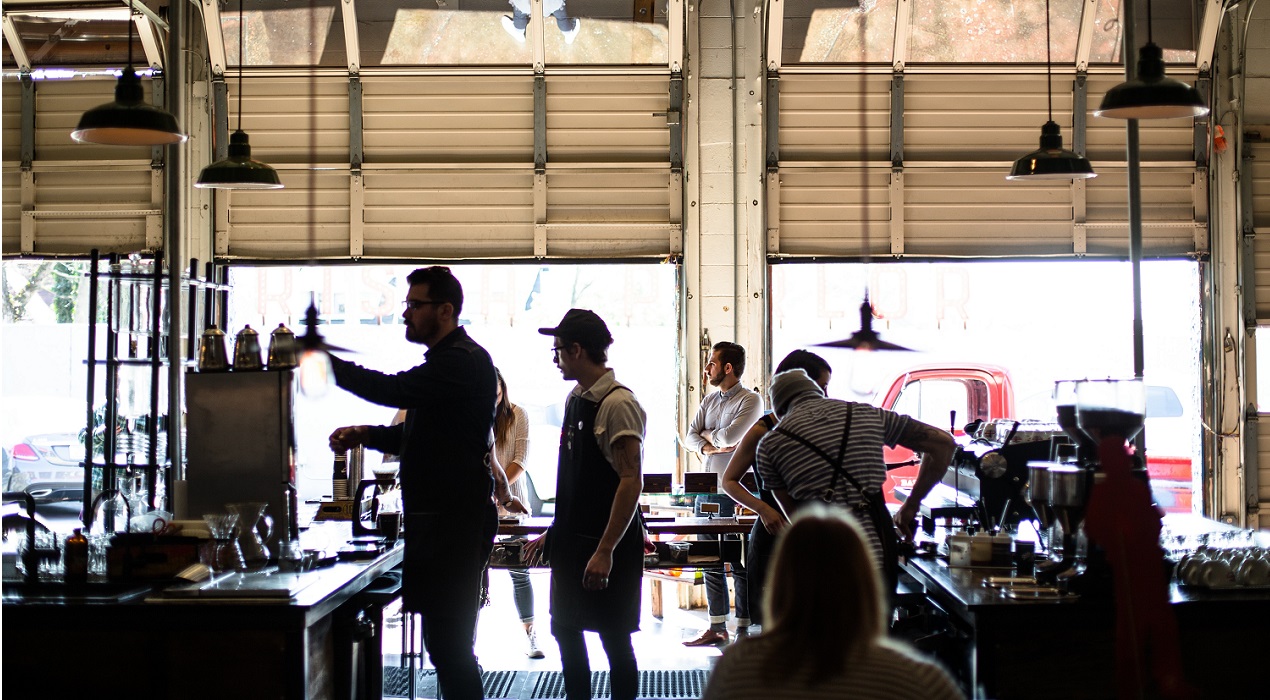 While the world has become more interconnected than ever before, hotels remain tied to specific locations. It might seem backwards, given that hotels normally cater to out-of-towners. But while locals might not necessarily be staying in your rooms, they might very well recommend your hotel to their friends and relatives or even book your rooms for them. Your facility's restaurants, business centers, and convention areas might also be of lasting interest to locals, so it's important to not lose sight of their importance.
Get in touch with cab and limo companies, excursion providers, and your local tourism office. See if you could leave a few rack cards at their business, or cut a deal for exclusive packages and promotions. This will help you develop more lasting recall with people who regularly patronize them. It will also make your hotel more readily accessible and more attractive to potential guests.
---
3.) Invest in localized SEO and social media campaigns
---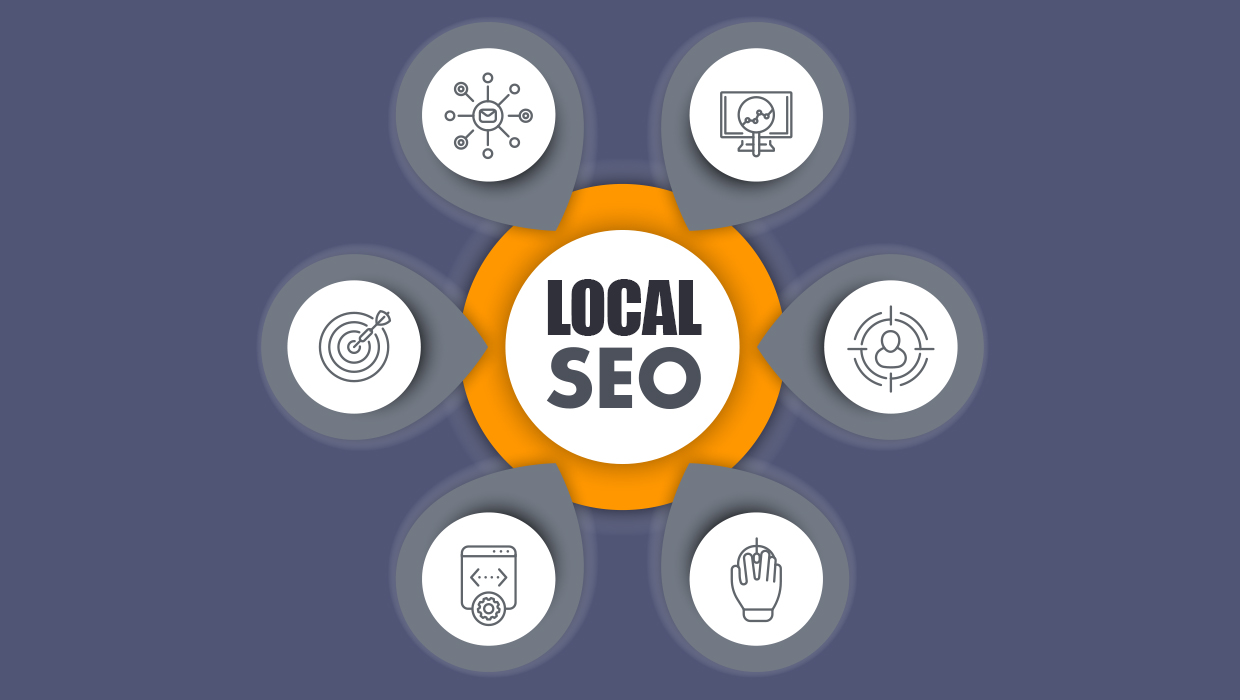 Like any other local business, hotel marketing needs to keep up with the times. In the past few years Google and other search engines have been releasing updates to help with localized search, and not all businesses — hotels included — seem to have caught wind of these developments or otherwise acted on them. If others near you haven't, this likely leaves your hotel in the enviable position of ranking for hotel accommodations and services locally. Efforts at localization should also extend into your social media platforms. Don't forget to hashtag your location or local events when relevant. And those local businesses you built relationships with earlier? See if you could cut a cross-promotions deal. This way everyone in your locale wins.
Moz.com recently released an incredible compilation of localized search factors that should be useful for your online hotel marketing campaign.
---
The new "sharing economy" model for trip accommodations may have given the hotel industry its biggest challenge in decades. But it should also prove to be an opportunity to go back to basics and focus on what hotels have always done better than anyone else — provide a memorable links to a community on top of a good night's sleep.
---
What other hotel marketing ideas can you share? Comment below.
---
Arthur Piccio is a feature writer and subject matter expert for the PrintPlace Blog. In his spare time he studies guitar and writes about goats.