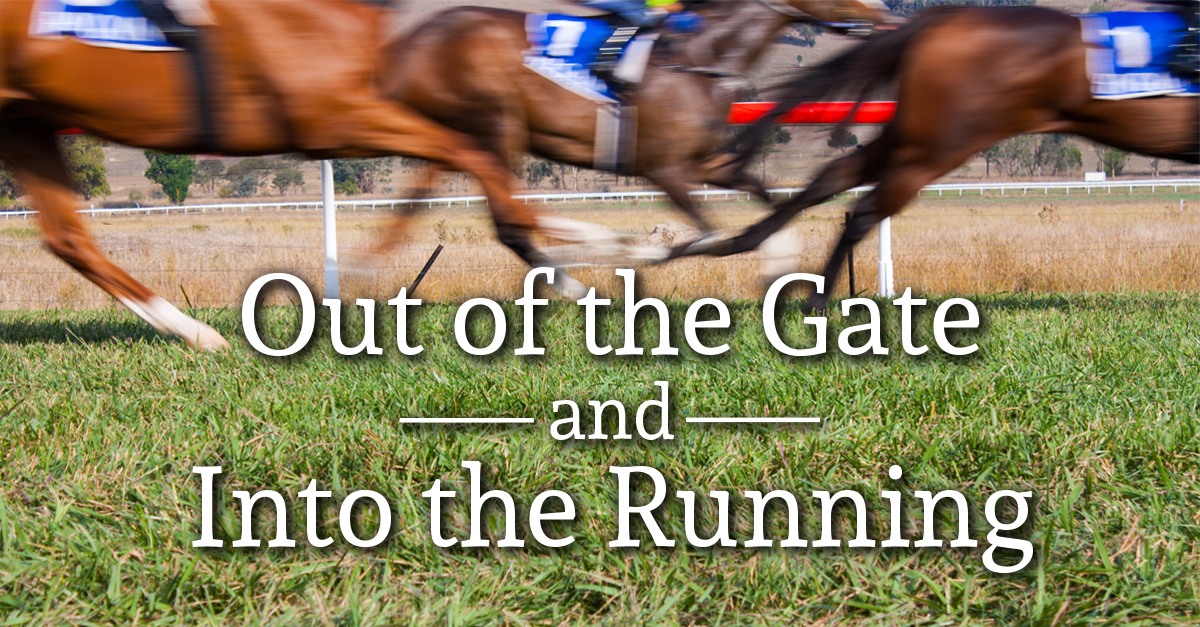 Out of the gate and in the running
So you are thinking about running for political office? Maybe you've already submitted your name to be on the ballot. Heads up: The next few months will be a wild roller coaster of emotions and excitement, almost akin to being a first-time parent, lots of firsts and little sleep.
Campaign Checklist:
Ability to accept money
Nothing in this world is free, and as they say "money is the mother's milk of politics." The ability to accept campaign contributions means that you are registered with either your state's regulatory body, or if running for a federal office, the Federal Election Commission. Some states have an independent commission, like the Texas Ethics Commission. Others, like California, have a special division within the office of the Secretary of State. Make sure you know your state's rules for campaign contribution limits, contributions from corporations, and filing deadlines for campaign finance reports.

Capacity to take money
To have the capacity to accept money means you've opened a separate bank account for your campaign where you can deposit contributions and pay bills. Make sure you ask for a campaign debit card, as many vendors will prefer an electronic payment method as opposed to a paper check. If you are going to accept credit/debit card contributions, companies like Piryx or Stripe are two companies with no monthly fees that are easy to integrate into your website, and will deposit the funds into your campaign bank account.
Mark your calendar
Your calendar to Election Day is the most crucial campaign element. Knowing your deadlines and important dates will not only give your campaign structure, it will also keep you from running around trying to put out fires.
Some important dates to note: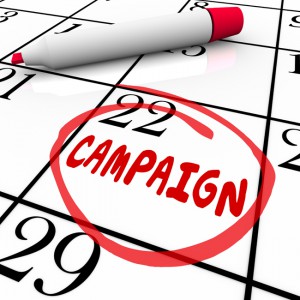 Filing deadline for office
Financial disclosure deadlines
Voter registration cut-off
Early voting
Editorial boards
Candidate forums
Survey response deadlines

Go Pro:
Starting a new campaign probably means you aren't sitting on a pile of contributions. Regardless of your cash situation, there are certain campaign essentials for which you should hire a pro, like having a graphic designer design a logo so you can print letterhead, business cards, and other campaign materials. A professional photographer will give you quality pictures for your website and campaign materials. Even incumbents should spend the time and money to update their logo and artwork so that they appear relevant to voters. You can create and buy your own web domain by using services such as GoDaddy.com or Thesitewizzard.com; however, you should also do your research and find a company or individual to build your website. A web designer will need a quality logo and pictures to create a professional website.

Success builds upon success. By taking the time to get organized out of the gate, you will set yourself up to run a stellar race.
I have spent over a decade working with political campaigns and national fundraisers. At PrintPlace, I am responsible for all political marketing pieces and work hand in hand with candidates and their consultants.